Whenever you are sad, happy or wanna sleep it's your duvet that comforts you and you simply snuggle into its tender embrace. The duvet will never hit back on you even if you spill some tea on it, in fact, it allows you to spend hours cuddling it up while watching your favorite television shows. Now, this woman loves her duvet so much, that she is all set to marry the duvet by holding a grand ceremony. Well, the partner you marry has to be the perfect one, so is this duvet.
The woman, Pascale Sellick is going to marry her duvet in a grand way by holding a lavish ceremony because of her love and her intimacy towards it.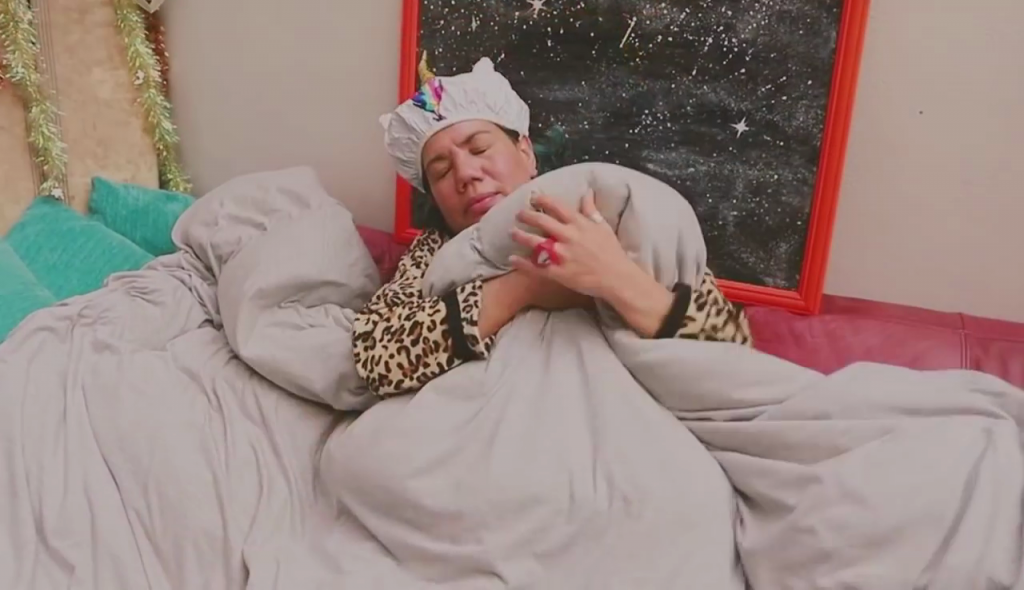 On the 10th of February, Sunday, this woman has given an open invitation to everybody to partake in this ceremony that will be held at Rougemont Gardens in Exeter, that's in Devon in the United Kingdom. A free wedding party will be held thereafter on Fore Street at The Glorious Art House.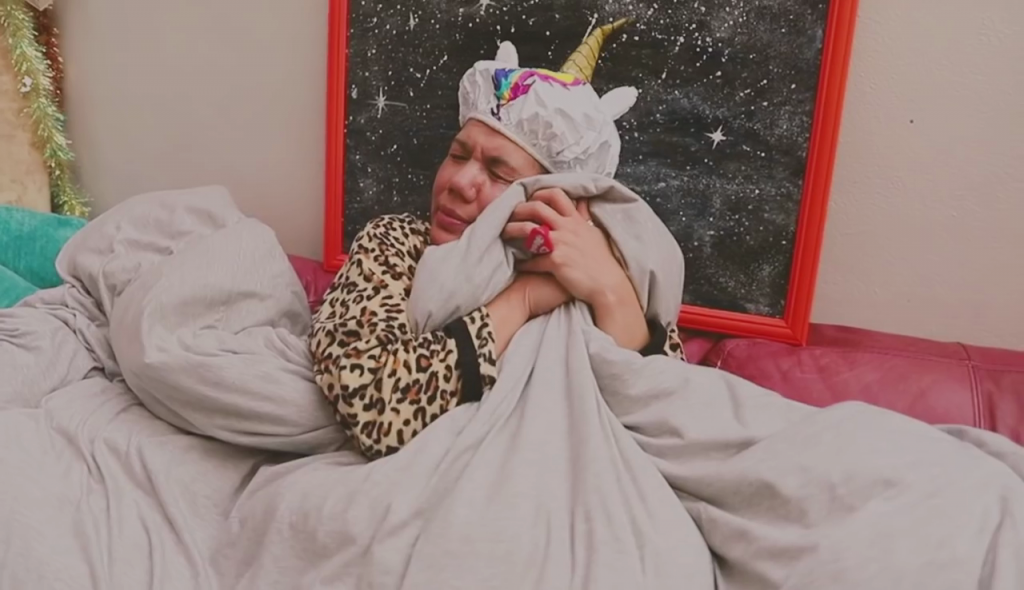 She did not hesitate and has publicly declared her love for her duvet and decision to marry it. Now, this goes onto prove that love is blind and it can make you do some crazy things.
Read More: Viral Pictures of Christian Bride With Her Muslim Bridesmaids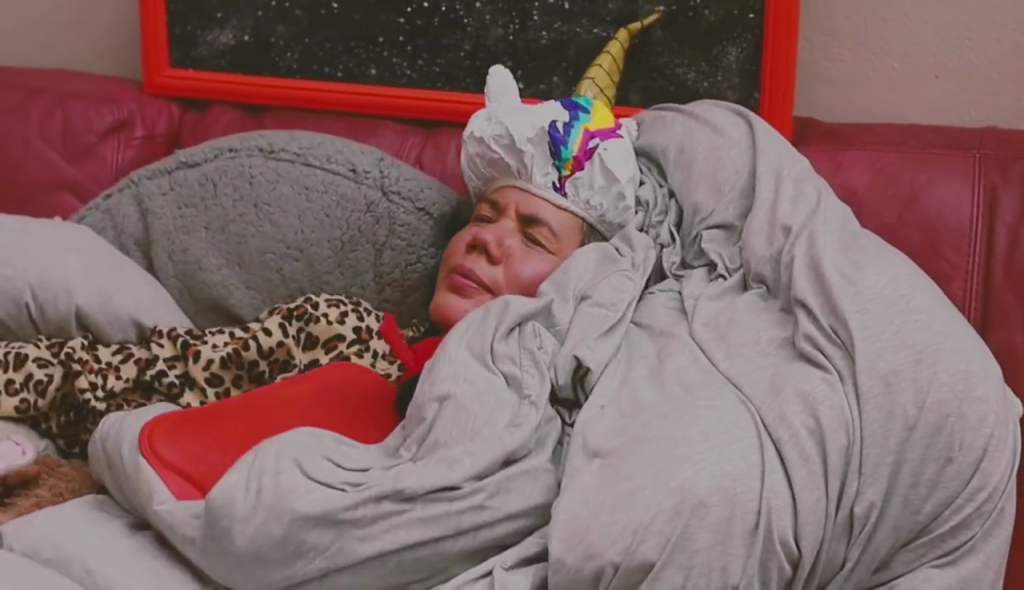 Artist Pascale claims that she's a 'rude, crude, spectacular exhibitionist' who believes in doing what her heart says. And her relationship with her duvet has been the most intimate and trusting one she's ever had so far.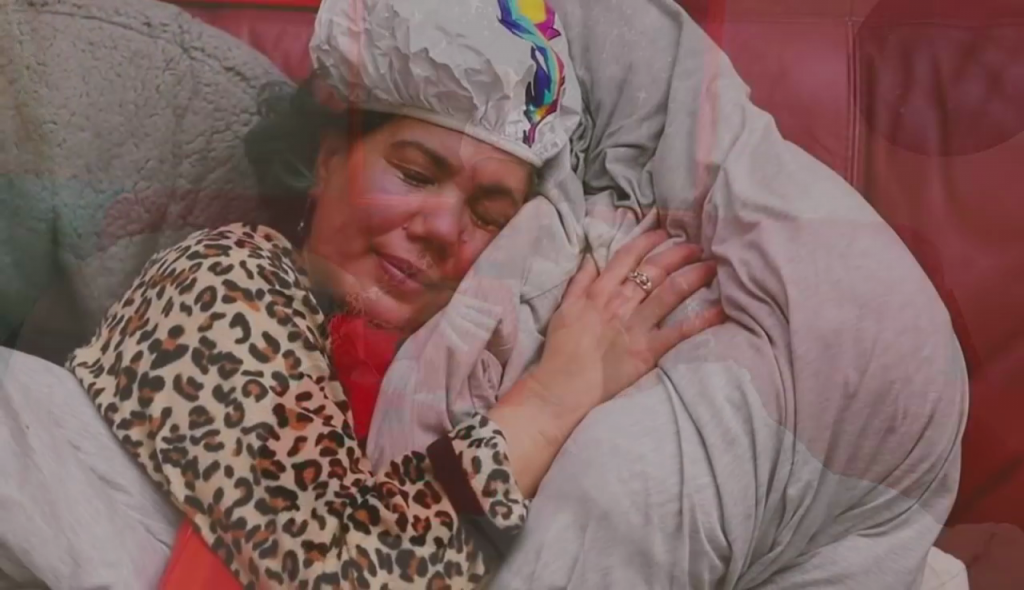 People attending this unique ceremony will be witness to a real marriage being held, where vows wil be exchanged between the woman and the duvet.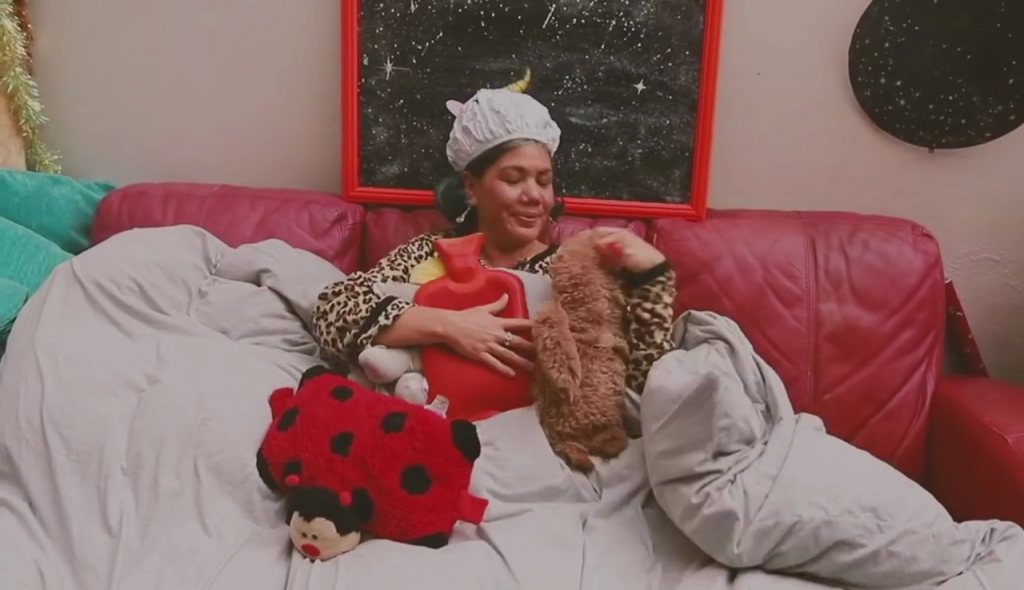 Okay, now this is the best part, the dressing code for this grand party is pajamas, dressing gowns, onesies, and slippers. People are allowed to also come with their soft teddies along with hot water bottles in case it's windy.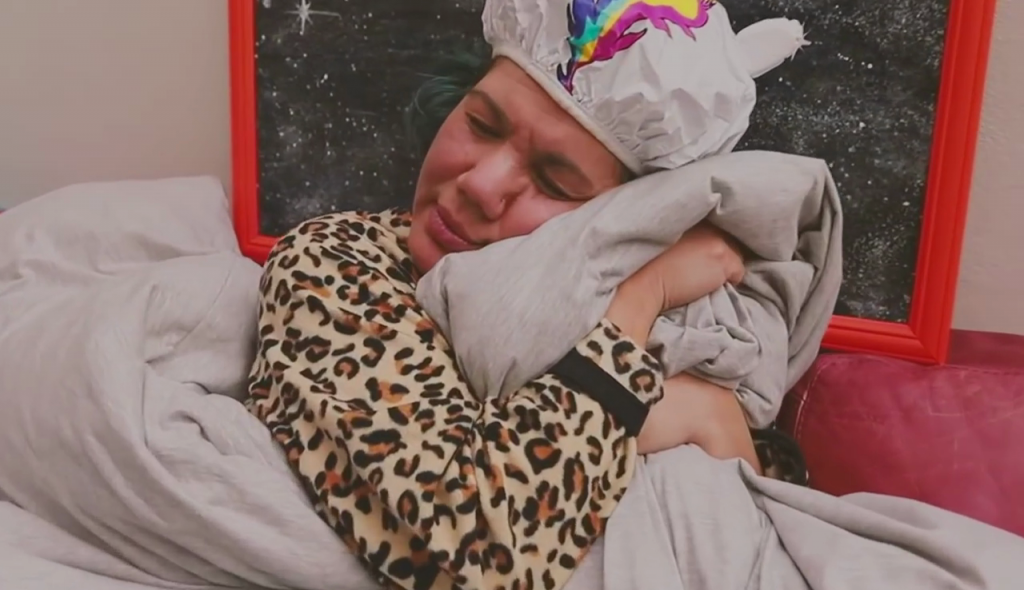 The real surprise will be the wedding dressing that the duvet will don. And this is keeping the guests in complete suspense.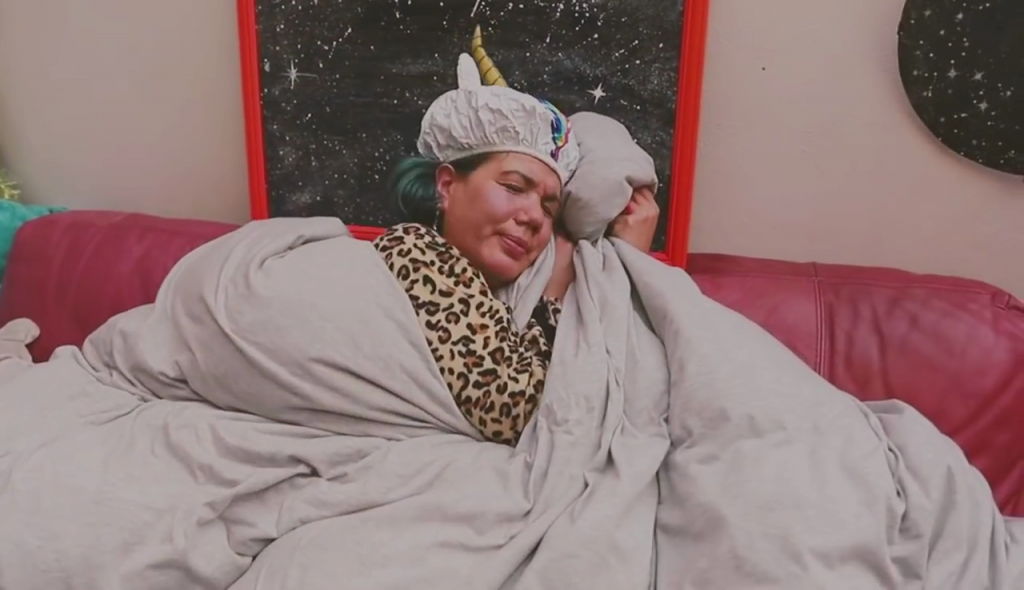 The bride has disclosed that her wedding dress will be a nightgown topped off with a dressing gown. and slippers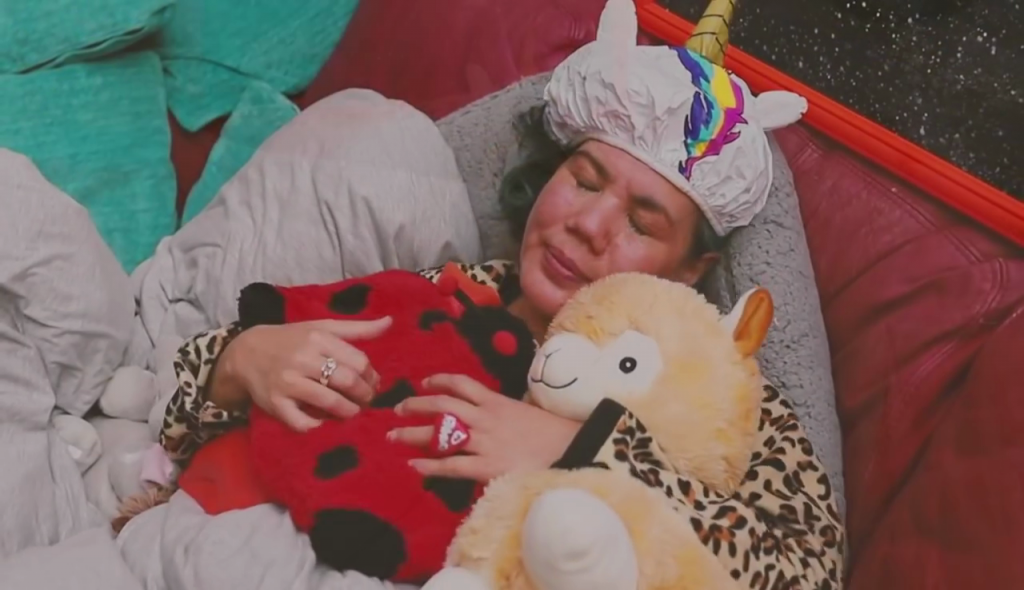 She mentioned that her duvet is definitely the longest, toughest, most affectionate and trusted relationship, as it has always been there for her giving her great hugs when she needed the most.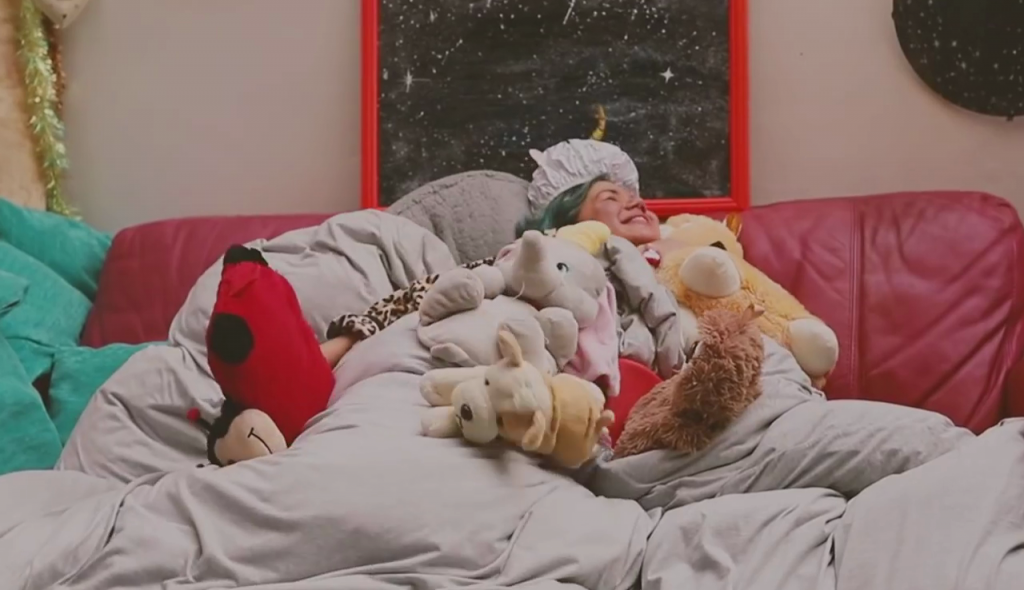 She goes on to further add, "I love my duvet so much I would like to invite people to witness my union with the most constant, comforting companion in my life. There will be music and a ceremony; laughs and entertainment."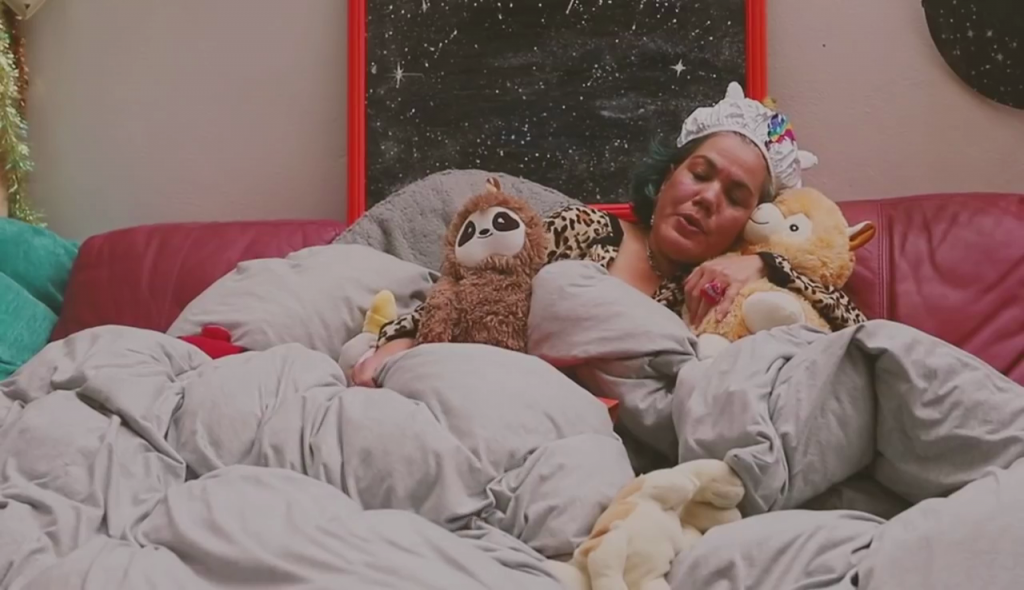 A wedding band, a grand speech, along with the cutting of the cake will all be part of the ceremony. She has also appointed a wedding planner Anna Fitzgerald of WooHoo Art Events to make this one grand ceremony.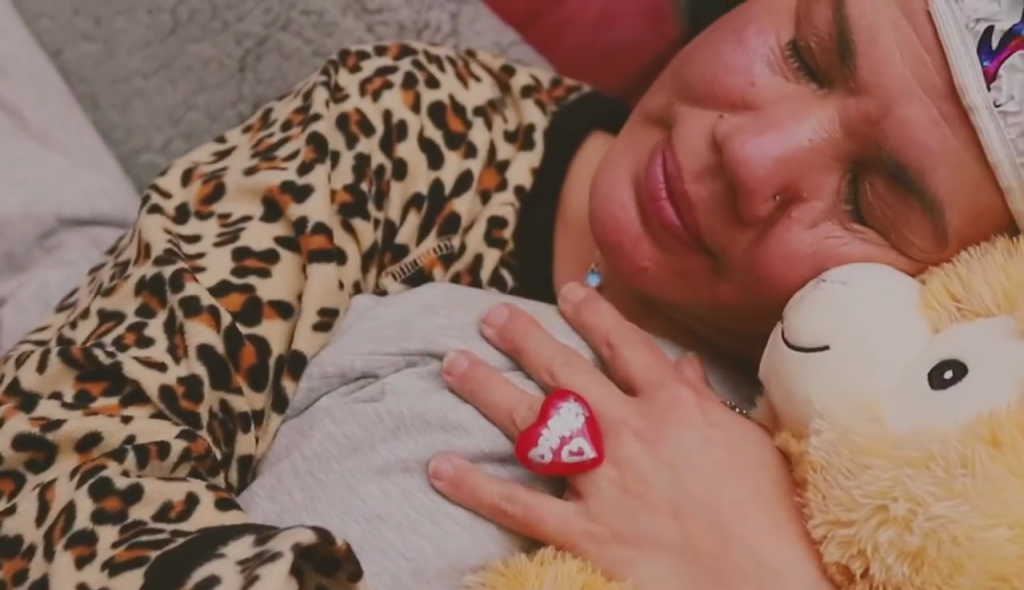 The woman feels "This is the most out-there art happening to date. I'm really pleased to be involved. Valentine's day can be depressing for lots of people so hopefully, this will lift peoples' spirits. It would be wonderful if folks could shake off their English reserve and rock up in their sleepwear for a bit of light-hearted frivolity."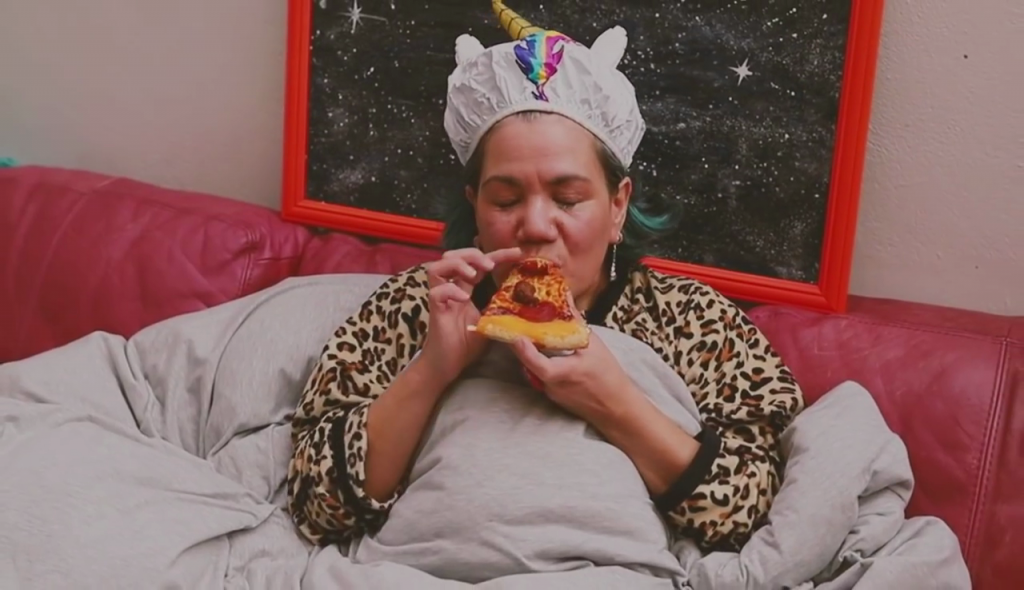 No idea whether this is a wedding or just an art project? Doesn't matter who thinks what, the point here is that its one crazy out of this world ceremony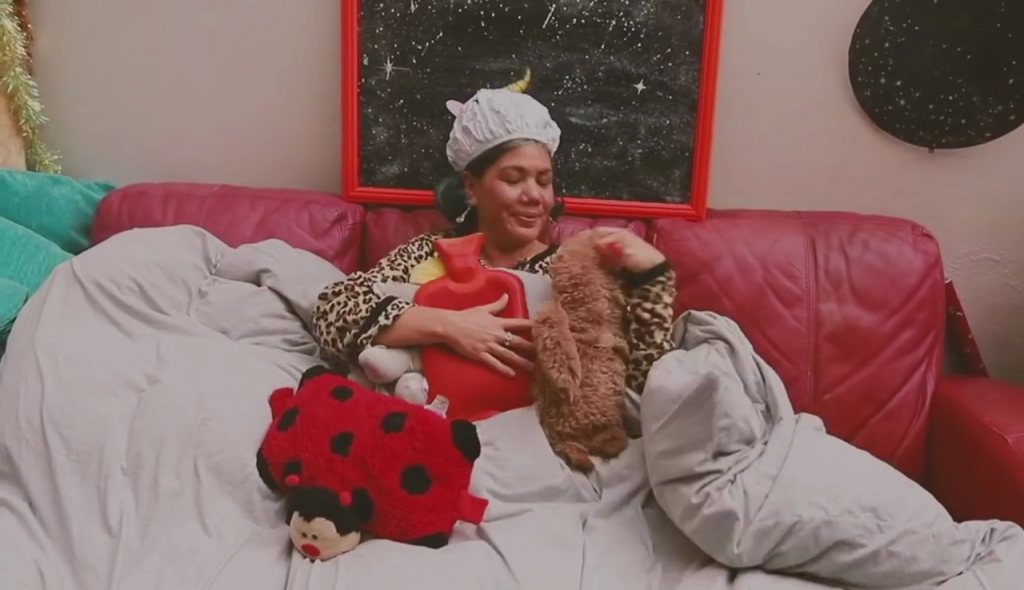 photo credit: YouTube