You should never ignore a woman's power to find out the truth and her rage after coming to know that her partner is cheating on her. Georgia Jackson a girl, when discovered that her man cheated on her, took the best revenge as she sells her boyfriend's Xbox.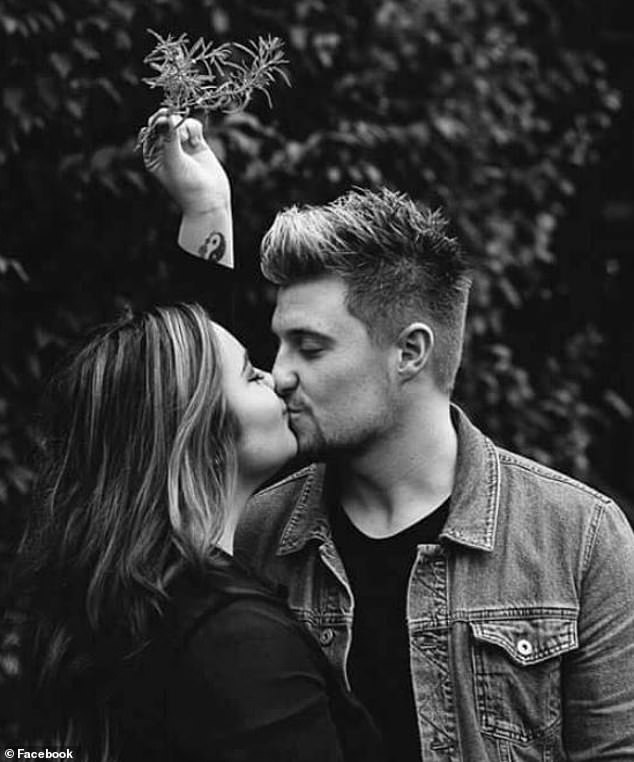 Read More:-True Comic Illustration Depicting Expectation Vs Reality Of Being Friends With Your Ex
Josh Maddock cheated his girlfriend Georgia when she was pregnant with their first baby. Georgia caught his boyfriend second time cheating on her. The girl was done with him and decided to take a revenge.
Josh who is 24 years old cheated her two times, once in 2016 and then again the last year when she was pregnant with their first baby.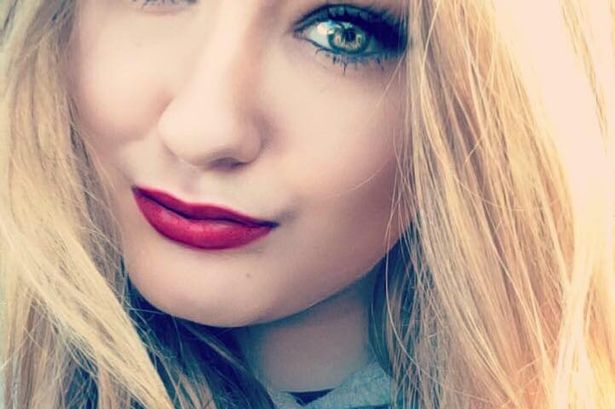 To get the best revenge this girl sold her boyfriend's Xbox games and expensive headphone for a mere price of $3. She placed the advertisement on a selling site named " Northumberland's Everything Must Go".
The girl posted the picture of Xbox with a caption " Just learned my partner put his p3nis in another girl so selling his pride and joy hence the price. First, one to collect can have it for $3″.
"I would give it away but need to buy myself a new kitchen knife as mine is currently sticking out of his tyres."She ended the caption with smiling emoji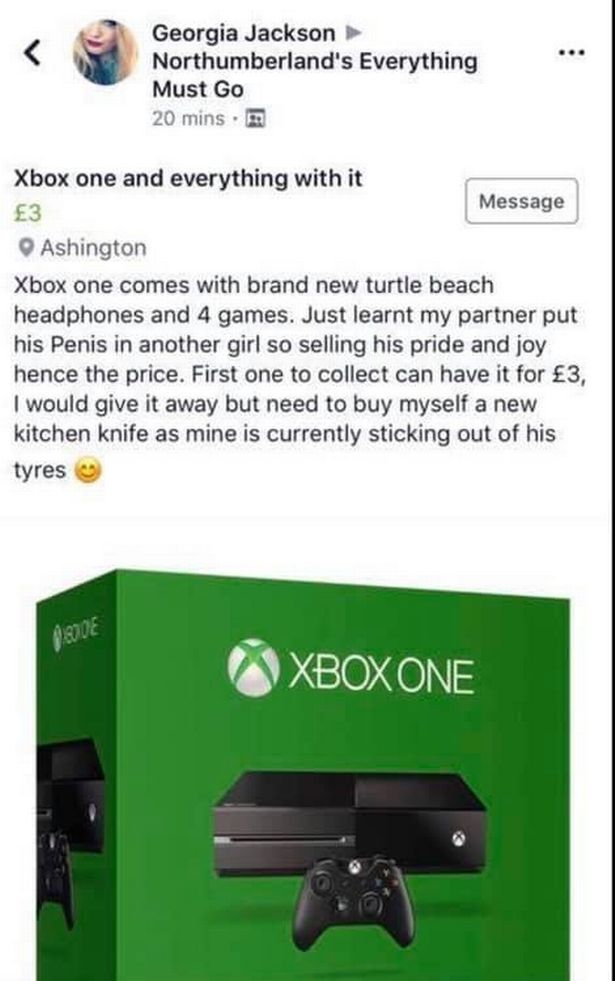 After posting the picture of the Xbox with a caption the girl explained why posting this and selling his boyfriend's Xbox was the best humiliation and revenge on her him.
"I always had in my head that if he did anything I would smash his Xbox up but I knew selling it would p**s him off more. I wanted to humiliate him. After I'd posted it I felt a lot better."
The girl said that her boyfriend has left her heartbroken and that although she was anxious about posting the message at the begnning, it was her 'bit of revenge.'