After nine years of making the world's longest sea-crossing bridge in China, it has finally been inaugurated. Connecting Hong Kong to Macau as well as Zhuhai the mainland of the Chinese city and 8 more major cities this bridge covers an area of about 55 km.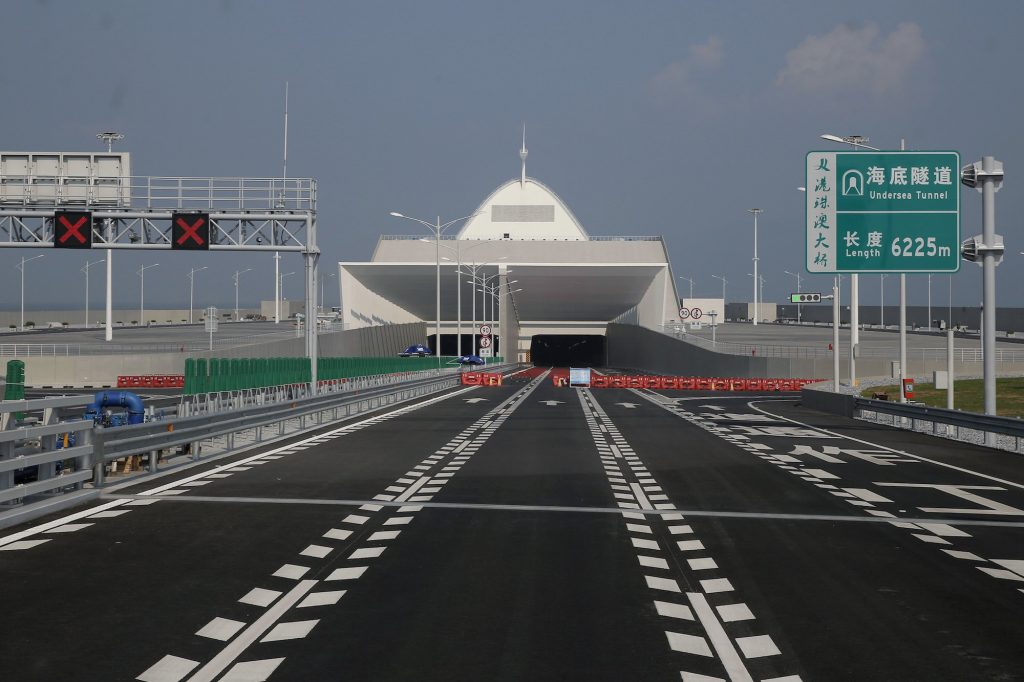 The building up of this world's longest bridge in China cost about 20 billion. After it's official opening ceremony on 24th October by the Xi Jinping the president of China the world's longest sea-crossing bridge will be open to drivers.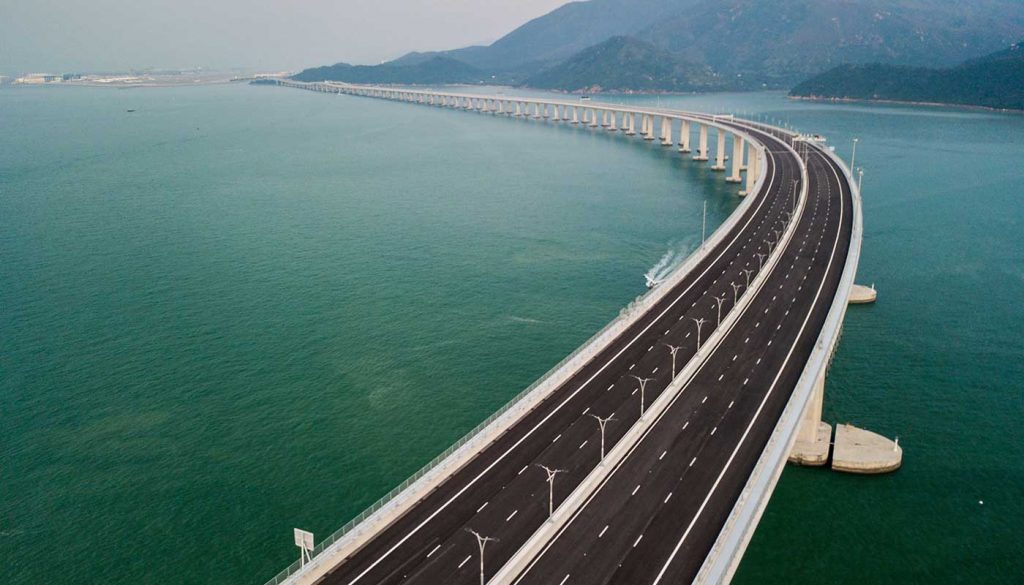 Read More: The Uniforms Of The 15 Most Feared Special Forces In The World
The Steel used in constructing this bridge was 60 times the steel used to construct Eiffel Tower. It also is connected by two artificial islands and has an undersea tunnel of the length 4 miles.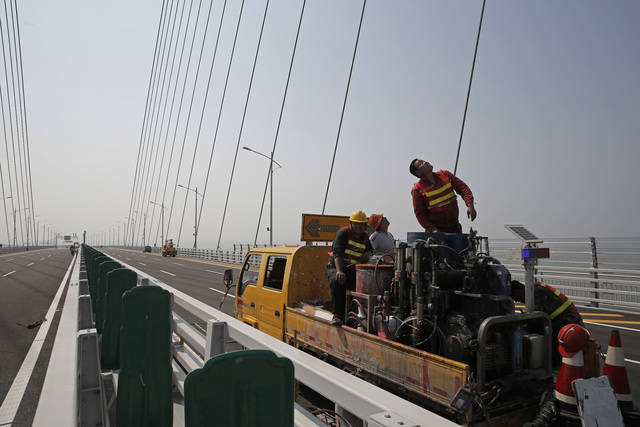 The world's longest sea-crossing bridge brings with it hope to widen the scope of business by shutting down travelling time of 3 hours between cities to a mere 30 minutes. According to some reports by CNN, the bridge is the main element of China's plan to build up the Greater Bay Area of 56500 square kilometres.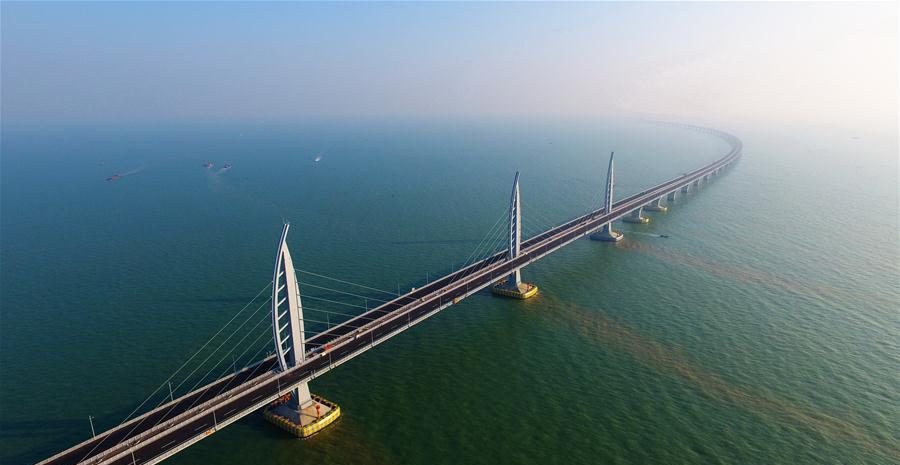 This Greater Bay Area strategy was planned by the President Xi Jinping himself.  While officially opening of the bridge Xi Jinping said: "I declare Hong Kong-Macau-Zhuhai bridge officially open".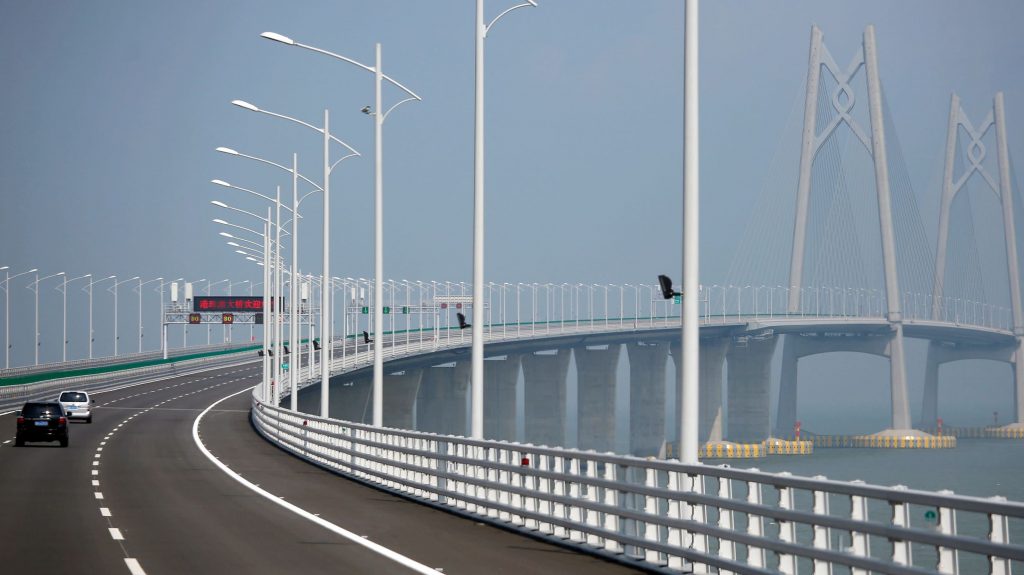 According to the study of 2008, about 171800 travellers and 33100 vehicles can pass through the bridge daily in the coming 2030. But in the study conducted in the year 2016, these statistics were lowered to 126000 travellers and 29100 vehicles.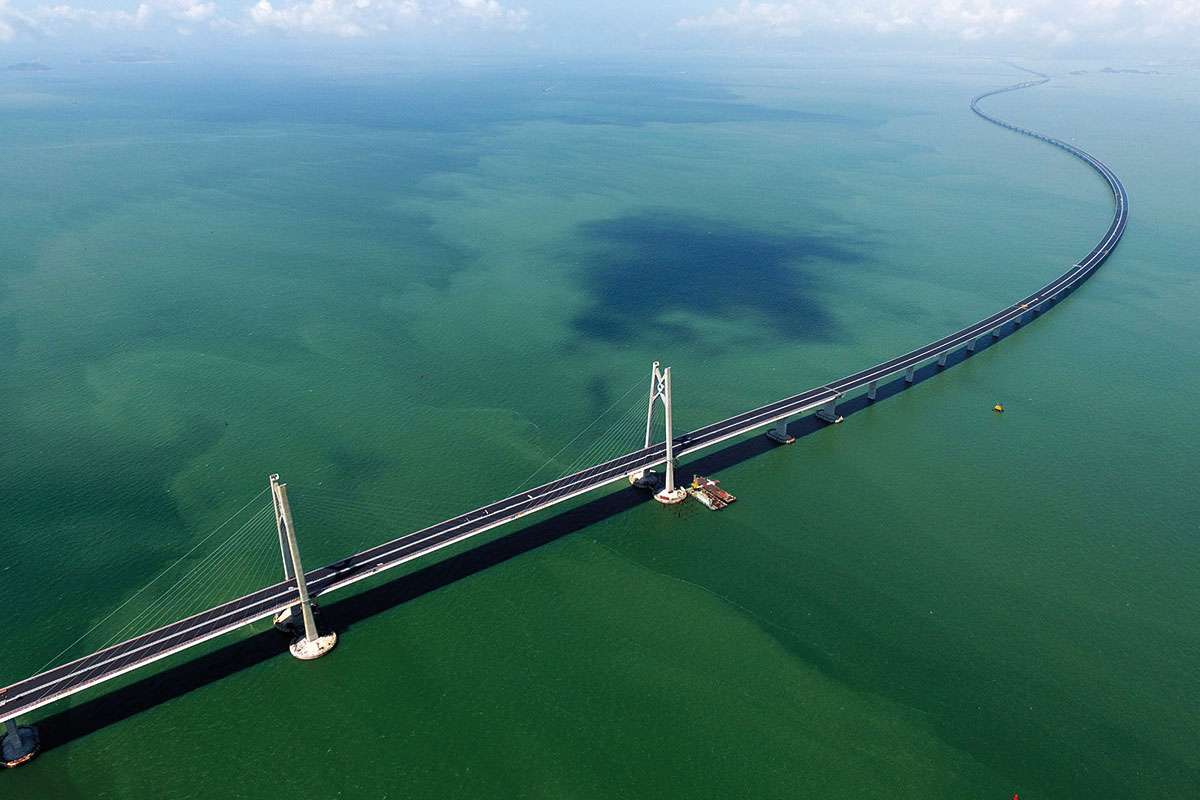 "You can't see the existing transport connections — in a literal way. But this bridge is very visible. You can see it from the plane when you fly into Hong Kong, and it's breathtaking" says Claudia Mo. He further adds up "It links Hong Kong to China almost like an umbilical cord. You see it, and you know you're linked up to the motherland."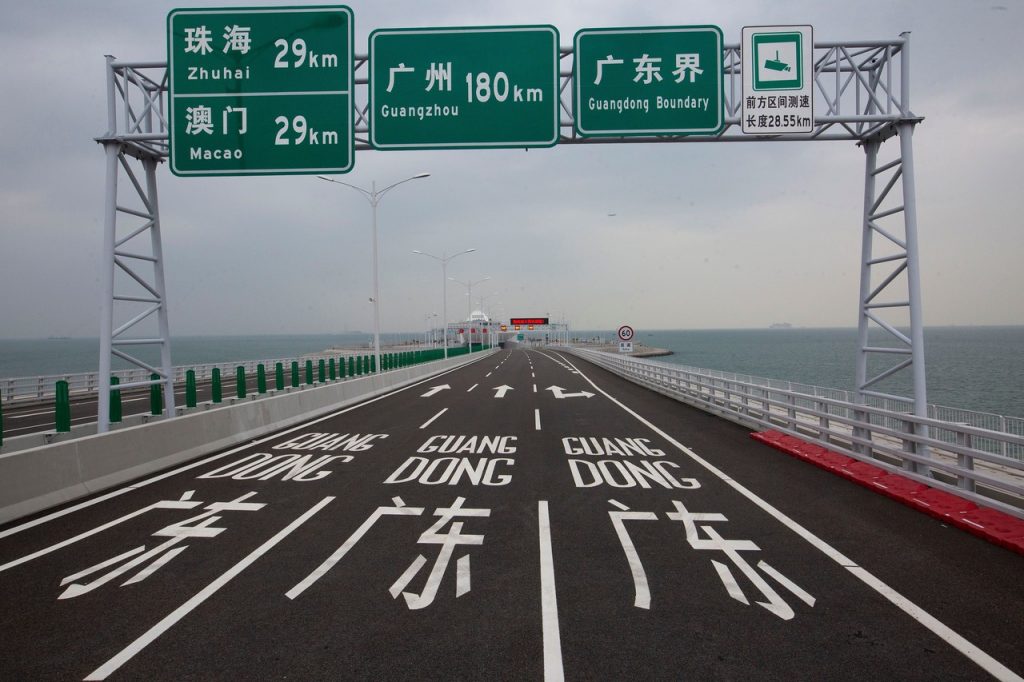 Li Xi the secretary of Guangdong party said that the Hong Kong- Macau- Zhuhai bridge can face up many more Mangkhut typhoon the typhoon suffered by the region last month and will come up with new opportunities for Hong Kong and Macau.