When it comes to boys the first thing that girls notice is their height, but does the same condition, works in the case of girls as well. No! Boys accept the girls the way they are, be it short or tall. It has been evident that boys always appear to be more interested in short-heightened girls. They justify it by calling them cute. But short-heightened girls have an altogether different story to narrate. Short-heightened girls are definitely cute, but there are certain situations which are a bit difficult for them to tackle.
Must Read- These 20 Photographs Are Unbelievably Perfect!
So here are some situations every short-heightened girl will relate to!
1.There are situations when you prefer checking out yourself on your cell phone than a  mirror as you fail to reach till the mirror.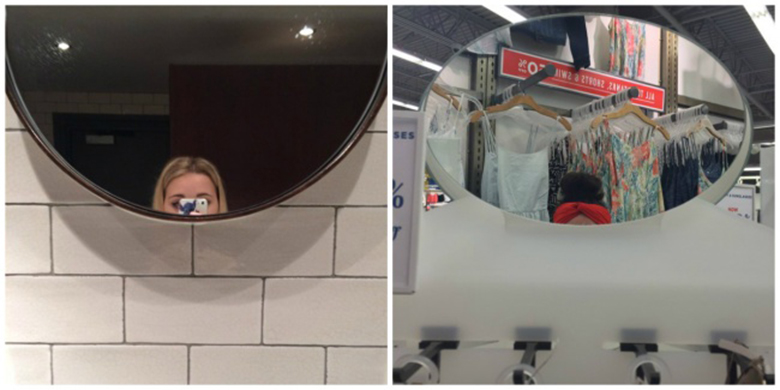 2. You never get to see the stage in a crowded place. So you pretend to be more of a music lover!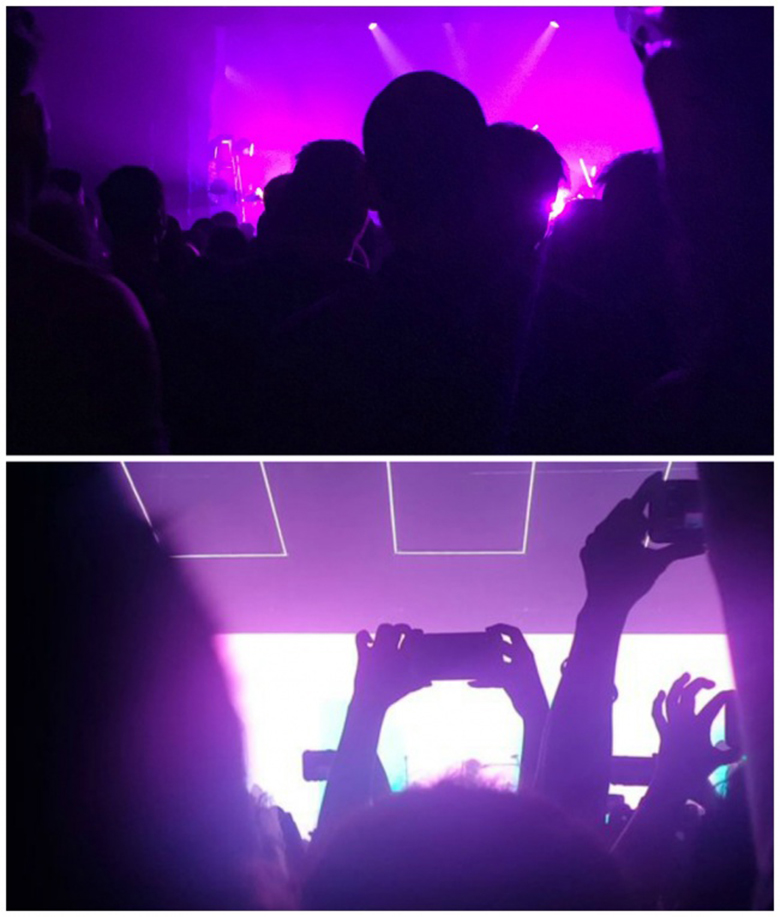 3. Upper Selves are no less than a war for you! The struggle in such situations is real.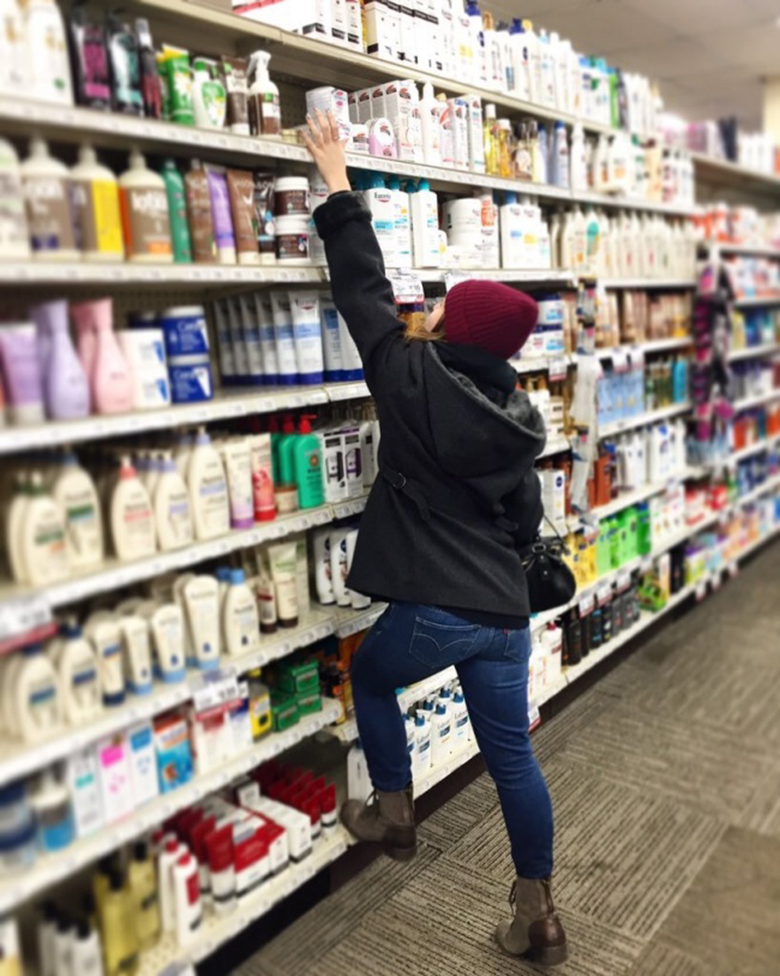 4. Revolving chairs are no less than a fun ride for you, but it can be frustrating at time to have your legs hanging in mid-air all the time!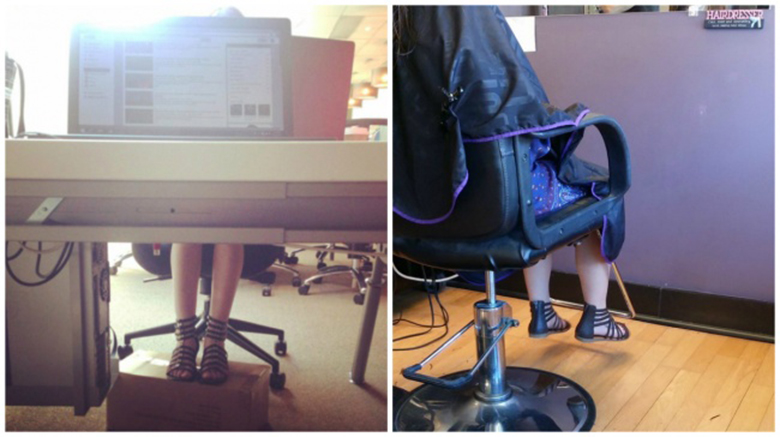 5. Your jeans can compensate for your socks! *Short-heightened girl things*