The world is full of artists. Painters represent nature, sculptors, portrays and filmmakers produce movies which are based on true incidents. Real artists draw their aspirations from the real world especially the cartoon artists. You may think that those freakish cartoon characters are just imagination but you will be surprised after knowing that some of them can be found in reality too. So today, we at No One Cares will show you these 11 real life people which are based on cartoon characters.
1. Mr Magoo: W.C Fields
Mr Magoo character was based on W.C Fields. Mr Magoo was a funny, near-sighted and mumbling old man. Firstly, this character was imaginary but later Millard Kaufman designed him upon an original character. Pete Burness, the director noticed a kind of likeness between Mr Magoo and Fields. After that, they drew their inspiration from the character of Fields.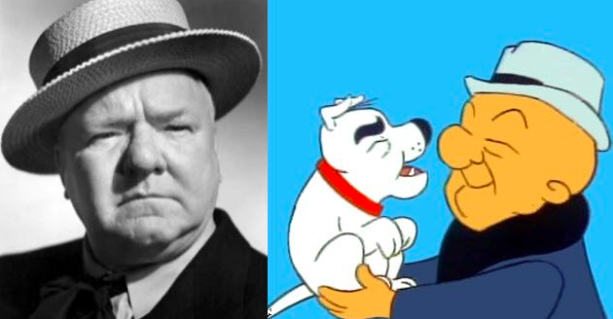 2. Popeye The Sailor: Frank "Rocky" Fiegel
This famous character was drawn on real-life sailor "Frank Fiegel". Elzie Crisler "E.C." Segar drew this character as feisty-fellow who always has a pipe in his mouth.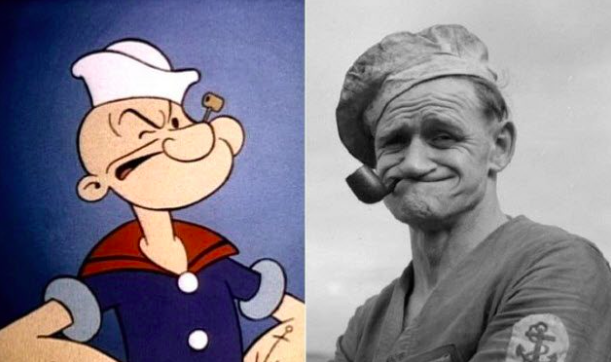 3. Dennis "The Menace": Dennis Lloyd Ketcham
This cartoon was drawn by Hank Ketcham based on his own son. Yes! he used his own son for the inspiration of the Dennis "The Menace" character. In his character, Dennis is a troublemaker who finds ways to alarm his parents. One day Dennis's mother shout at his father that "Your son is a menace". After that day Hank got his inspiration to draw such character.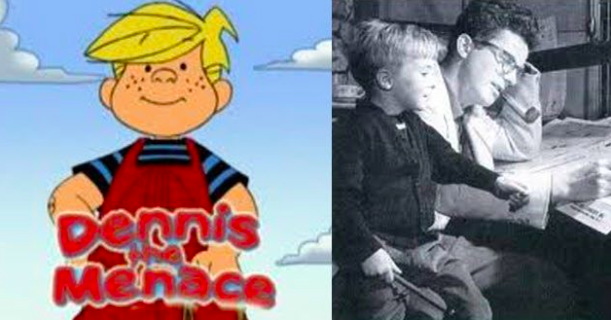 4. Jessica Rabbit: Rita Hayworth, Veronica Lake, and Lauren Bacall
Jessica Rabbit was a seductive spouse based on the behaviour of Rita Hayworth. Later on, the director, Richard Williams, decided to design the character look like Veronica Lake. But it was again re-designed by Robert Zemeckis who took inspiration from Lauren Bacall.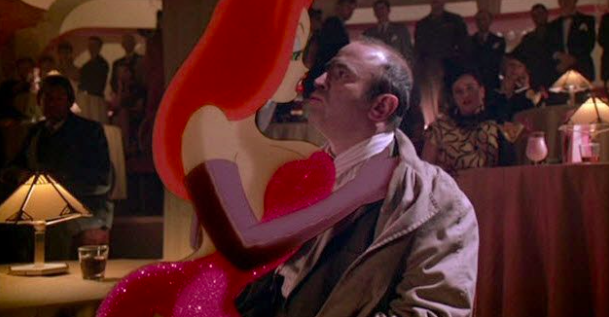 5. Tinker Bell: Margaret Kerry
This character was based on Margaret Kerry. This Disney character was created by J.M Barrie for the 1904 play Peter Pan. Later on, it was popularized in the movie created by Disney. You can even see the similarity between the body position of two characters.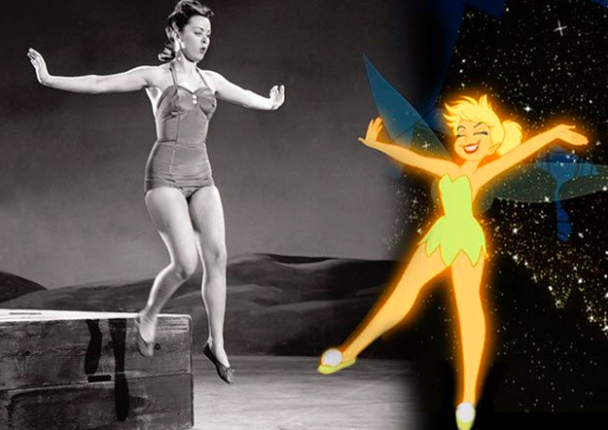 6. Little Lulu: Marjorie Henderson Buell
This character was based on the artist's character itself. She made her name among the top female cartoonists of her days. She amazingly designed this kooky character on her experience being as a young girl.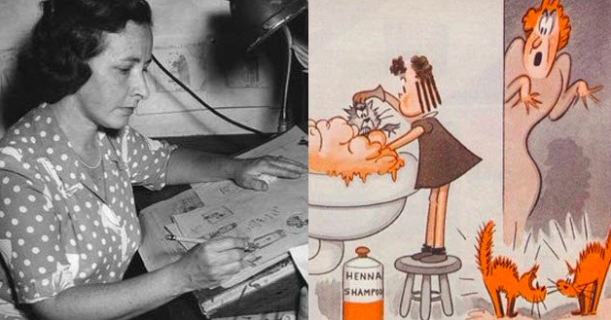 7. Henry: Carl Anderson
You may think that designing a cartoon character can take years and a lot of hard work. But believe me, some people find inspirations within moments. Artist Carl Anderson is the perfect example in this case. He designed this character at the age of 67 at a vocational school. Later on, this character got a huge success.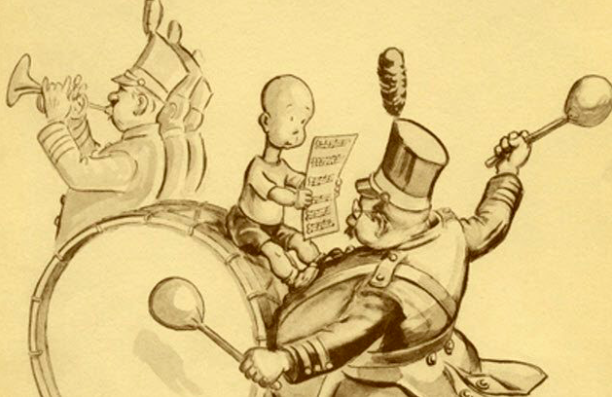 8. Archie Andrews: Mickey Rooney
The character of "Archie Andrews" was inspired by a redhead freckle-faced boy. Mickey Rooney, the teen comedian was the inspiration for the cartoon character of "Archie Andrews".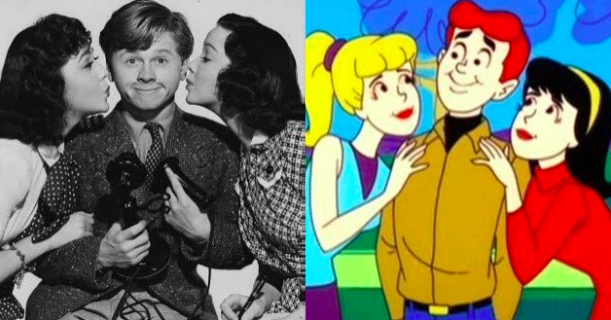 9. Betty Boop: Helen Kane
The character of Betty was based on Helen. Helen Kane was a singer and the cartoon even sounded like it. You can also see the similarities between the look of both the characters. However, Helen itself don't like her cartoon character.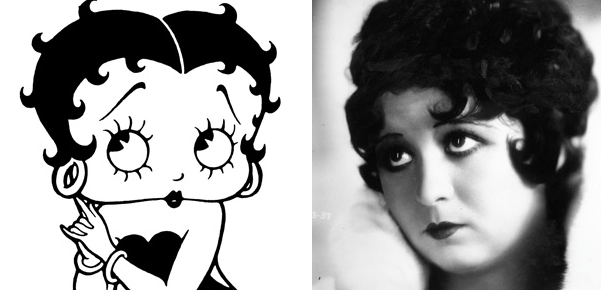 10. Ariel From "The Little Mermaid": Alyssa Milano
This character of Ariel is inspired by Alyssa Milano. She is a beautiful child actress from a very famous show "Who's The Boss".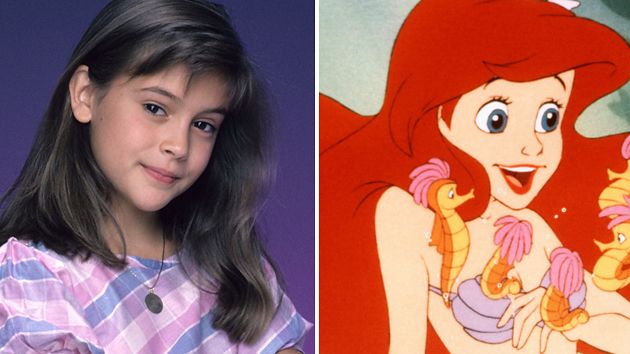 11. Edna Mode "The Incredibles": Edith Head
This superhero character of Edna is based on Edith Head. She is a costume designer and she had also won eight academy awards.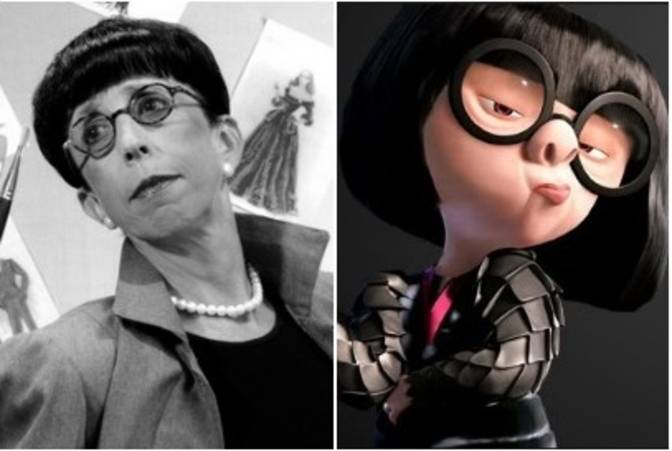 12. Belle from "Beauty and the Beast": Sherri Stoner
The character of Belle from "Beauty And The Beast" is inspired by the real-life character, Sherri Stoner. Sherri is a writer and producer of Disney. She became famous for her animated movies Tiny Toon Adventure and Animaniacs in 9the 0s.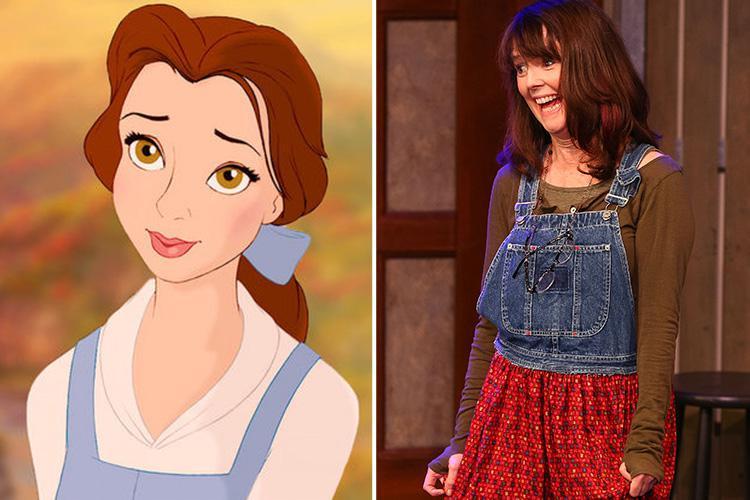 So guys, these were some of the real life cartoon characters. These cartoon characters are not only inspired by real life people but also they had some interesting stories behind them. They are also based on own experiences of the life of artists.