Pronunciation is the key to communicating. MIssing on the right pronunciation can create a problem by not letting you convey your message perfectly to the other person. English is a tricky language, and when it comes to the pronunciation rules, it is a tough task. People often misspell words and it creates a wrong impression. If you are stuck in a similar situation and find it difficult to pronounce words perfectly, here's a quick guide to 24 most common words that will make your life super easy.
So, what are you waiting for?
Here are the 24 most common words that you have been pronouncing wrong all your life.
1. SUITE
Wrong pronunciation: Soot
Correct pronunciation: Sweet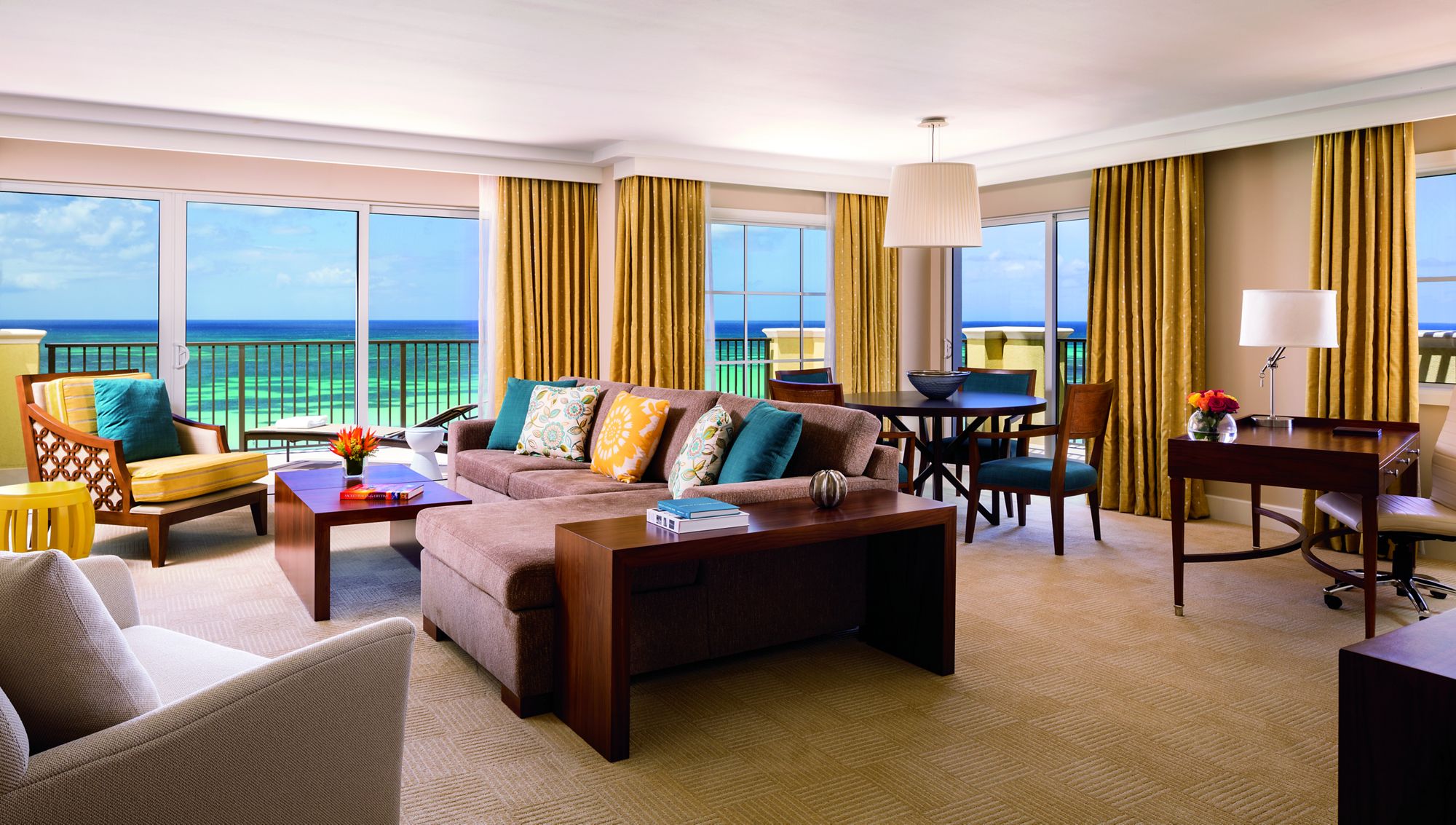 2. PIZZA
Wrong pronunciation: Pi-za
Correct pronunciation: Peet-zuh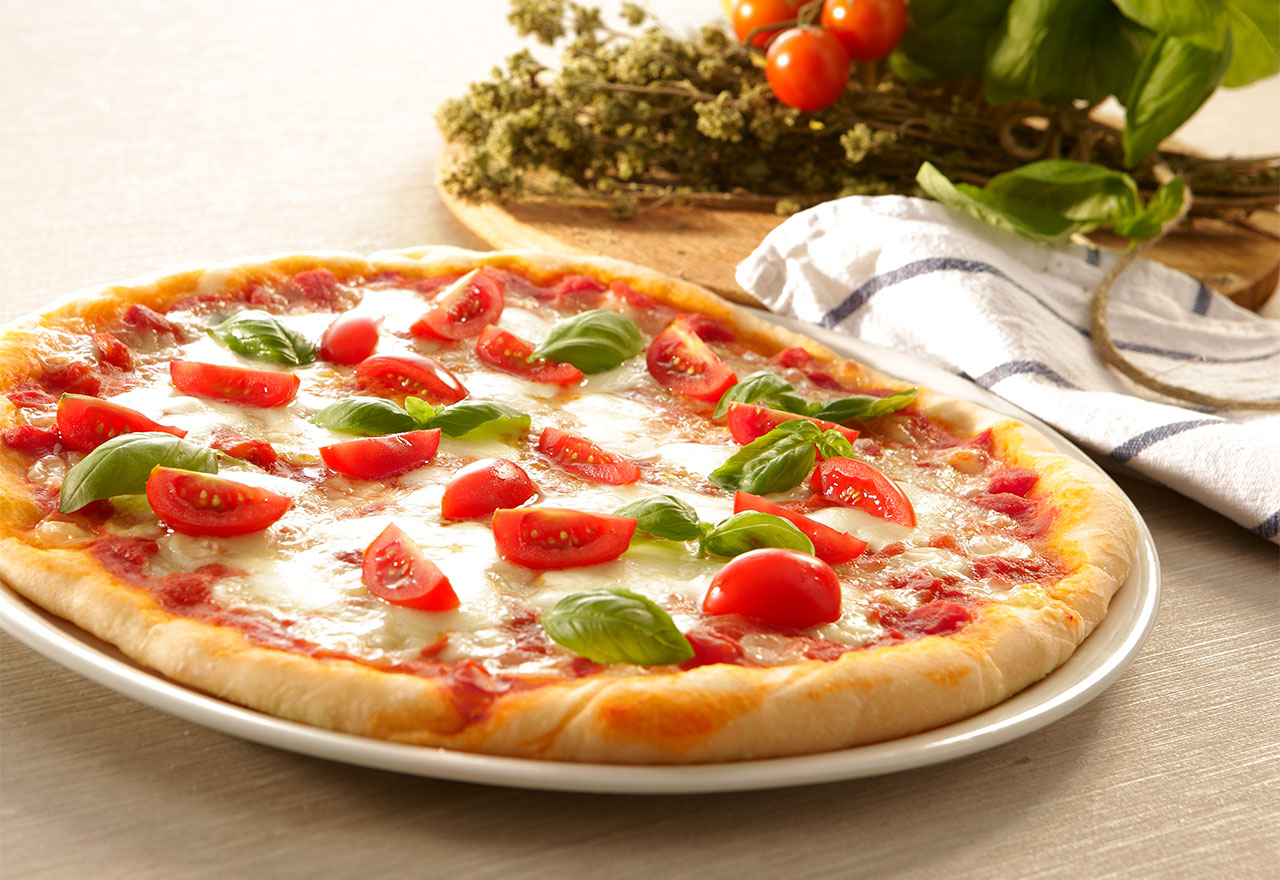 3. PICTURE
Wrong pronunciation: Pit-cher
Correct pronunciation: Pik-cher
4. RECIPET
Wrong pronunciation: Ree-sipt
Correct pronunciation: Ree-seet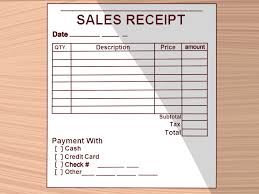 5. DESSERT
Wrong pronunciation: Dez-ert
Correct pronunciation: Dizz-urt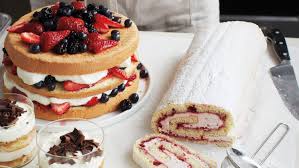 6. WEDNESDAY
Wrong pronunciation: Wed-nes-day
Correct pronunciation: Wenz – day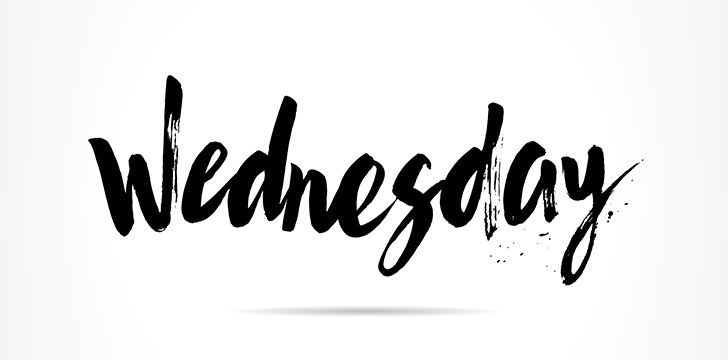 7. SALON
Wrong pronunciation: Sa-loon
Correct pronunciation: Sa-lawn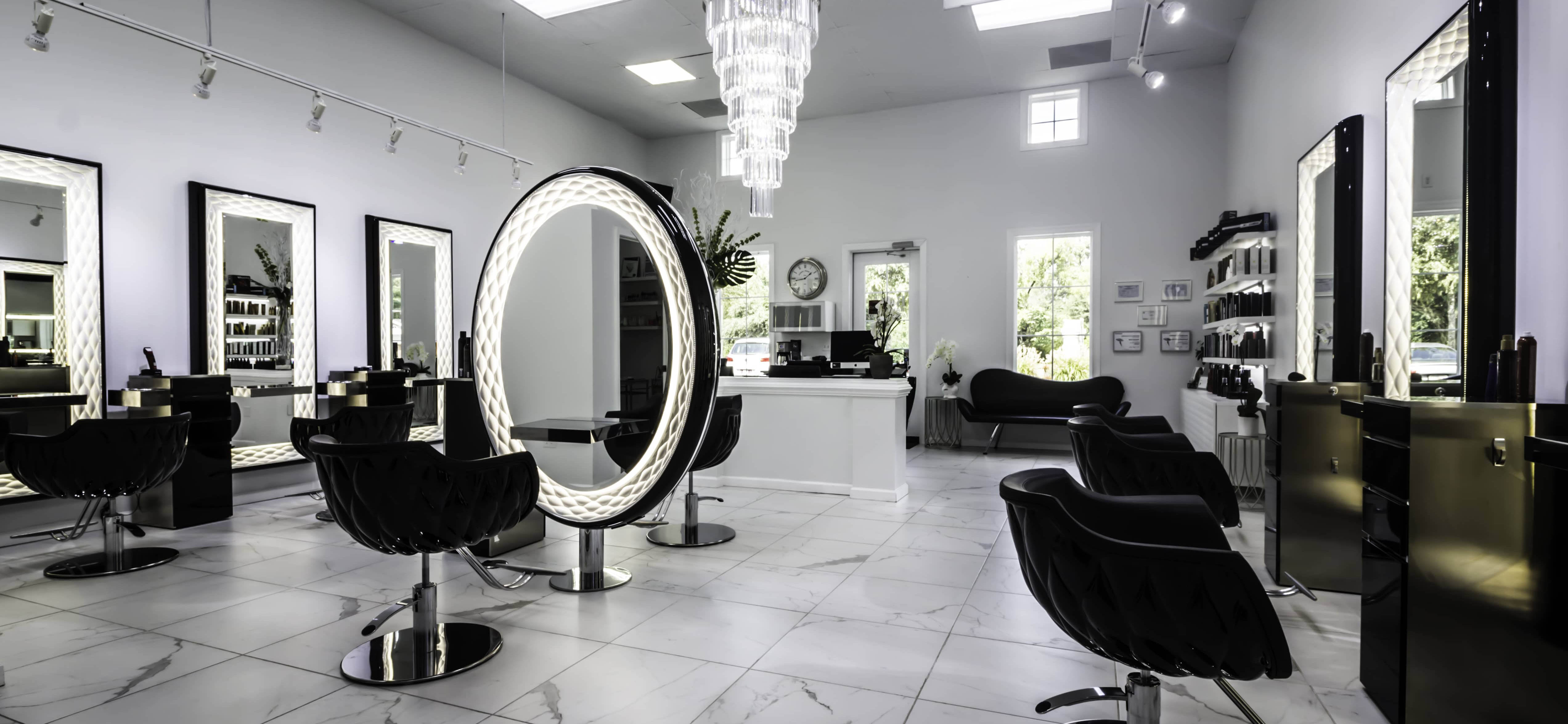 8. ALMOND
Wrong pronunciation: Aal-mund
Correct pronunciation: Ah-mund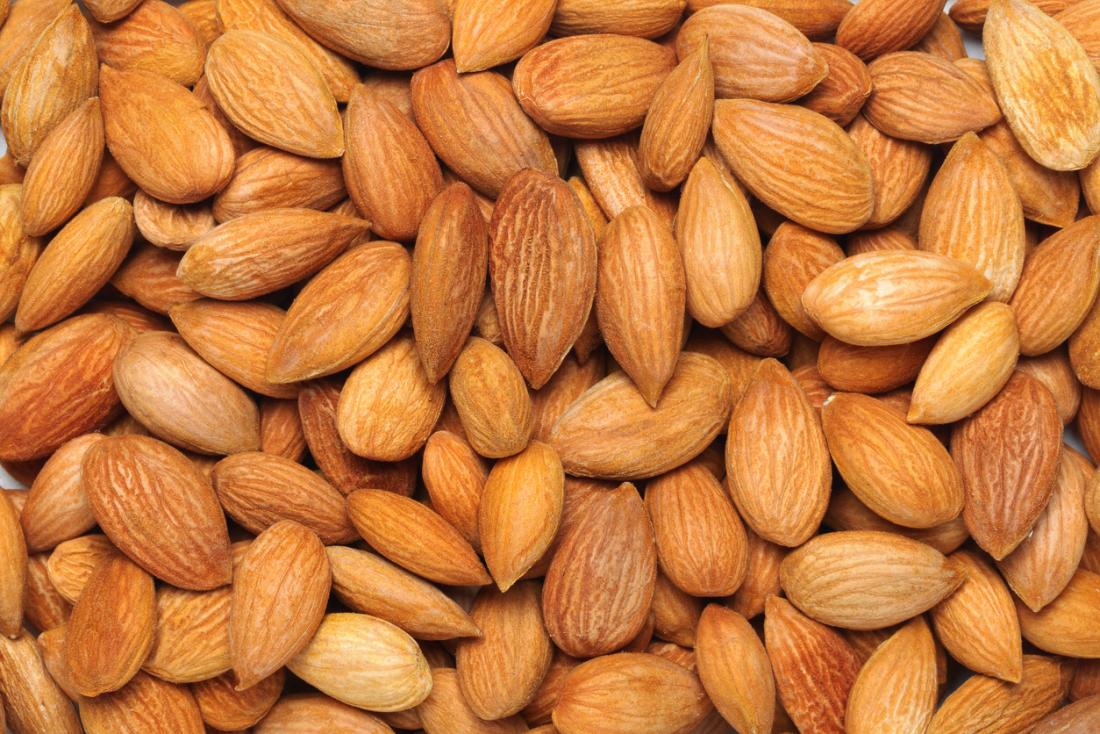 9. ONION
Wrong pronunciation: O-nion
Correct pronunciation: A-nion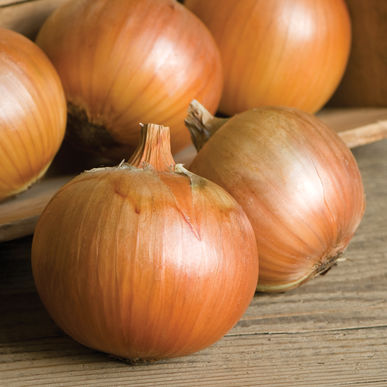 10. BASS
Wrong pronunciation: Bass
Correct pronunciation: Base

11. BUFFET
Wrong pronunciation: Buff-ay
Correct pronunciation: Boo-fay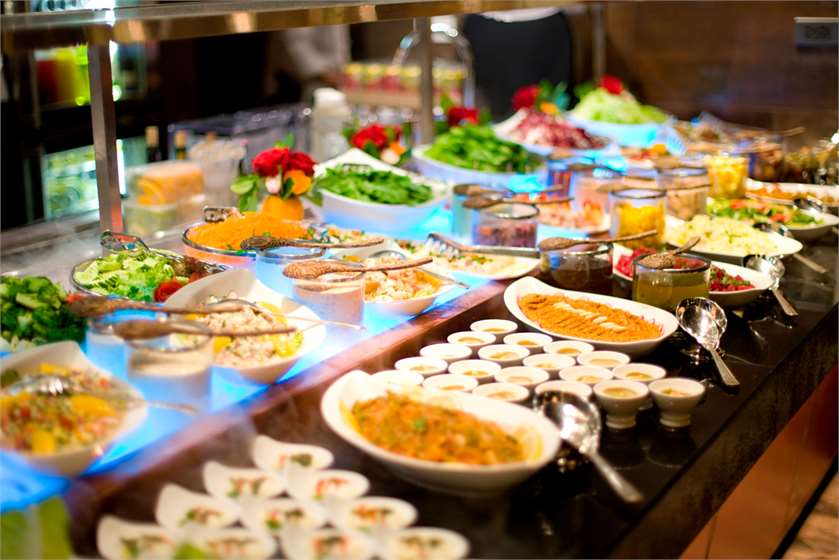 12. LINGERIE
Wrong pronunciation: Lin-guh-ree
Correct pronunciation: Lawn-zhuh-ray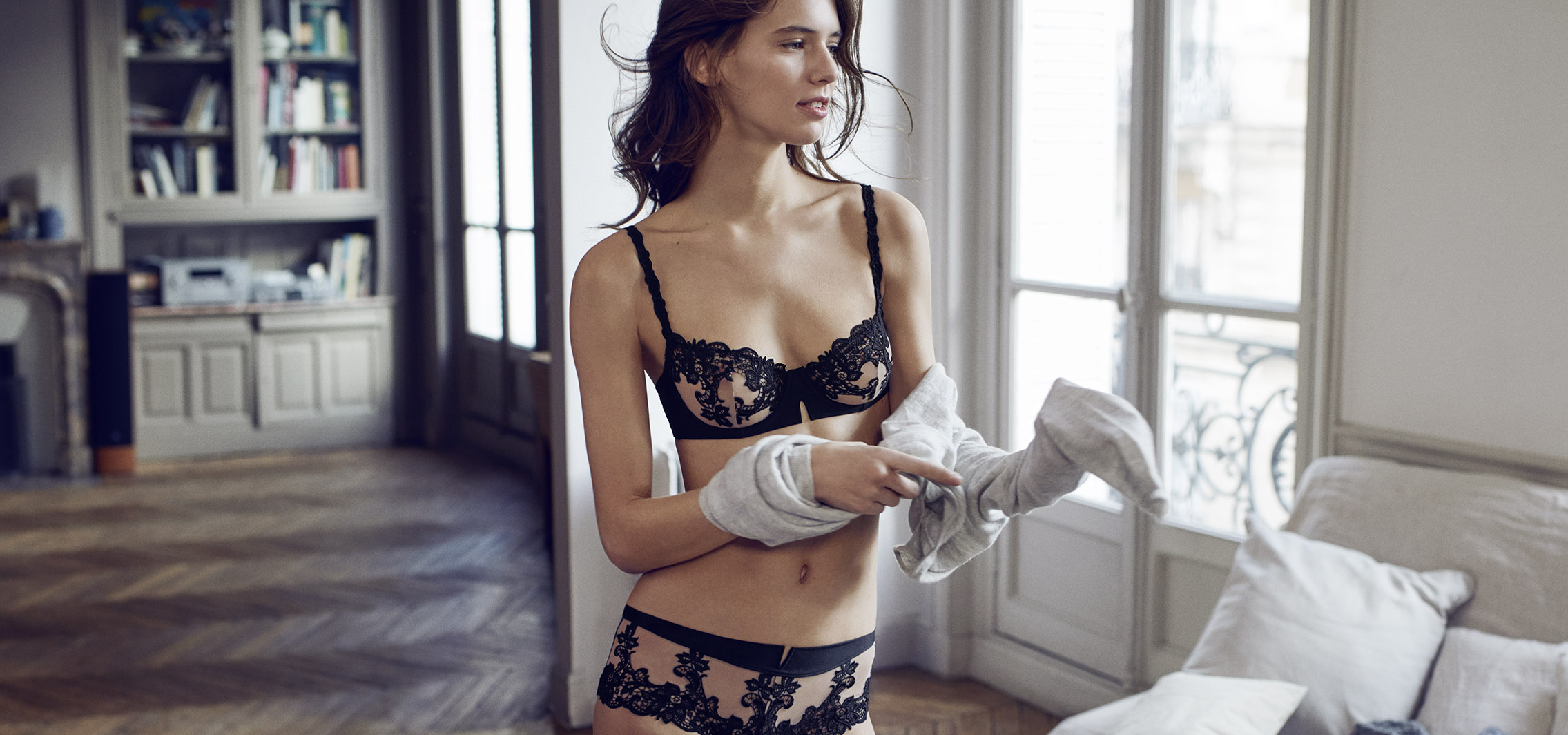 13. SOUR
Wrong pronunciation: Saar
Correct pronunciation: Sower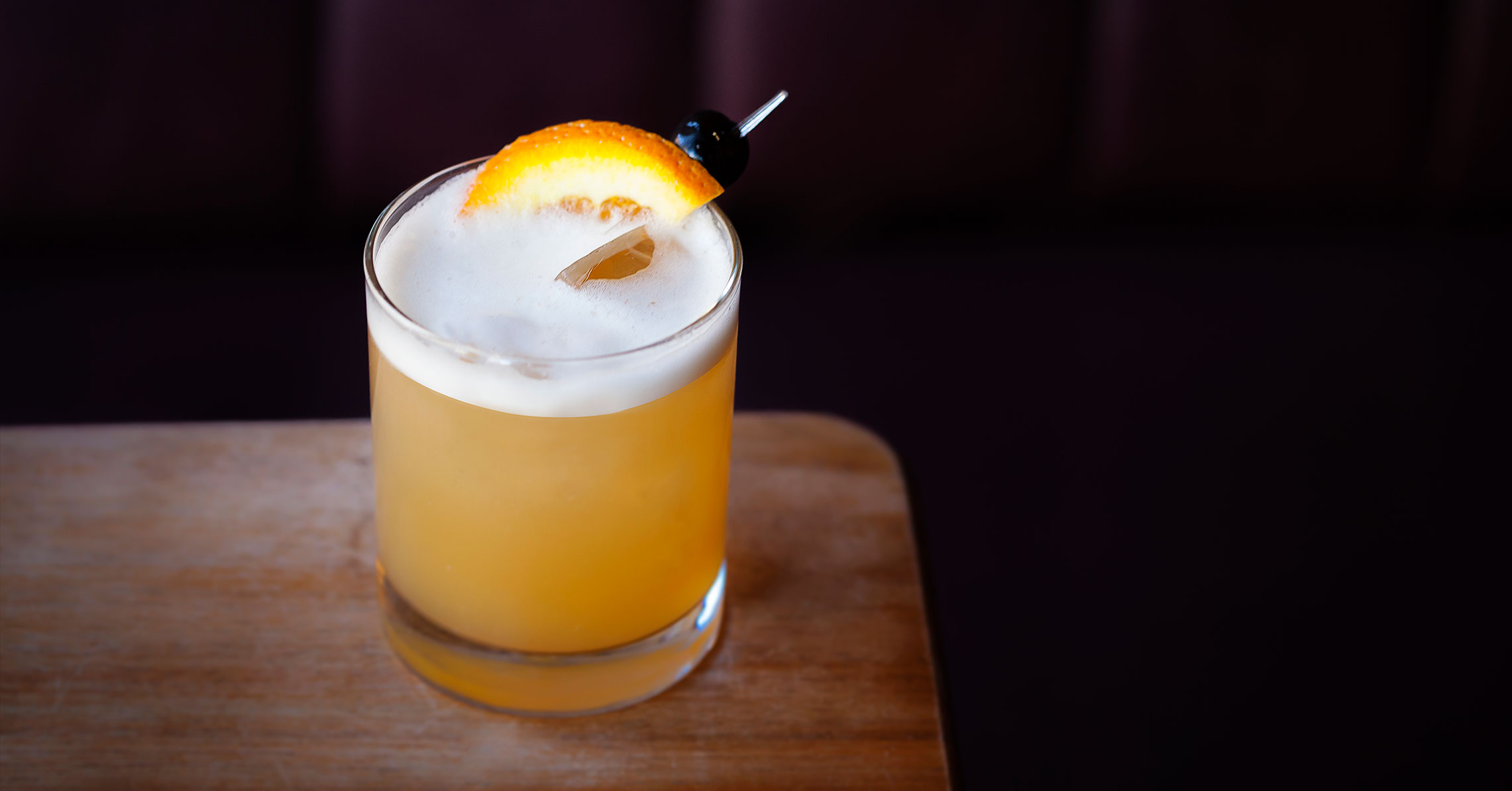 14. GENRE
Wrong pronunciation: Jen-ner
Correct pronunciation: Jon-ruh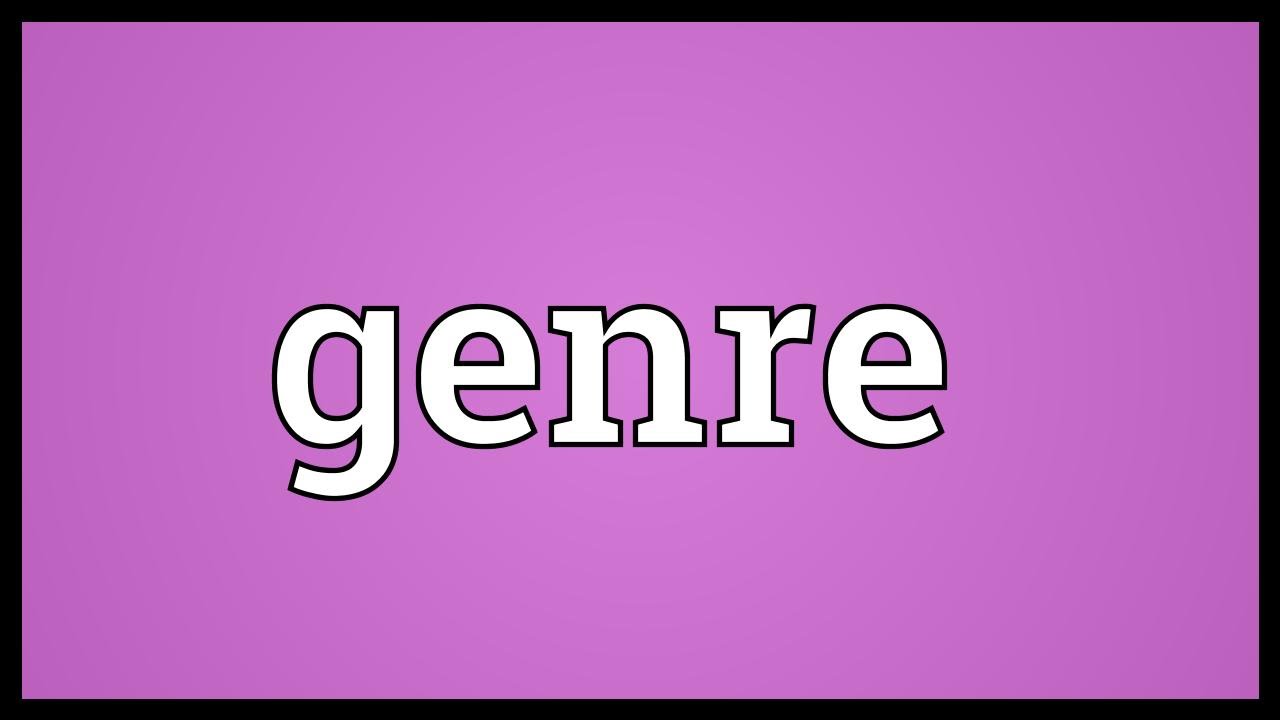 15. QUOTE
Wrong pronunciation: Coat
Correct pronunciation: Kwo-te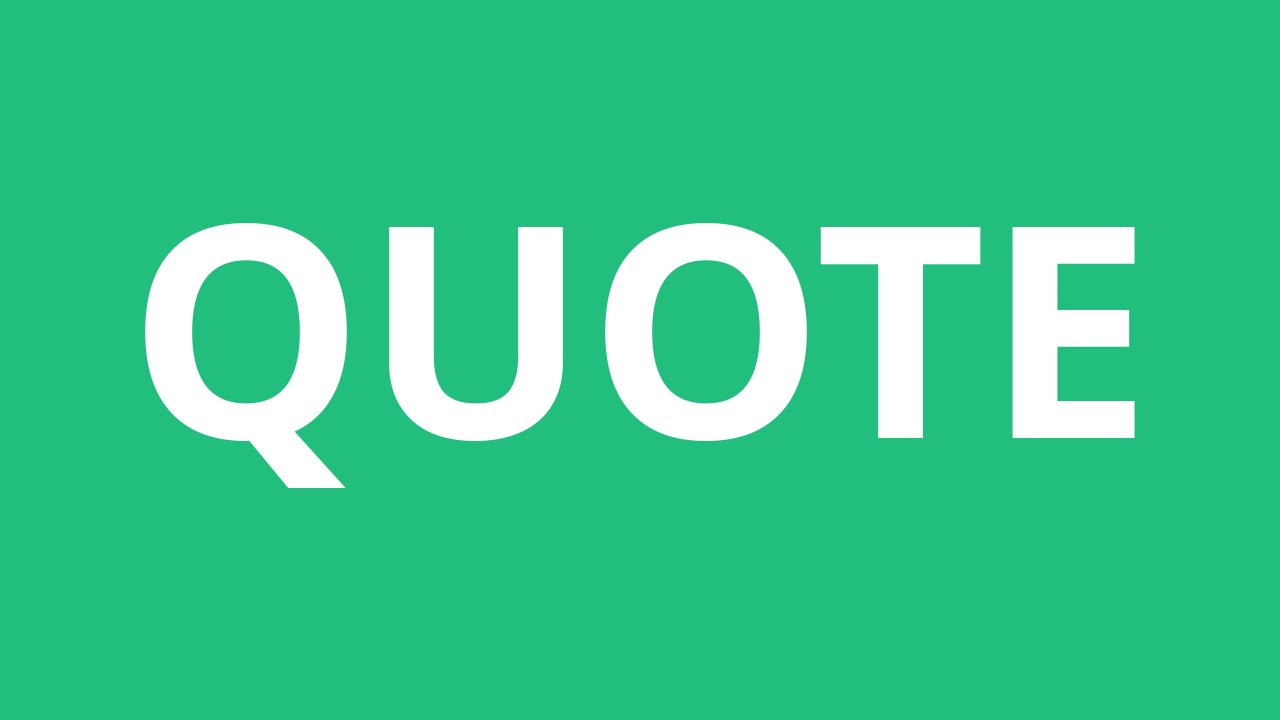 16. NIKE
Wrong pronunciation: Naik
Correct pronunciation: Nai-KEY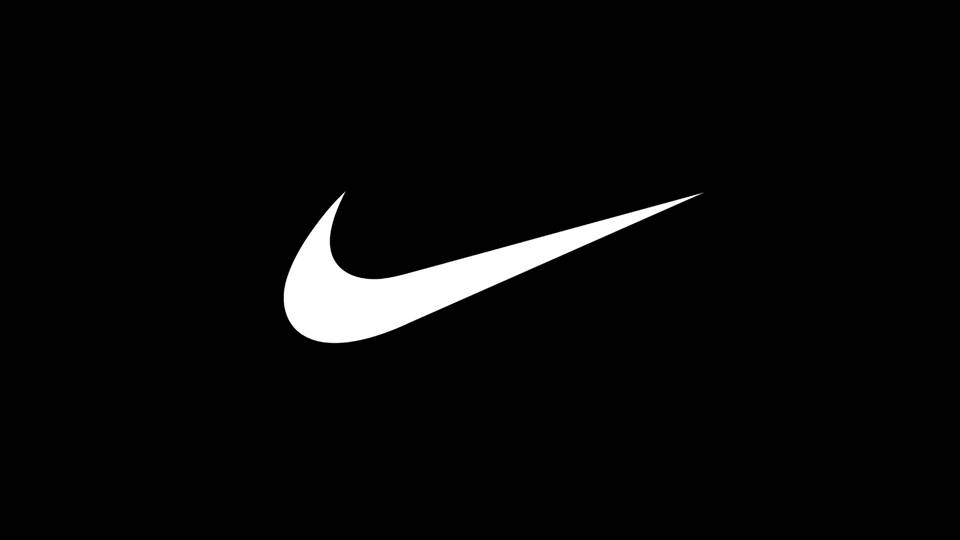 17. IRON
Wrong pronunciation: Eye-run
Correct pronunciation: aye-urn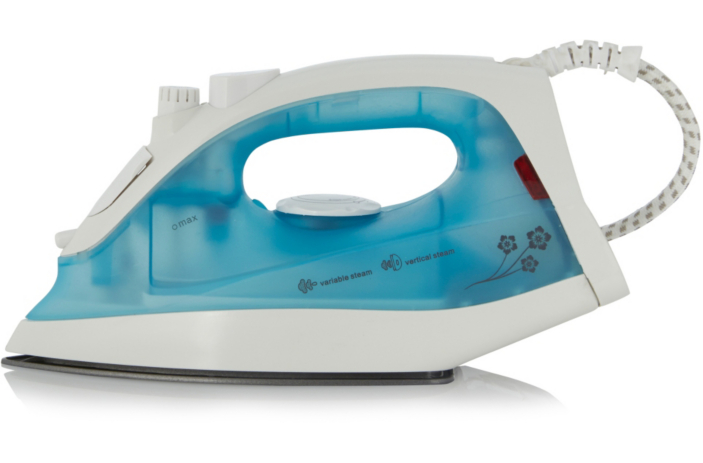 18. BANQUET
Wrong pronunciation: Ban-kway
Correct pronunciation: Ban-kwet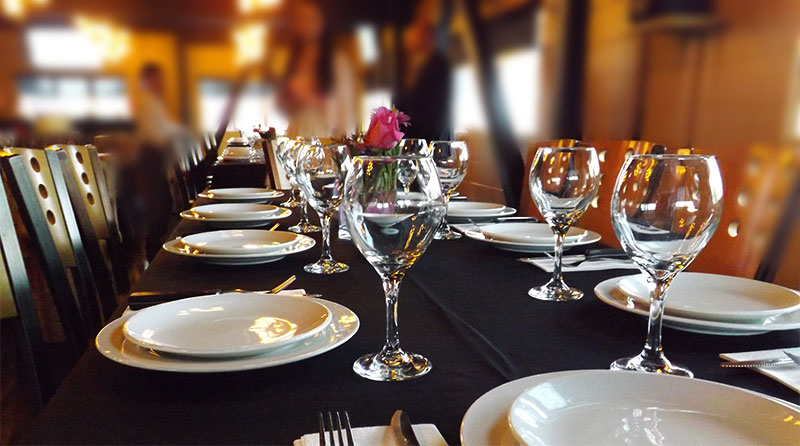 19. RESTAURANT
Wrong pronunciation: Res-trawnt
Correct pronunciation:Res-tuh-rawnt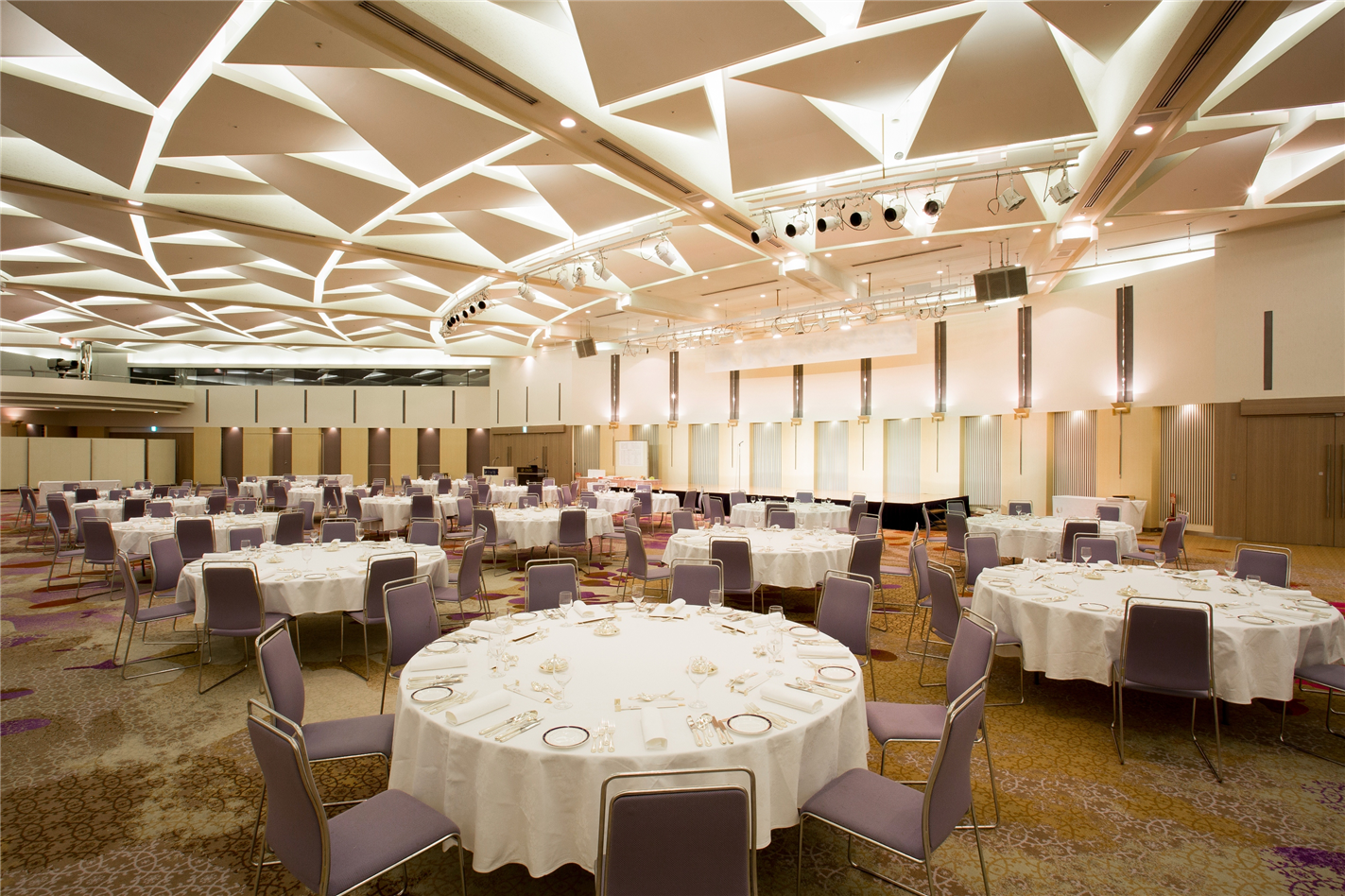 20. NUTELLA
Wrong pronunciation: NAA-tell-uh
Correct pronunciation: NEW-tell-uh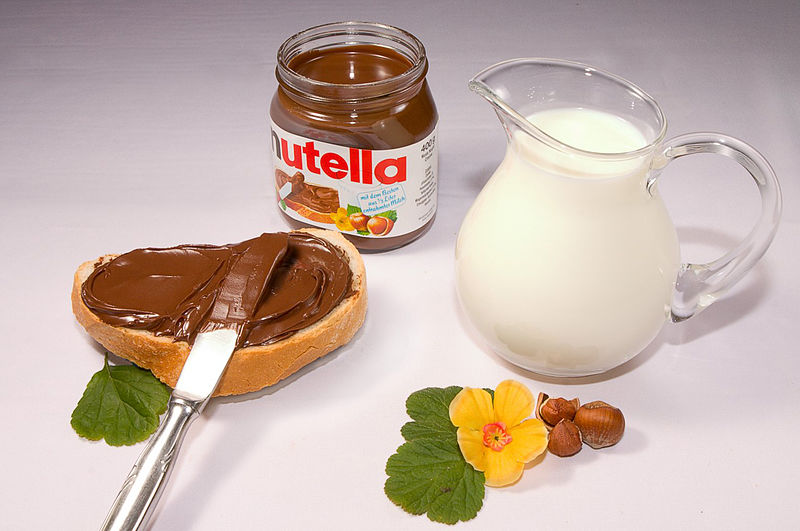 21. TOUR
Wrong pronunciation: Toor
Correct pronunciation: Too-uhr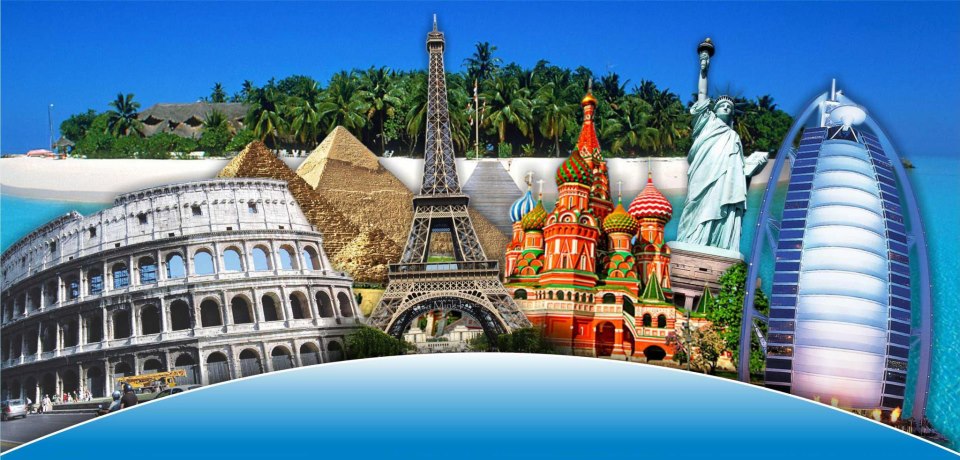 22. RASPBERRY
Wrong pronunciation: Rasp-berry
Correct pronunciation: Raz-ber-ee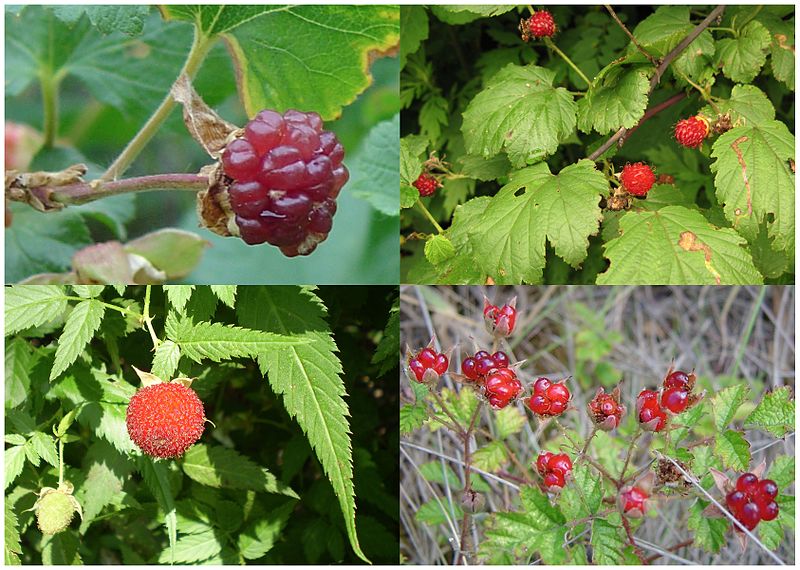 23. ZEBRA
Wrong pronunciation: Zeb-ra
Correct pronunciation: Zee-bra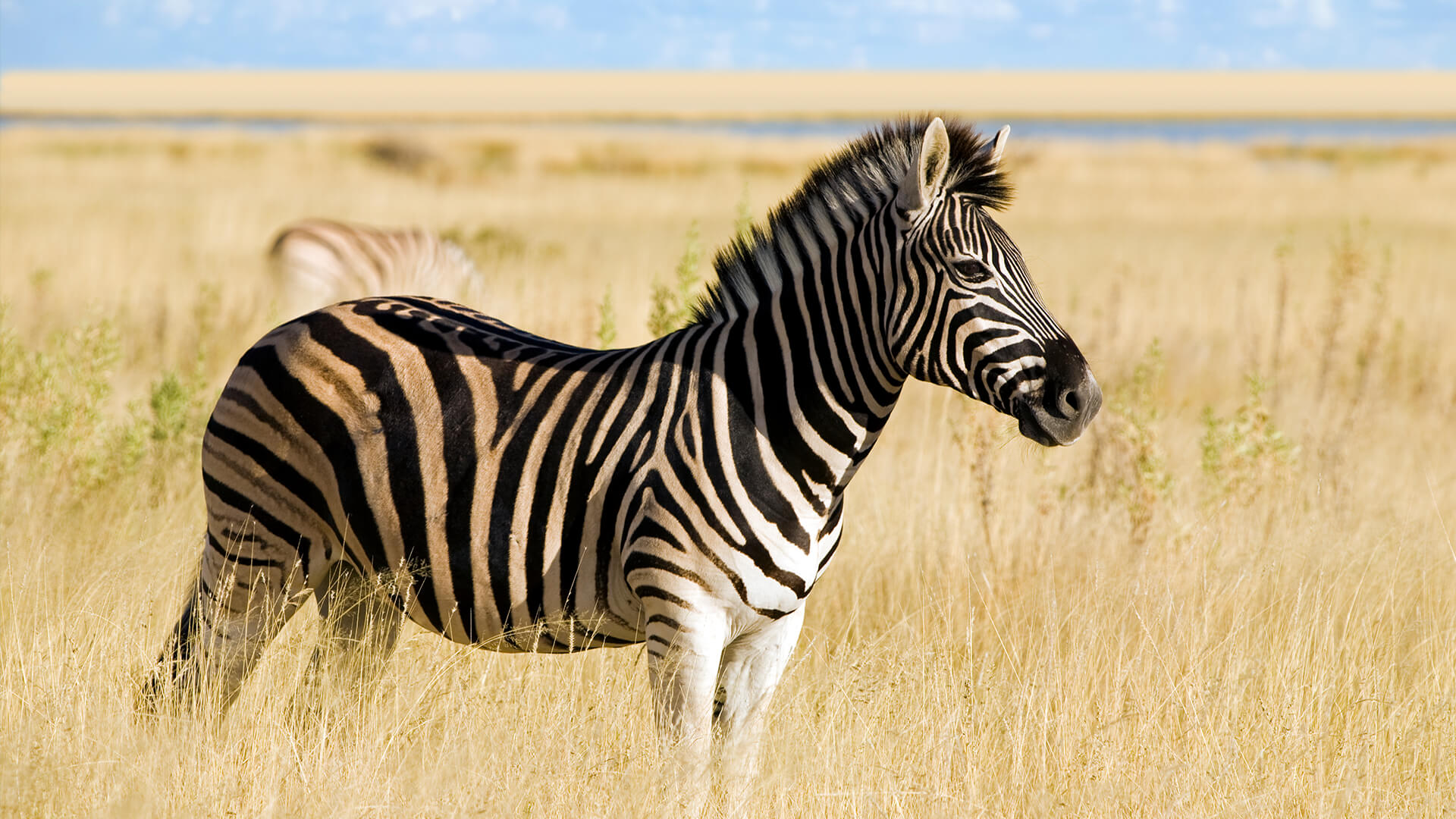 24. BOWL
Wrong pronunciation: Baa-ool
Correct pronunciation: Bo-hl