The wedding day is the most special day in everyone's life. Everyone wants their wedding to be dreamy. Same is the case with
Gilbert and Fely Joy Paz Ynclino. They both had been together for twelve years and then decided to get married. They couldn't afford a grand ceremony and therefore, had a simple one. But their photographer turned the pictures of the wedding to be truly extravagant and made it a really special one.
More Info: Michael See Apeles/ Facebook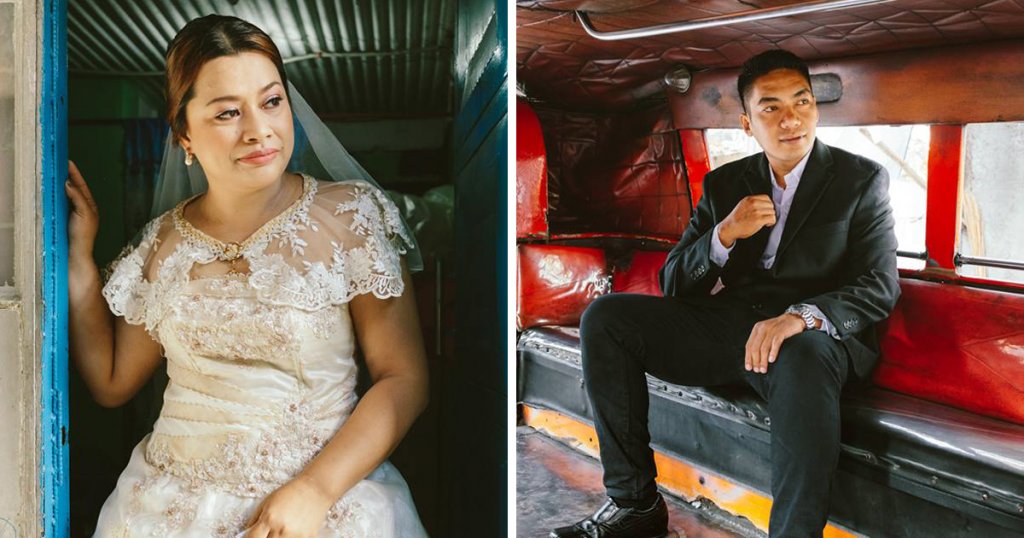 They had a really simple wedding as they couldn't afford a big one. They even got married in borrowed outfits. The family members helped with the other chores like decoration, food etc. Gilbert's brother works as an assistant for photographer Michael See Apeles of Wowenkho Studios who promised Gilbert to subsidize his marriage ceremony photo shoot.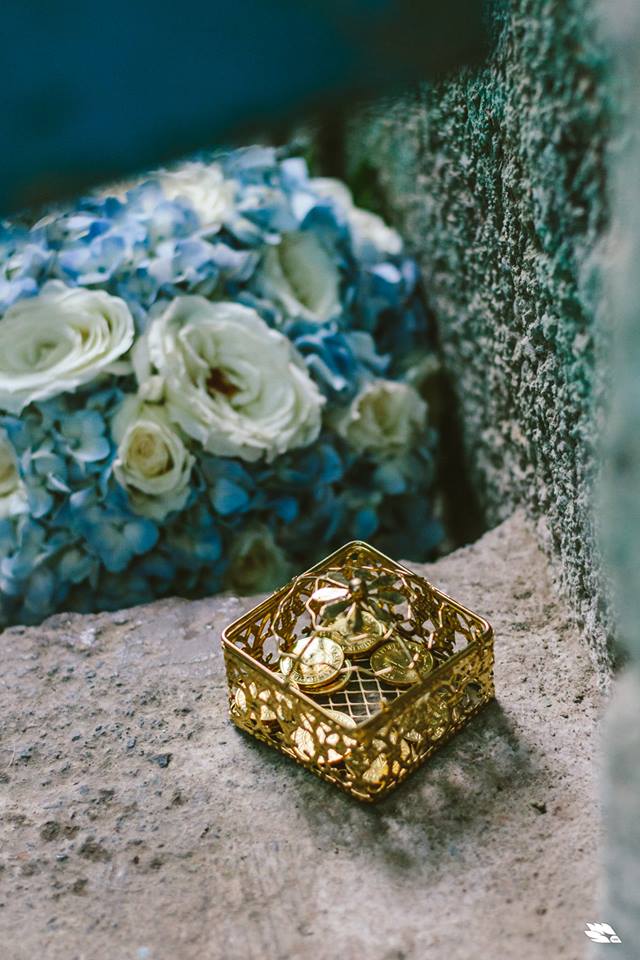 Michael See Apeles shared the pictures of their D-Day showing the bride and the groom, the preparations for the ceremony and the reception. Though they had a simple ceremony their wedding photographs went viral and touched everyone's heart. The photographs had about 78,000 reactions, 21,000 shares, and almost 9,000 comments.
Read more: There's A Dog Concealed In This Photo And Only Genius People Can Find It
Looking at the wedding photographs it seems their wedding had been a grand one and no one could actually realize that they had a too marriage ceremony. The decorations, preparations of the the special day looked so amazing in the photographs that everyone would want to have a wedding like this.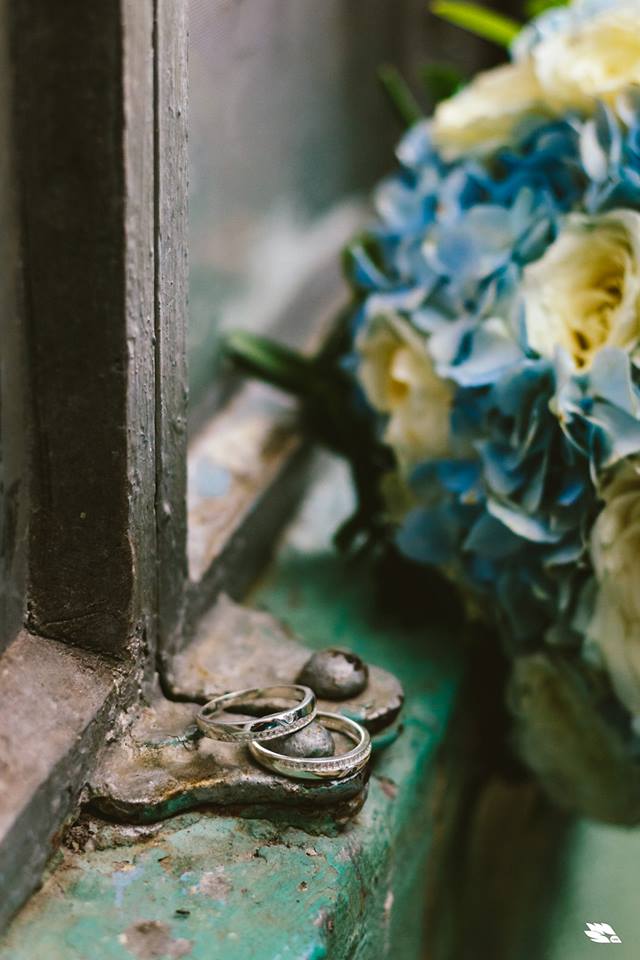 The couple would have been surely felt blessed to have such an amazing thing on their wedding. Their pictures going viral and having these memories of their marriage ceremony are the treasure of memories that they will always keep with them.
Read more: Brother Shares Pictures Of Sister's Room Full Of Notes Who Is The Topper Of Architecture Board Exams