After the wait of two years finally, the new house of Chris Hemsworth and Elsa Pataky is ready. Reportedly, the house has cost him $9 million and it's located outside Byron Bay. The latest aerial view pictures of their huge mansion are breathtaking. I am sure you would be pretty jealous after seeing their huge mansion but it's worth your glance. The luxurious bungalow of the couple is on the urge of completion and needless to mention, it looks stunning.
More Info: MEGA
The couple left their home city California to move-in in their huge mansion at Byron Bay. Located near the beach with surrounding trees, the dream bungalow of Chris Hemsworth is to die for. As you can see in the pictures, the astonishing aerial views of their new house is such a treat to the eyes and at the same time, it's making us really jealous of the couple.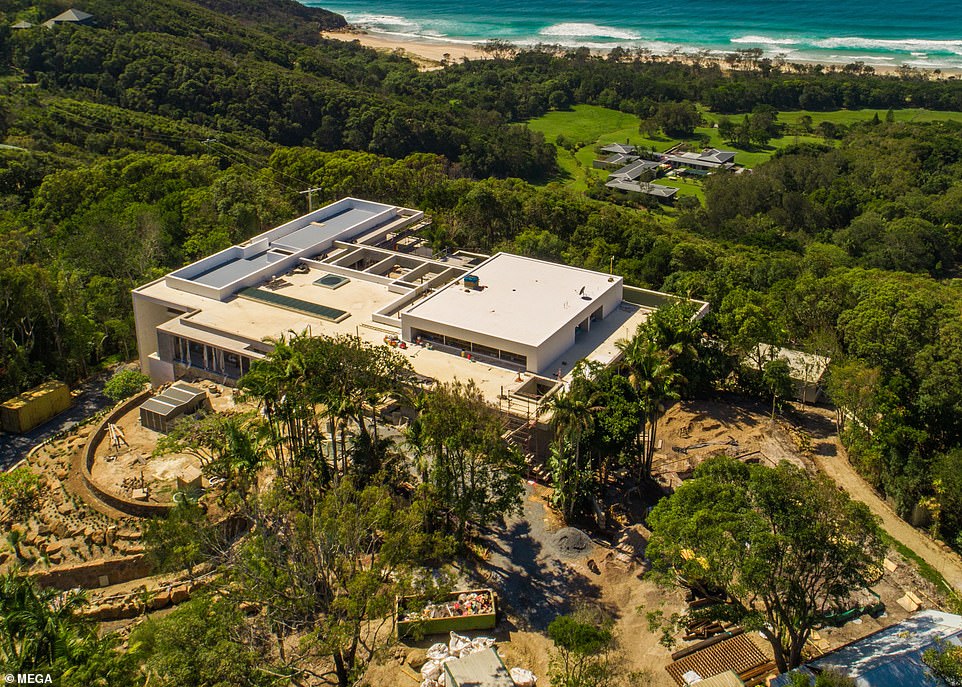 The $9 million house has a 50-meter roof-top swimming pool, multiple balconies to relax in, a spa with ocean views and palm trees around the whole mansion, I mean what else one could ask for. Reportedly, many celebrities had their eye on this location at Byron Bay because as we have explained, it seems nearly perfect and Chris Hemsworth has finally got it.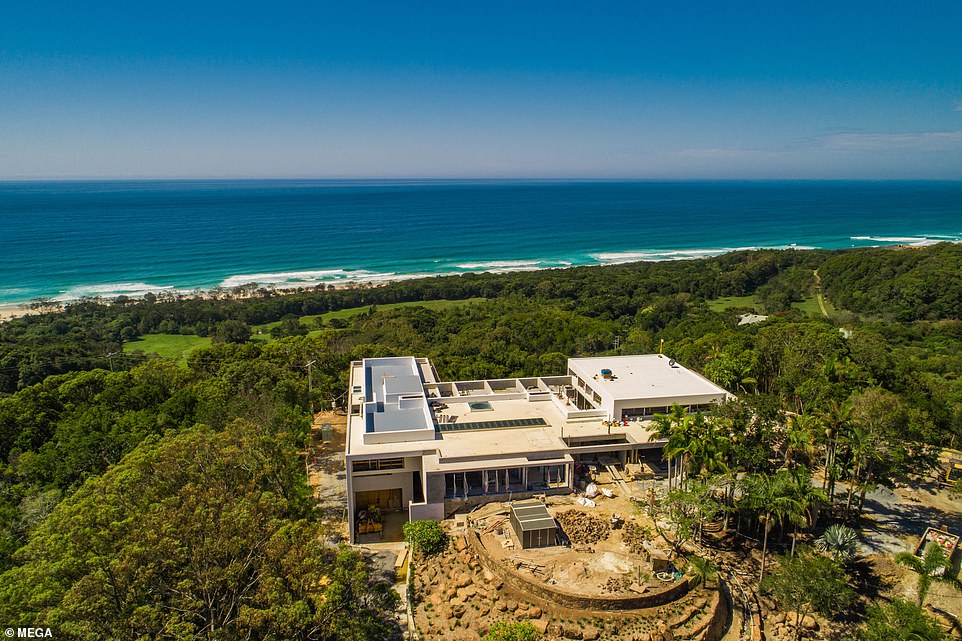 Chris Hemsworth is soon going to move in with his full family in this house. His whole family includes his wife Elsa Pataky, his daughter India Rose, and twin sons, Tristan and Sasha. The mansion has six bedrooms, a gym, a media room, a movie theatre, a game room and what not.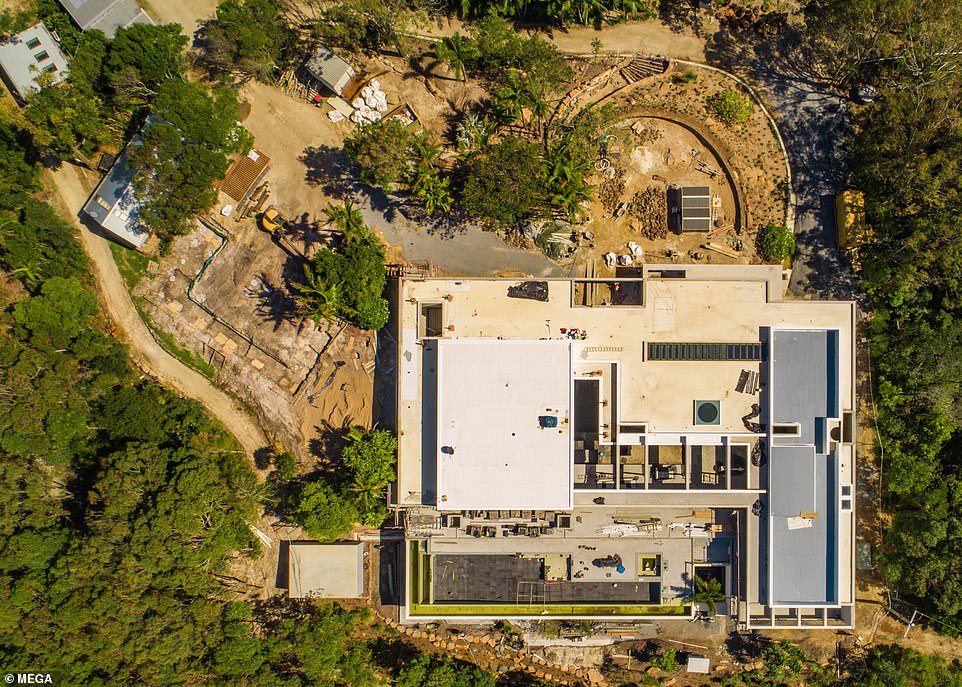 But not many people are impressed with his new bungalow. Apparently, people are calling it a 'hospital' and a 'prison' just because of the fact that it is 4.2 hectares. But when you have got your dream bungalow, the last thing you care about is other people's opinions about it.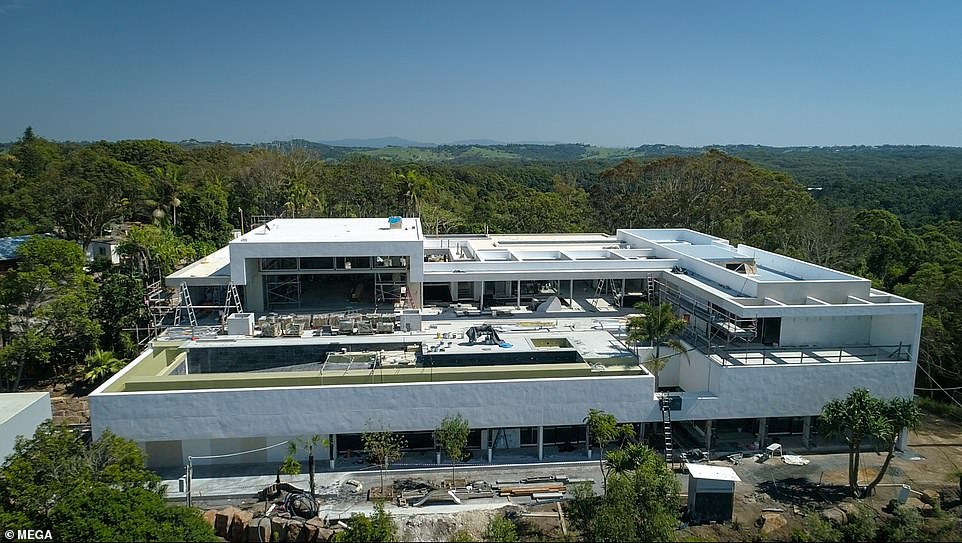 Read Also: 40 Unbelievable Cosplay That Are Superior To The Movie Character