Disney/Marvel's 'Avengers: Endgame' is said to have the greatest opening in the history of cinema. This is the most awaited movie of the decade. The movie derived Marvel's fan crazy. Since every show is going houseful, fans are ready to go to any extent just to have a look of 'Avengers: Endgame'. The makers of the movie have tried their best to make it exclusive. But recently a Philippine TV channel has released a pirated copy of it.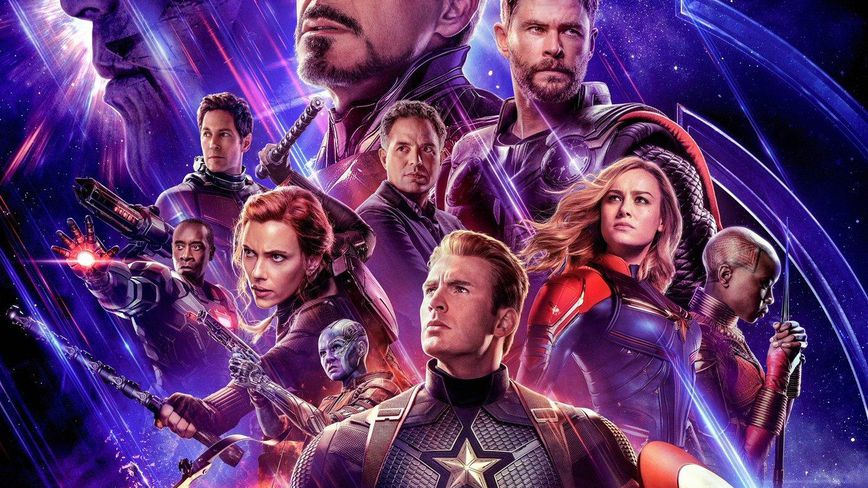 You may also like to read: The Best And The Most Realistic Cosplay Portraying The GoT Character Khaleesi You Would Ever See
Yes, you hear right, the movie is now available on a local TV network of Philippines. The pirated copy was released right after a day of its premiere in the Philippines. It was released by the local cable provider Orient Cable in Dipolog, Zamboanga del Norte, a city in Philipines.
Let us tell you that the pirated copy is just pathetic. Since it is a copy from some torrent site, it is full of pop-ups. And the visuals are really bad.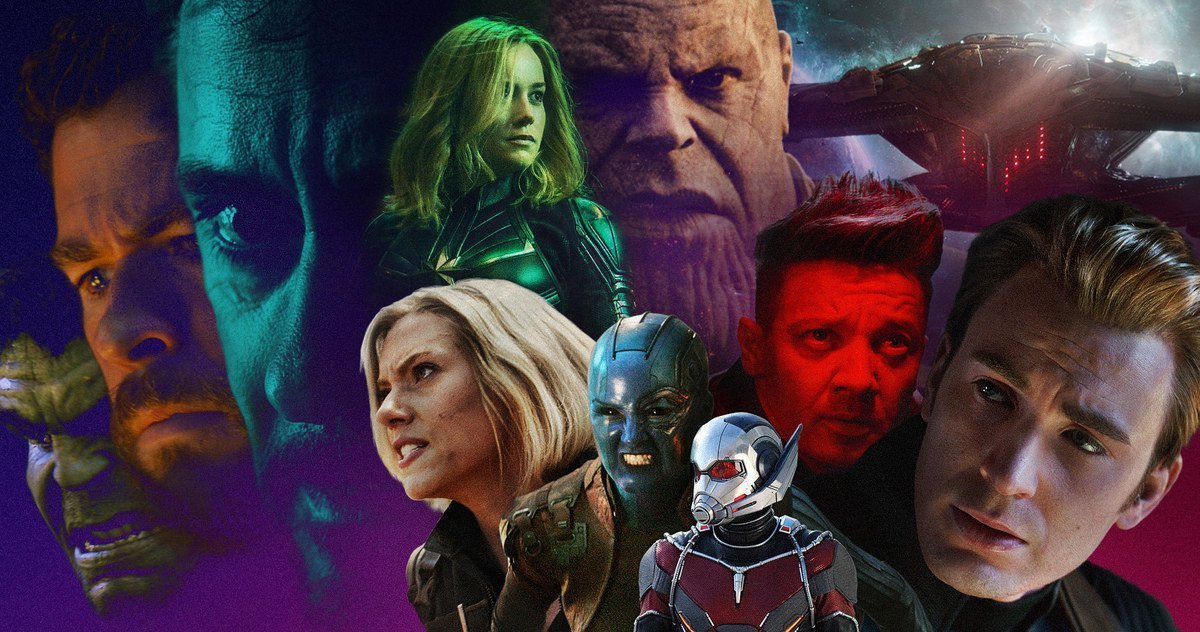 According to the reports the local TV channels in getting sued by Teatro de Dapitan, a local movie house.
After this news got viral, Orient Cable has stopped airing the pirated copy of 'Avengers: Endgame.' However, the TV channels have played really wise as they haven't permanently deleted the movie from their network. Instead of it, they have replaced it with a pirated version of Philippine superhero movie Captain Barbel. This way they can defend themselves.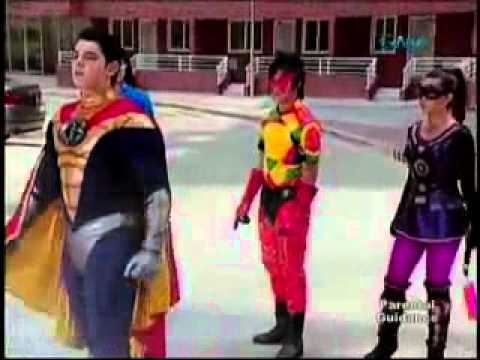 Teatro de Dapitan's lawyers approached the police to look into the matter.
You may also like to read: Transformations Of These Actors After Applying Movie Makeup Is Just Awesome
On the other hand, the accused TV channel has remained silent over this issue. Media have questioned them several times but they have declined to issues any official statement.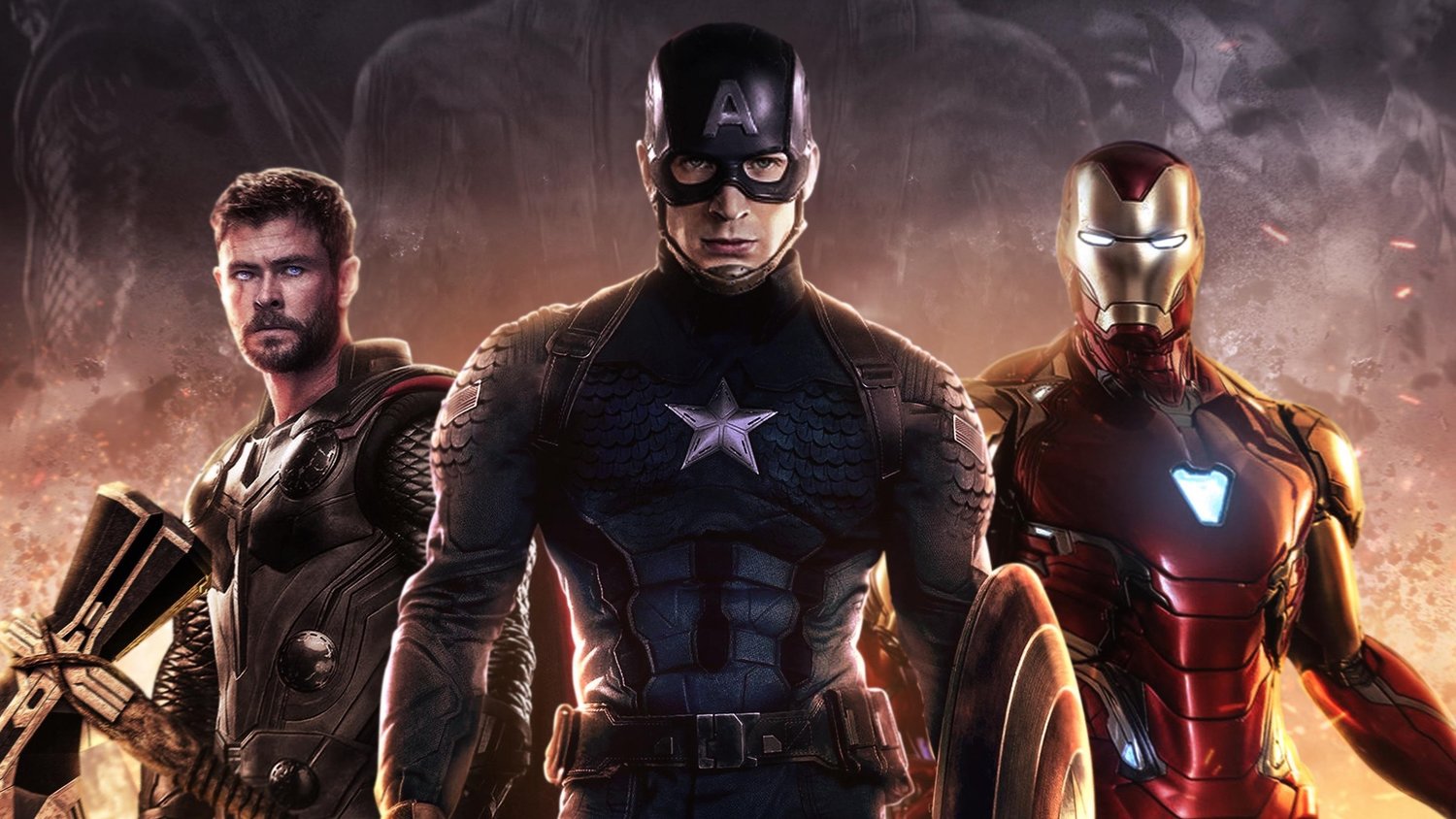 Now, the matter is in the legal hands and it is yet to see that what happens next.