Well, they say that marital separation or failure in marriage is the worst pain one could go through but seems like the case is opposite in this woman's case. In the year 2005 in May, Catherine Navarro, from New Jersey married Marc, her first love. They decided to get married a week before the ceremony had to take place in her cousin's reception. However, their relationship wasn't destined to last long at their happiness came to an end. Their relationship became a toxic one and wasn't left as it was before. Catherine is now 34 years old however she was just 20 when she got married to Marc.
More Info: mdwfeatures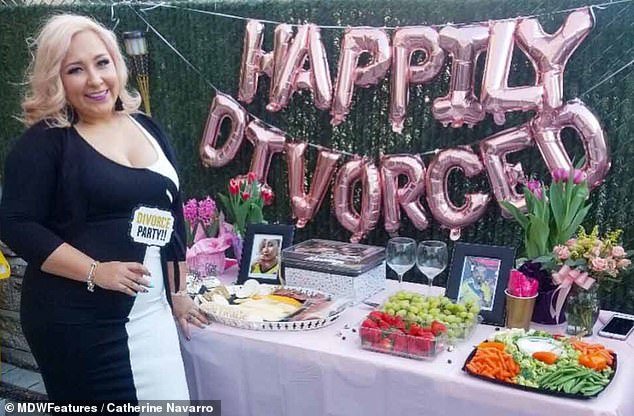 In 2012 Catherine filed a divorce but Marc disappeared after denying for getting to be divorced and so she had to prove in the court that she has searched for him and should get her appeal for divorce granted. Now, this year in March she was finally able to get divorced and threw a divorce party for herself. It included champagne, balloons and 'boy, bye.' After these toxic years of her trying to be completely free, she has now been able to get divorced. "I was so excited to finally have my maiden name back and be rid of him," she said.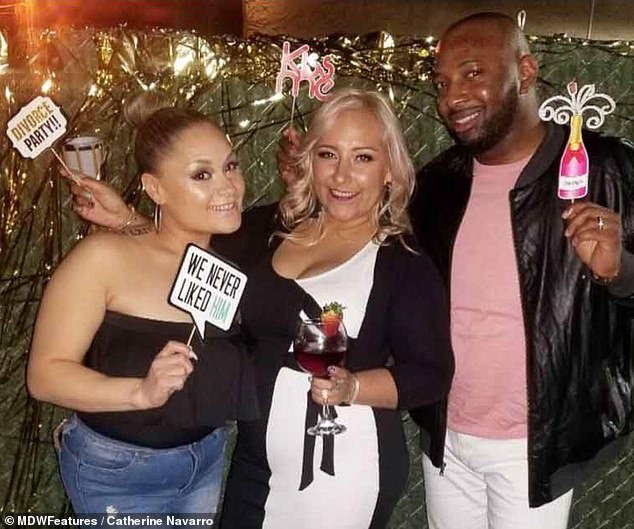 Read more: Japanese Photographer Photographs Stray Cats and They Look Absolutely Adorable
She told her story and said, she didn't know anything about Marc and was kept with many secrets and it wasn't all she thought it would be. When she tried to file the divorce for the first time Marc did not accept it and so she dropped the idea of getting separated and thought of working on her marriage but it was all in vain. She then filed divorce several times but Marc disappeared without signing the papers and she was left with no other option except proving that she has searched for him everywhere and Marc hasn't been in contact with her.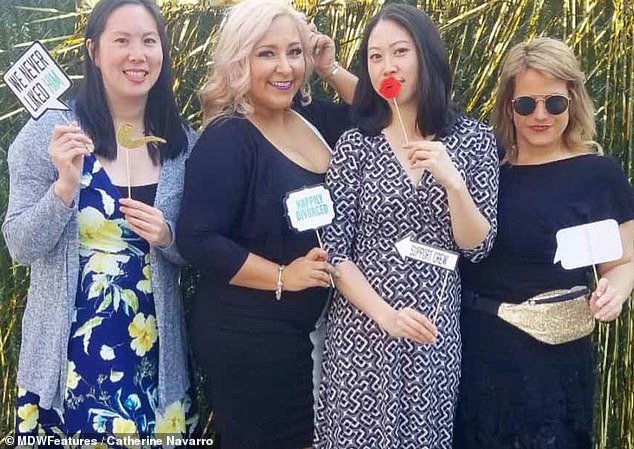 Now after trying for several year, the woman is finally free and she says it really feels like she is 20 again. She wanted to get rid of the marriage for a very long time and now when she finally is she is happy and threw a divorce party inviting all her close ones.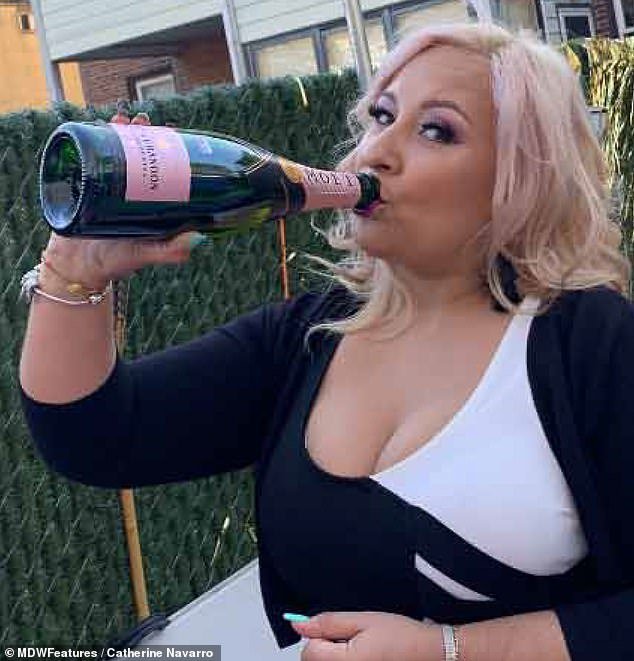 Read more: Girl Wished To Raise Funds For Sick Children On Birthday And Collected Thousands Of Dollars