There are many who wish to be in the talk and wish to be in everyone's eyes. But there are only a few who manage to enjoy this honor in real. One among them is this cute couple of Priyanka Chopra and Nick Jonas. Both are often regarded as a unique and different couple due to their race, nationality and even age.
Photo Credits: Priyanka Chopra | Nick Jonas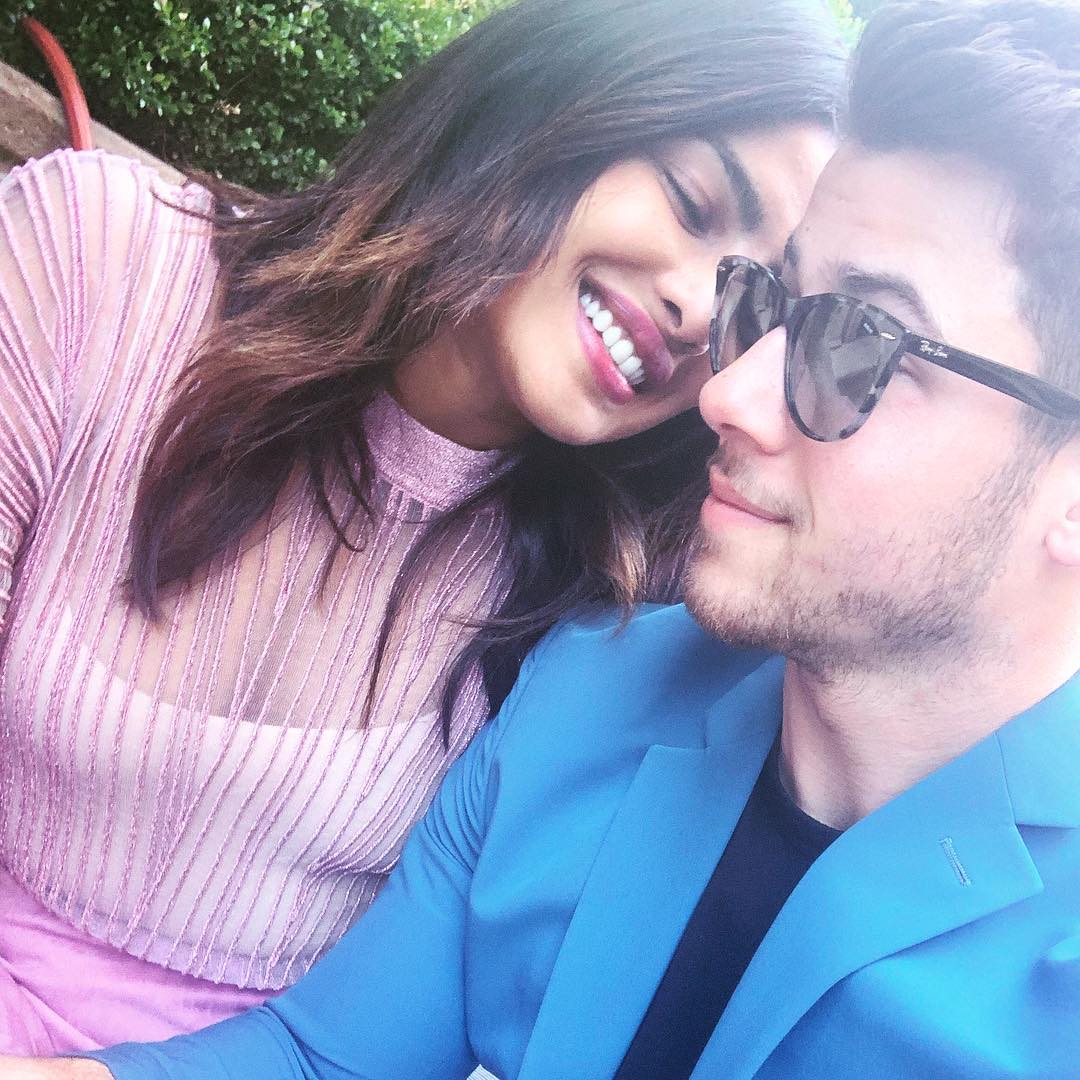 Priyanka Chopra and Nick Jonas never miss a chance of being in news and talks. They amaze the world every other day by doing something new. They both have a big fan following and a huge number of followers on social media, with lone Priyanka having over 39 million followers on Instagram. The fans can't stop adoring both of them and wishing them good. Many of us wish to find our perfect partners in each other just like both of them. They found each other from the other side of the globe and set an example for love.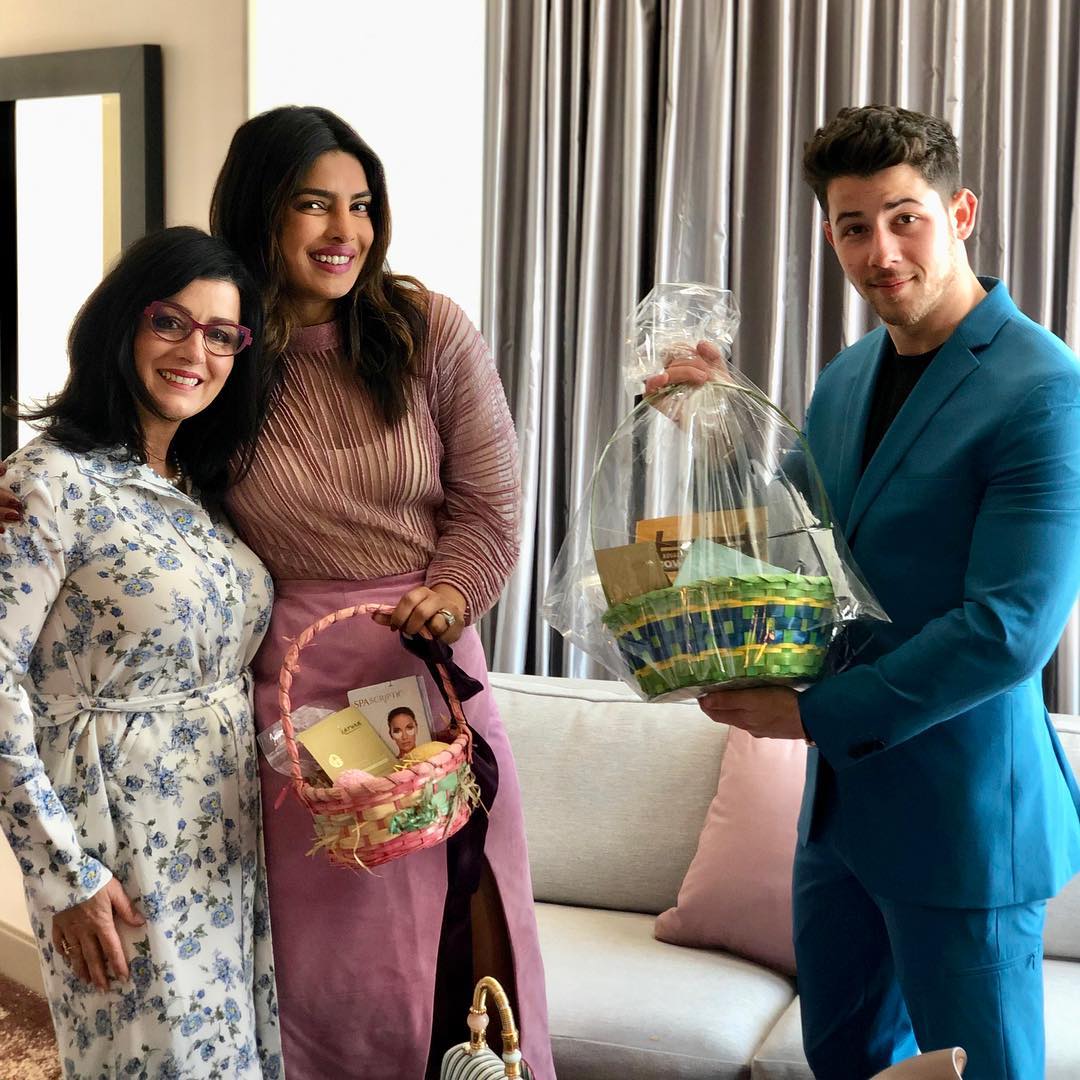 The Happy Couple of Priyanka and Nick always celebrates all the festivals all along. While Nick Celebrates all the Indian festivals with Priyanka in the Indian attire and customs. So does Priyanka by celebrating all the other festivals with Nick at his place. This sets a great example of love and harmony. Both of them never miss out any festival or special occasion and always share their memories on social media. Yesterday was no different when both of them were celebrating 'Easter' with each other and family.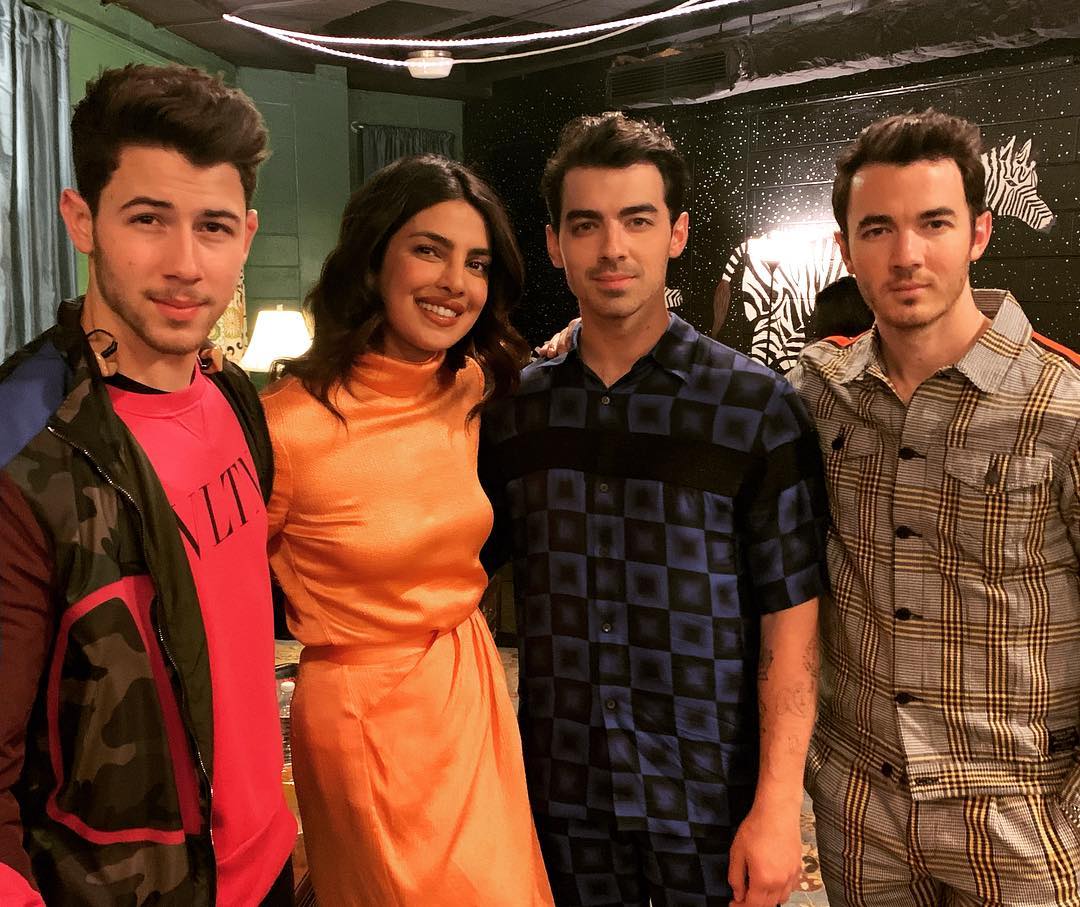 The couple shared pictures on their social media profiles, the excited fans dropped all their love in the comments. While former Miss World shared a picture with her husband Nick and mother-in-law, Nick shares a picture of him with Priyanka with a wide smile wishing the world a Happy Easter. Priyanka captioned the picture as "Happy Easter from ours to yours…" and Nick captioned the picture as, "Happy Easter to you and yours! From me and mine." The fans regarded it as one of the cutest wishes.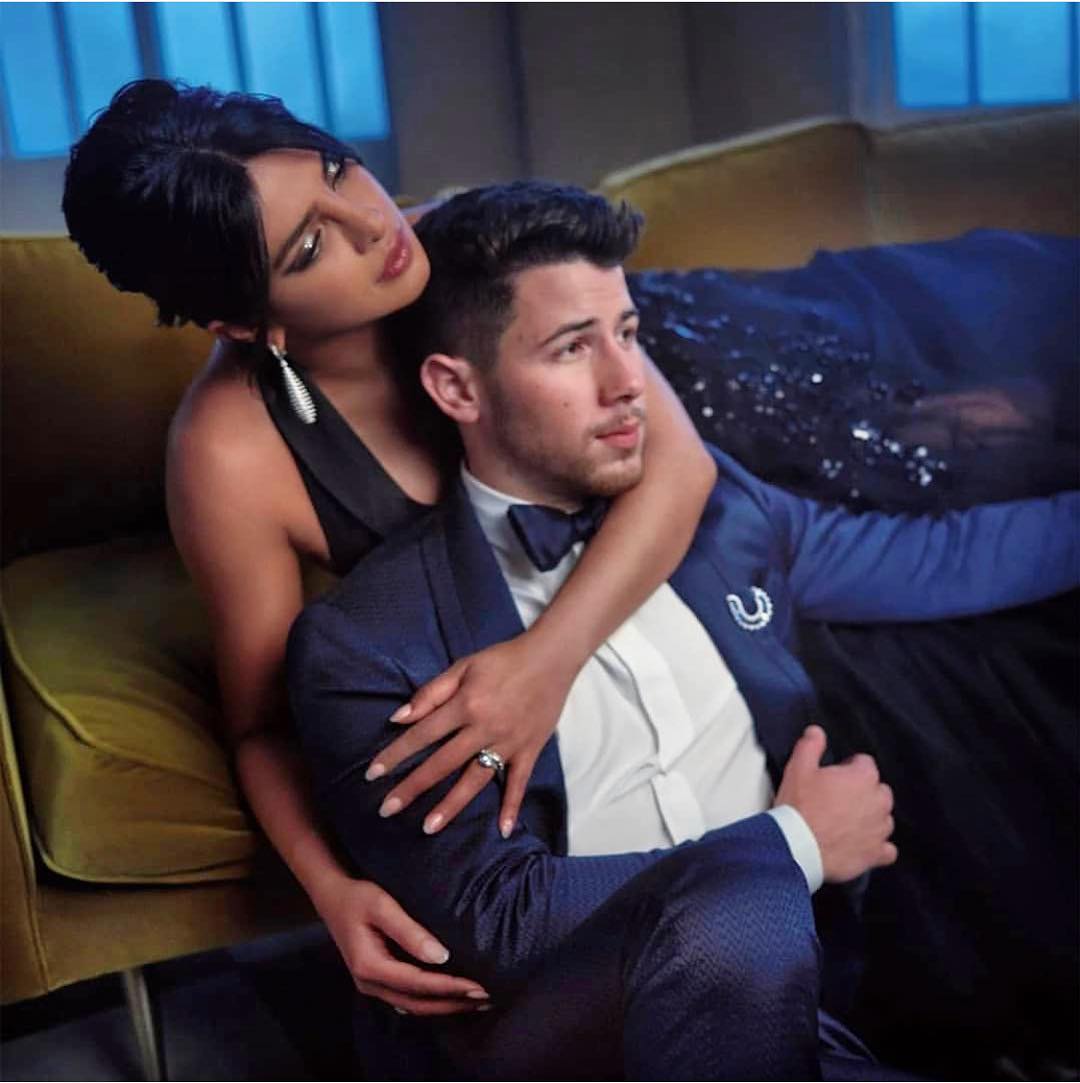 Nick always says that his married life is very beautiful and amazing, He says that 'Having you teammate, your person on your side through everything is just incredible".
Read More: Priyanka Chopra Picks Up And Waves The Bra Thrown By A Fan At The Jonas Brother's Concert