Giving birth to a child is really beautiful and is the most special moment in any mother's life. Although giving birth is a lot painful but still, nothing can match the joy of giving birth to a child. Delivering a child is common of course but how this child, Noah came into the world isn't. He was born en caul and if you also aren't familiar with the word it means that Noah was born inside a still-intact amniotic sac also called a Bubble. En caul is too rare and happens to one in 80,000 births.
More Info: JanaBrasil/ Instagram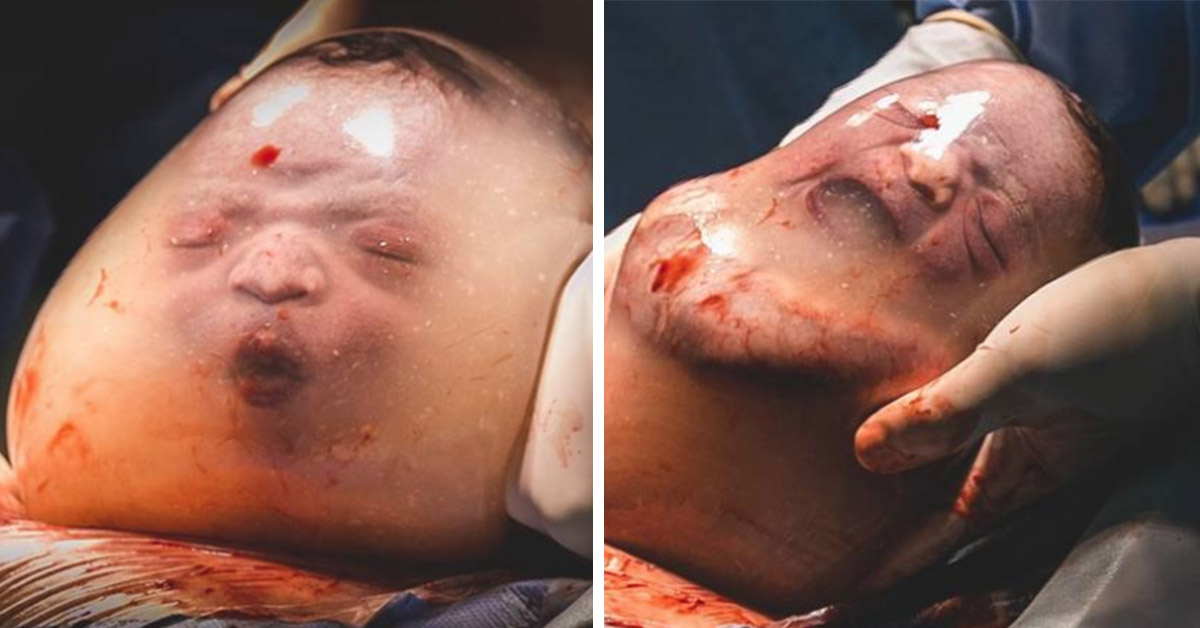 During labor or c section the amniotic sac breaks down but this wasn't the same case with Noah. After already being rare from being one in 80,000 he made it something more to it. He looked totally adorable inside the bubble which was actually the amniotic sac. He made the cutest faces and also his expressions showed that he was really not pleased entering the world after those comfortable and cozy nine months.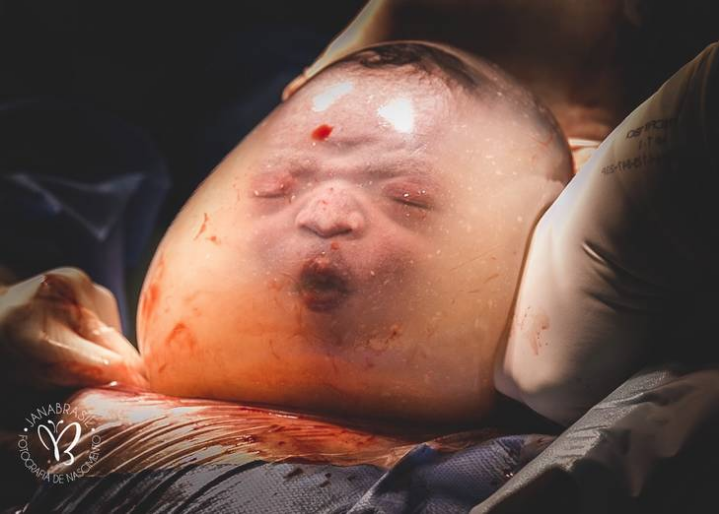 Read more: Satisfying Video Of A Man Applying A Sheet Face Mask Perfectly Goes Viral
And thanks to the photographer, Jana Brasil who managed to click these amazing and adorable pictures of the baby boy without actually disturbing the doctors in the delivery. She also said that our team was amazed by seeing the adorable baby. although they had already seen en caul but this was something more special to them. Noah was pouting and making faces which make him look very adorable.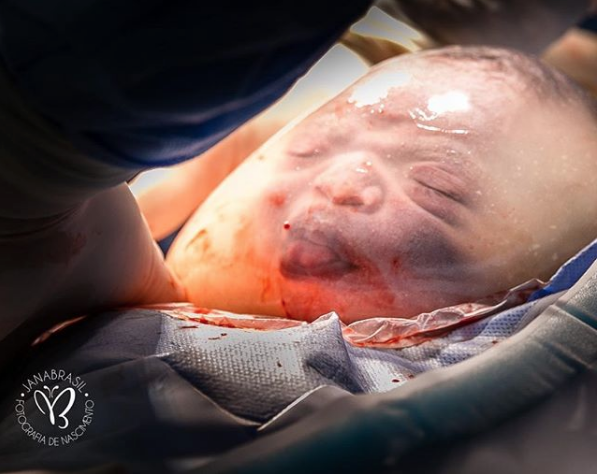 The most important Noah's mother, Monica Valasco said, "People all around the world are reposting the photos and looking for us. I saw him being born. They lowered the screen so I could see. I cried a lot. It's an emotion that has no size." After the birth due to some respiratory problems, Noah had to stay in the hospital which was absolutely not related to how he was born. However, he is healthy came to his home safe and sound.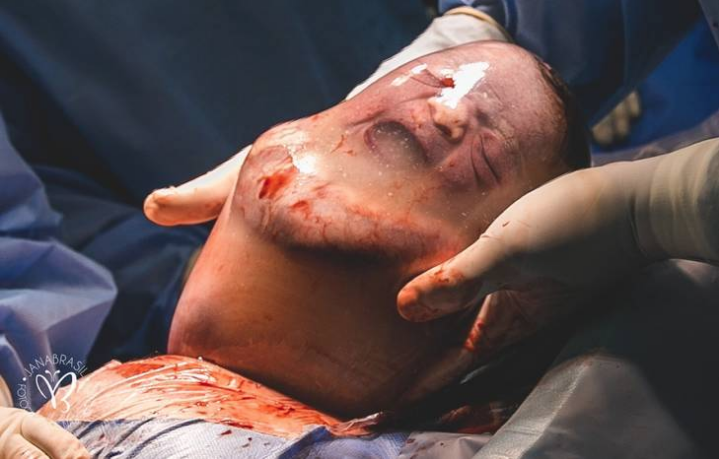 Read more: Woman Files Divorce After Husband Asks Her To Stop Playing PUBG Mobile