Sometimes dogs surprise us in very unexpected ways. If you have a pet, I bet they must have left you shocked many times by their actions. Whether it's about their weird sleeping positions or play tactics or strange things they do to seek attention, dogs do it all. Dogs can be pretentious sometimes but today we are going to introduce you to a whole new level of it. This is about a Dog called Princess who conned the customers outside the McDonald's outlet to get free burgers from them by pretending to be a stray dog.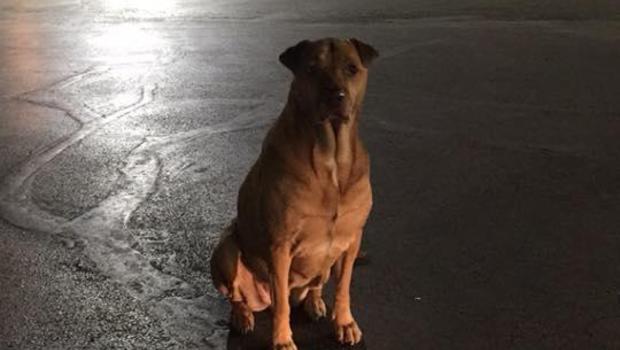 Batting her cute little eyes at the customers, this dog has perfected the art of conning. From sneaking out from home at night to sitting in front of McDonald's to scam the people and pretending to be lost, Princess has done it all to get her favorite meal.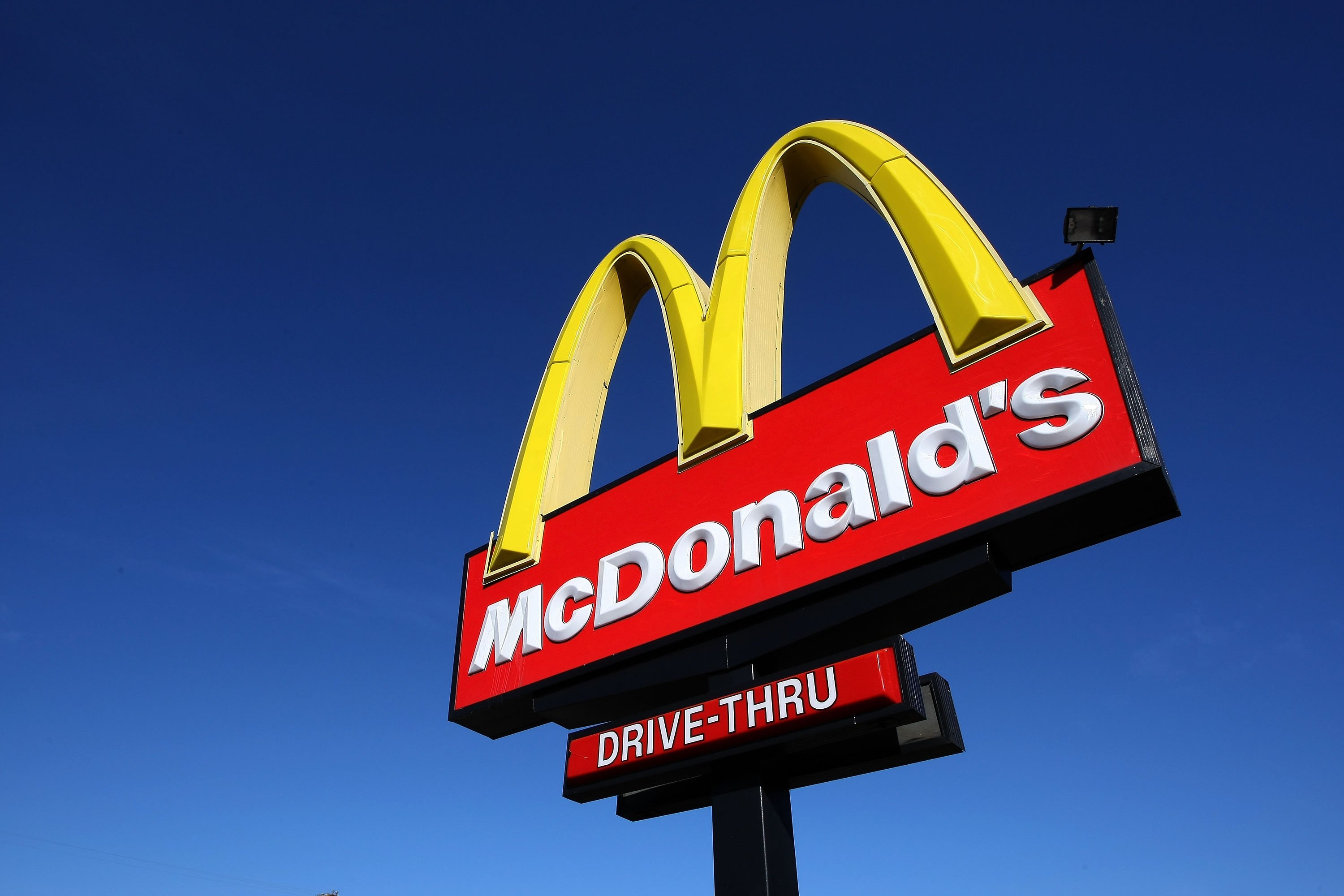 Her whole conning act got uncovered when their owners followed her and spotted her outside McDonald's. They drove past her and she recognized her humans. They understood the whole act when they saw her sitting in front of people's car and people were actually feeding her assuming she is a stray. As soon as Betsy Reyers, the owner got aware of her dog's scamming act, she made everybody alert through social media.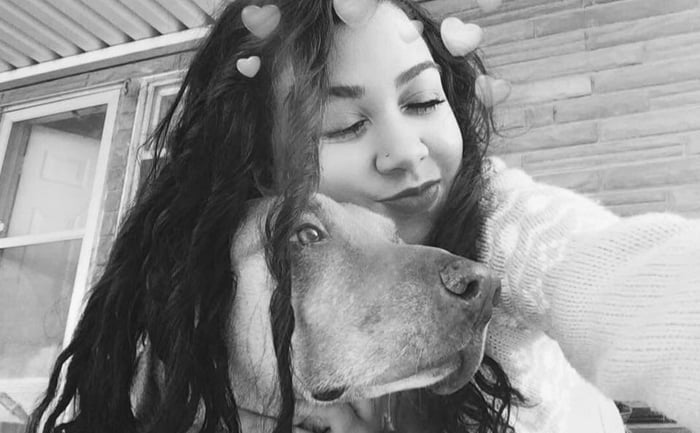 Read Also: 15 Ironic Memes That Will Make You Laugh And Think About Your Life At The Same Time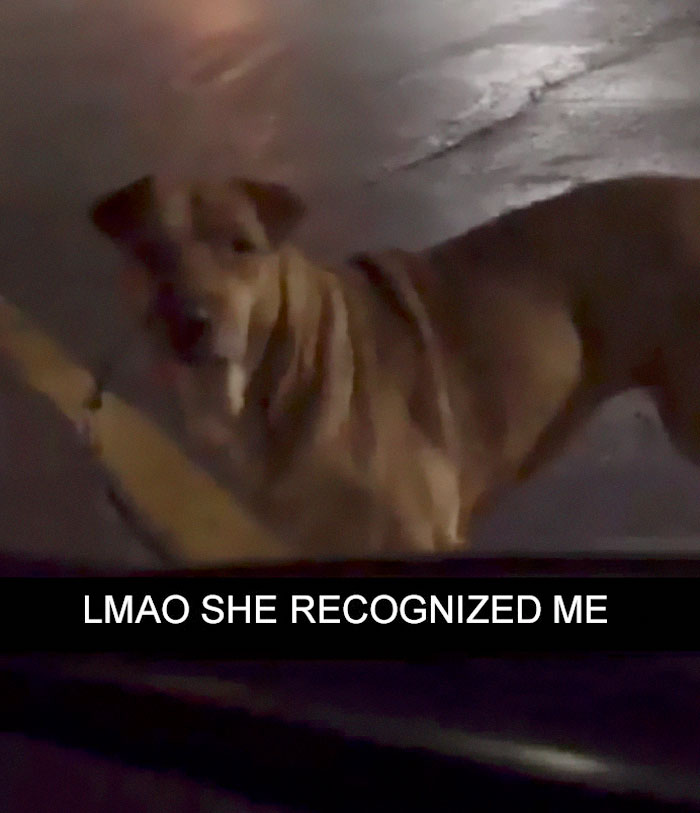 She even posted her hilarious video on Facebook that covered her whole act where she conned the customers and wrote the following caption.
 "If you see my dog @ the McDonald's on shields, quit feeding her a** because she doesn't know how to act & be leaving the house all the time to go walking to McDonald's at night. She's not even a stray dog. She's just a gold digging a** bitch that be acting like she's a stray so people will feel bad for her & feed her burgers.", said Betsey on social media.
Well, Princess must be planning to stay under a hood for a while now and then will target like a true con.