Losing weight seems one of the most challenging tasks but there are lots of people out there who lost a considerable amount of weight and transformed themselves into a better self. These are the people who set an example for others. Out of those hundreds of examples, here we have got you a story of a guy who notably lost 70 pounds. Amazingly, the guy, after losing 70 pounds, now looks like a Disney Prince.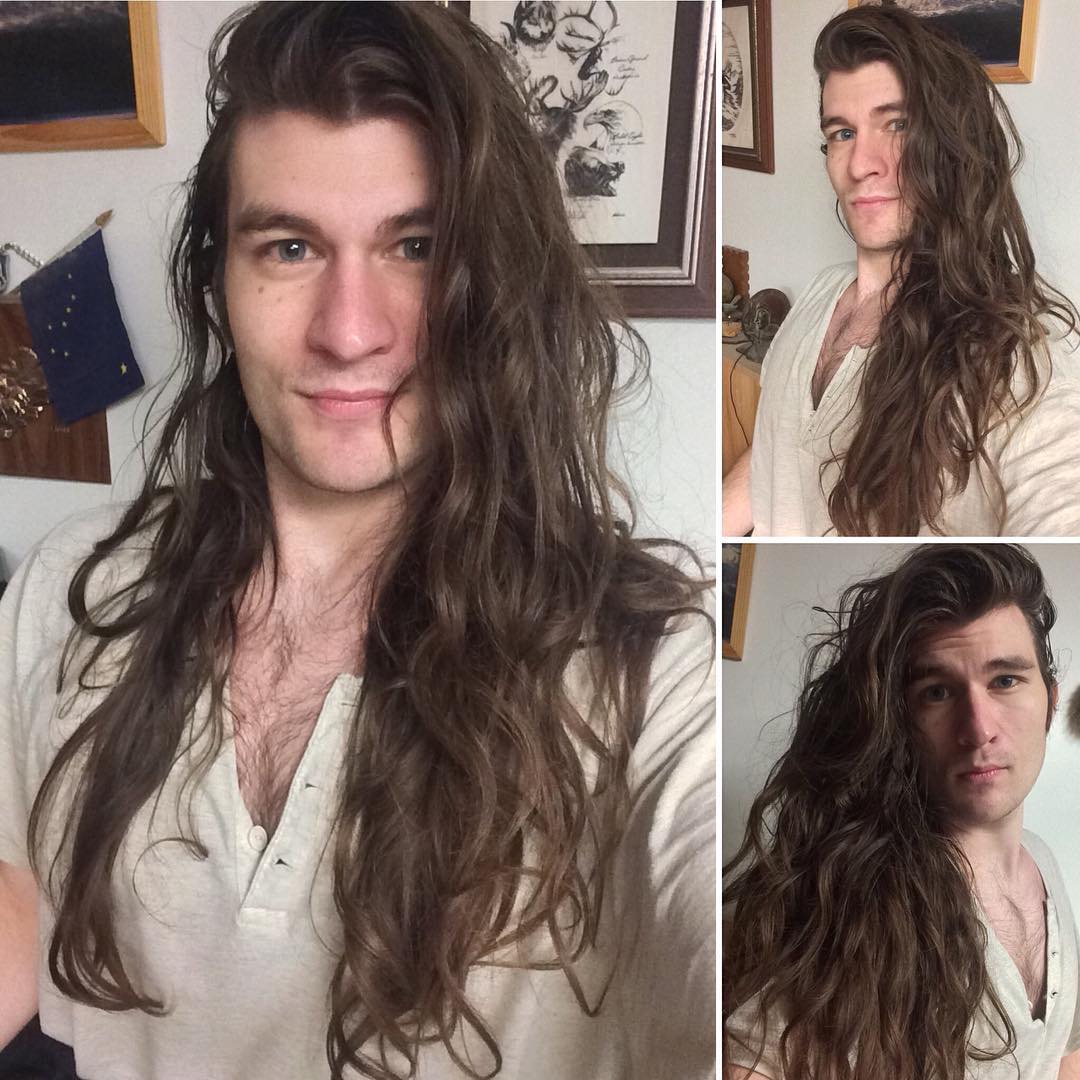 You may also like to read: Man Quits His Job At Bar And Dress Up As Spider-Man To Cheer Up Sick Children At Hospital
Jeffrey Kendall is a 26-year-old guy from Connecticut, United States. He has shocked the netizens with his uncanny resemblance to Disney Prince Adam.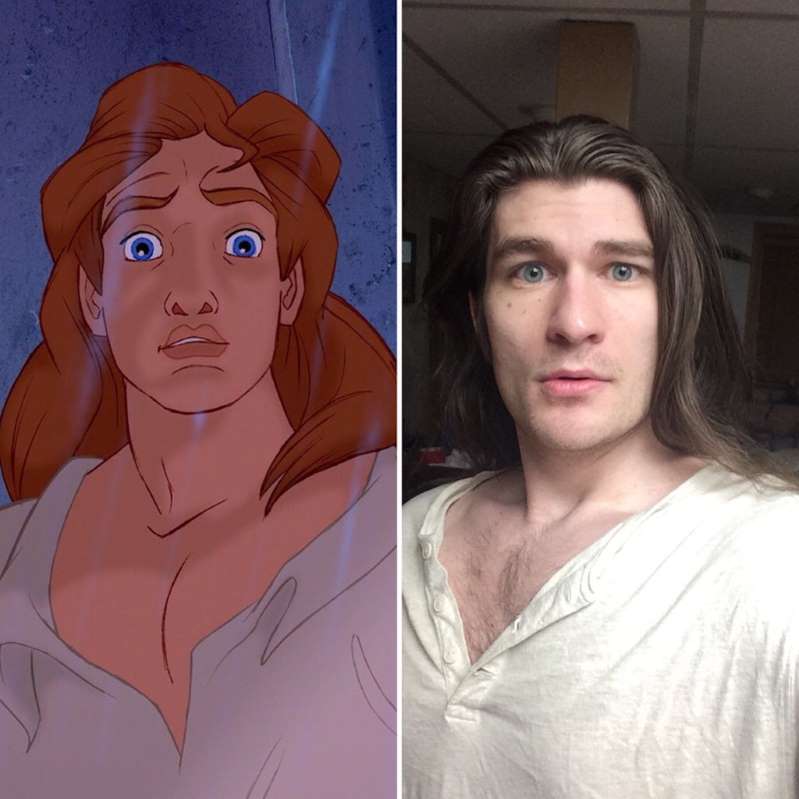 Two years back, Jeffrey was overweight, unemployed, depressed and extremely disappointed with life. He was then living with her mother as he suffered a traumatic brain injury in July 2015.
While sharing his past life, Jeffrey told, "My mother was being released from rehab hospitals back to her home after 7 months away; she wasn't better but she had plateaued and that's where the insurance ends. Looking at myself at the time, I was in a long-running battle with self-image and depression."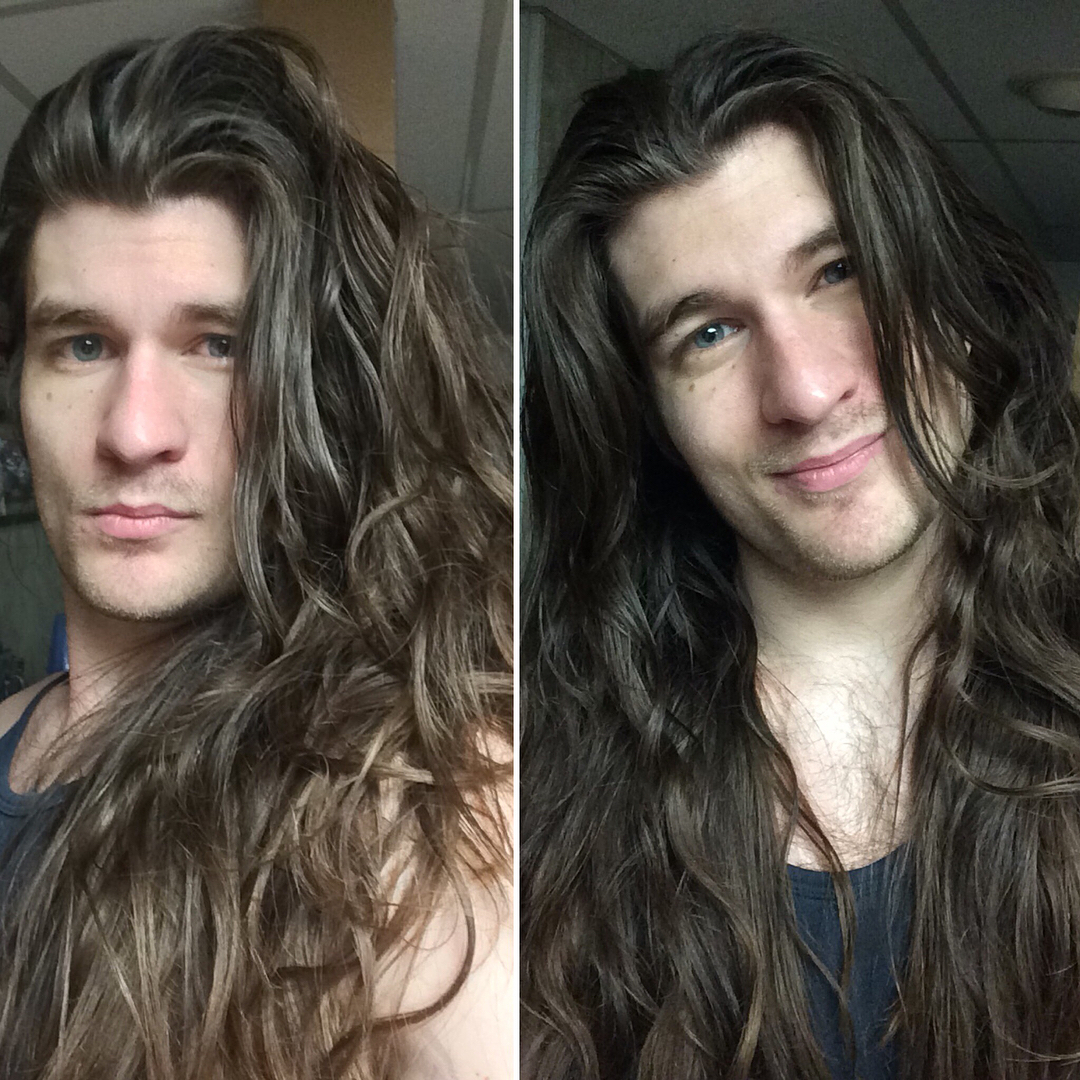 You must be wondering that how he suddenly transformed his life, right? Let us tell you the story behind his journey from a fat and depressed guy to becoming a lookalike of the Disney Prince, Adam.
Two years ago, Jeffrey's life changed when his friend, who just broke up with his girlfriend, came to him and asked him to become his gym buddy.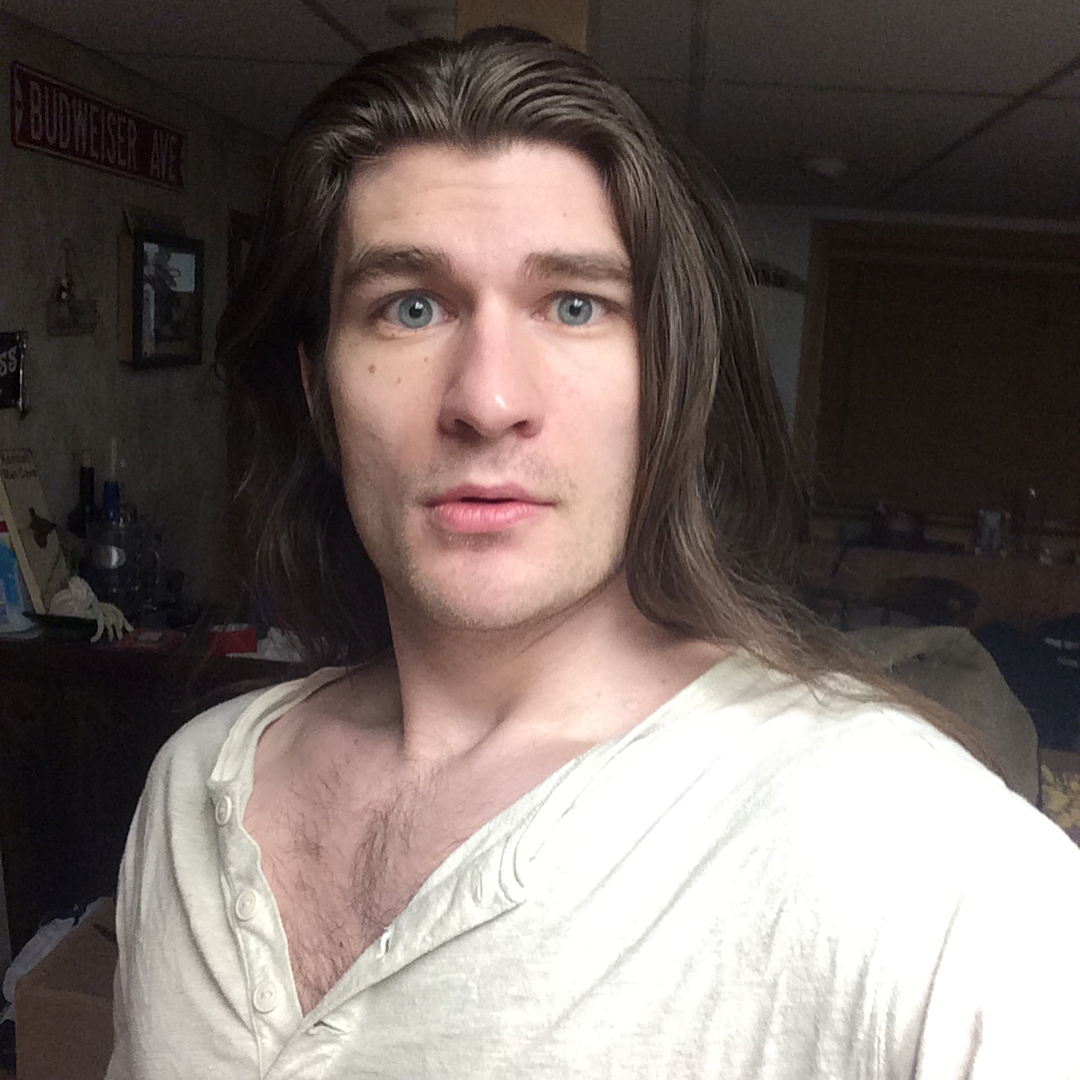 His friend was all shattered and heartbroken then and on the other hand Jeffrey was also going through a tough time. So, both of them joined the gym to help each other in reviving from their situations.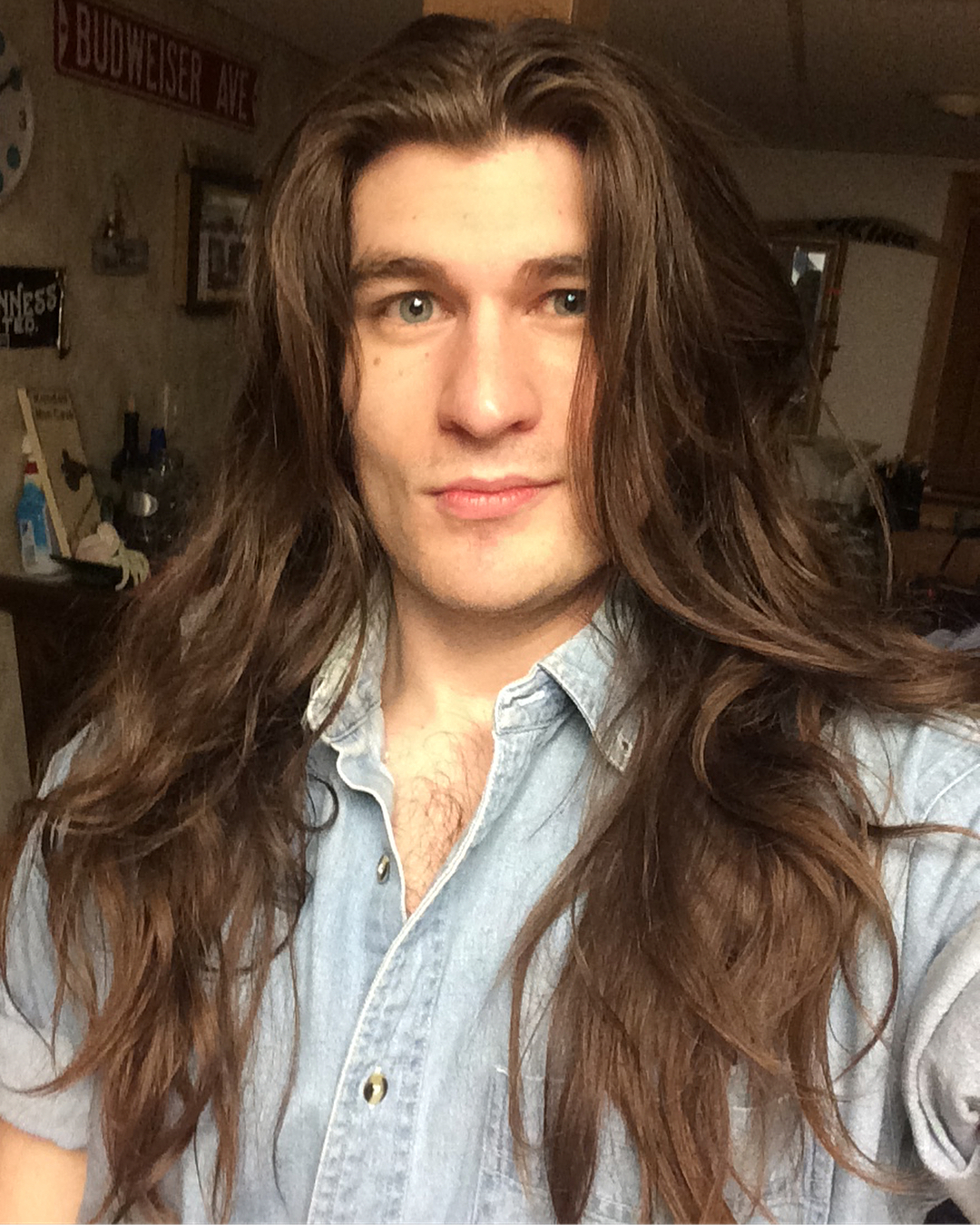 "It started off small.". "We met up and did some light workouts with a 45-pound barbell and made an agreement to do push-ups every day. Soon I started waking up and starting my day with a walk in the sun, listening to the Beatles or some sort of music that lifts the soul or adds a little strut to my step. I'd then head home and help with my mom, then later in the night, I started doing yoga!" said the lookalike of Disney prince while sharing his experience of losing 70 pounds.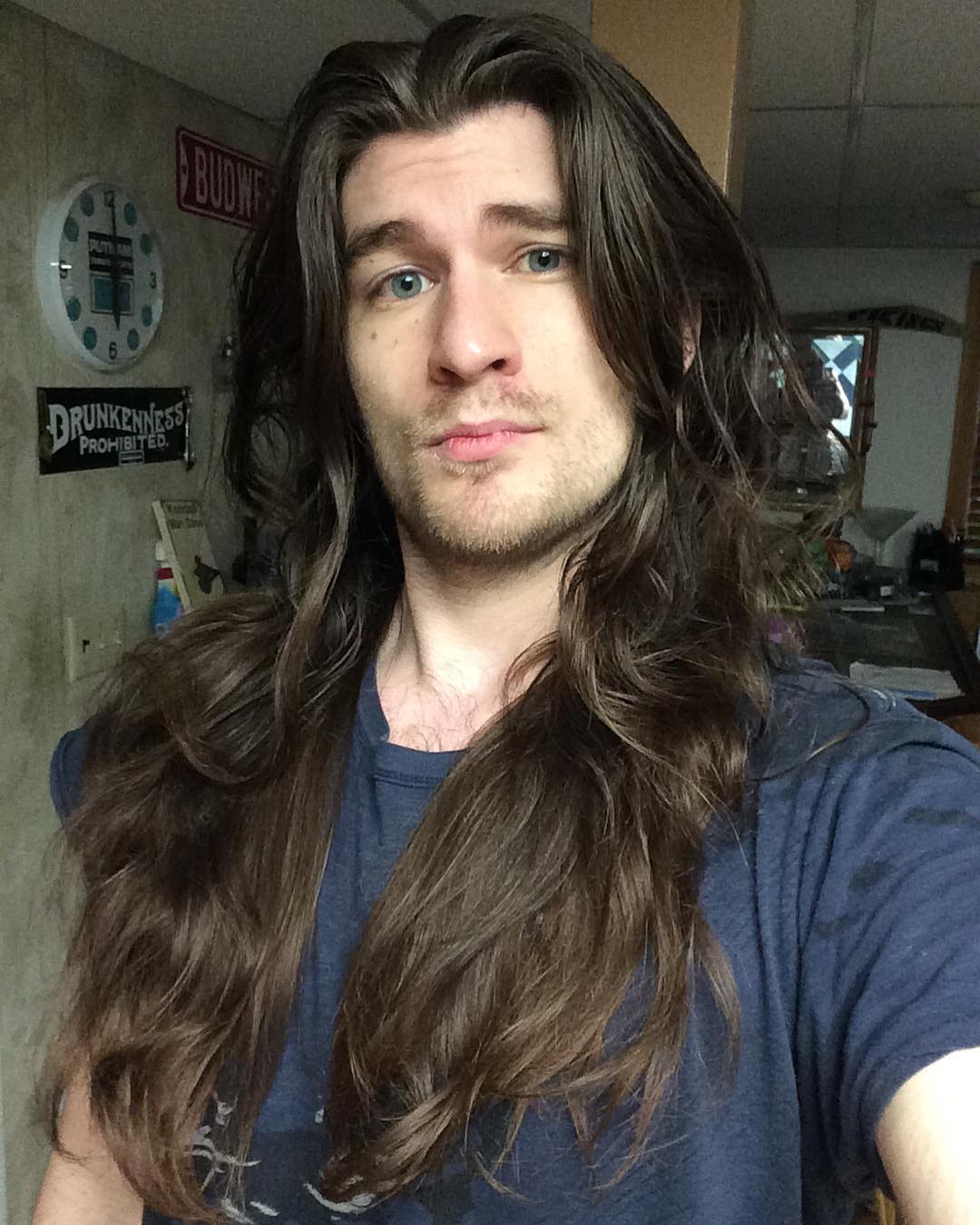 Jeffrey Kendall lost 70 pounds but he is not at all a gym freak. For him, being physically fit is not the only necessity rather he believes that mental health is equally important. Being a very negative guy once, now he takes his transformation as a reward.
You may also like to read: Woman Suffering From Short-Term Memory Loss Cries Every Time She Gets Reminded That She's Divorced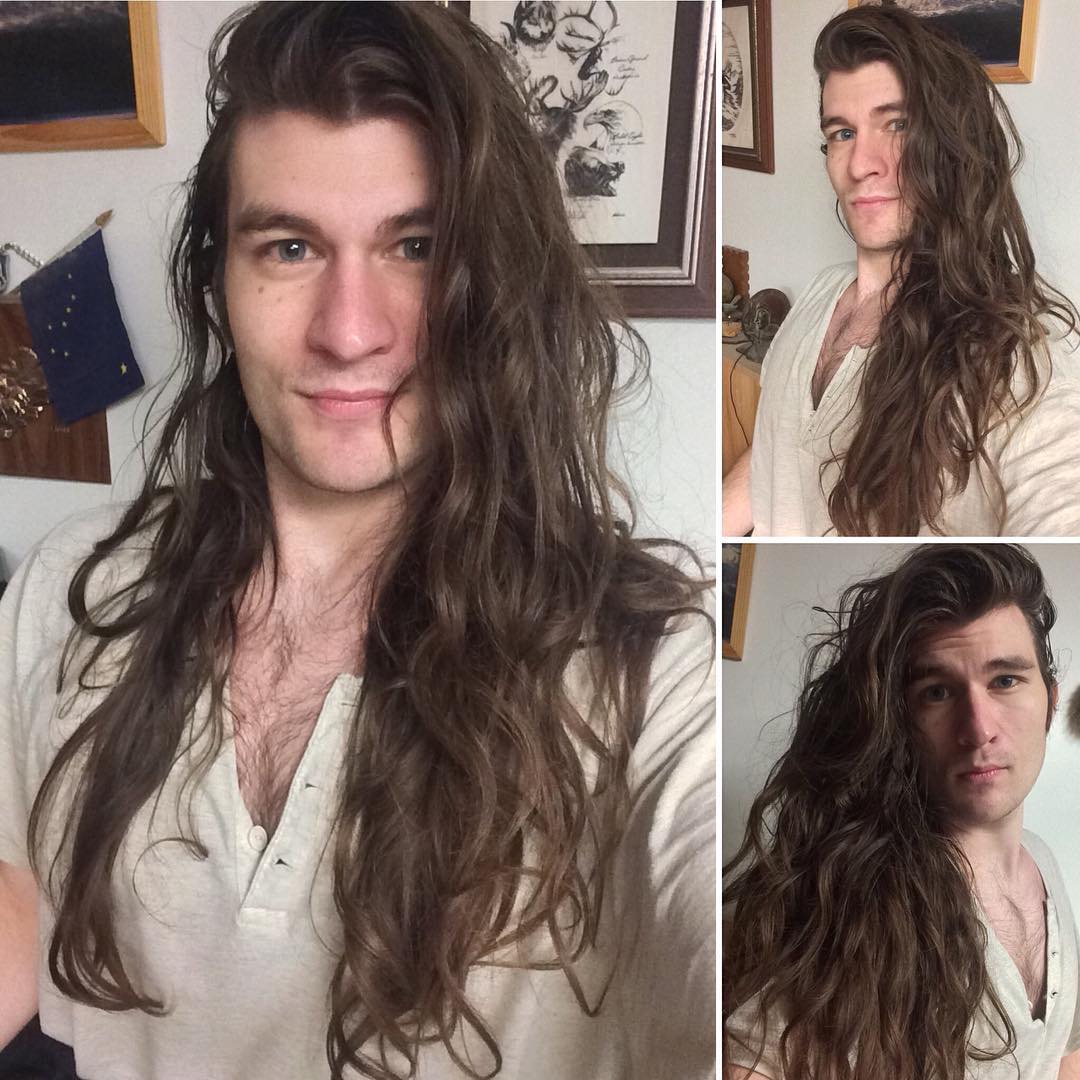 "It feels good to see rewards from what's been years of work, really. I've had long-running battles with confidence and self-worth and these things don't magically go away, but I feel like I can at least hold my head up and be equal to the person across from me," he said. "All-in-all it's been a little over 2 years since I was tired of being sad in my bed, wondering if it was possible to ever be who I wanted to be. Now I've found I was that person all along."
Image source: Instagram/Jeffrey Kendall