A fishball vendor, Richell Ipapo said that he worked very hard to enable Diana, his wife to complete her training as a police officer. But woefully his wife left him apparently for a fellow police officer she met. And the worse part was that she got pregnant by her fellow officer.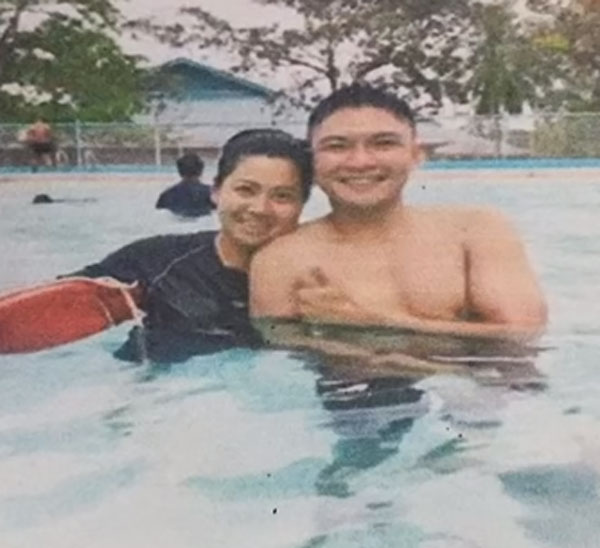 Vendor Richell Ipapo went to the veteran broadcaster's program and to Raffy Tulfo, the public service personality to complain about his wife Diana Ipapo. According to Richell, he worked very hard to earn as much as he could to enable Diana to finish her police training and the fishball vendor expected something rewarding by helping his wife accomplish her dream.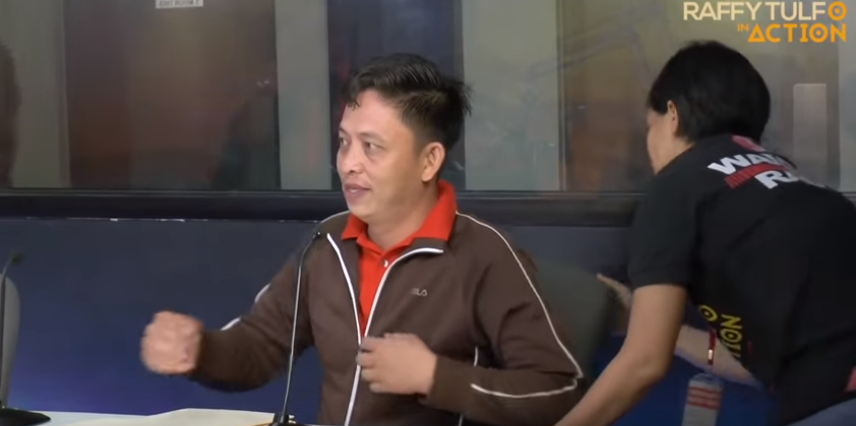 However, Richell was shocked to find out that Diana was sleeping with a fellow police officer. Not only this, his wife had even filed for their divorce.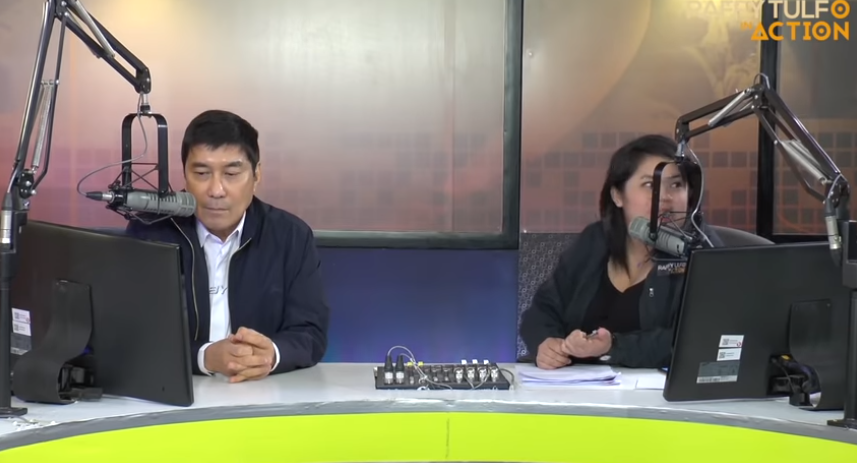 Richell showed Raffy some pictures of his wife Diana and the police officer who got his wife pregnant. During the time the case was recorded, Diana was seven months pregnant and the fishball vendor was left heartbroken after what she did.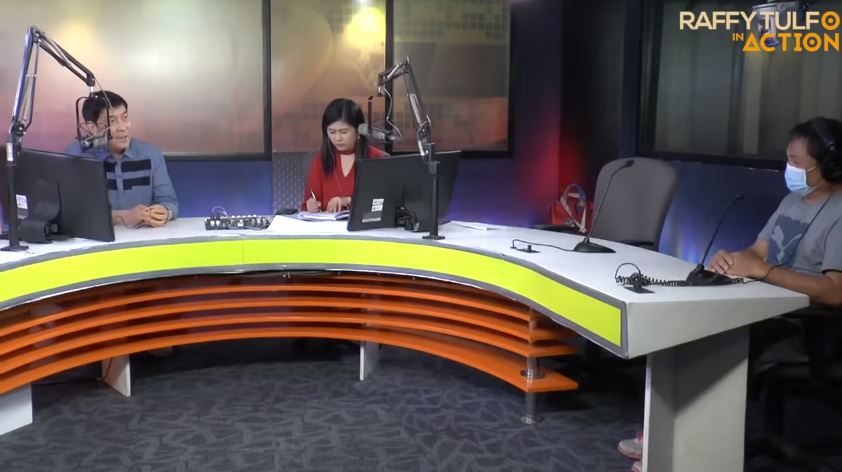 In an interview on phone, Diana refused to accept that she slept with the man shown in the picture and defended that the man was just her friend.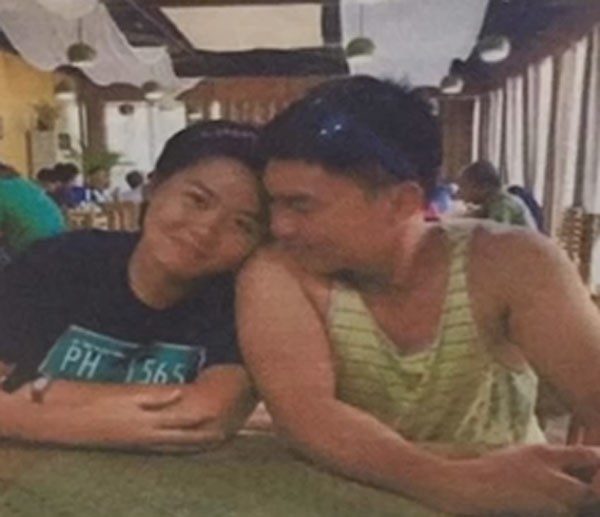 Diana told Richell that they must talk about this issue personally rather than discussing it on national television. She even said that Richell should not interfere with her present life as the two were no longer together and were already separated.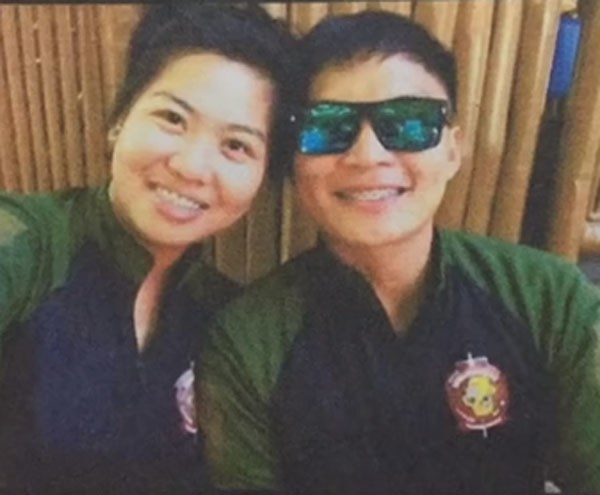 Raffy Tulfo, the public service personality responded to this statement of Diana. He said that their annulment case was still continuing and there must be a final declaration by the court before they are legally separated. Furthermore, Raffy said that it was possible that Diana may face charges and may even be discharged from service for all that she did to Richell and for sleeping with some other man.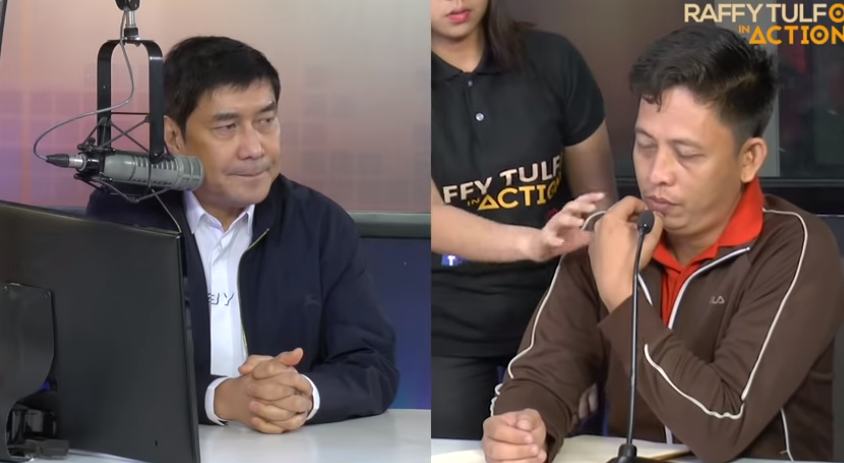 There were many comments from the public on this case. Some said that Diana was flirting with men despite being married. Others said that it was unjust for Richell to have her as he was the main reason why Diana was able to fulfill her dreams.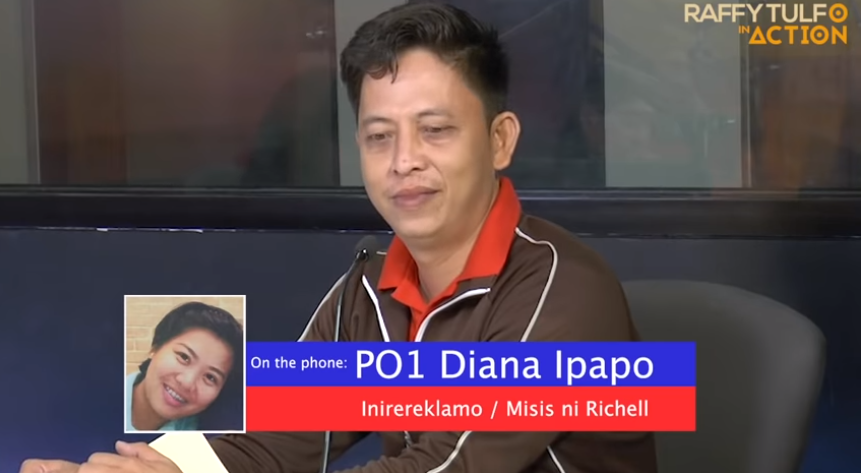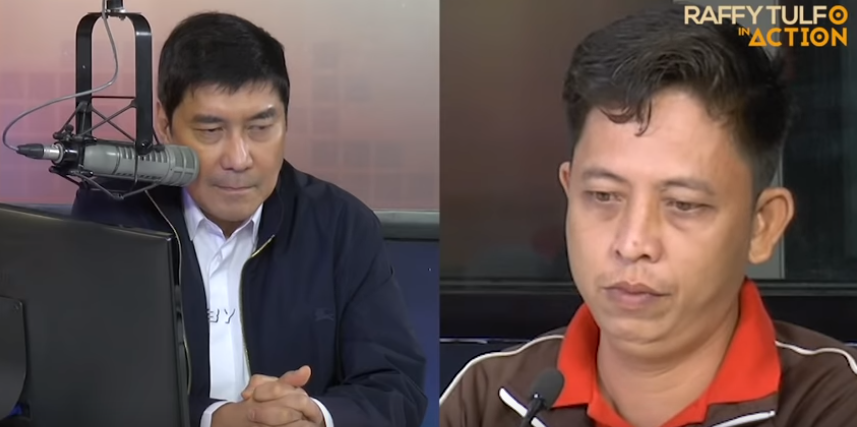 See Richell Ipapo and Diana Ipapo's case here:
Read More: The Viral Story Of An Indonesian Man And Beautiful English Girl Who Fell In Love And Married Each Other