Fights and arguments are an indispensable part of a successful relationship. After all, these are the elements that help the two people come closer. But here we have got you the most bizarre fight of a Chinese couple. You'll be disturbed to know that a Chinese girlfriend slapped her boyfriend 52 times for not getting her a phone on Chinese valentine's day.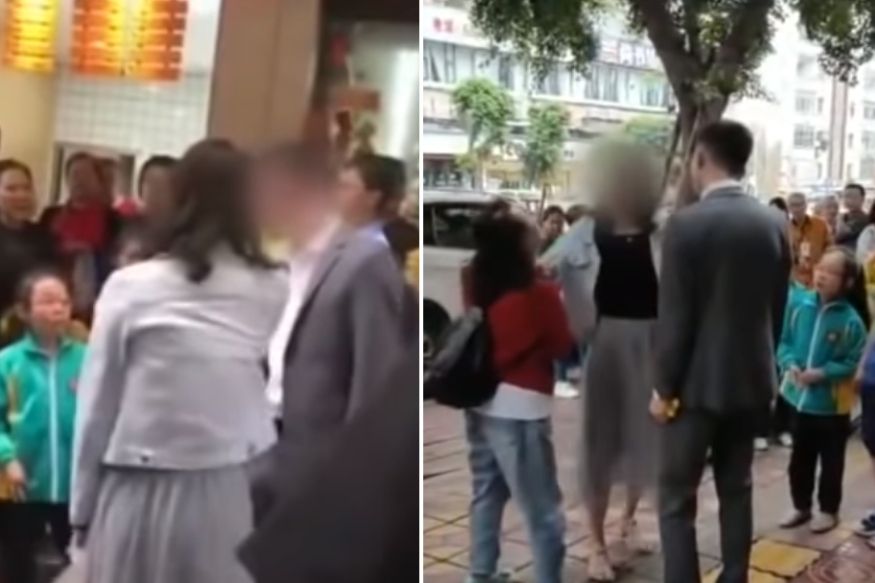 What would you do if your partner forgets to get you what you have asked for? Obviously, you'll get angry and might not talk to them sometime. But this Chinese girlfriend has crossed all the limits of weirdness.
Read More: 6-Year-Old Lonely Boy Dials 911 Asking For A Friend, Cop Shows Up At His Door
This incident took place on 20th May, the unofficial Chinese Valentine's Day.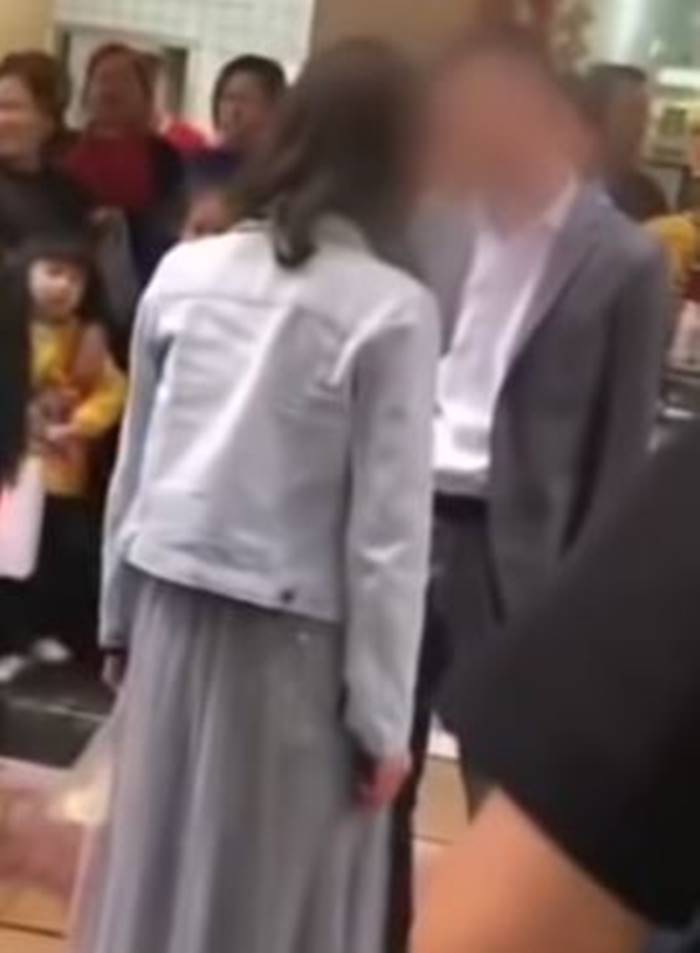 A video of this got viral among the netizens. It got captured on both surveillance footage and phone video footage from pedestrians. It features a Chinese girlfriend humiliating and slapping her boyfriend in the face. Whereas, her boyfriend remain silent and take all the physical abuse calmly.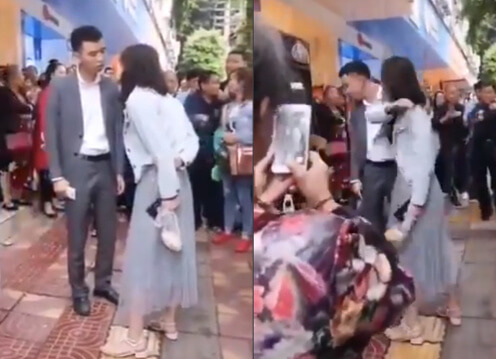 When the police arrived on the spot and stopped the girl from hitting the man, her boyfriend kept defending her. He asked the police to not impose any charges on the girl. Further, he described the police that he did hurt his girlfriend, so, he is fine with the consequences. Means, the man was cool with her girlfriend beating him in public. Strange!
Read More: Chinese Man Offers Money To A Teen To Buy Clothes After Seeing Her Ripped Jeans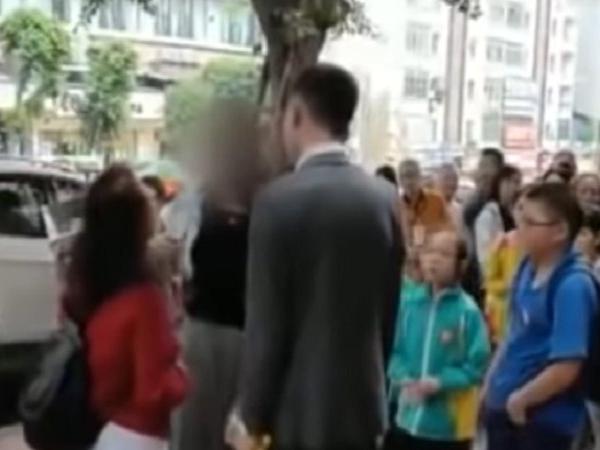 Authorities and the people around them encouraged them to take the matter to the police station but the stubborn couple didn't agree. In the end, the couple promised to handle such matters in a more civilized way in the future.
Later, a police investigation found out that the boyfriend had been slapped exactly 52 times by his abusive girlfriend. Shockingly, reports revealed that the lady became so furious because the man did not fulfill her demand of getting her a phone on Valentine's Day.
Below is the video of the entire incident, have a look!
Image credits: Youtube