Cars represent luxury and luxury is the language of ultra-rich people. And here we are talking about Cristiano Ronaldo who is apparently one of the ultra-rich people in the world. Reportedly he has bought an $18 Million Bugatti which is the world's most expensive car. The car is so exclusive that there is only one in the whole world. The Juventus superstar has always been a fan of supercars and here he has added one more to his collection.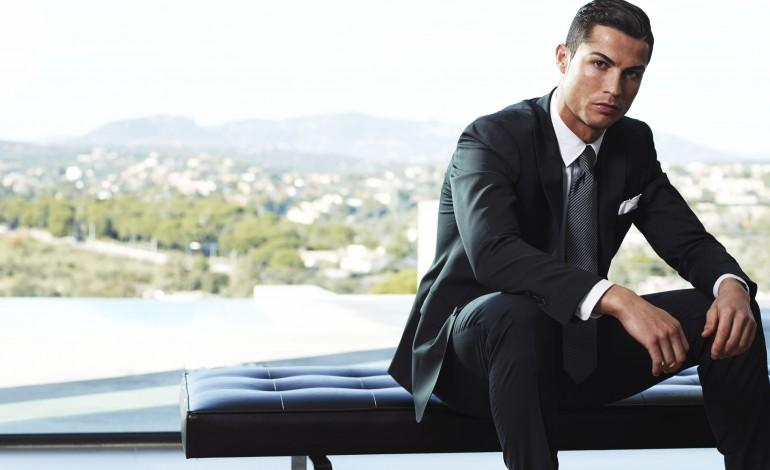 The world's most expensive car that is the Bugatti 'La Voiture Noire' has cost him $18 million but I guess that is no problem for the footballer as he makes about $6 million weekly.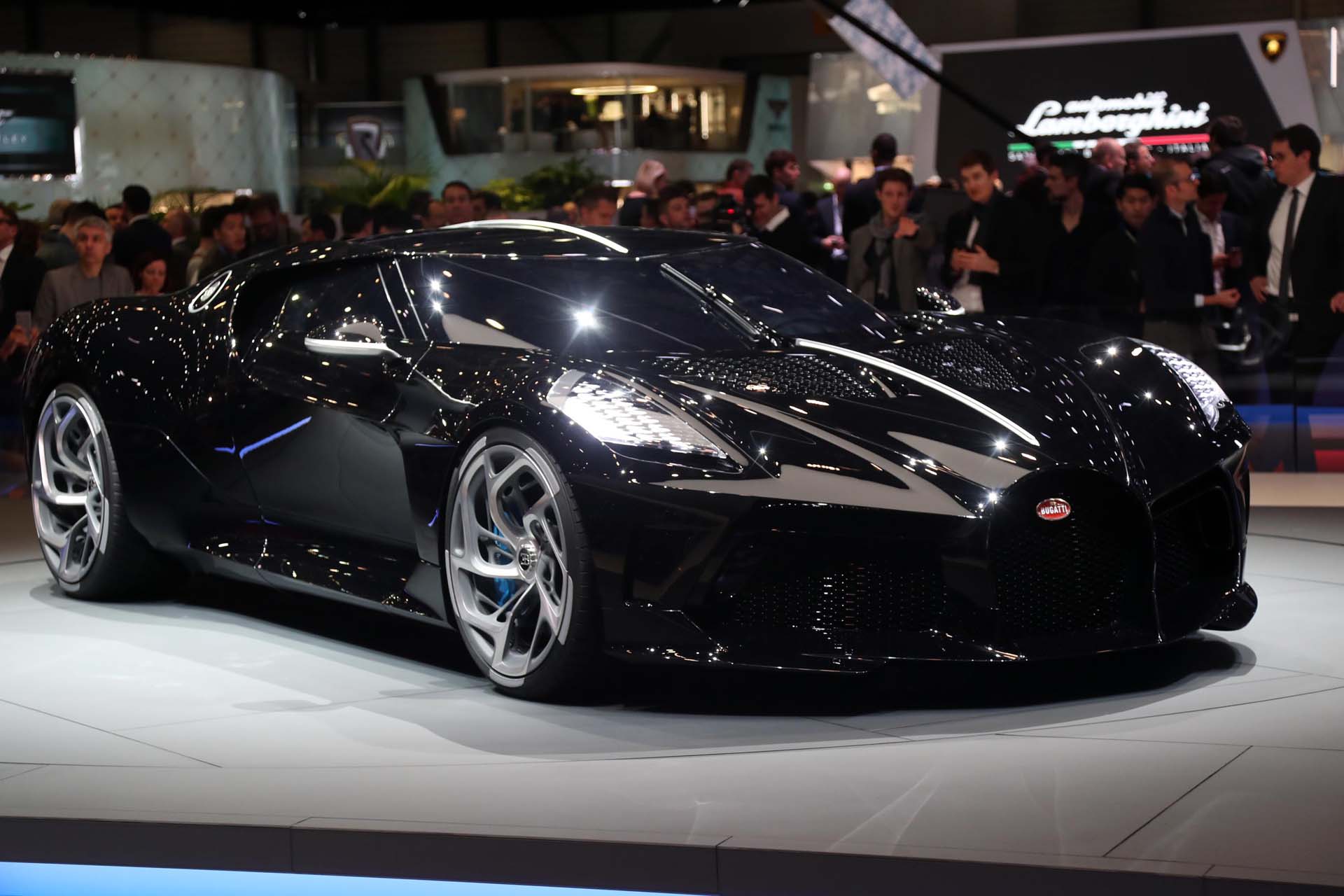 So it will not be a hole in his pocket rather just an earning of one-fourth of his month. Wish it was as easy for those people who have to spend their whole life saving on an average car. But hey, no everybody is that lucky.
Cristiano Ronaldo has reportedly bought the most expensive car ever, Bugatti La Voiture Noire [$12m]. There's only one model of this car and it finally seems to have an owner. He can drive it from 2021. pic.twitter.com/3fqkeUGJZB

— Aswin (@Zizouology) May 1, 2019
Though there is no confirmation from Ronaldo's side still the sources are pretty sure that he has secretly bought the car. But he will only be able to drive the car after the year 2021. The French Luxury car company has only built one Bugatti 'La Voiture Noire' as a tribute to the 110th year anniversary since the company was found.
Read Also: Cristiano Ronaldo's Girlfriend Says It Was Love At First Sight And Tells About Their First Meeting
This one-off Bugatti La Voiture Noire is the most expensive new car ever sold at a base price of $12.5M and holds its value at $18M. Total output of 1500HP, I would say that it is a fast pieces of modern art combined with some beautiful history from the mid 1930's. @Bugatti pic.twitter.com/onlO6jxNAg

— Max Nielsen (@maxdeannielsen) April 26, 2019
Calling this $18 million car stunning would be an understatement because as you can see its the world's most expensive car, there has to be something extraordinary about it. And as the pictures reveal, the car is astonishingly beautiful. It is also important to mention that Cristiano Ronaldo is a big car-lover, he owns one of the richest cars in the world that includes, a Ujn Ferrari 599 GTO, Mercedes C Class Sport Coupe, a Lamborghini Aventador LP700-4, an Aston Martin DB9, a McLaren MP4 12C, a Bentley Continental GTC Speed, and a Rolls-Royce Phantom.