Changing eating habits or quitting junk food is really challenging. It really takes a lot of determination to control your eating habits. However, there are few people who successfully do so. Here we have got you one such story of a 24-year-old girl who describes herself as a hermit. She has experienced an amazing body transformation. From size 32 she went all the way down to size 14.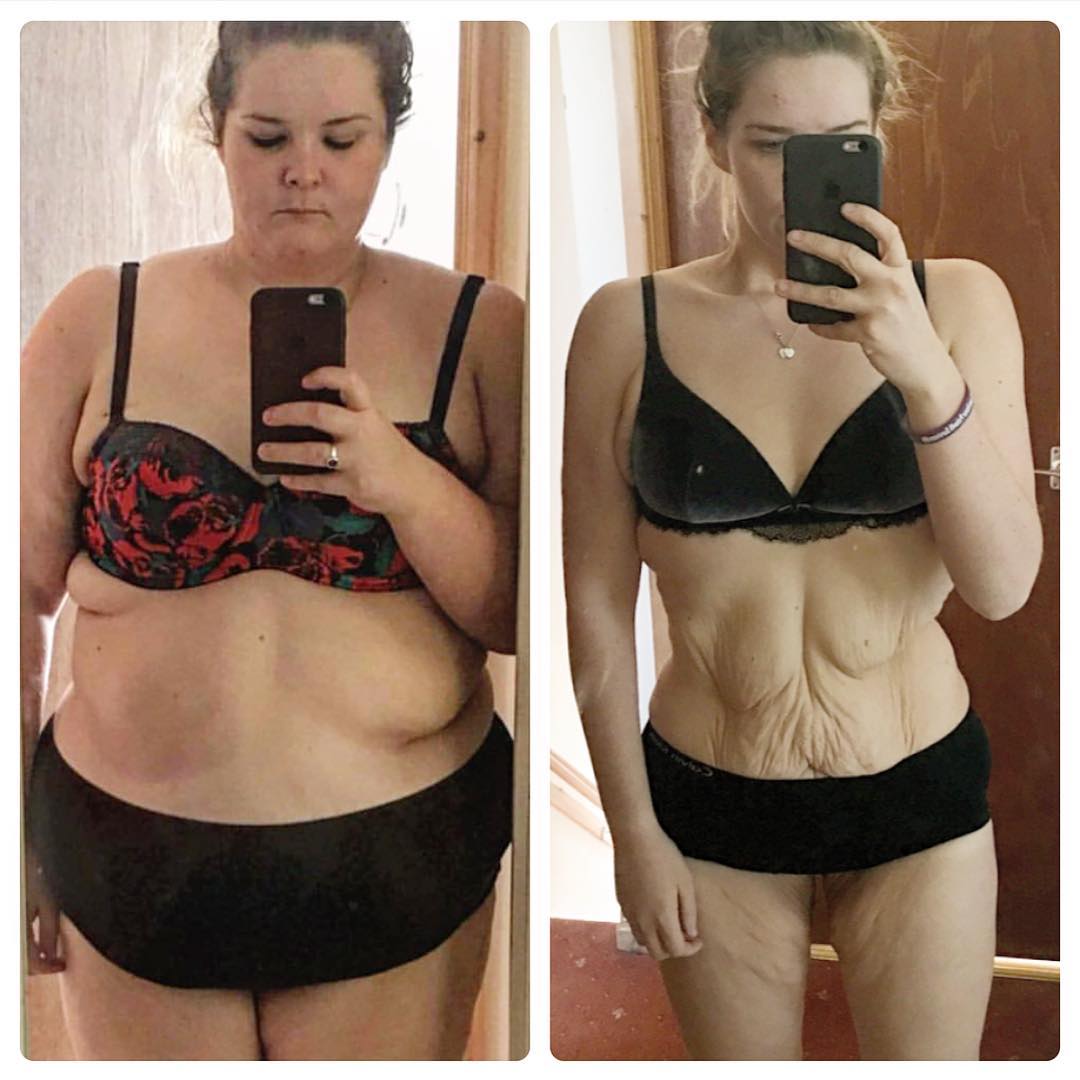 You may also like to read: 8 Body Parts You Need To Clean Regularly
Stephanie Sykes, a 24-year-old girl, is an administrative assistant. After an unfortunate family tragedy, she started eating non-stop for two years, then she used to consume  5,000 calories a day.
Since her childhood, Stephanie was oversized and over last few years she started gaining dramatically. "I was always big. My mum was large and so was my dad, and all I'd really known myself as was a size 22," said Stephanie.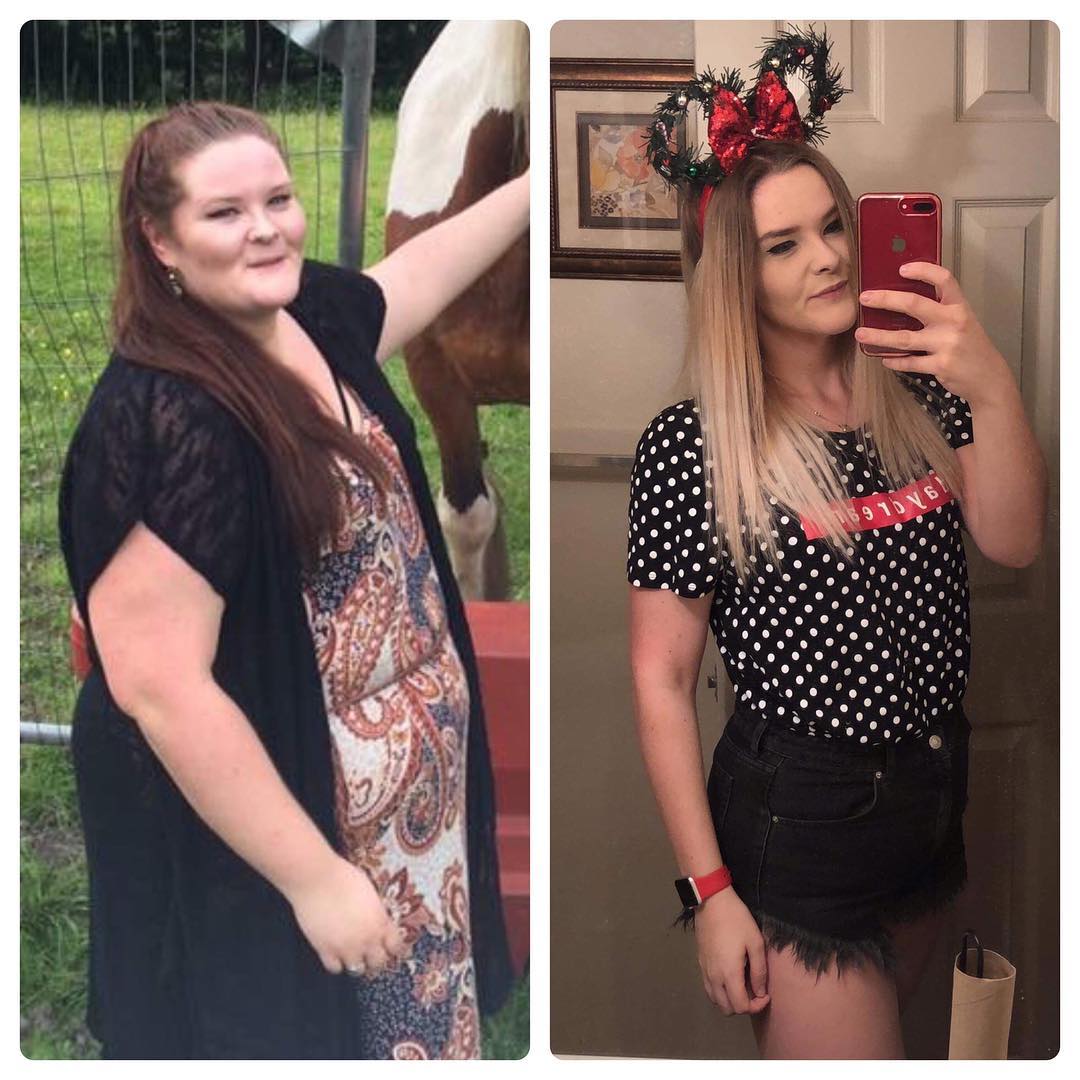 Actually, her food habits became toxic for her after the Father's Day 2015, when she lost her father. It was a sudden death caused by an aortic aneurysm, where a blood vessel bulges, leading to ruptures and internal bleeding.
Talking about the traumatic day, she said, "I was on holiday in Spain with my ex and had sent Dad a message that morning, thanking him for how much he had done for me over the years and called him the best dad ever. But that night, around 10 pm, I got the biggest shock when my mum called saying he'd died. It was such a shock and I felt broken."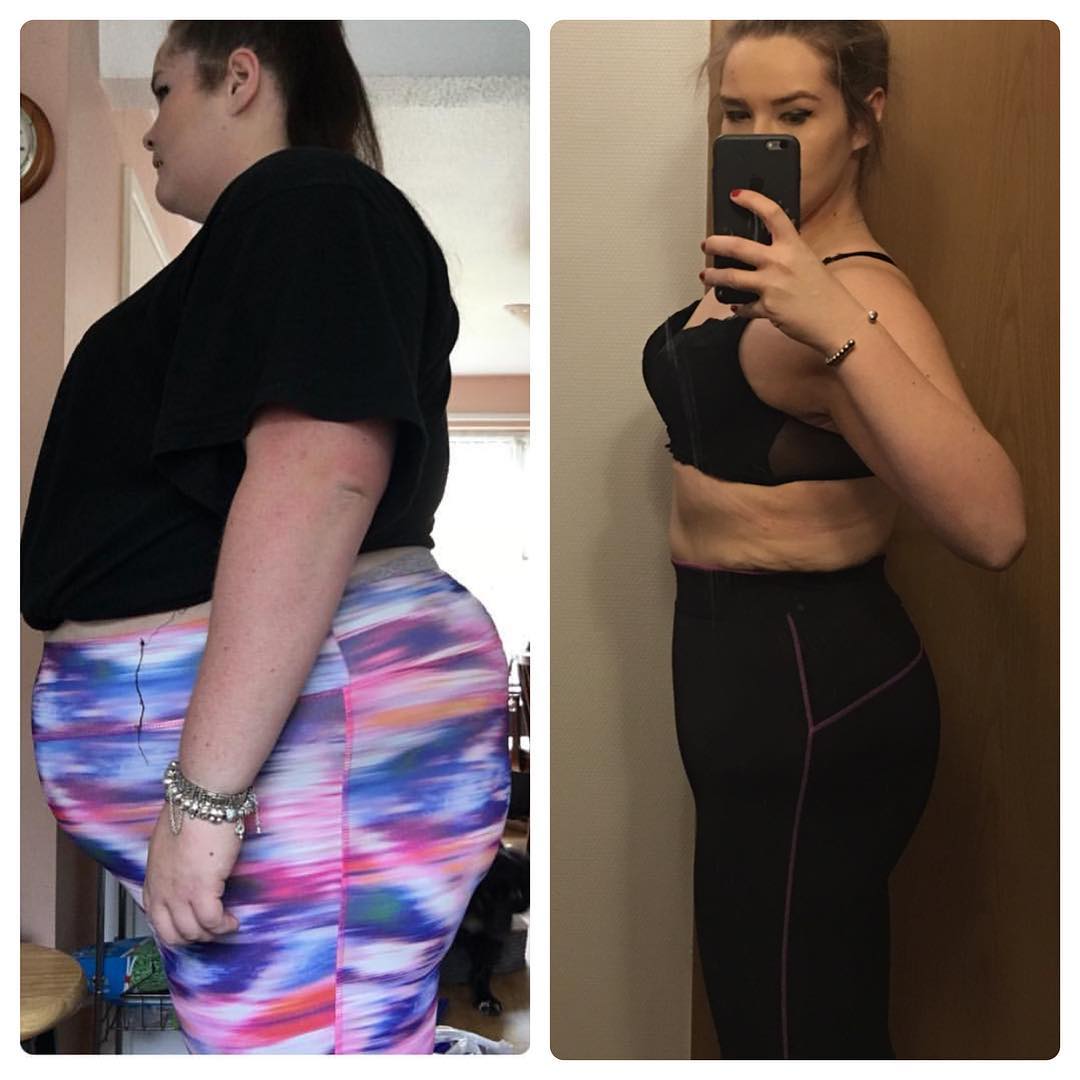 After this incident, she fell into a deep depression, started eating all the time and staying home all the time. "I was bored and unhappy and didn't care what I looked like anymore," said Stephanie.
You may also like to read: Scientists Reveal What Happens To Your Body When You Sit For Hours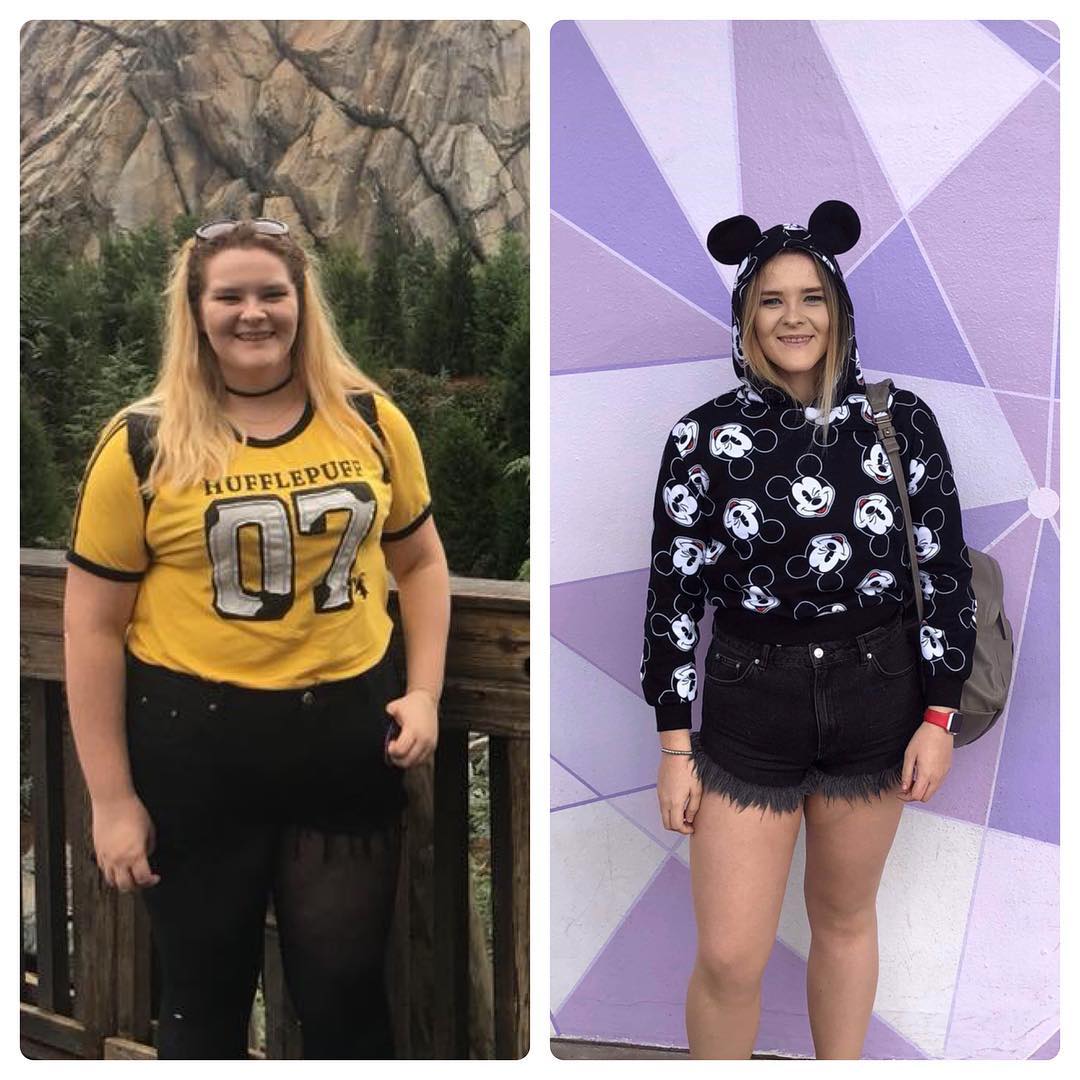 Seeing the worsening condition of her 24-year-old daughter, Karen, Stephanie's mother convinced her to join slimming classes. The slimming classes lead her to an amazing body transformation.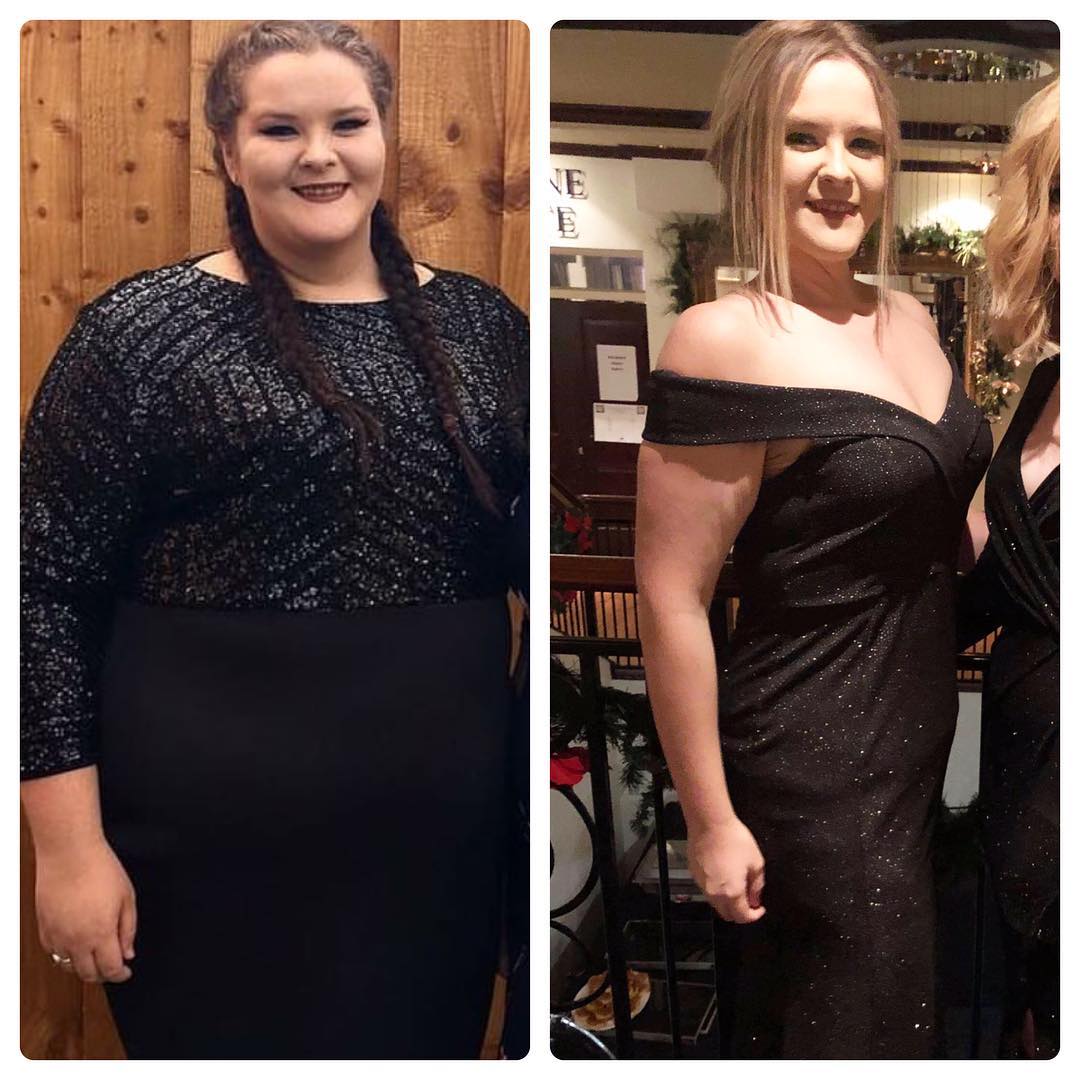 From lying around and gorging to exercise and healthy eating, shedding 12 stone in the process, she really worked hard on her body. Her body transformation is a result of her dedication.