A lot of things both good and bad happened last year. To join the new year's eve, many celebs traveled to various parts of the world. From family trips to celebrating with friends, and from enjoying at beaches and resorts to enjoy the New Year's at home, celebrities including Miley Cyrus, Priyanka Chopra, Kylie Jenner, Lady Gaga, Kim Kardashian and many more rocked the New Year's Eve 2018. The Celebrities took over the social media sharing their memories of 2018 and their resolutions for the new year. Instagram, Facebook, Twitter was filled with past photographs of the celebs, with all the good as well as bad memories of 2018, and even good wishes for the upcoming year. Celebrities bashed the New Year's Eve with night parties, vacations, and many more.
Scroll down below and take a look at how your favorite celebrities celebrated New Year's Eve 2018!
Read More: Fan Theories Suggests The Wedding Pictures Of Miley and Liam Resemble From The Scenes Of 'The Last Song'
1. Miley Cyrus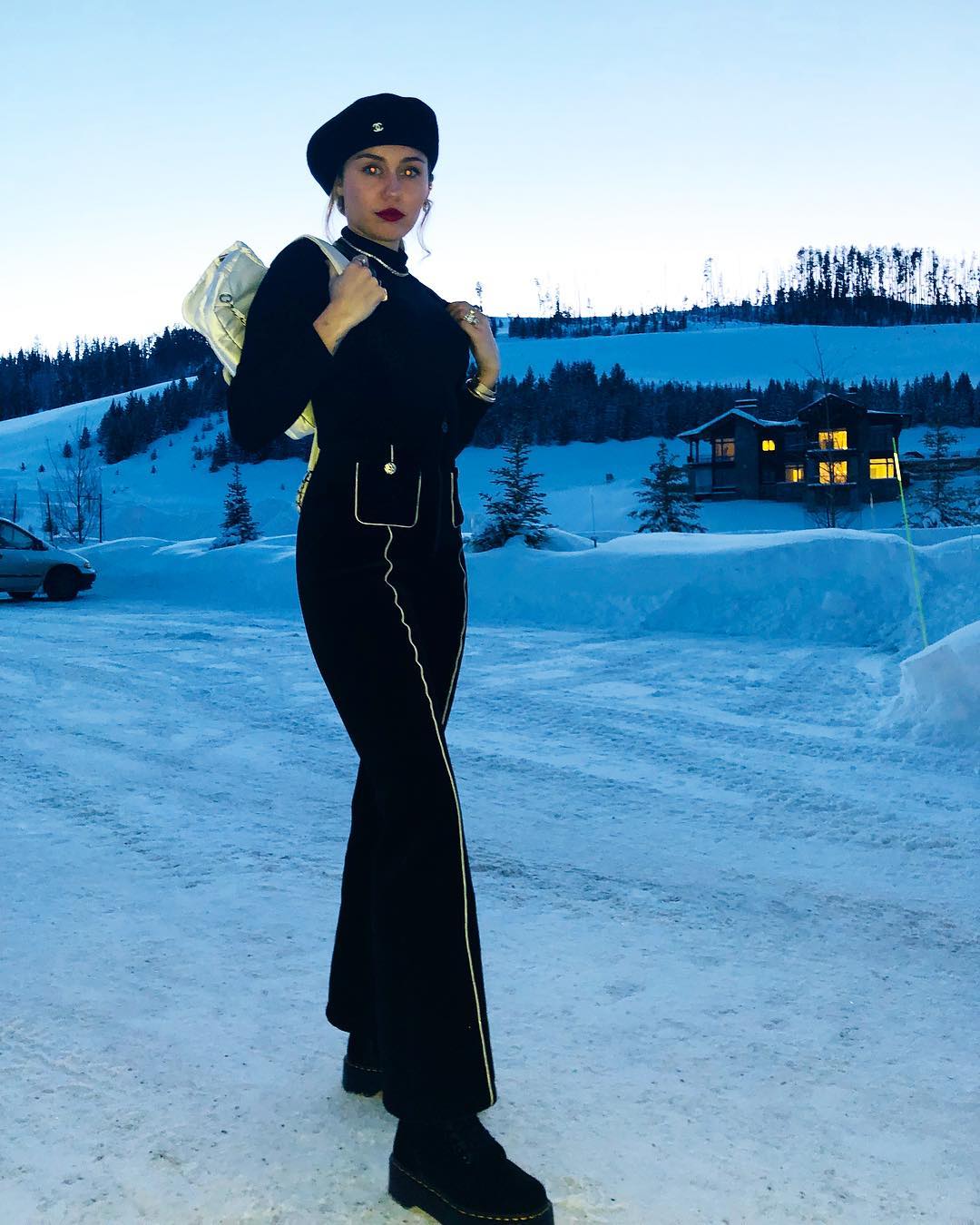 2. Gigi Hadid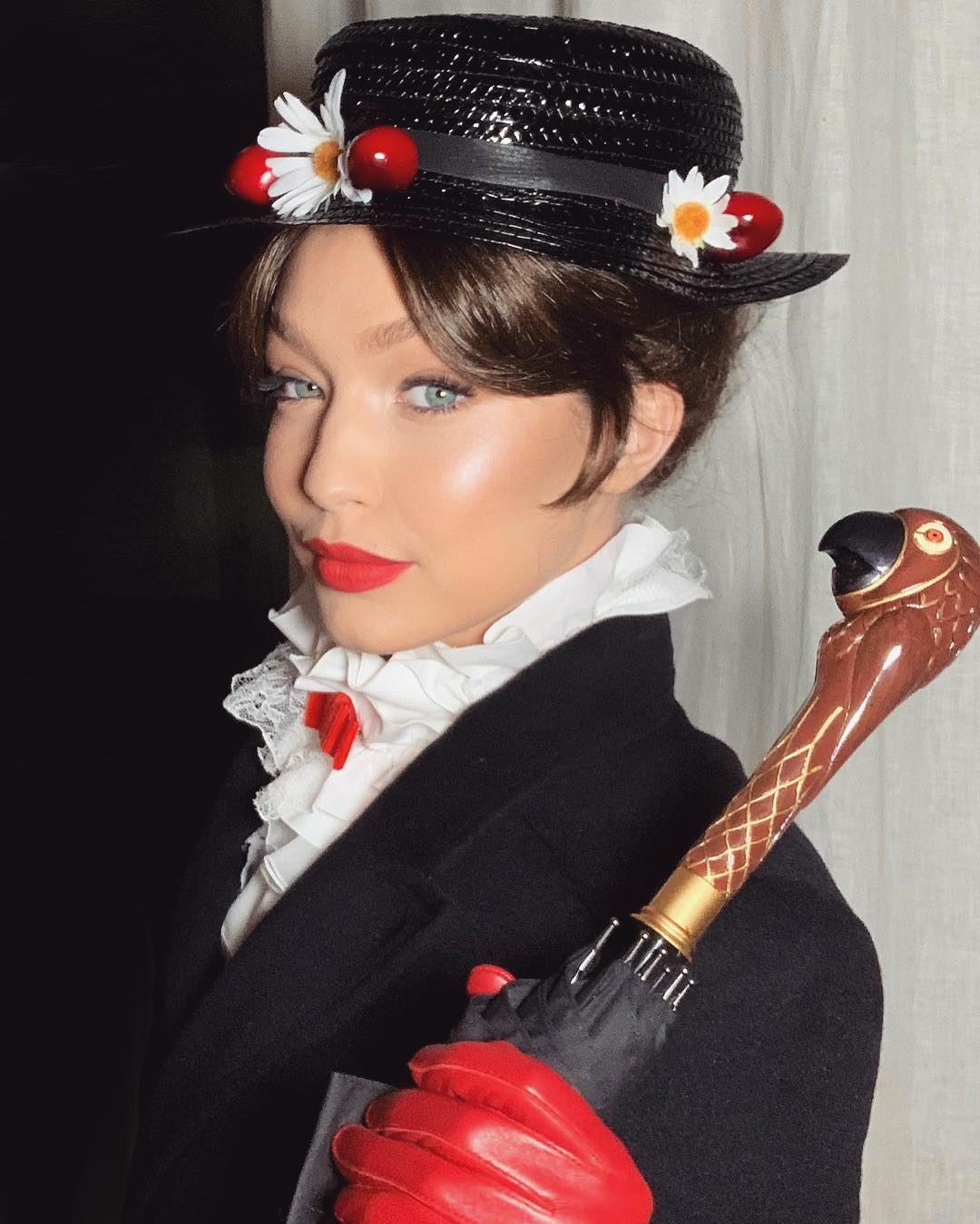 3. Dua Lipa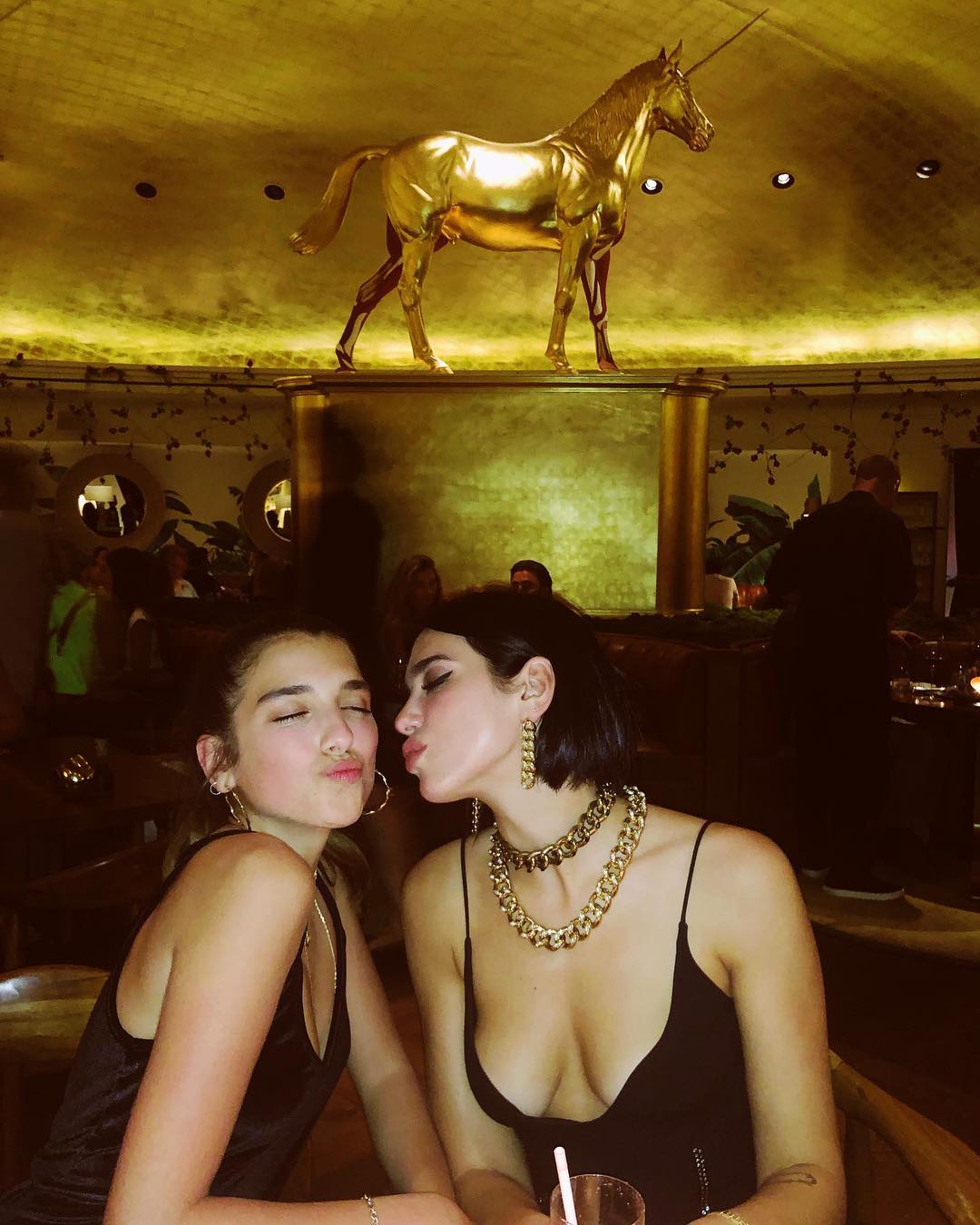 4. Kylie Jenner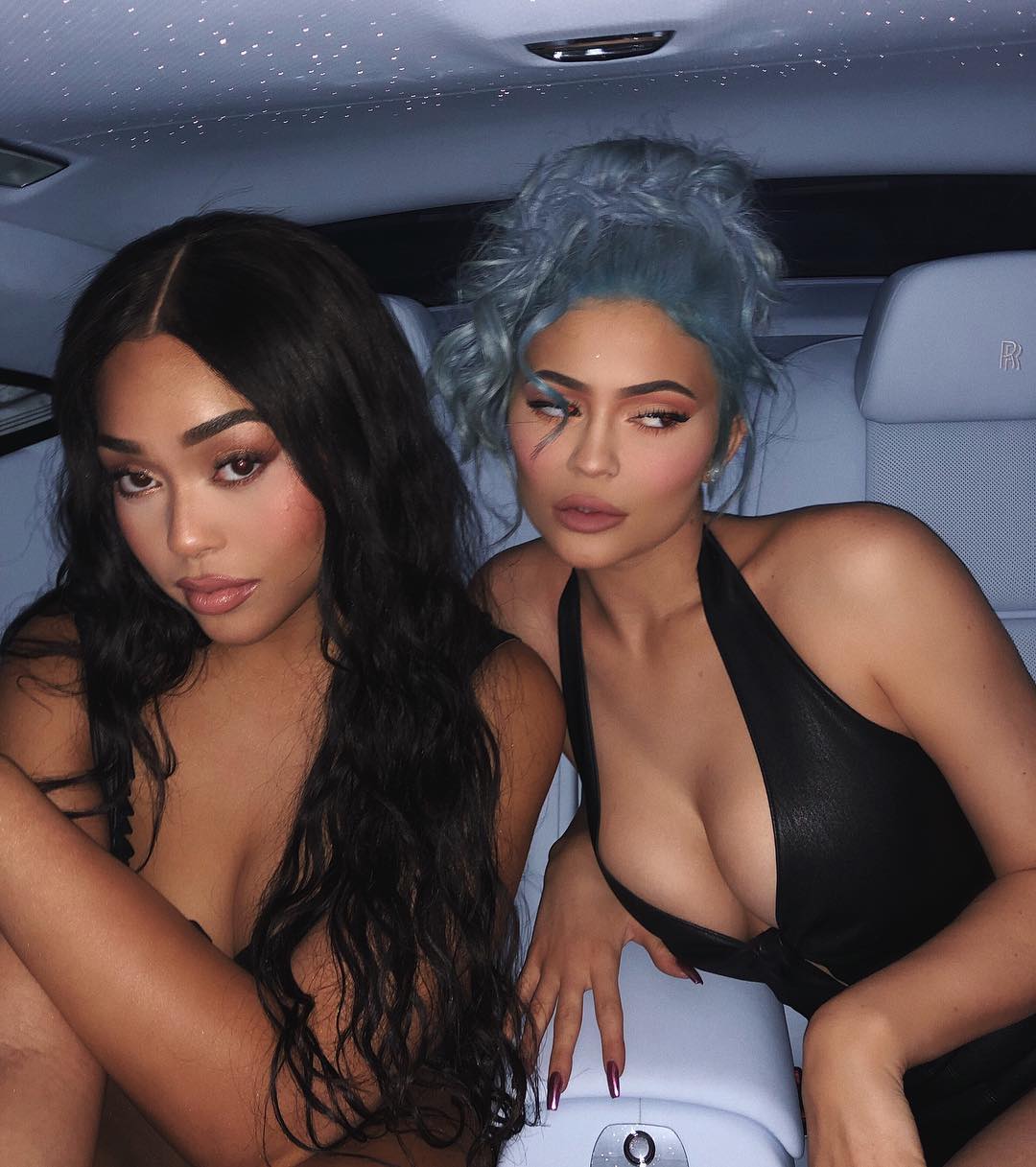 5. Jourdan Dunn
6. Cardi B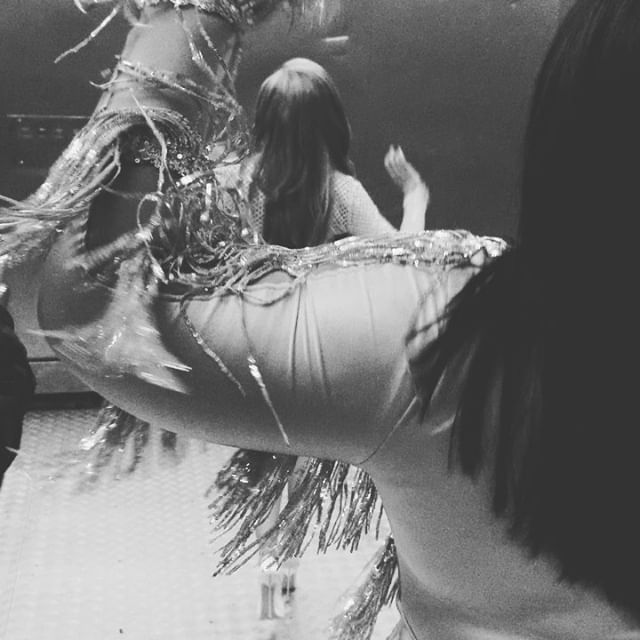 7. Jasmine Tookes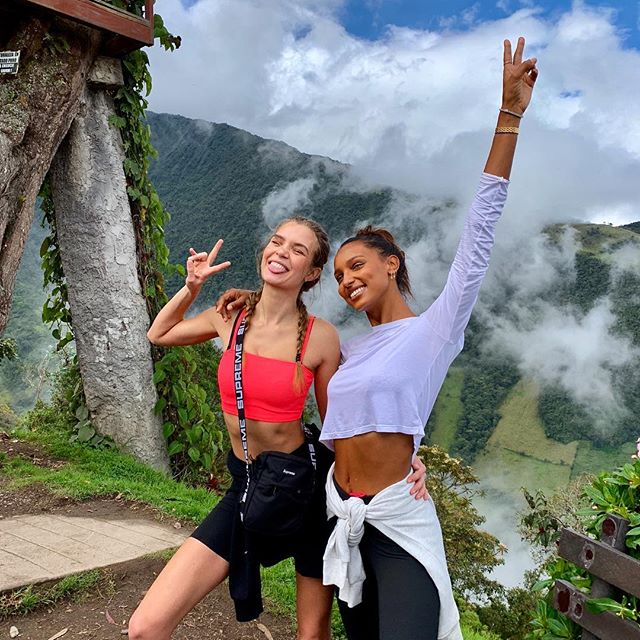 8. Priyanka Chopra
9. Kendall Jenner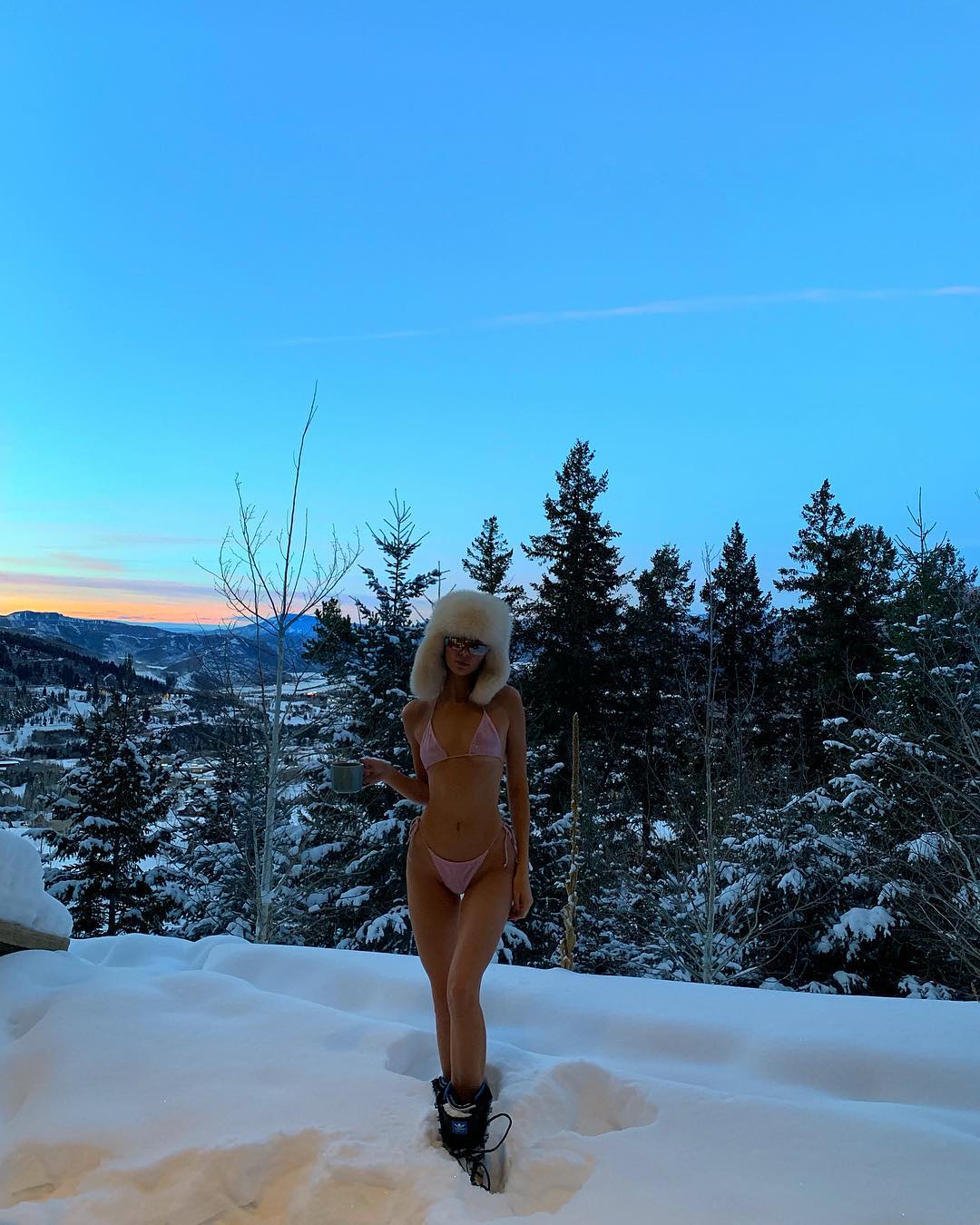 Read More: Unseen Pictures From The Wedding Of Nick Jonas And Priyanka Chopra Are Out!
10. Ariana Grande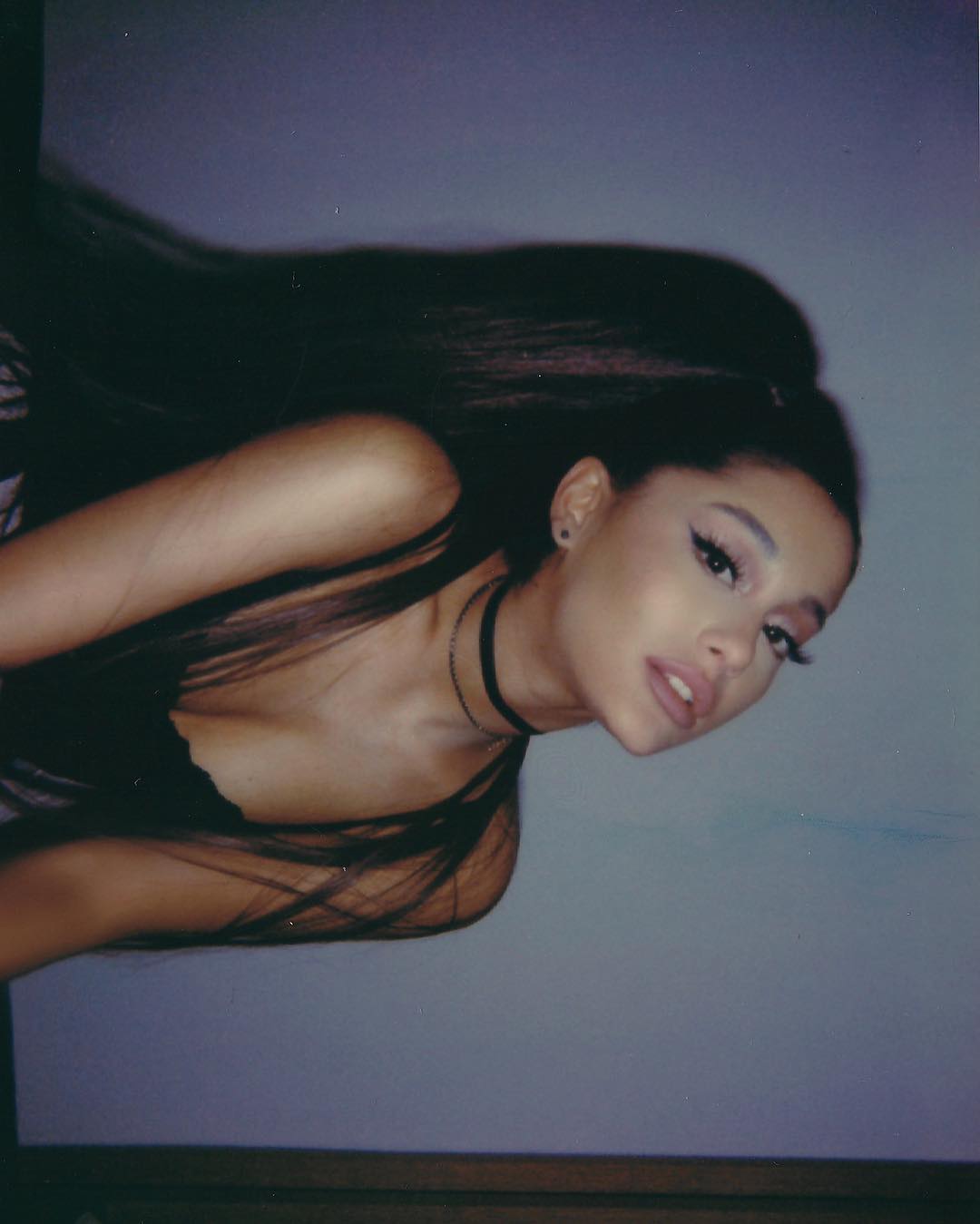 11. Kourtney Kardashian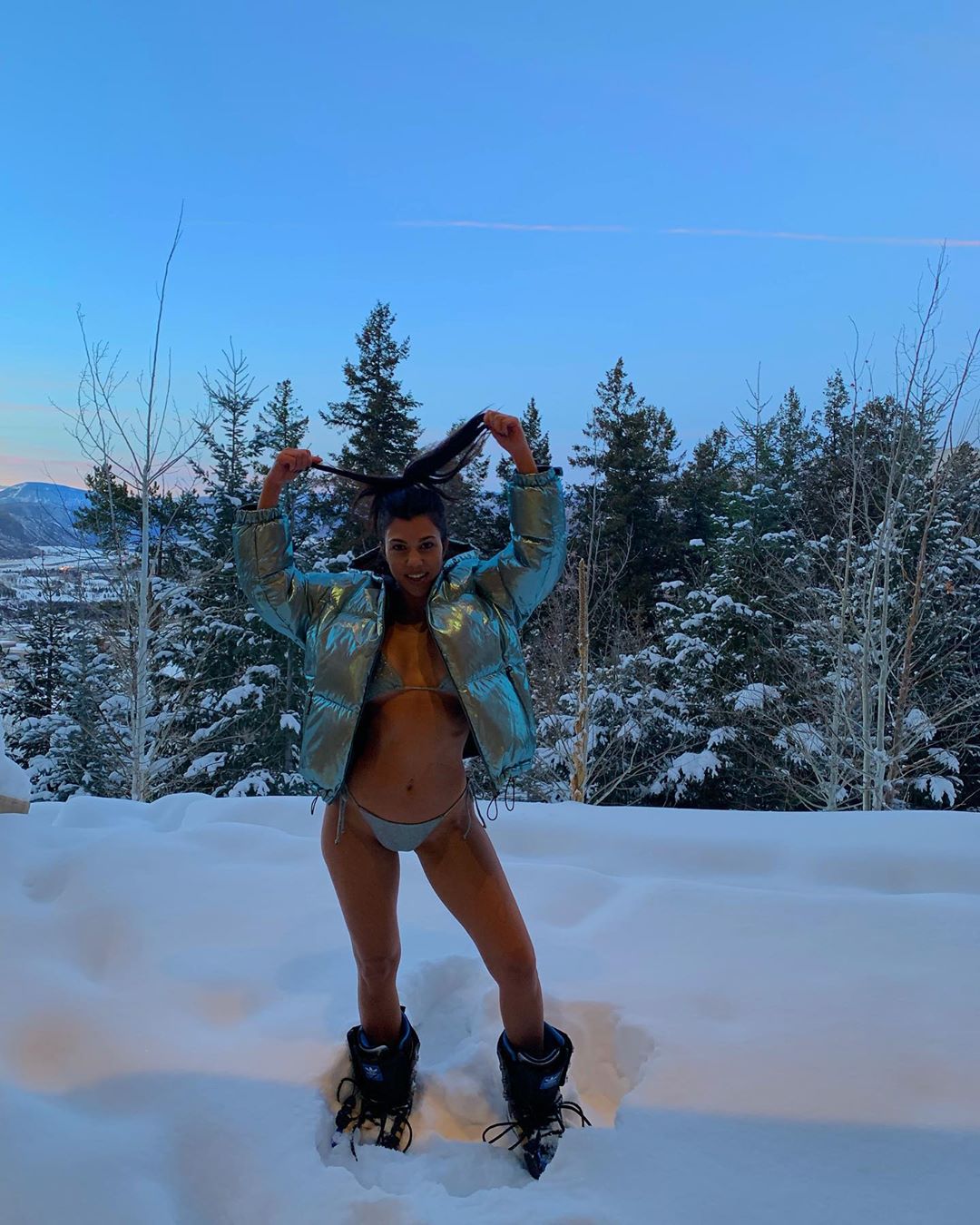 12. Kim Kardashian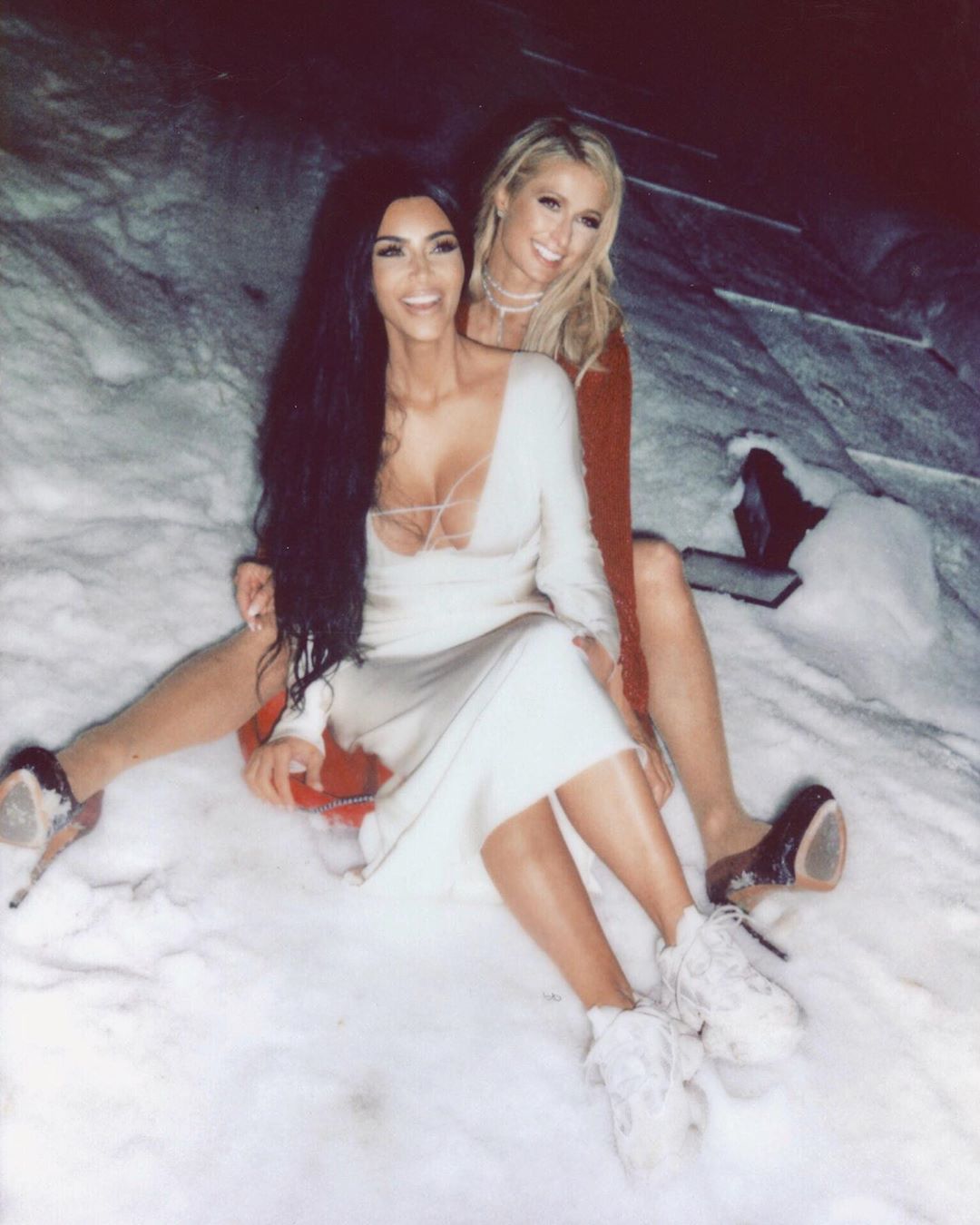 13. Khloe Kardashian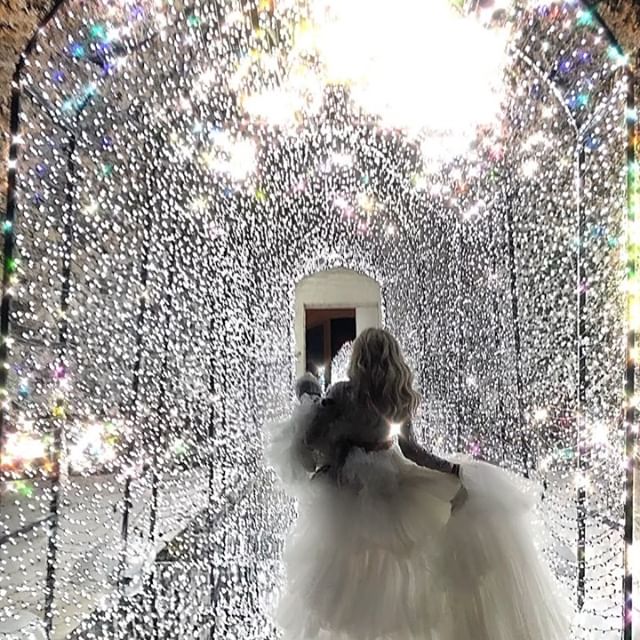 14. Jennifer Garner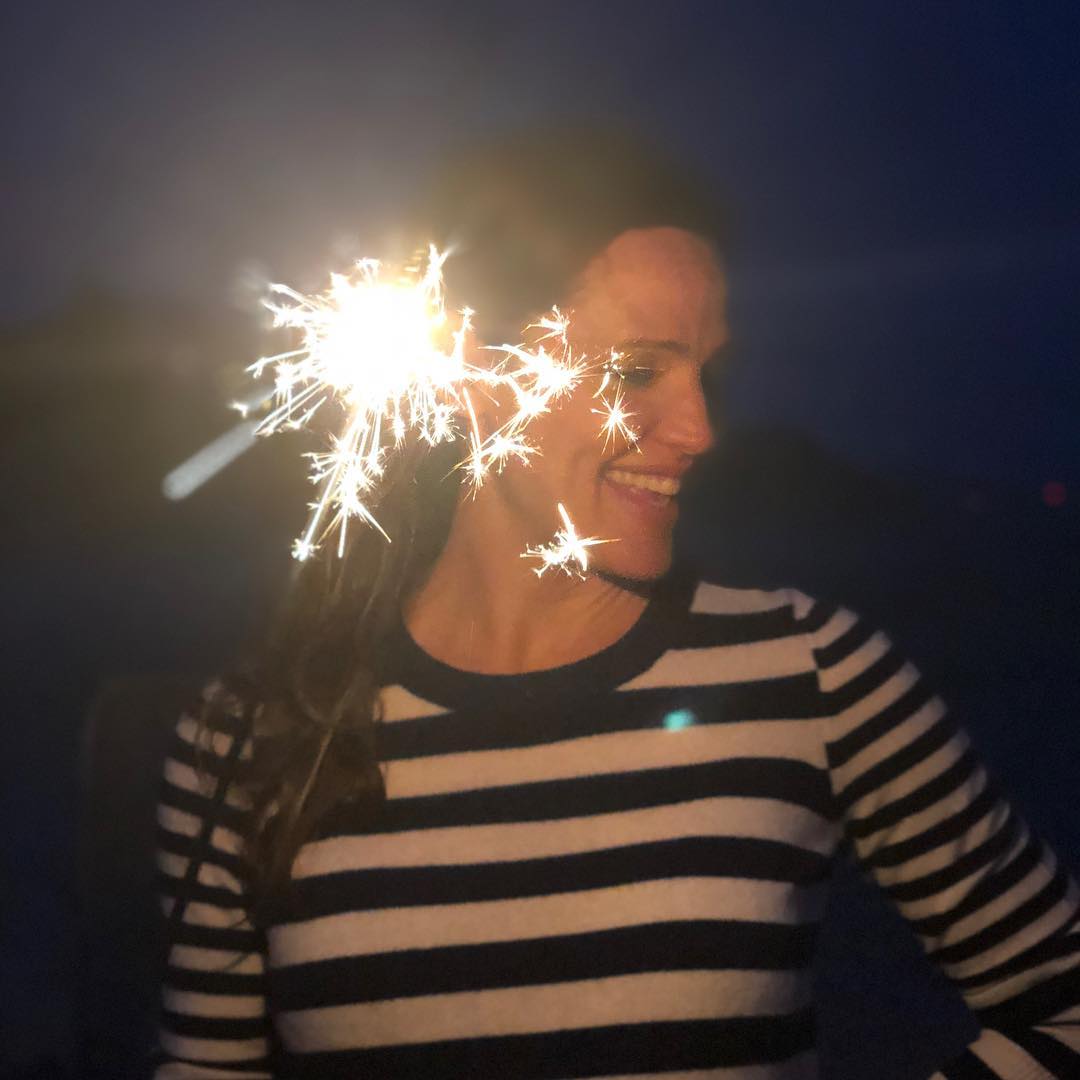 15. Amanda Seyfried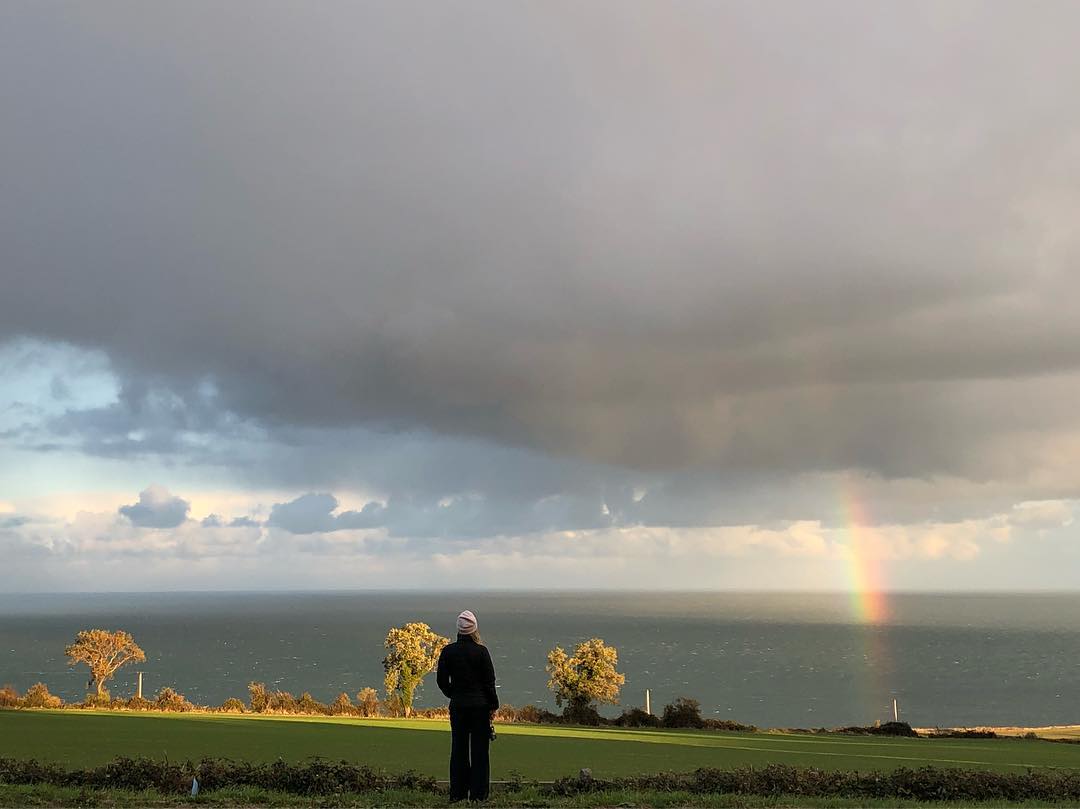 16. Lucy Hale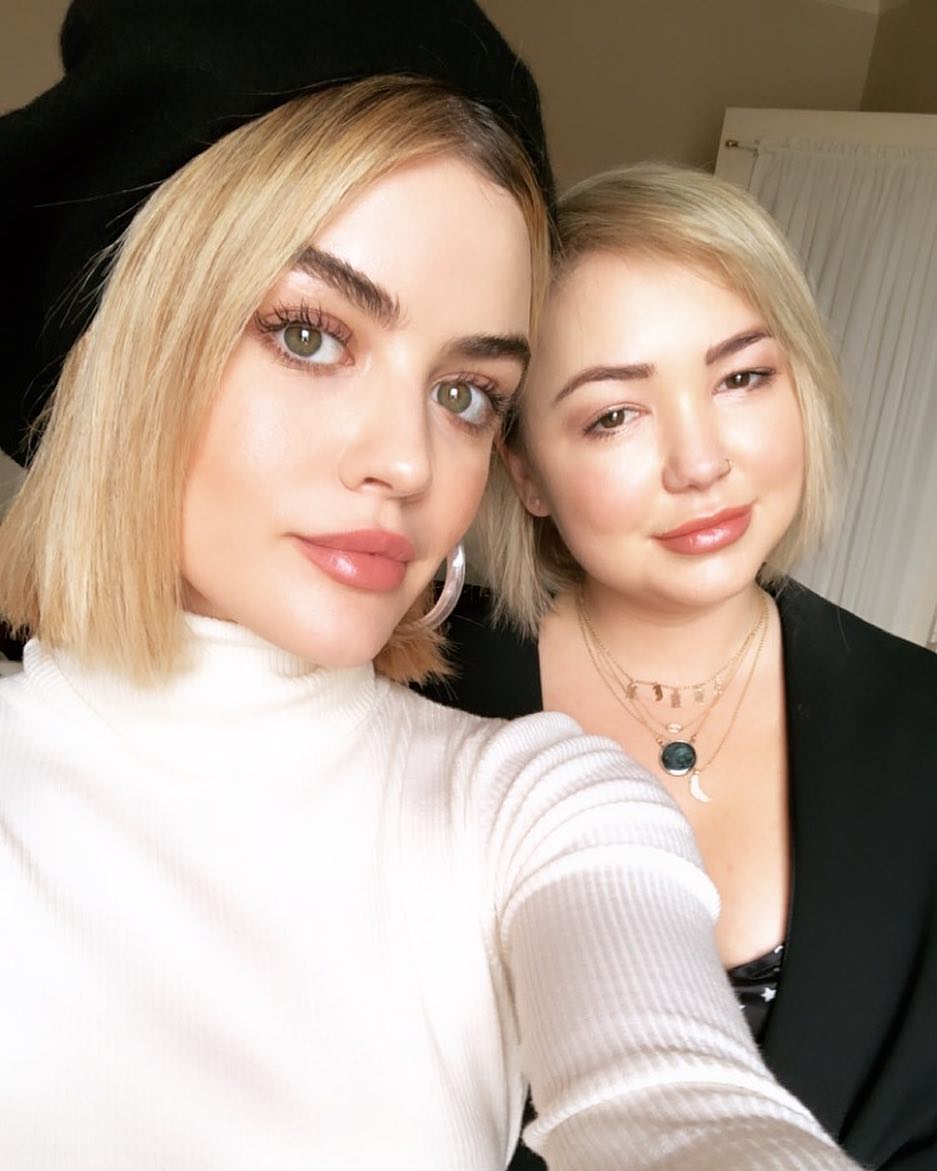 17. Serena Williams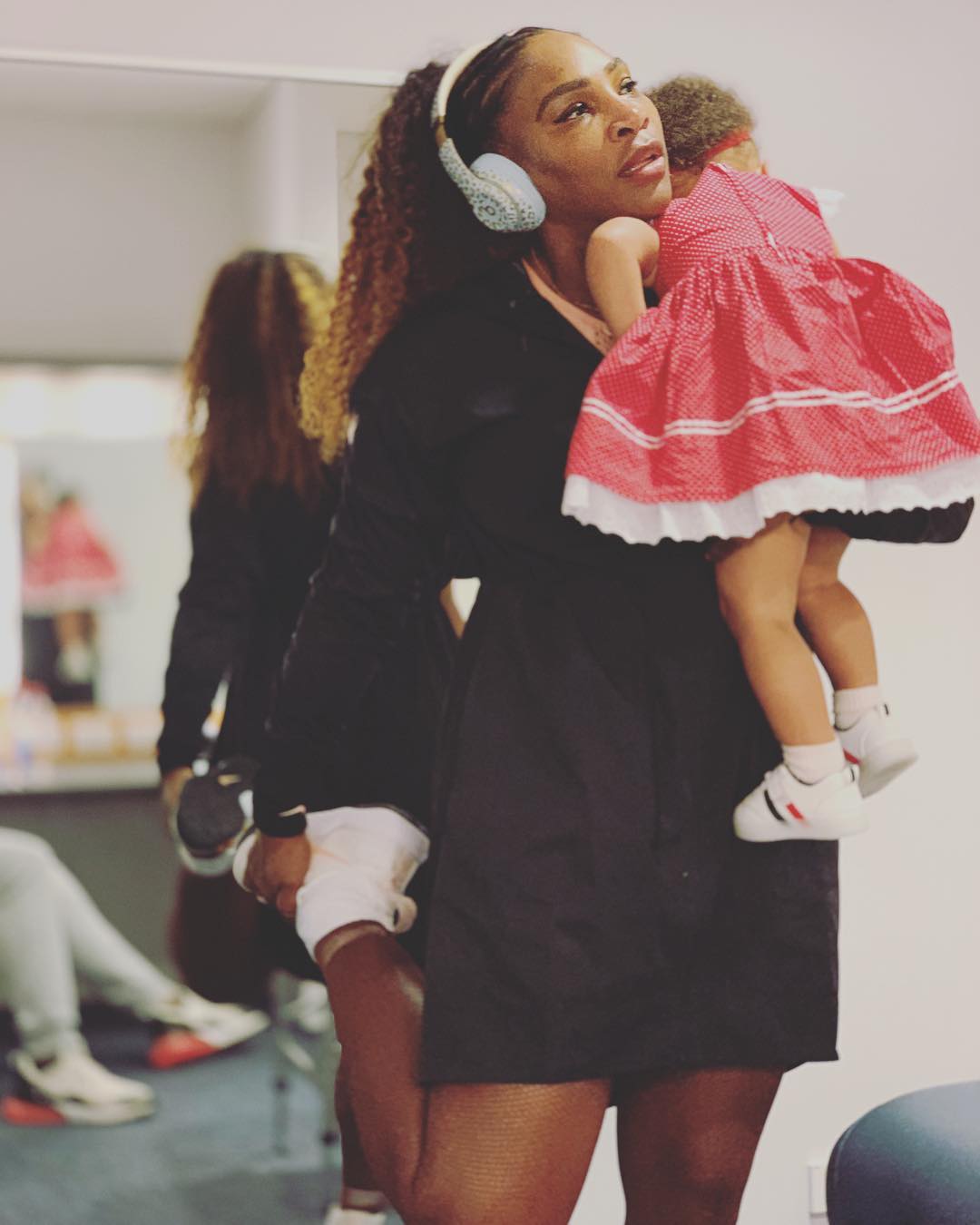 18. Evan Rachel Wood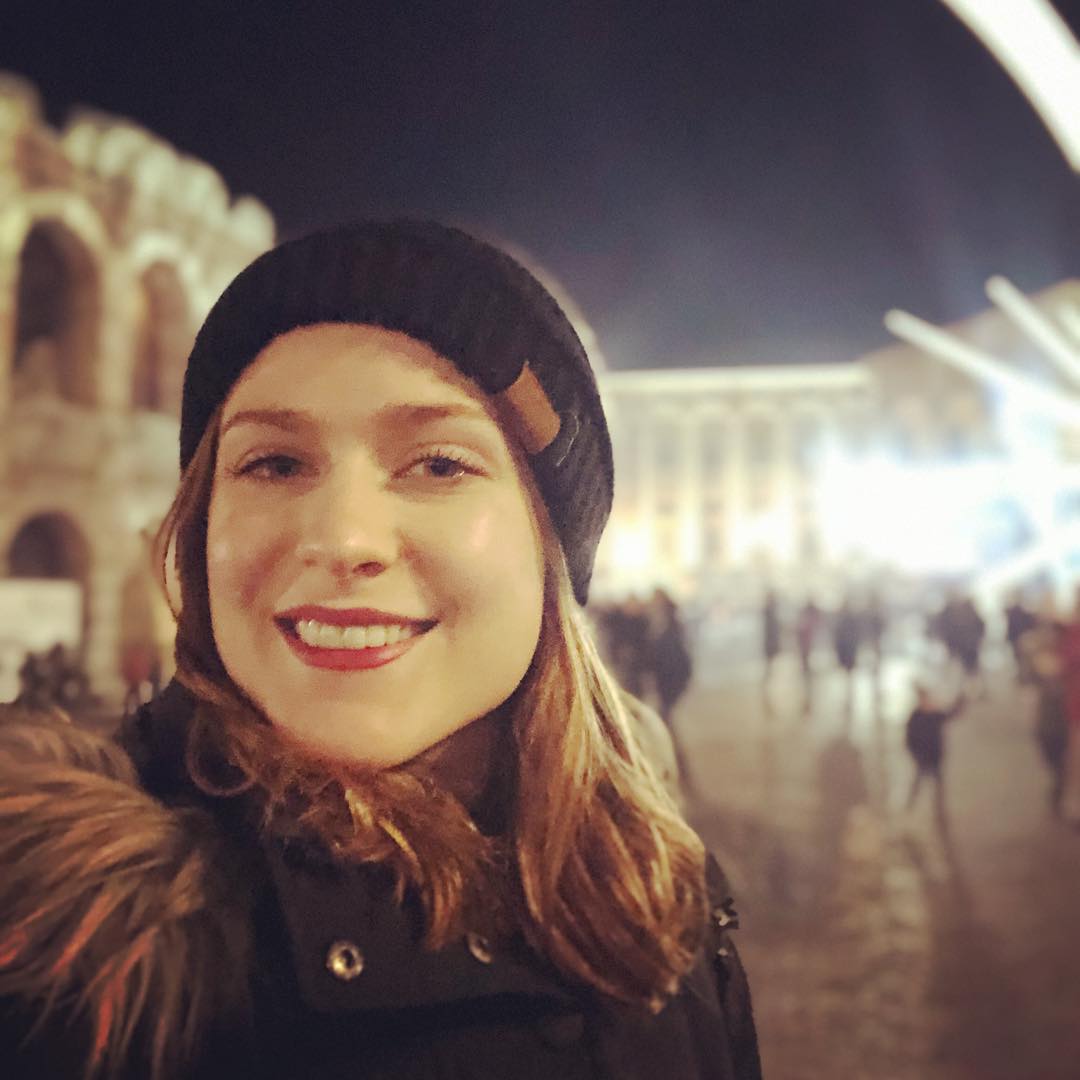 19. Gabrielle Union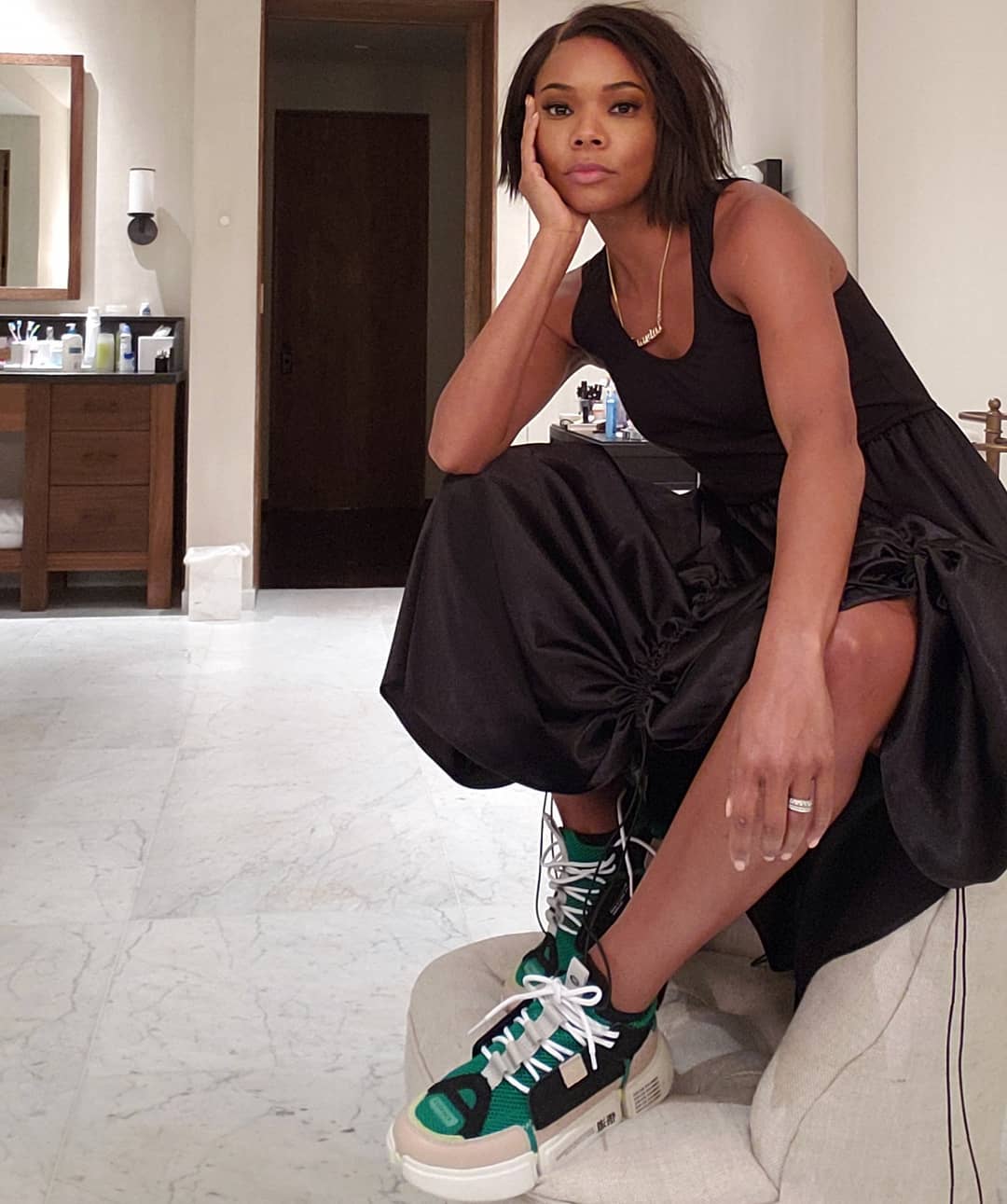 20. Madonna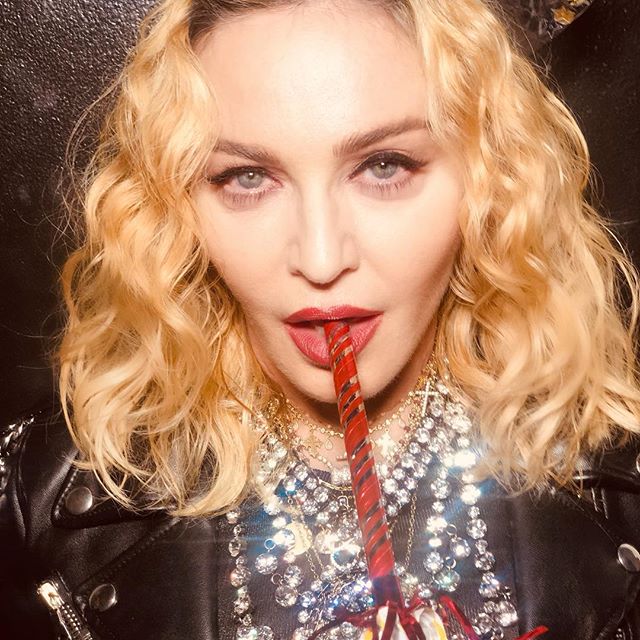 21. Amy Schumer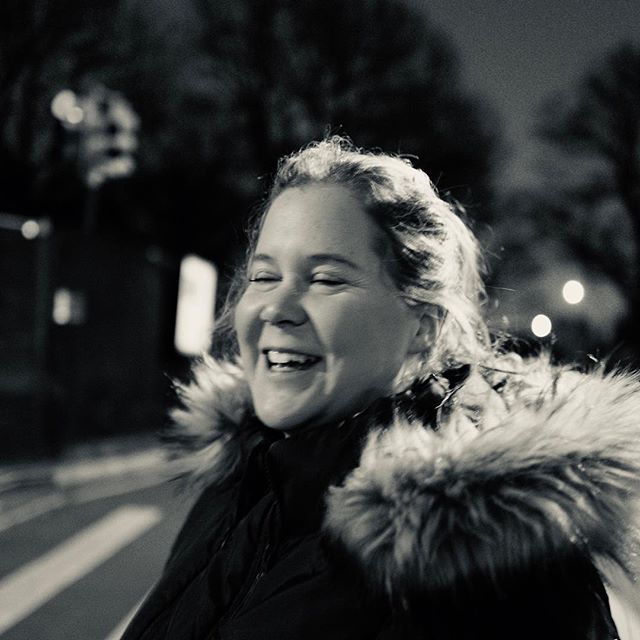 22. Hilary Duff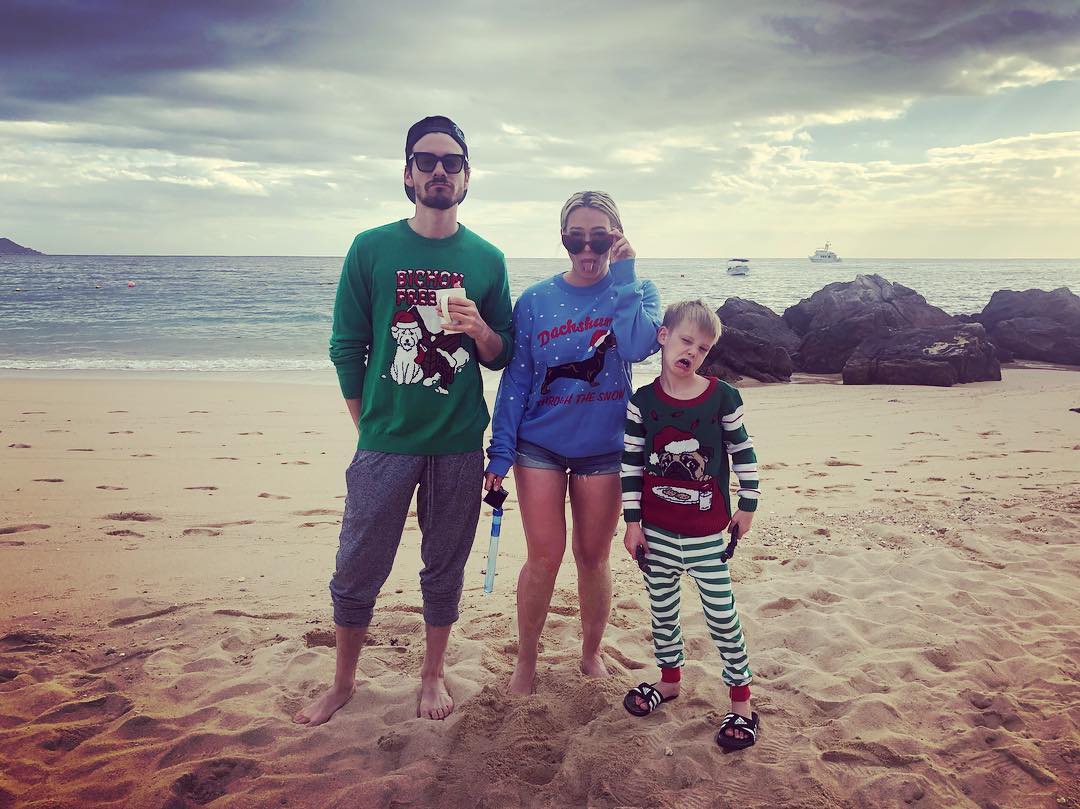 23. Lady Gaga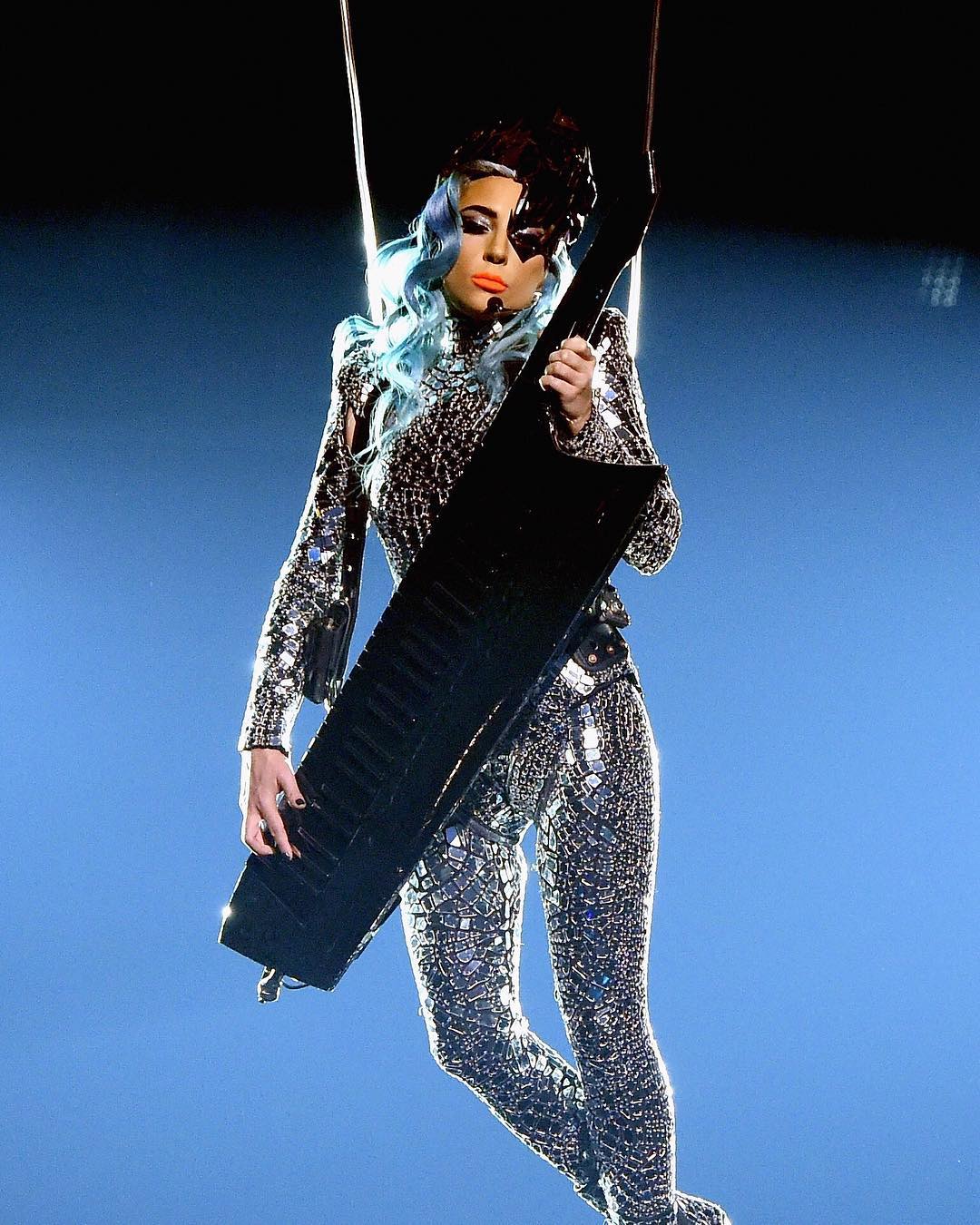 24. Kris Jenner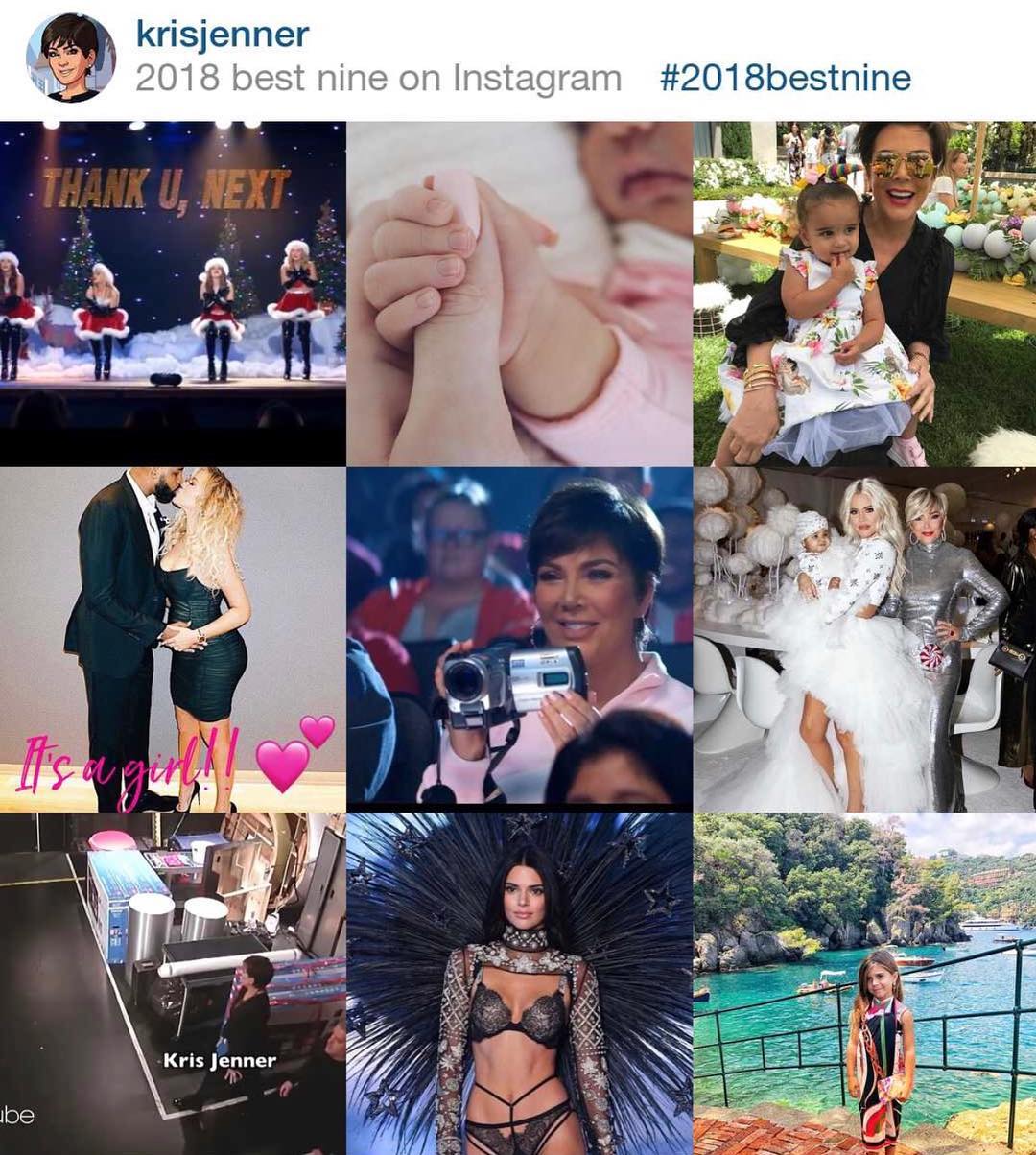 25. Queen Elizabeth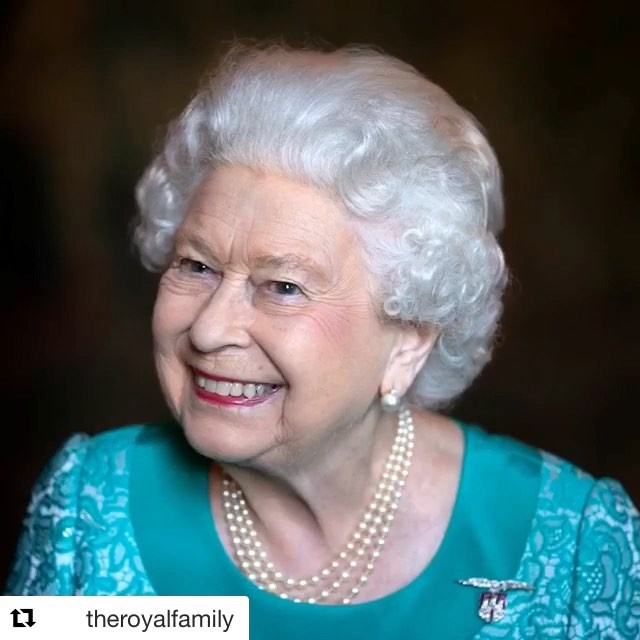 26. Reese Witherspoon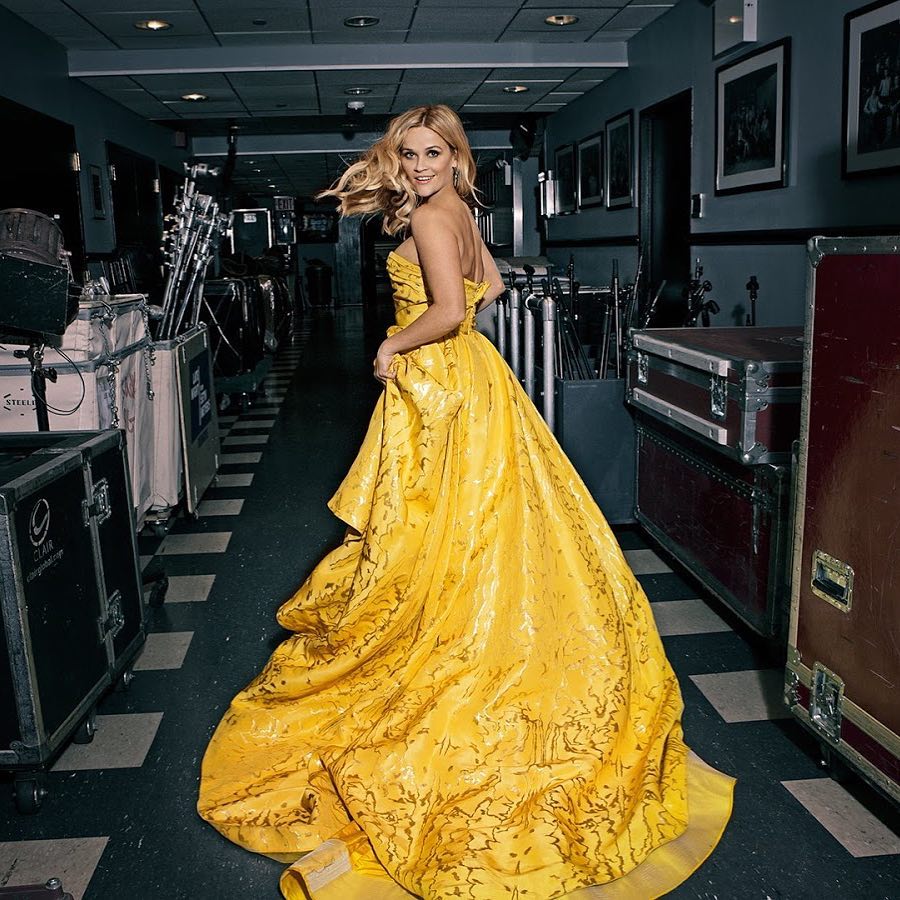 27. Chiara Ferragni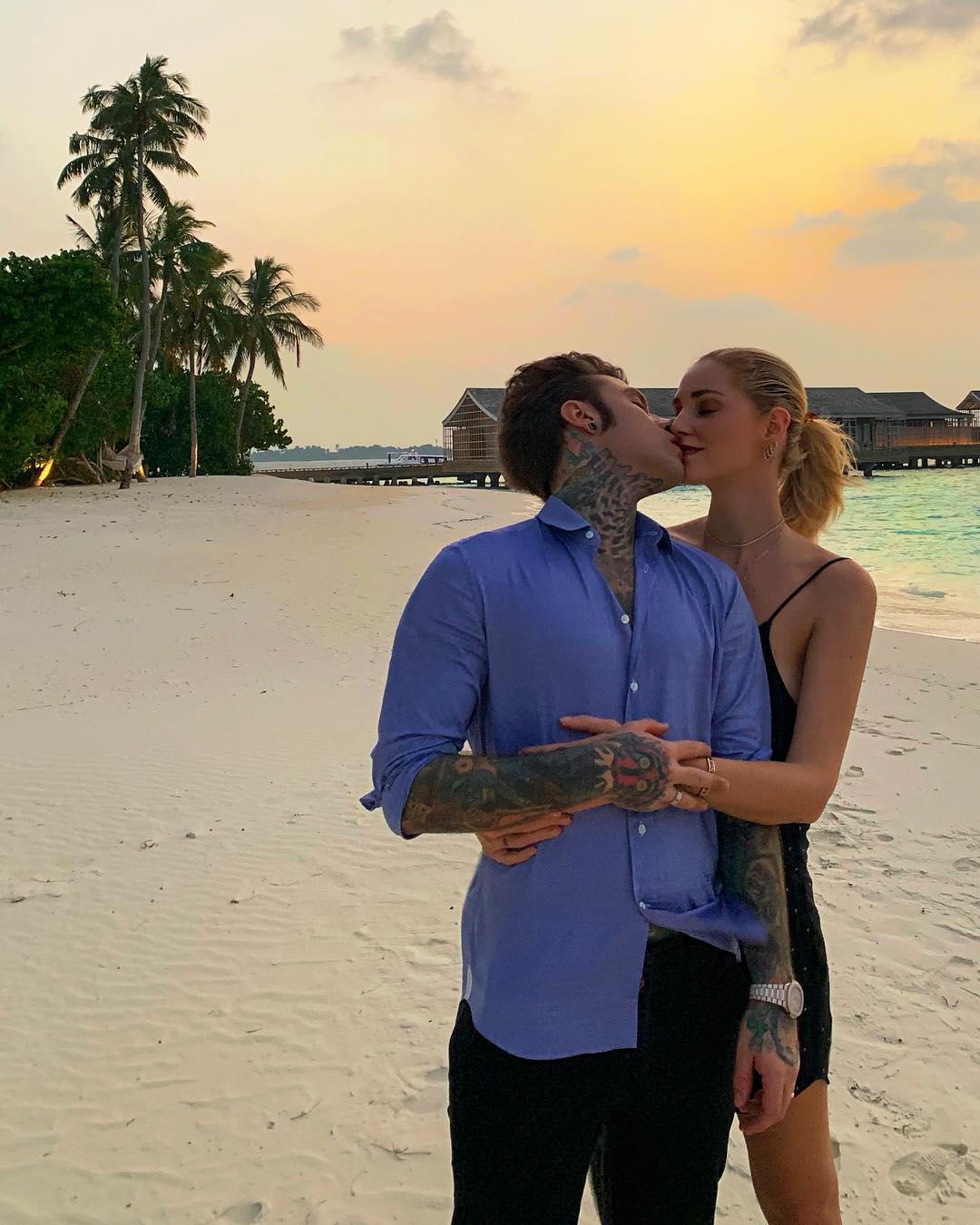 28. Drew Barrymore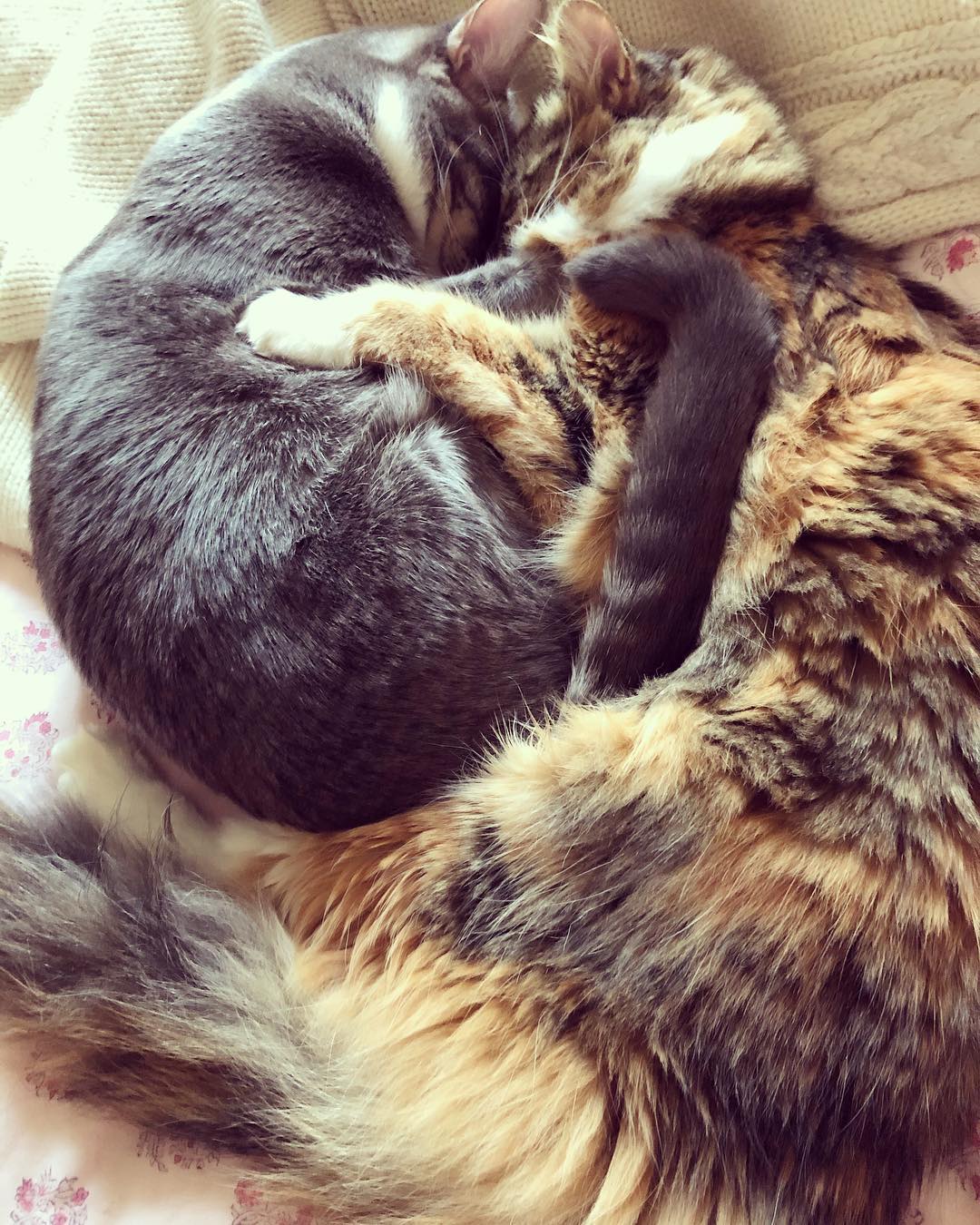 29. Chanel Iman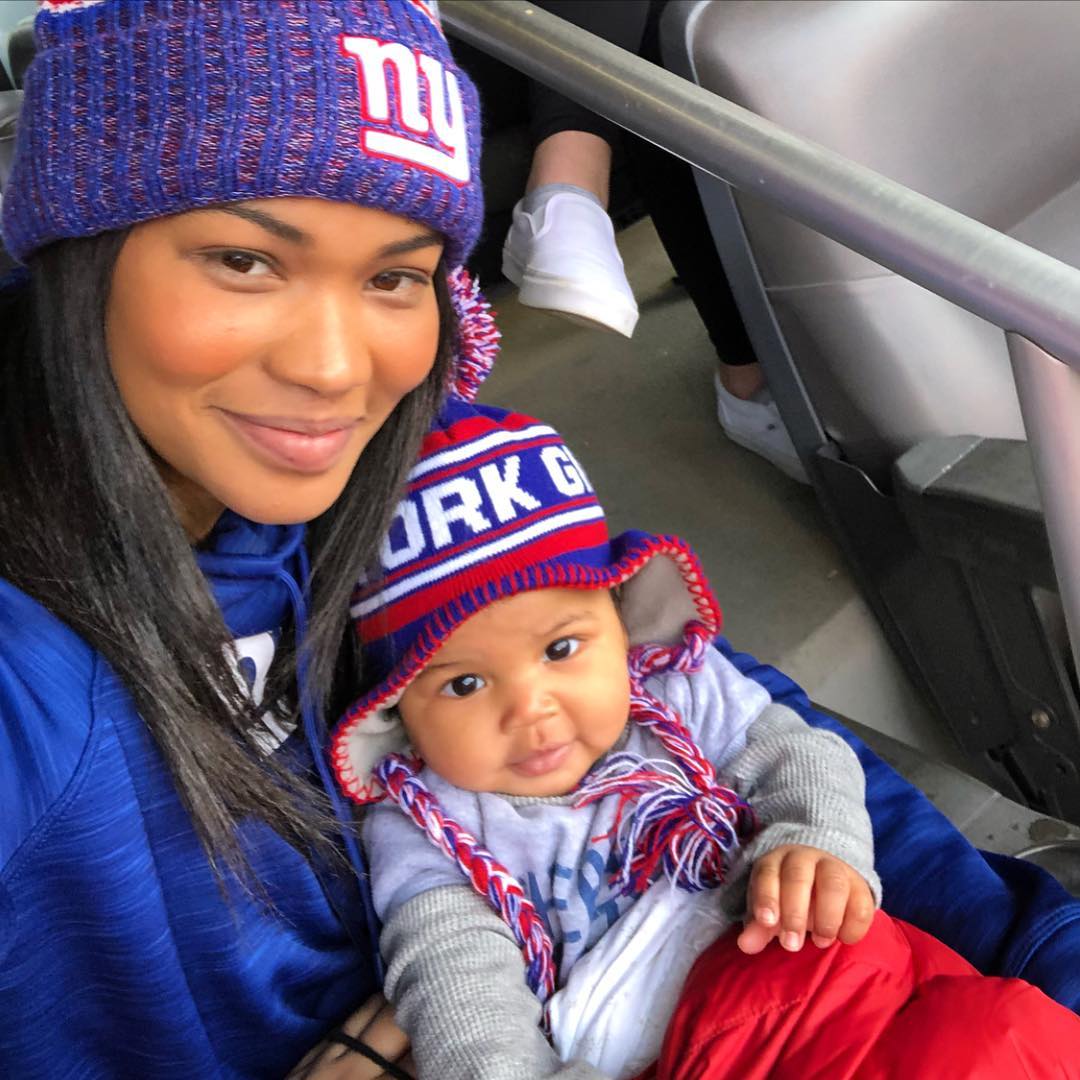 Also Read: The Red Dior Dress That Priyanka Chopra Wore During Her Second Wedding Reception Is So Mesmerizing