Coronavirus, the deadly disease that we have been hearing about a lot lately has affected people in large numbers. The disease originated from Wuhan, China and is spreading like fire. Patients of coronavirus were spotted not only in China but also in different parts of the world. Doctors and other medical staff have been working dedicatedly day and night to treat the affected patients and recently some pictures from the hospital went viral. The pictures were of the medical staff that was clicked after they have treated the coronavirus affected patients for hours.
Image Credits: Weibo | People's Daily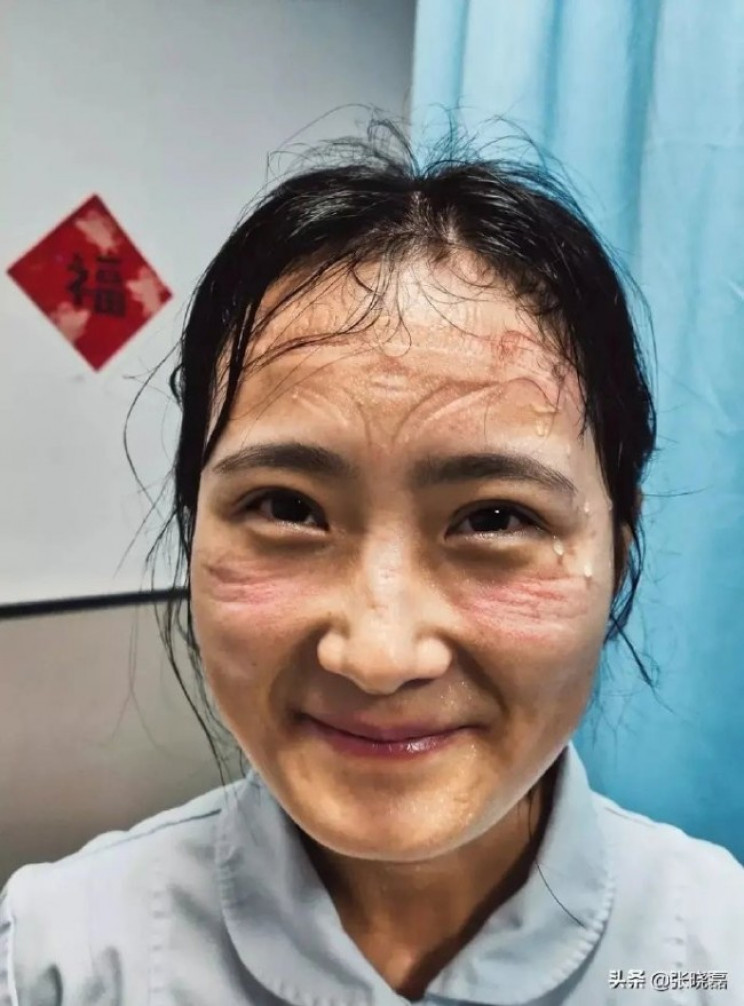 The doctors and also the rest of the medical staff deserve a huge appreciation for risking their own lives in order to save others. Coronavirus is highly contagious that is why even the doctors who are treating the affected patients are the risk of getting infected.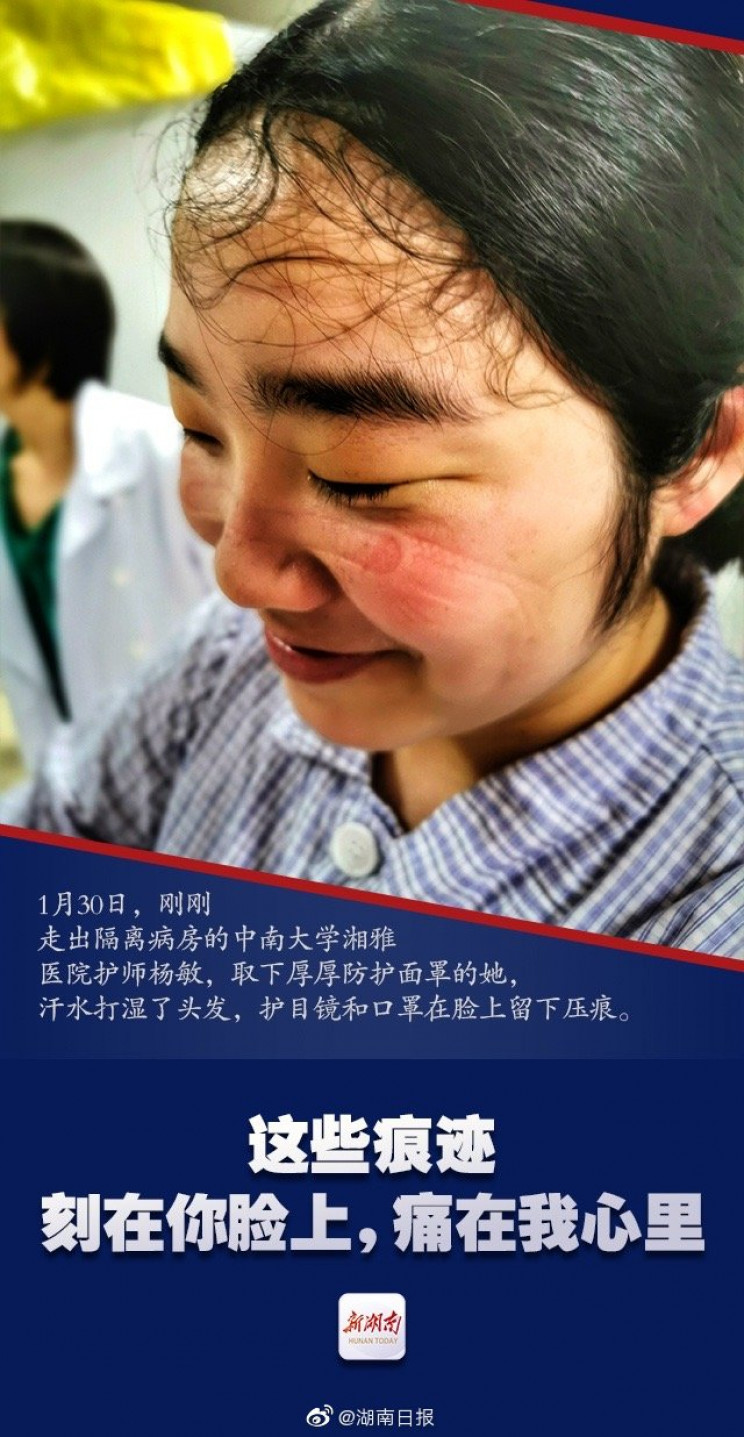 A Chinese microblogging site, Weibo has recently featured the faces of some female doctors after they have treated some patients of Coronavirus. The pictures were clicked right after they have removed their mask after the 12-hour work shift.
Read Also: Man Discovers His Wife Is A Man Two Weeks After Wedding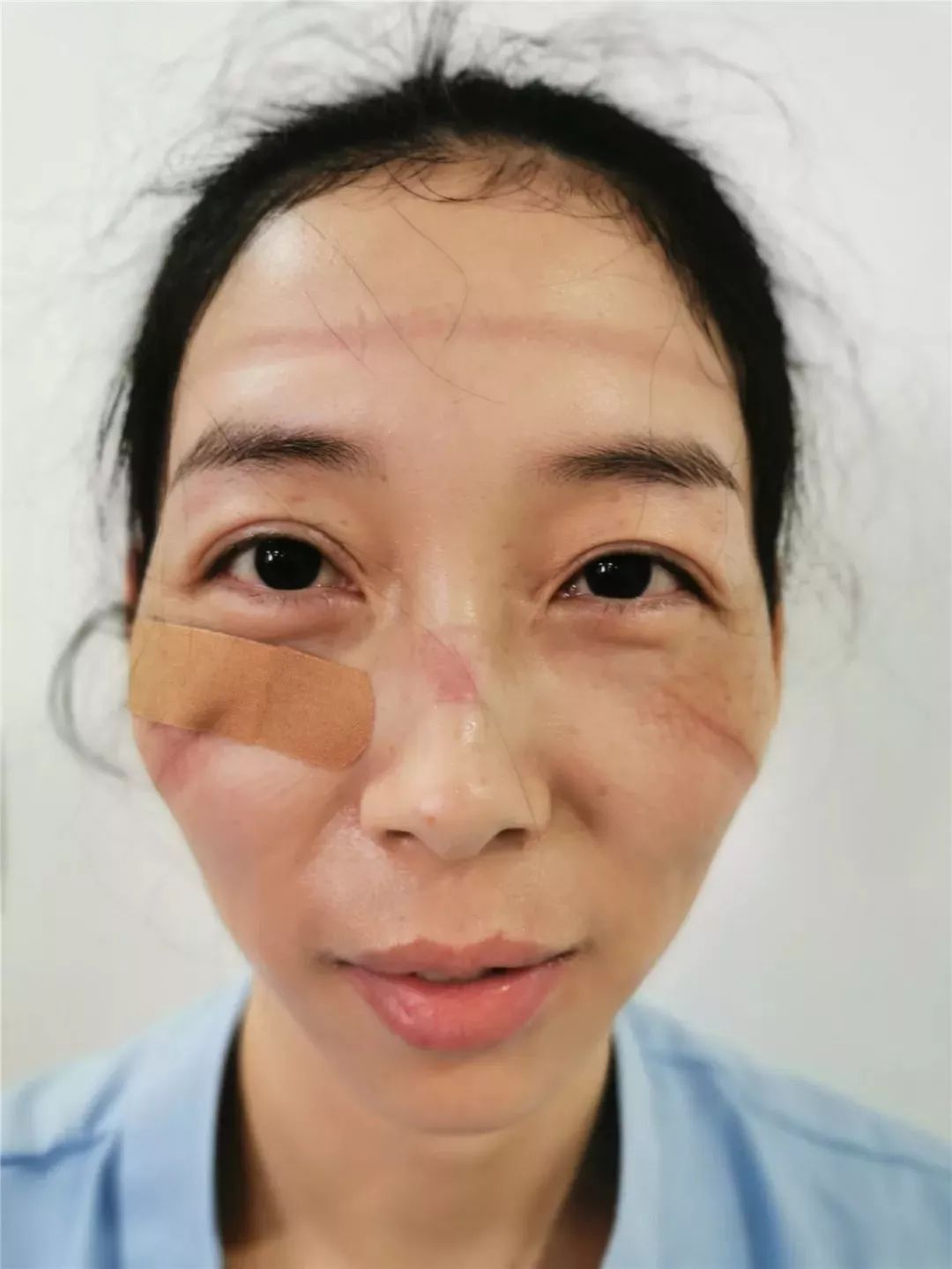 The tired smiling faces of these doctors went viral immediately. You can clearly see the gear traces on their faces as a sign that they have been working for a long time continuously. They were clicked during their short break before again dedicating themselves to their work.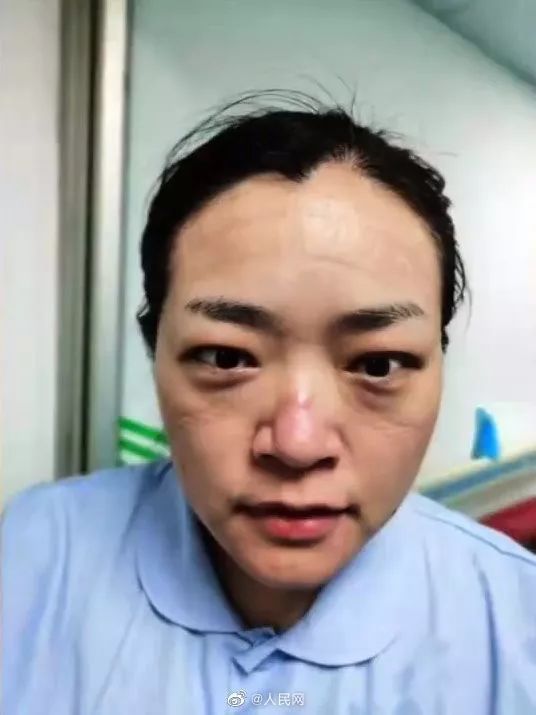 The pictures were posted as a gesture of appreciation for the doctors who have been working dedicately to fight this deadly disease. The stats of the coronavirus infection is horrifying and the fact that it is highly contagious is even more terrifying.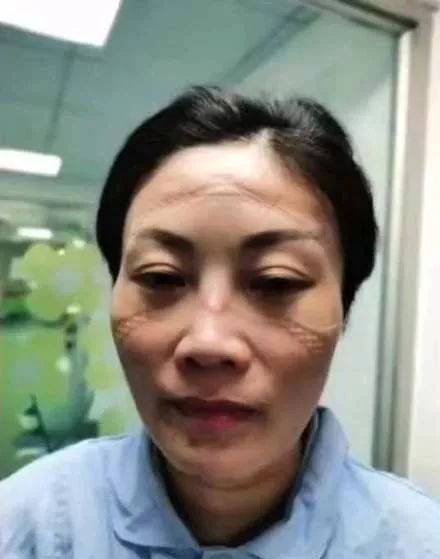 Pictures may show them smiling but the truth is working a 12-hour shift is really exhausting and a big problem. Being surrounded by patients who are in pain is also pretty exhausting. Also, the hospitals in the affected area in the country are at full capacity and every time we see a new case arriving.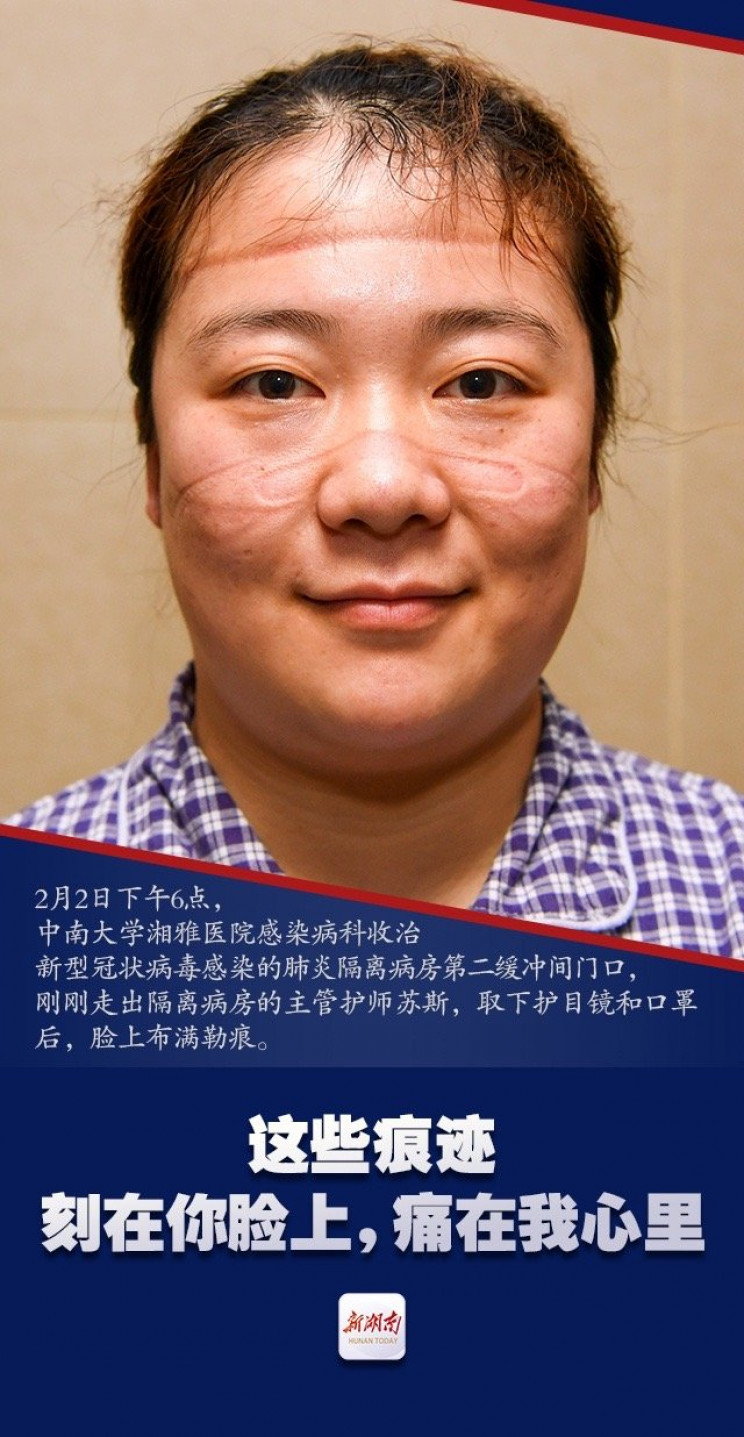 Beijing has announced that it has sent over 6,000 medical personnel who are mobilized to Wuhan to help the patients. Apart from this, the army of China along with air force and navy are also working dedicatedly to help the people.