A student from the University of KwaZulu-Natal, South Africa had free KFC for a year. A report from a leading daily told how this student claimed that he is from head office for over a year. In return, he told them he is sent to judge the quality of their food. The boy finally got arrested when the staff could finally figure it out.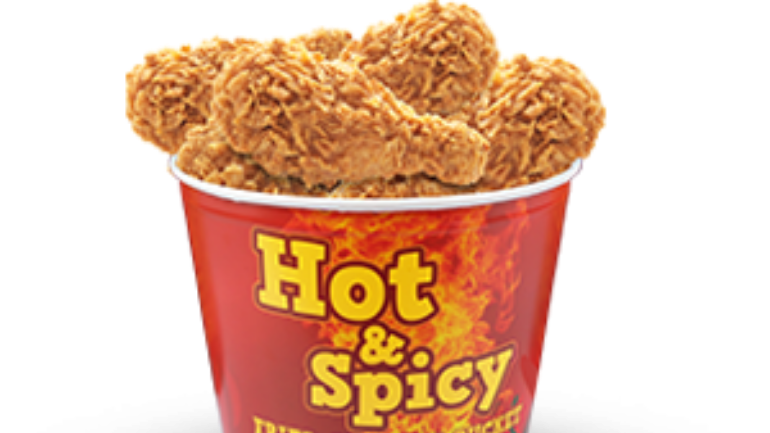 He was apparently living the dream of everyone out there. Just imagine getting free food that too from KFC for over a year. His level of commitment includes him arriving in a three-piece suit and getting out from a limousine.
You may also like to read: 17 Yo Georgian Student Got $1.6 Million In Scholarships And Accepted Into 39 Colleges
It was one of his friend who was a limo driver who used to give him a ride whenever he craved for food. Nobody in their right mind could judge that he was faking. One of the staff members told how confident he was which made it very hard to believe he is not really from the head office. They were actually staffs from other KFC who knew him.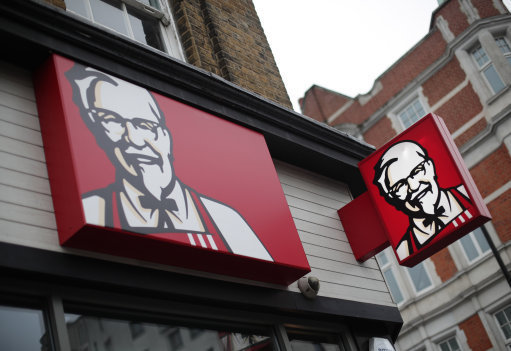 As soon as he arrives he used to barg into the kitchen and take notes. Then he used to order whatever he wanted. There is a high probability that he used to work in KFC before doing this.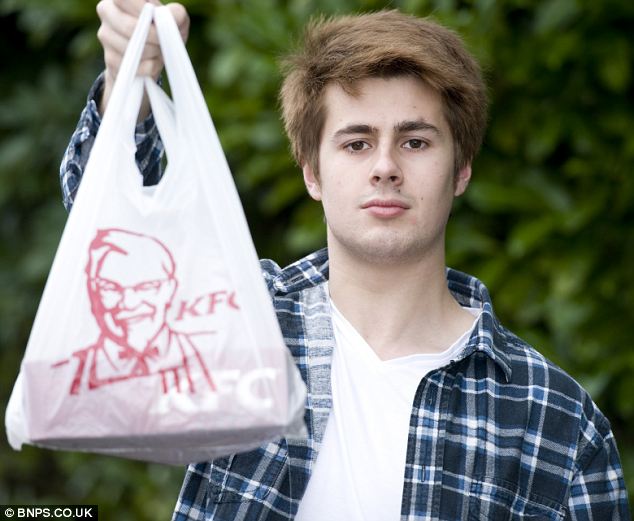 The news was shared by a Kenyan journalist on his Twitter account. The thread eventually became viral getting more than 4000 retweets and 8500 likes.
South African man arrested for eating at KFC free for a year by saying head office sent him to taste if they are up to standard. pic.twitter.com/1V4eD7IR2i

— The African Voice (@teddyeugene) May 12, 2019
People were amazed at how well he could fool so many employees. And there were some who claimed how amazing he would actually be if he starts working in the head office. But his dream couldn't last long as he got arrested.
You may also like to read: Singaporean Student Flew From Australia To Spend Her Graduation Day With Ailing Grandfather