While World War 2 was on its peak, a couple discovered the emotion of love in the French town of Briey. The young American soldier, KT Robbins first met French girl Jeannine in the year 1944. The two were a couple in love in a short period of time but their story was also short-lived.
Just after two months of their meeting, Robbins had to move to the Eastern front and fight against the Axis powers. But their love was stronger than even they anticipated. They met after 75 years in an emotional union in the Moselle. Robbins is now 97 and Jeannine is 92 years old.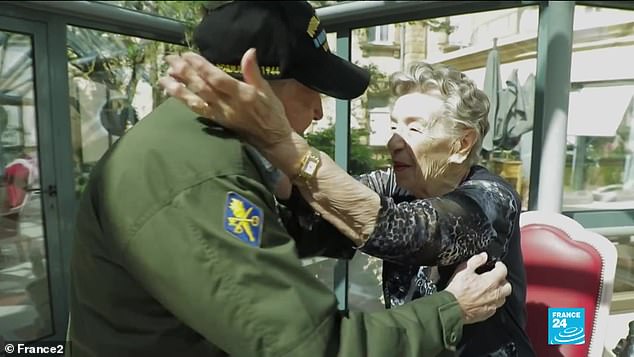 In an interview with the French 2, Robbins said: "I told her maybe I'll come back and take you, but it did not happen like that,".
When the war came to an end in 1945, Jeannine Ganaye who is now a Pierson began learning English phrases. She was hoping that he might come back after World War 2 as he said. But Robbins was on a different path. He joined the 26th Infantry, First Division in 1940 and later returned to America where he worked in the bakery battalion.
Read more: Priyanka Chopra and Nick Jonas Recreated Scene From Romeo And Juliet At A Concert
Robbins met with a lady named Lillian who later became his wife. They were employed together for 50 years in a store in Mississippi. She died at the age of 92 in the year 2015.
Even Jeannine got married in 1949 and is a mother to 5 children. But the couple in love never really got over each other. Robbins even kept a black and white photo of her young French love till date.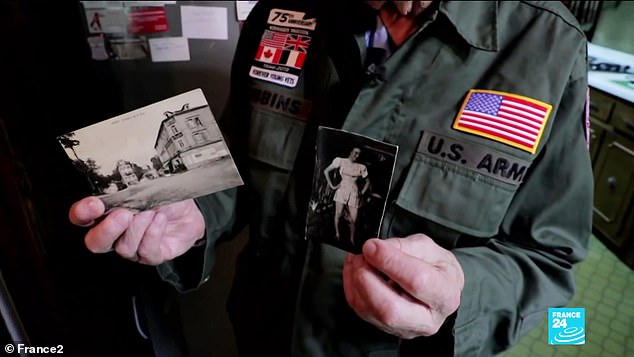 When Robbins mentioned the first love of his life to the French journalists, whom he thought was dead. But the journalists tracked her down and told him that she is still waiting for him.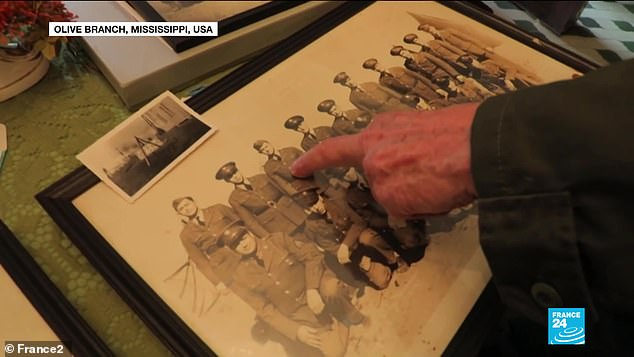 They arranged a reunion for the couple in love at a retirement home where Jeannine was living.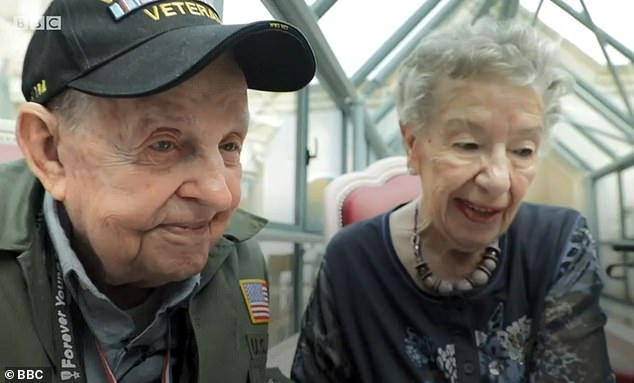 'I always loved you. You never got out of my heart,' Robbins told Pierson.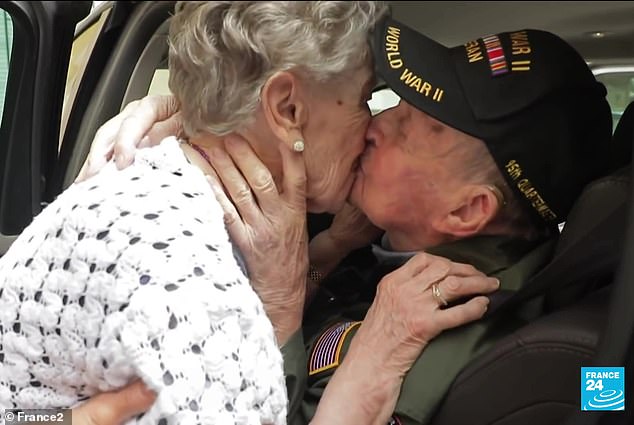 The adoration was still fresh in their eyes for each other, even when they met after 75 years. They hugged each other and kissed several times before Robbins had to leave for the D-day celebrations in Normandy.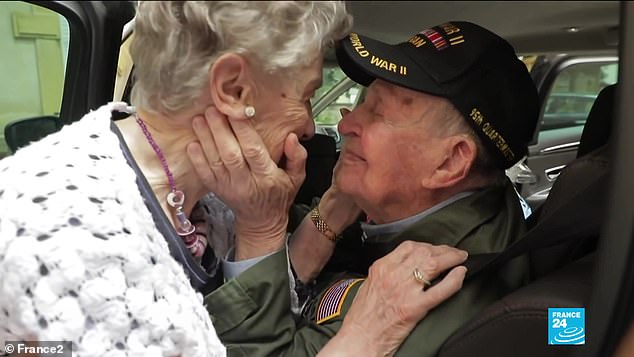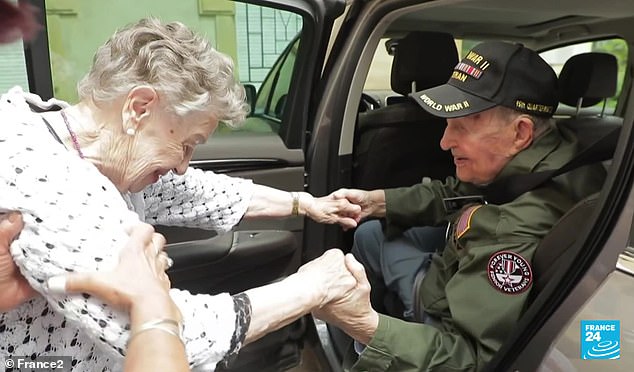 Here's the video to their meeting after 75 years: