The popular Canadian-American actor and musician, Keanu Reeves doesn't need any introduction. He is already very popular and has a huge fan following. But you know it's not just his work that made him famous but also his decent nature too. Unlike most of the celebrities, along with money Keanu also earned great respect and love throughout his career. Now he is being commended again as someone pointed out that he never touches women in pictures.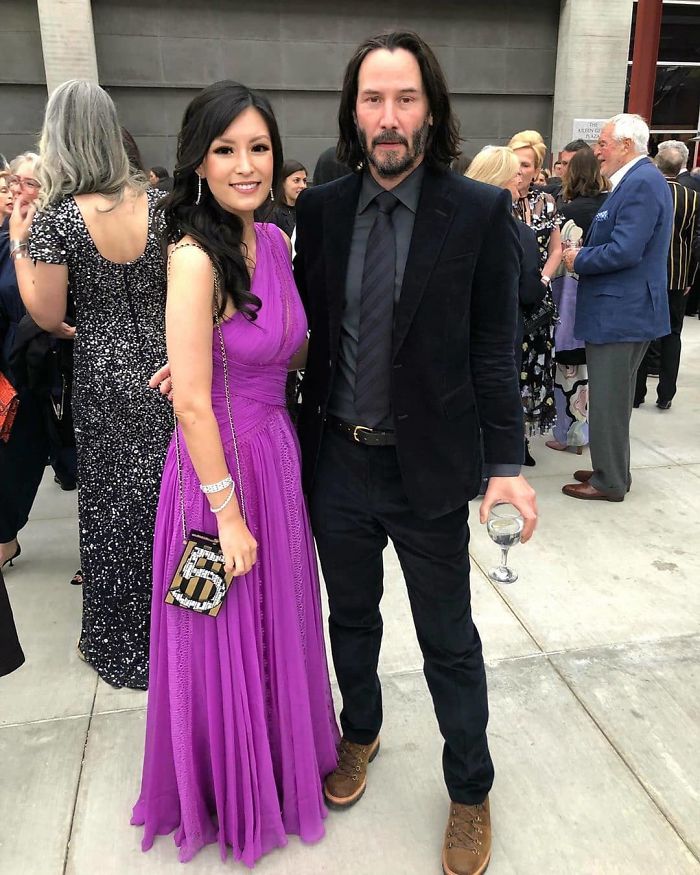 Read More: "Eminem Doesn't Understand New Generation Of Rap", Claims Justin Bieber
Yes, Reeves has given several blockbusters, never touches women while taking pictures. This gestures of Keanu Reeves is so pure that his fans are not getting enough of it.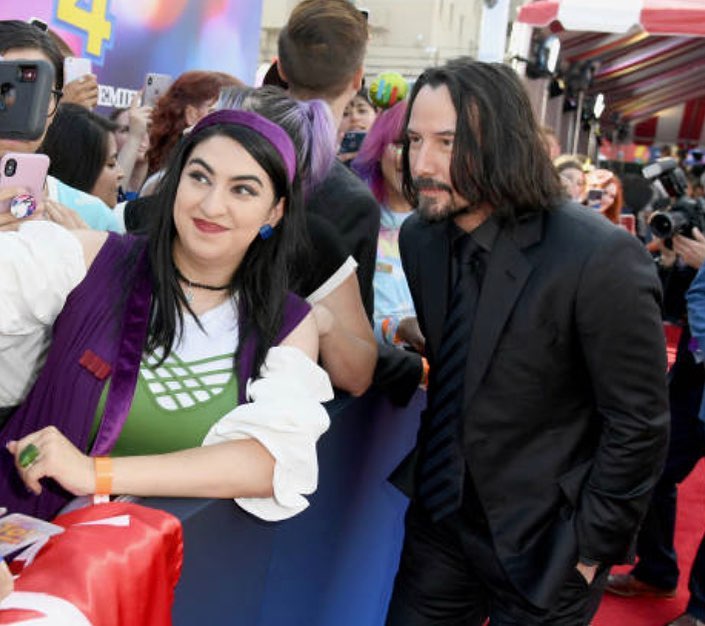 However, he never says no to pictures and happily poses with his fans in general. But the man knows his limits. He always avoids touching women while taking pictures with them. And it is not just us saying this, even his pictures prove it to be true.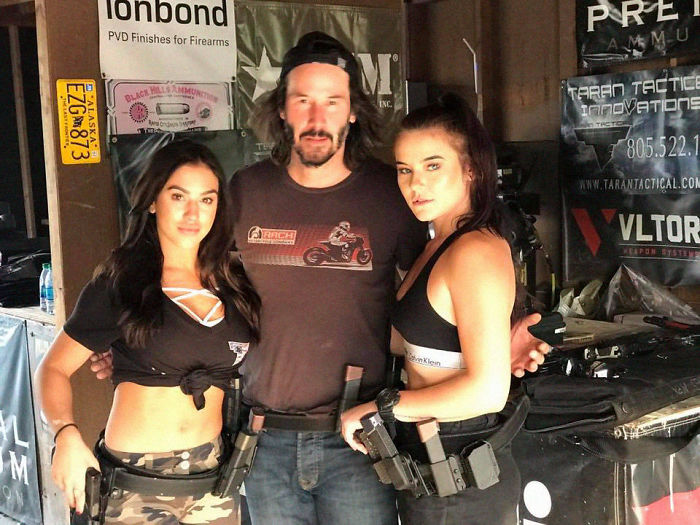 No matter if you are a fan of Keanu or not, you have to agree that his way of posing with fans is really sweet.
The 54-year-old Keanu Reeves never let any chance to make the world a better place to live. On a few occasion, the actor also donated his earnings to the people in need. Reportedly, Reeves donated all the earnings of The Matrix to the costume design and SFX teams and gifted Harley Davidson motorcycles to his stunt team.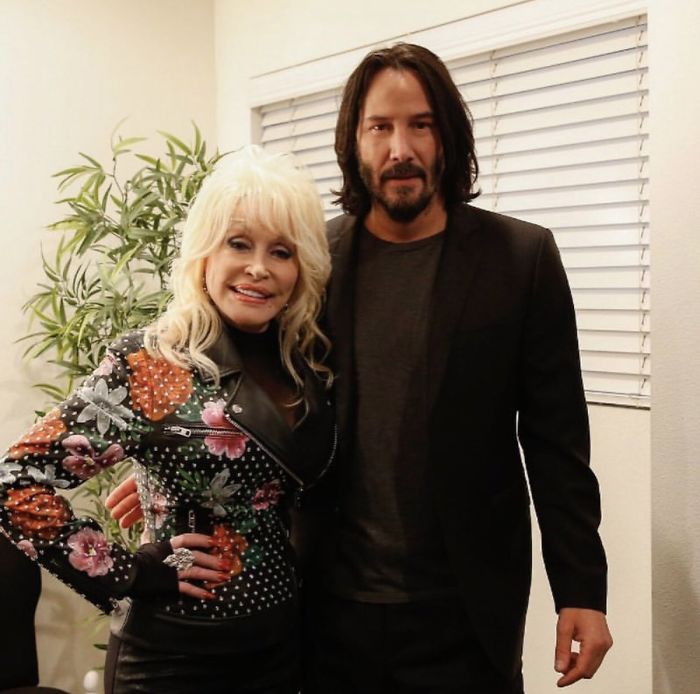 Read More: Nick Jonas And John Stamos Are Trolling Eachother And We Can't Stop Laughing Over It
Since childhood, the actor has seen life very closely which has made him a very practical and down-to-earth person. Keanu Reeves belongs to a middle-class family, his father left the world when he was just three. He has worked really hard all through his life to reach where he is today.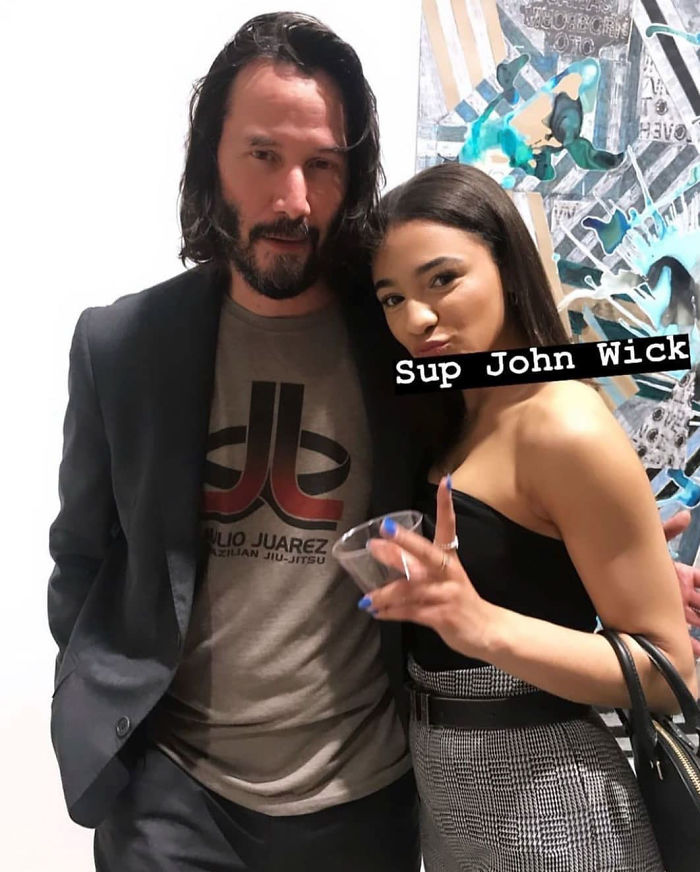 Today, he is one of the most successful and down-to-earth celebrities, still, he always avoids staying in the media spotlight.