We always want that we look young and beautiful all the time even after we grow old. But this 46-year-old mom of two says that her only secret to looking young is younger mates and self-confidence. She says she looks more beautiful at this as she looked when she was 18 years old.
More Info: Facebook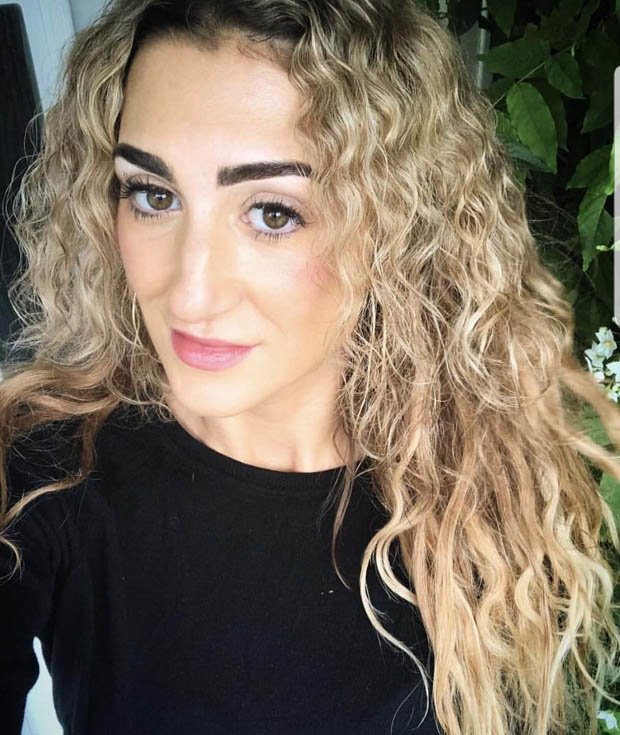 Alexia Richter, from Blackheath, South East London says she still gets ID'd at this age and three years ago she split from her ex-husband. After that, guys that are 20 years younger than her started approaching her. She herself says that she looks and feels better now when she is 46-year-old than she used to do at the young age of 18. She told that she was overweight when she was 18 then at the age of 25 joined the gym. after that, she lost weight and turned into a really new person.
Read more: Girlfriend Hired A Woman To Test Boyfriend's Loyalty But The Whole Plan Backfired With A Twist
And now she hangs out with girls and guys much younger than her. She goes to the clubs with them and party. She has old friends but she loves it more to have friends that are younger than her. She said that she had also go ID'd many times recently. Her husband has shifted to Spain otherwise she would go for a hang out every weekend. Although she keeps dating but she says she is single and she is happy with it.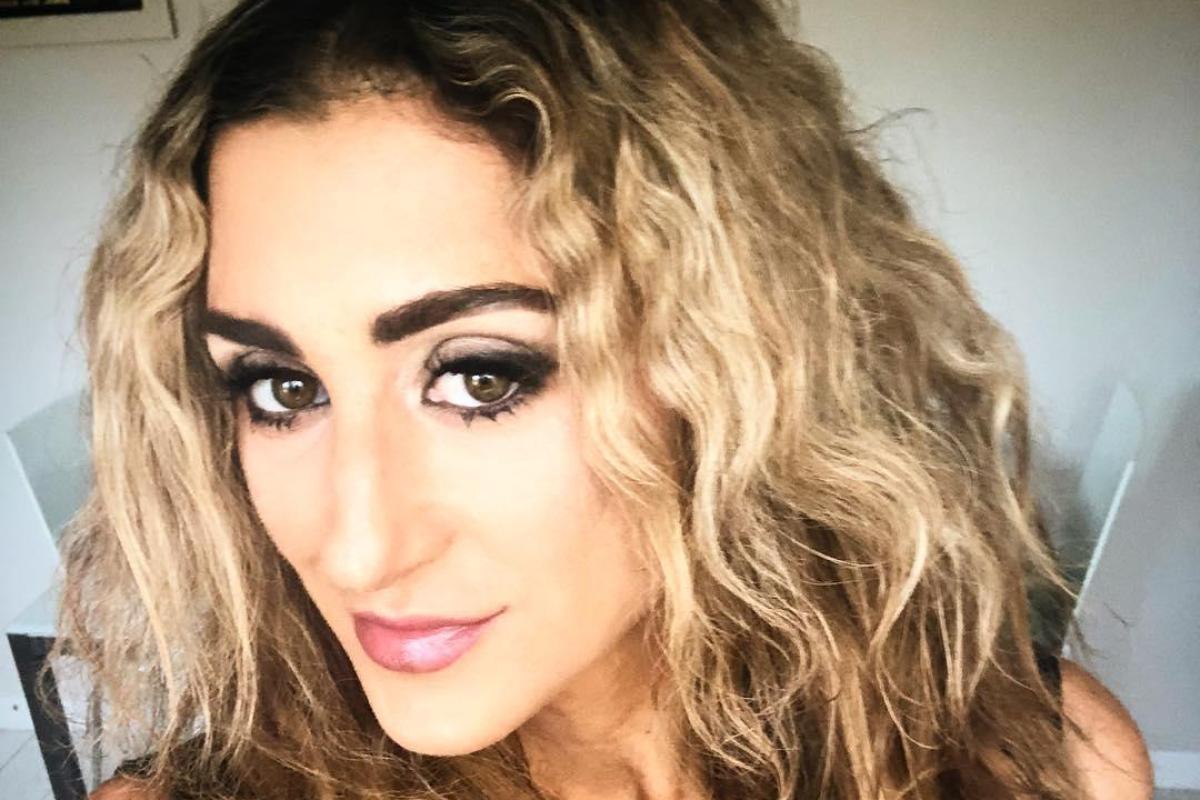 Alexia is a mom of two sons and runs her own business of mobile spray tan and lash. People around her can't believe that she is a 46-year-old and not only men but women too are really impressed with her. But there is one more secret of Alexa looking young and beautiful that is Botox, which she's been having for three years with Dr. Mayoni Gooneratne. She also wants to have her lips done, she hasn't got them done yet but she saving for it. She feels more confident and happy with her life now.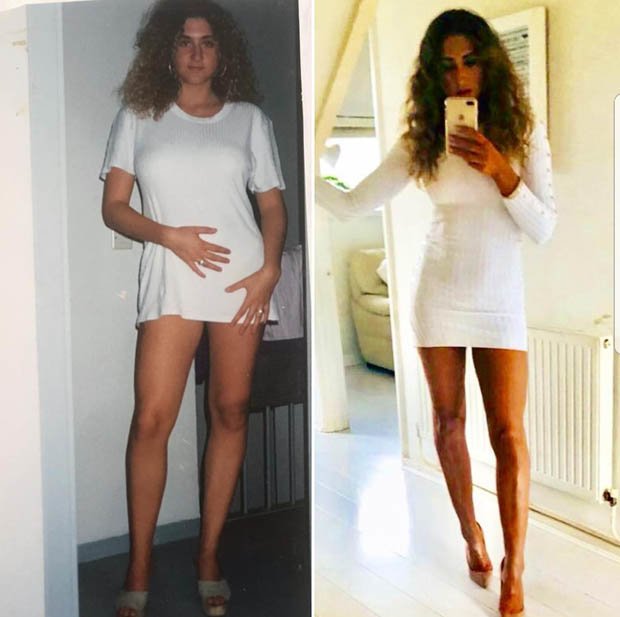 Read more: This Tiny House Is Just A Door Wide And Is Gaining Popularity For Its Unique Design