Rarely have we seen two different families blending with so much love, as we get to see in this photo shoot between a dad, a stepdad, and their daughter. Both the dad of the girl and the stepdad happen to make it possible with simply one interest in common and that's their beautiful daughter.
More Info: WillieAndRosePhotography
The Facebook post of the photoshoot was apparently shared by the stepdad Dylan Lenox from Hubbard, Texas, with his daughter to be 5-year-old Willow, whose biological dad is David Mengon, the guy with beard.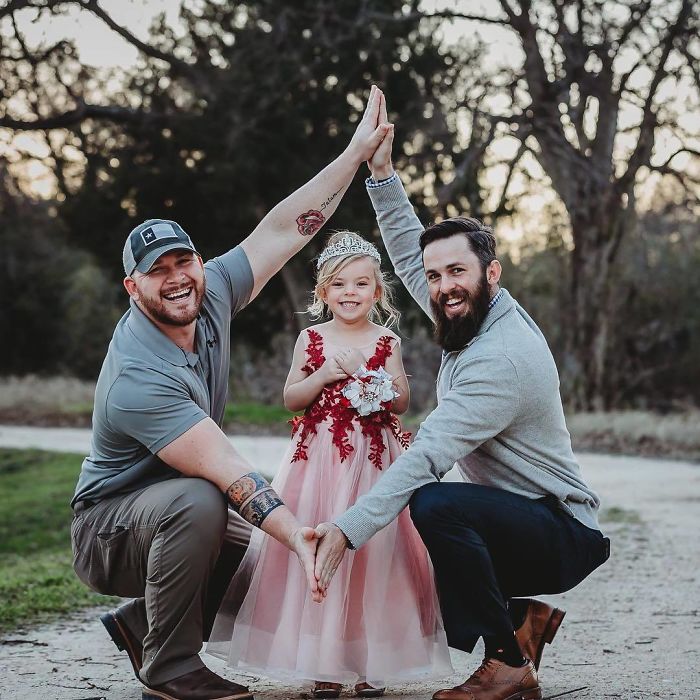 Well, they aren't gay but they now do share a daughter and that's why this photo shoot was the perfect example to showcase their love for the same girl, their daughter.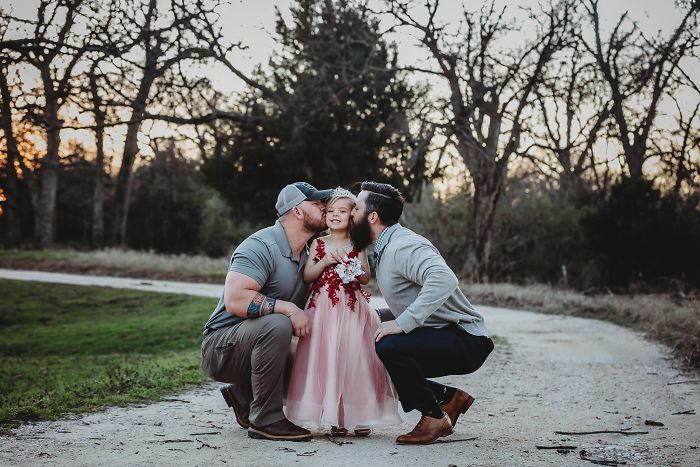 And mind you, this post instantly went viral where it was liked 237k times and shared more than 136k times, convincing the world that this dad and stepdad bonding is way better than a friend or a brother bonding.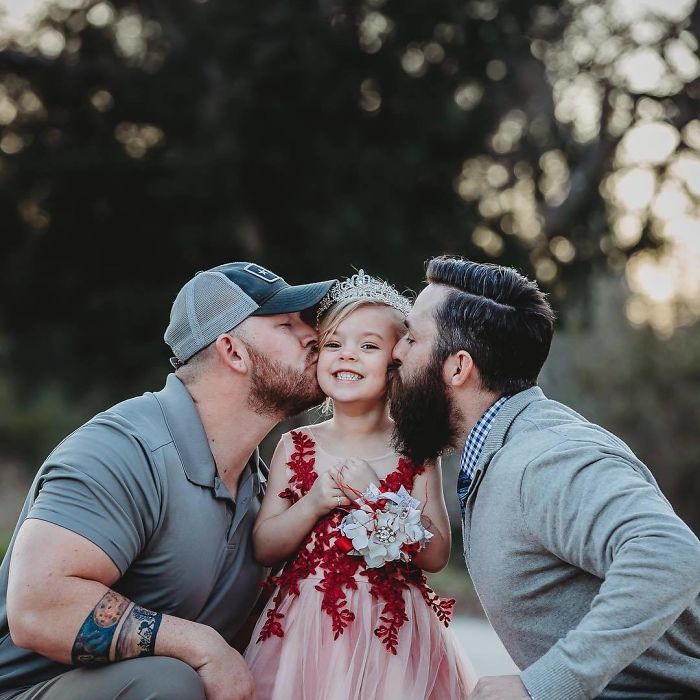 Read More: Single Dad Illustrates What It's Like To Raise A Child, And It's Heart Melting
"Our daughter Willow. You may never know how your love has changed us all. The guy to the left is myself (Daddy, Daddy Dylan or Bonus Dad), in the middle is of course our Princess Willow and the guy to the right is David (Daddy, Daddy David or biological Dad)."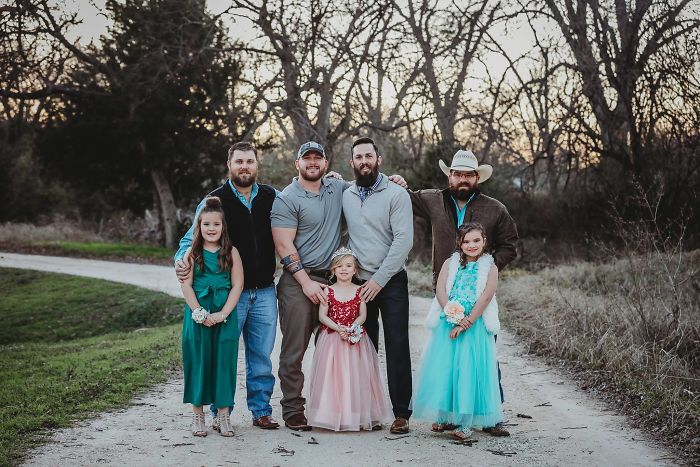 "No we are not the same-s3x couple, but we do share a daughter. David is Sarah's ex-husband and I am the Fiancé. We have molded ourselves into one unique family, of only for the sake of our children to know the power of love. Not only did I gain a daughter, but I also gained a brother and a best friend. Thank you, Sarah, for letting this all happen!"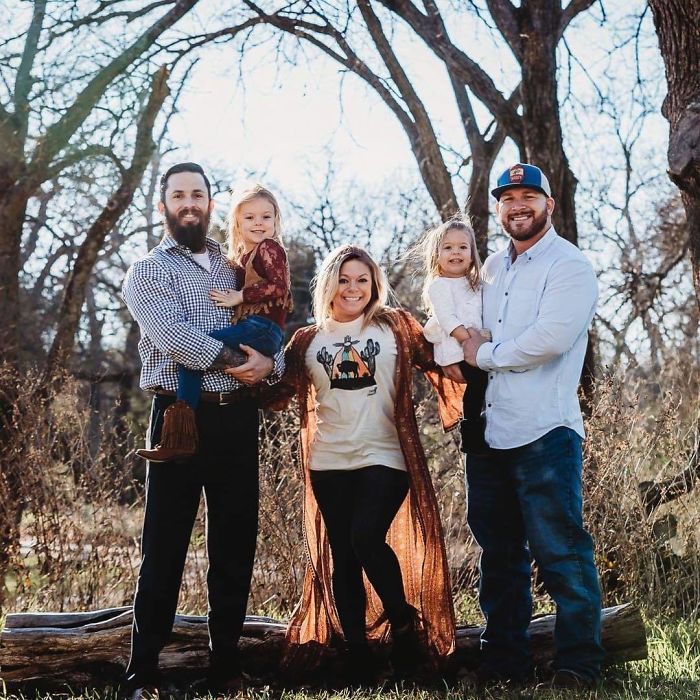 "When we care more about our children (on both sides of the party) than the way society has taught us to be towards (ex's/baby mommas/daddy's) then walls will fall, life will be free of hatred and remorse, and our children will conquer the foolish "norms" that media has shoved in our faces."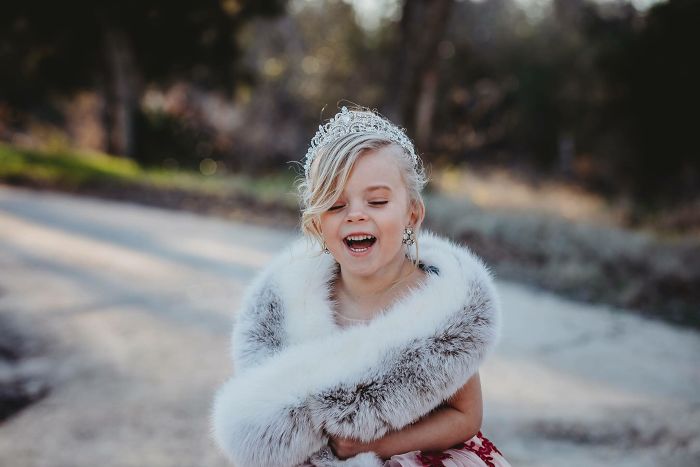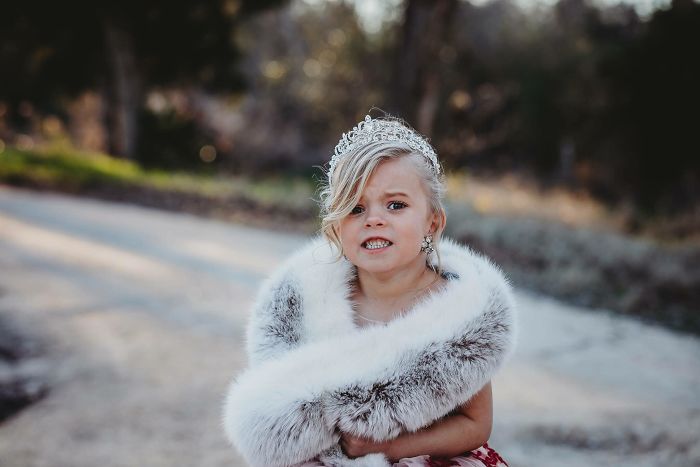 "He stays at our home when he visits because family is always welcome. He is not an outsider, he is and will always be a part of my life for the simple fact that we share the same daughter!"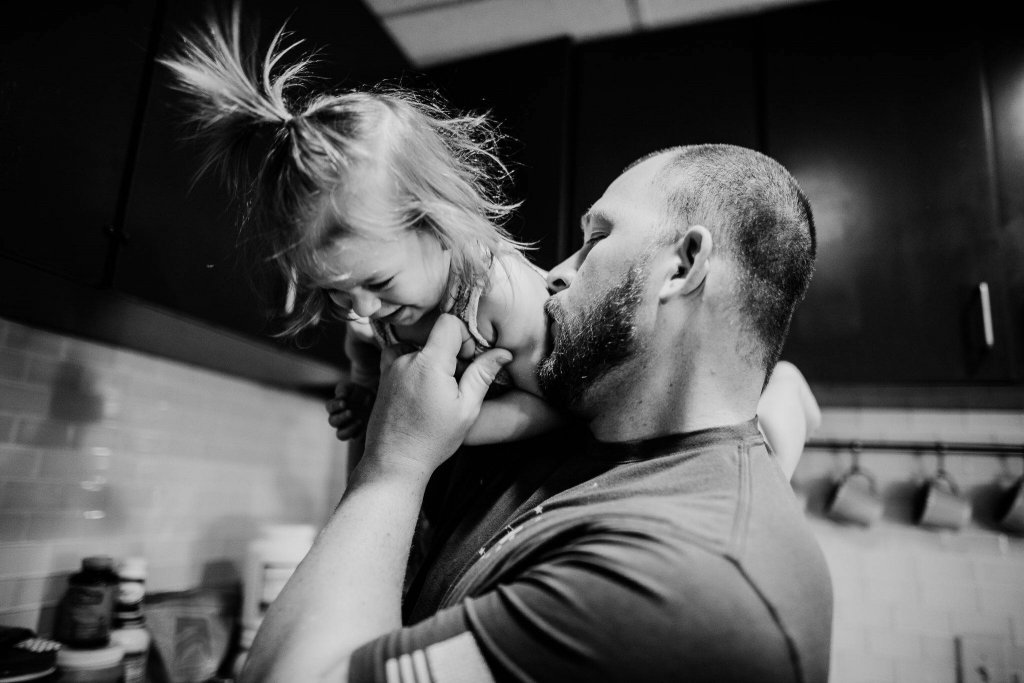 Dylan regularly posts stating the significance of him bonding with his wife's ex-husband and his step daughter's biological dad.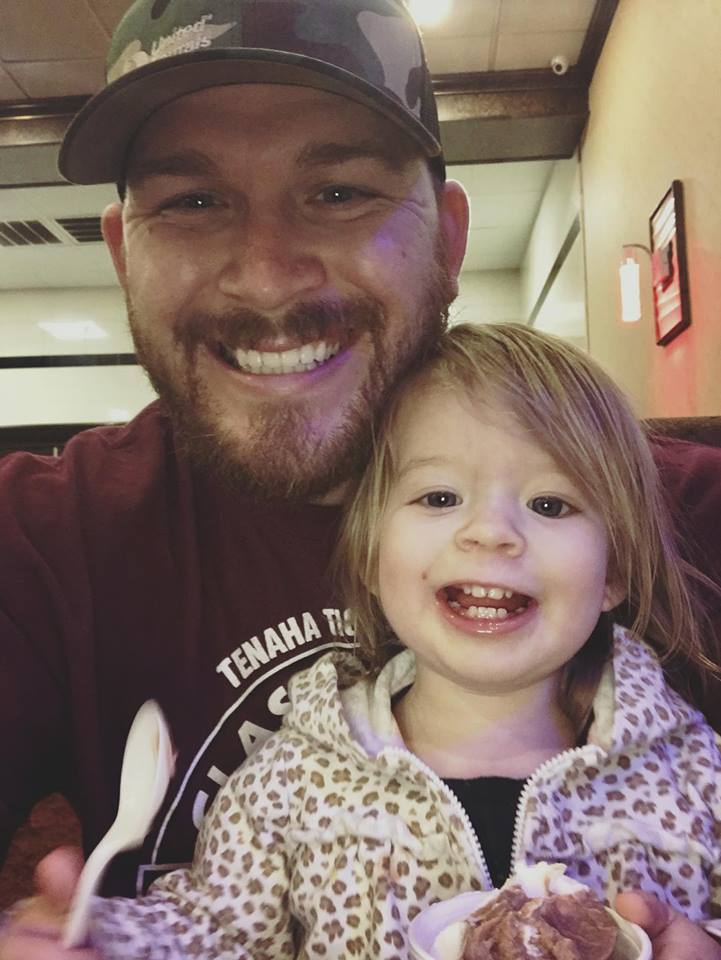 Both the dad and the stepdad no more feel awkward whenever they are together, as they have bypassed that stage by sharing love, patience, and communicating constantly.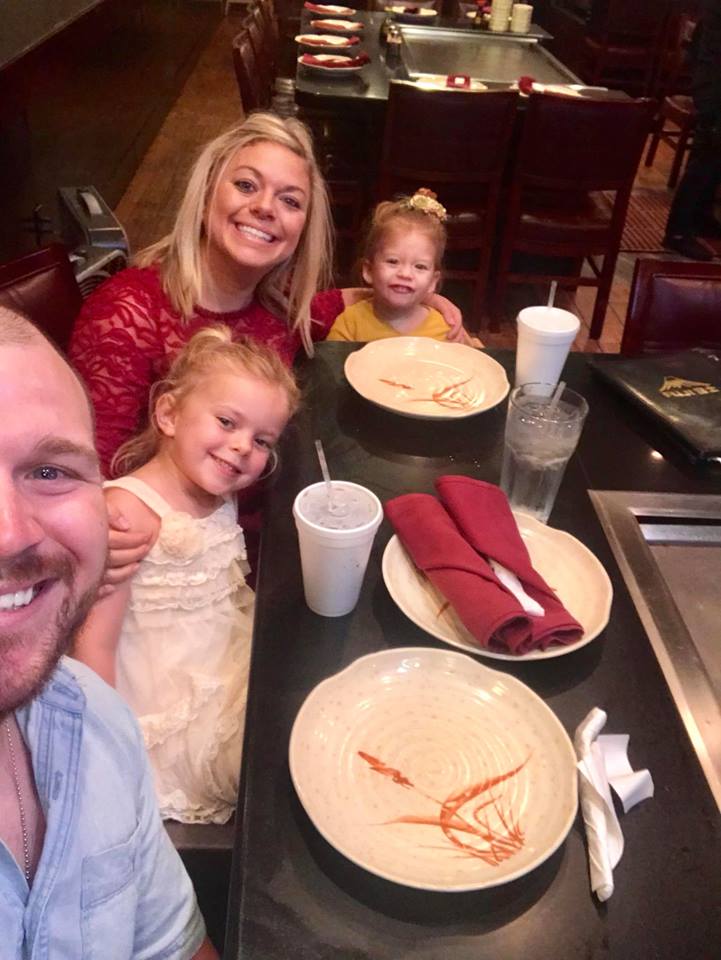 Dad, which is David, feels that stepdad Dylan is not taking away the dad's role from him, but is a bonus to the dad's role. In fact, he's more of a positive male member added to the life of the daughter.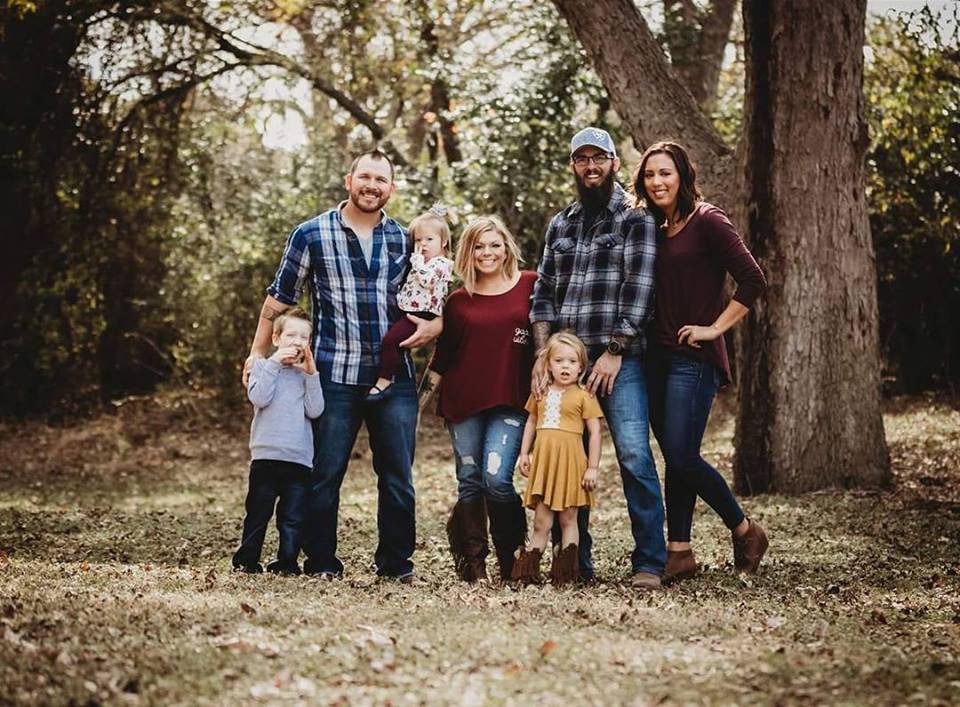 Every relationship is about adapting and adjustment, which is the same here between the dad and the stepdad, with time they are gradually turning in to one lovable family.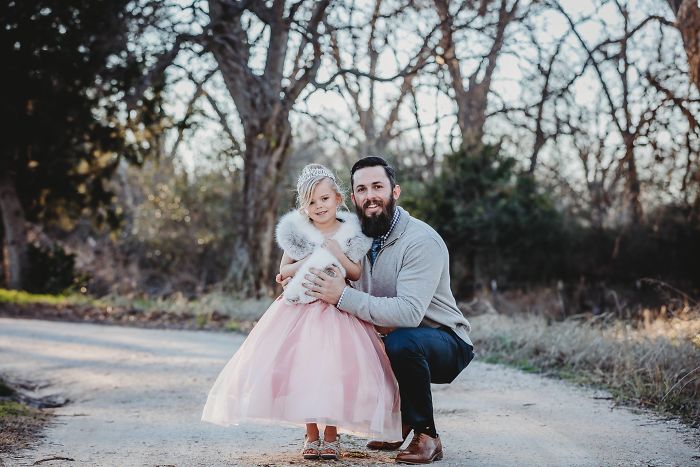 Today, they are like a team, a family unit, that have bonded for the sake of Willow, their beautiful daughter. She was loved and will always be loved by both her dad and stepdad and this is exactly how every relationship should develop into.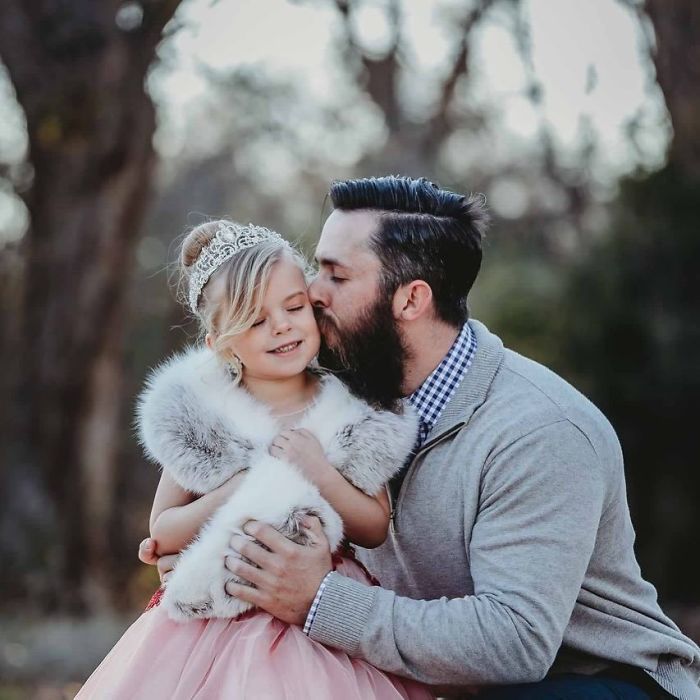 It is a lesson for all the ex's and steps parents, that love can break all hatred and finally win hearts, making the bonding stronger as ever.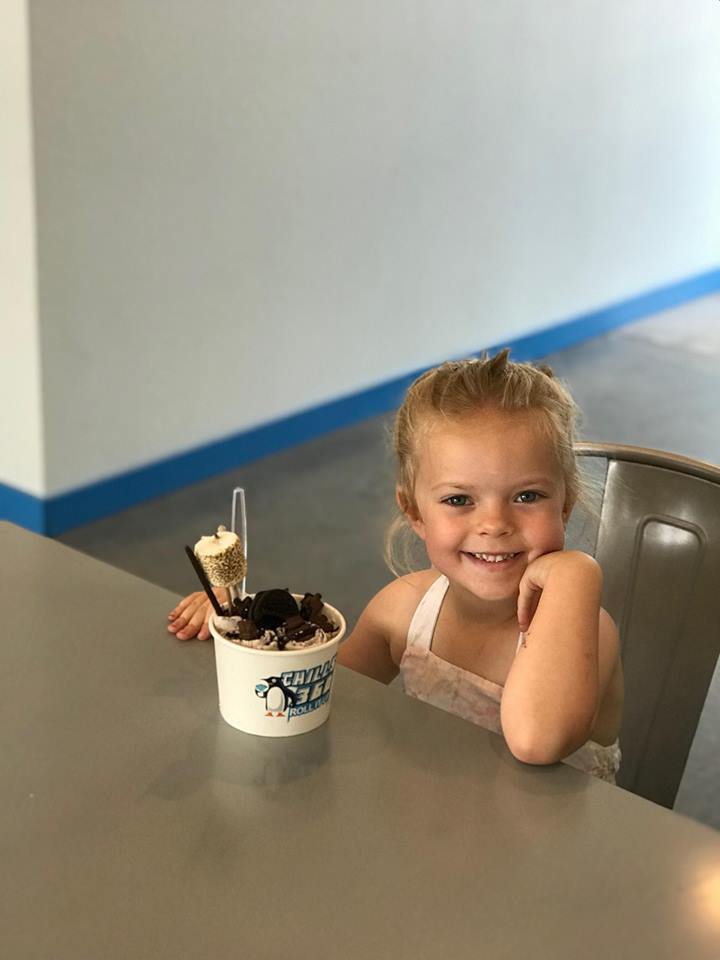 Sarah and both her dads have constantly been receiving messages, calls, and comments from people all over the world.