After her highly celebrated book Men Before 10 AM, Veronique Vial is back in the readers market with another masterpiece. Her Women Before 10 AM gives you an insight of your favorite cinematic, pop and fashion culture starlets, models and beauties before the clock struck 10 in the morning.
Vial's work comprises of highly intimate and revealing portraits of both the sexes. Vial usually captures daily work course of both the genders. Simple tasks such as smoking a cigarette, cuddling, the act of waking, bathing, dressing up, feeding the kids or eating the breakfast.
You may also want to read: Brother Shares Pictures Of Sister's Room Full Of Notes Who Is The Topper Of Architecture Board Exams
In her book, she captures today's most sought after and sexiest writers, actors, singers, models from Europe and America. The result of this has gotten a mixed reaction from sexy, humorous, elegant, touching but one thing what it surely is very, very feminine.
Here we bring you a peek into her fascinating work with some famous personalities. Vial and her work of the before 10 AM look of women and men are earning popularity day by day.
Picture Credits: VoTreat
1. Tatjana Patitz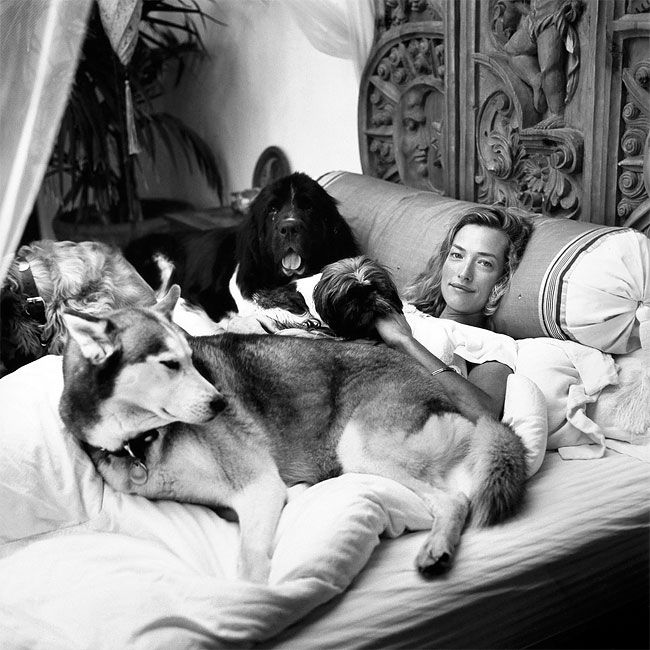 2. Jennifer Beals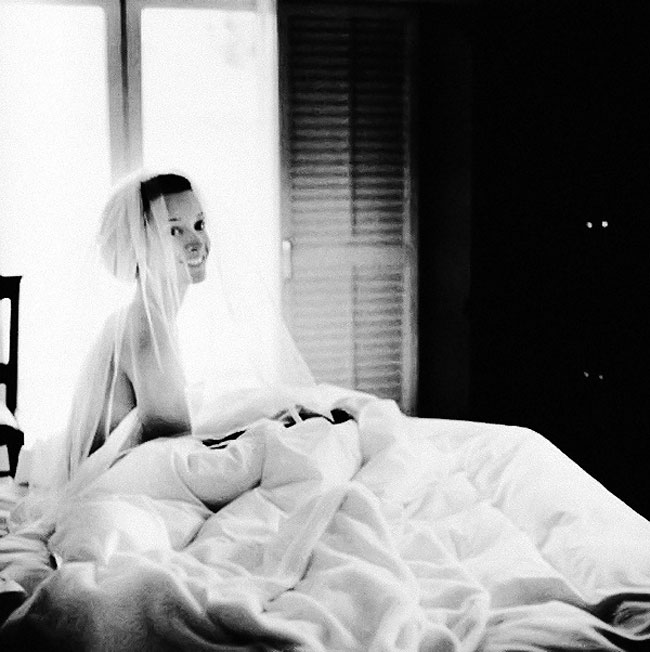 3. Ione Skye

4. Lisa Marie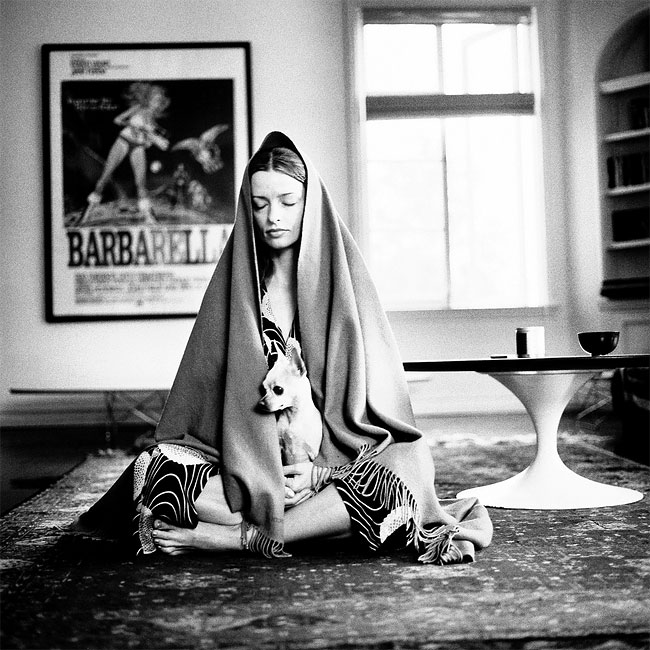 5. Peri Gilpin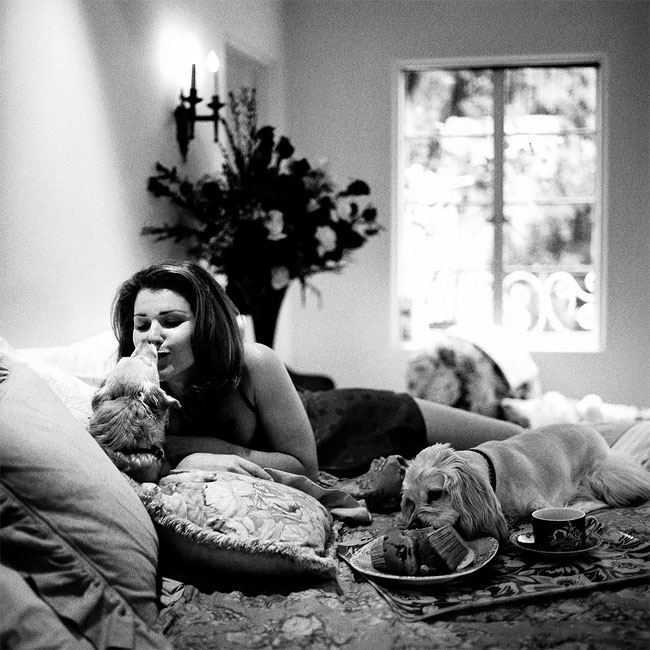 6. Tim Roth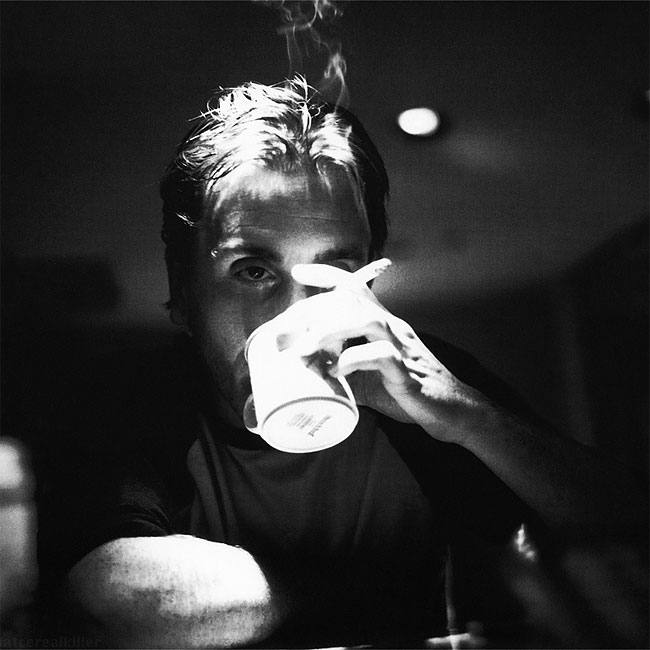 7. Mia Kirshner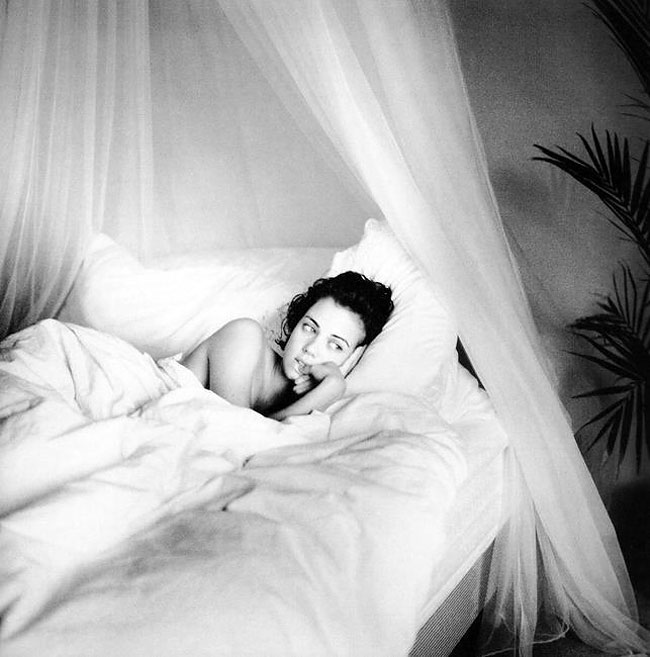 8. Jeremy Piven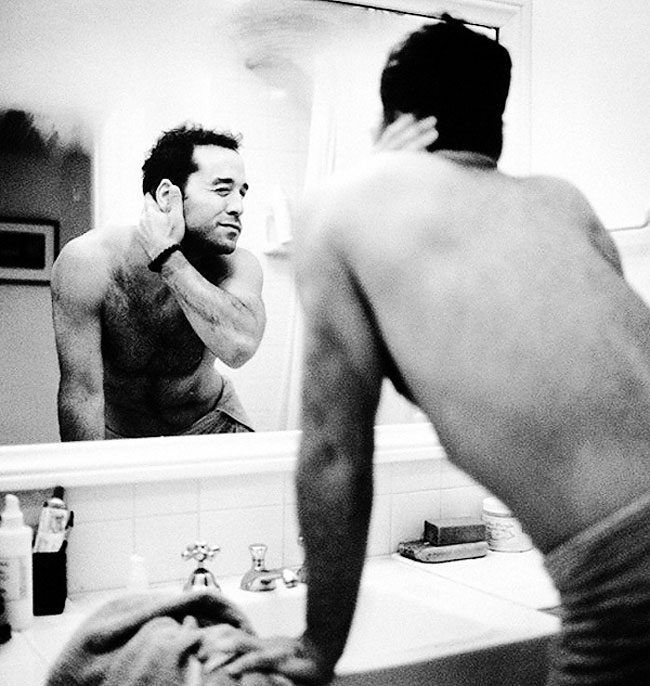 9. Stephanie Smith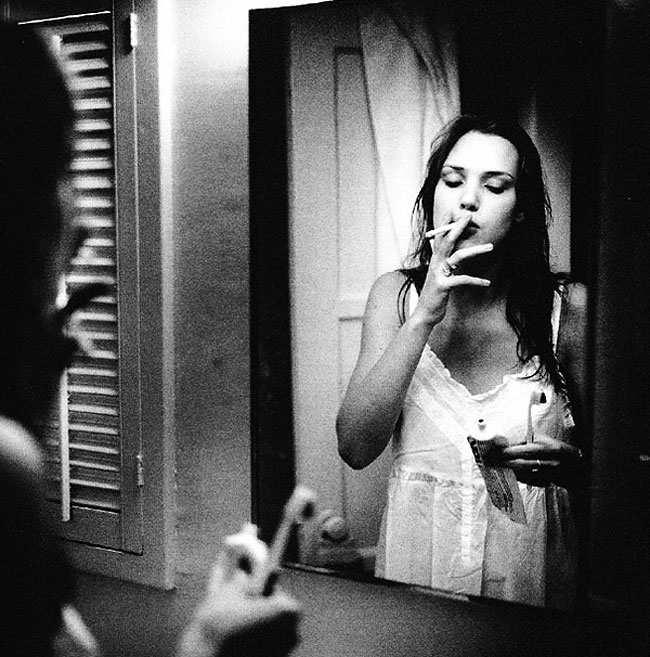 10. Patricia Arquette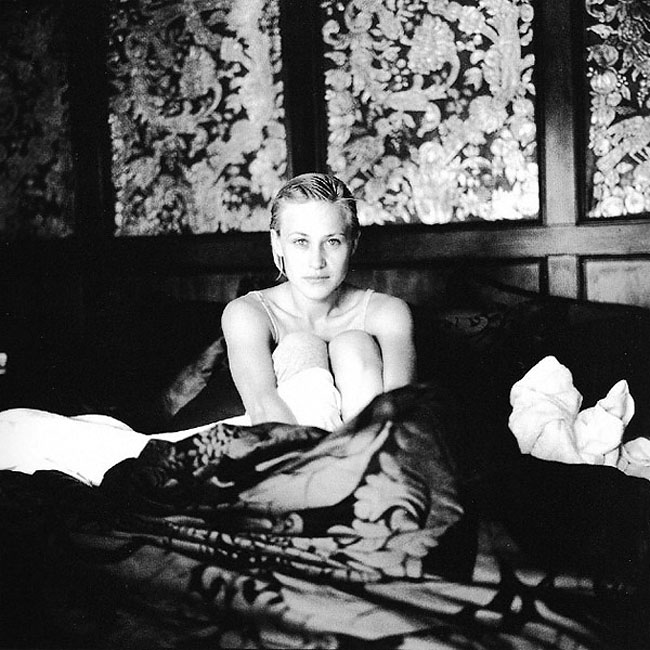 11. Rosanna Arquette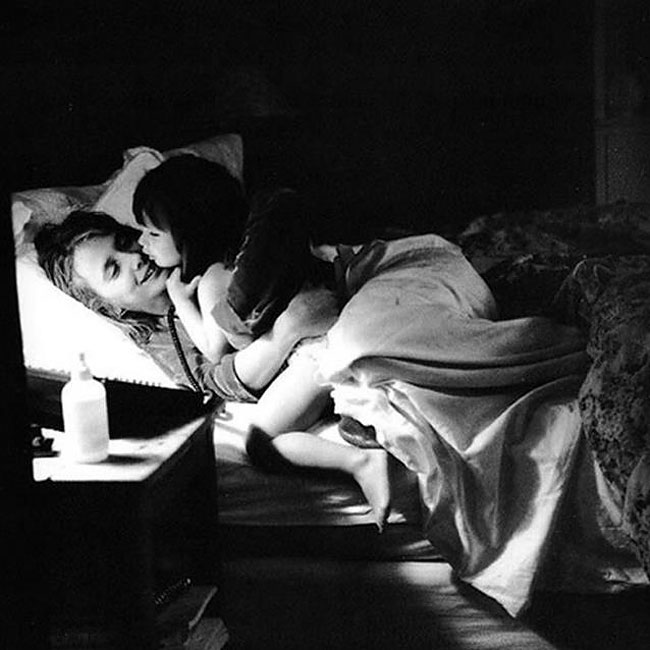 12. Jackie Chan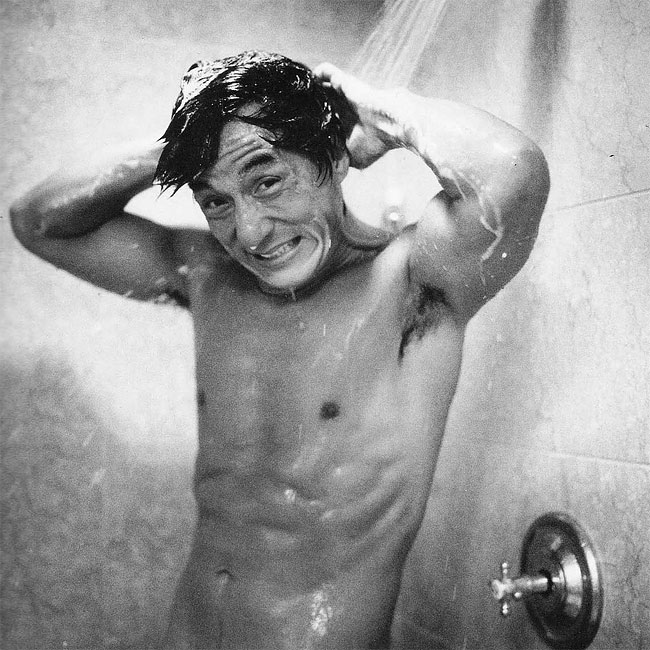 13. Gary Oldman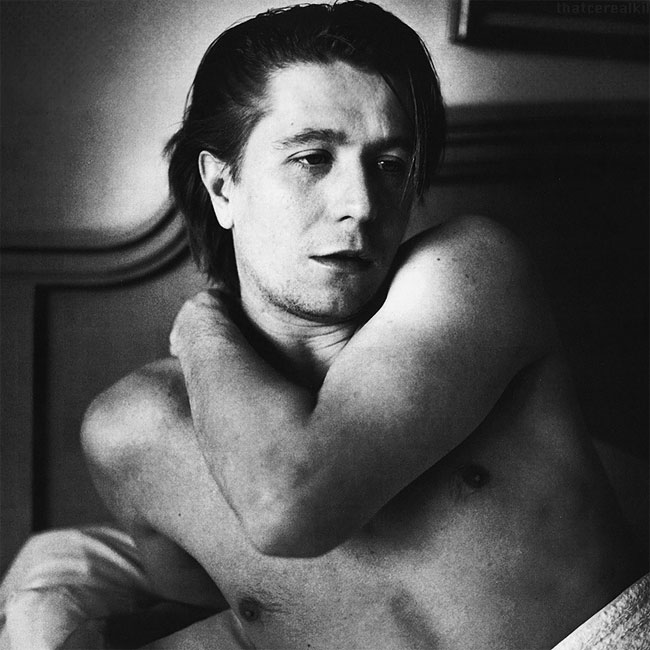 14. Daniela Rotelli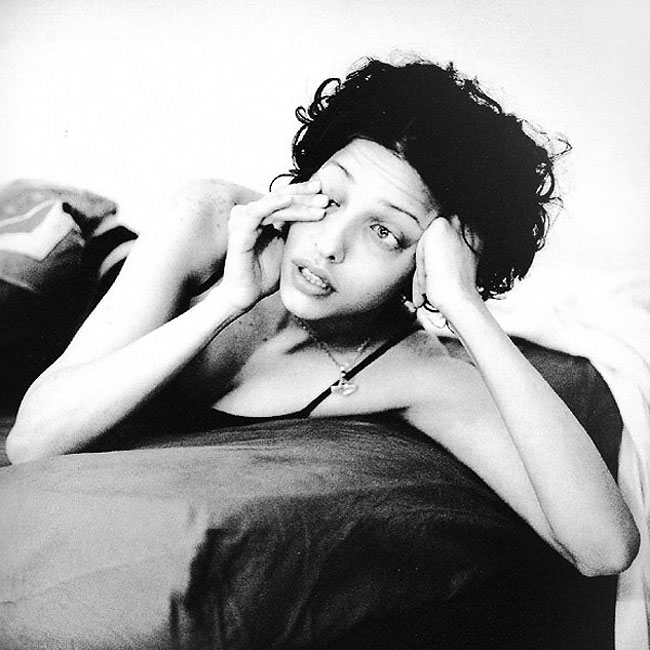 15. Helena Christensen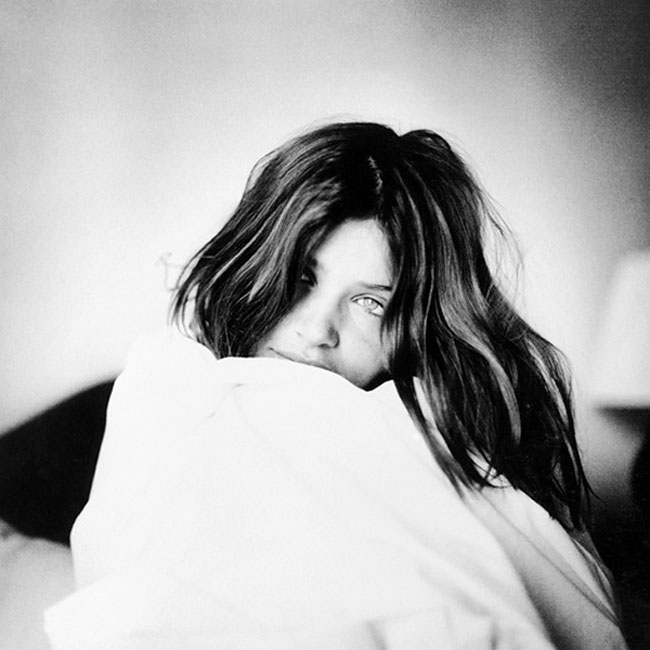 16. Ann Cusack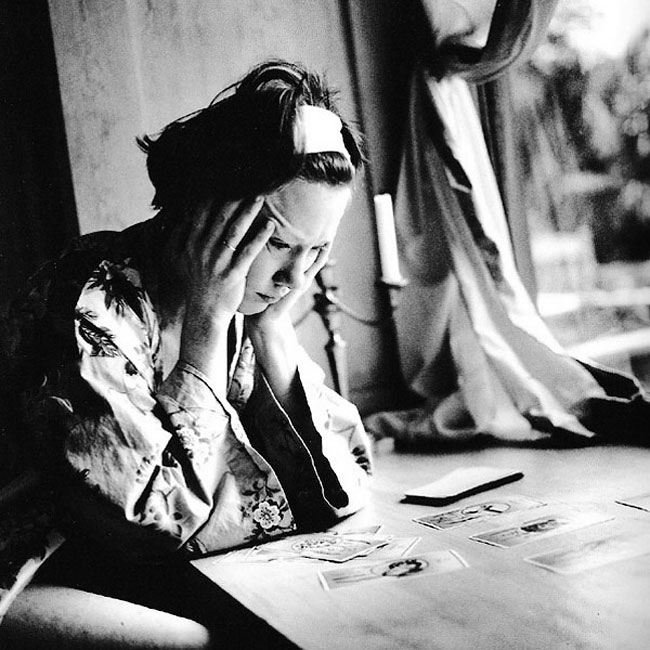 17. Sigourney Weaver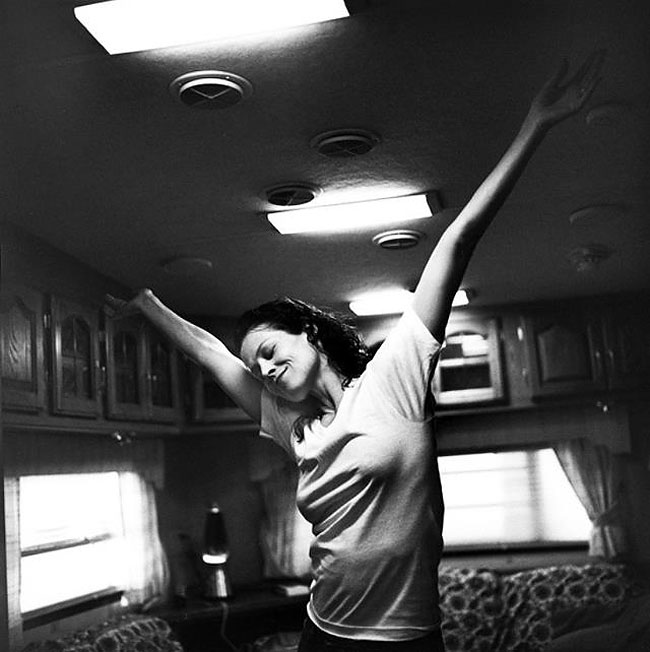 18. James Franco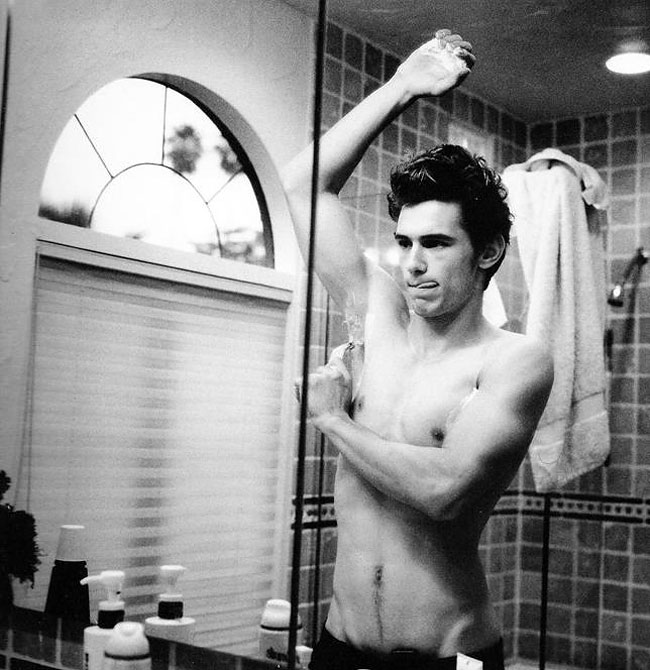 19. Milla Jovovich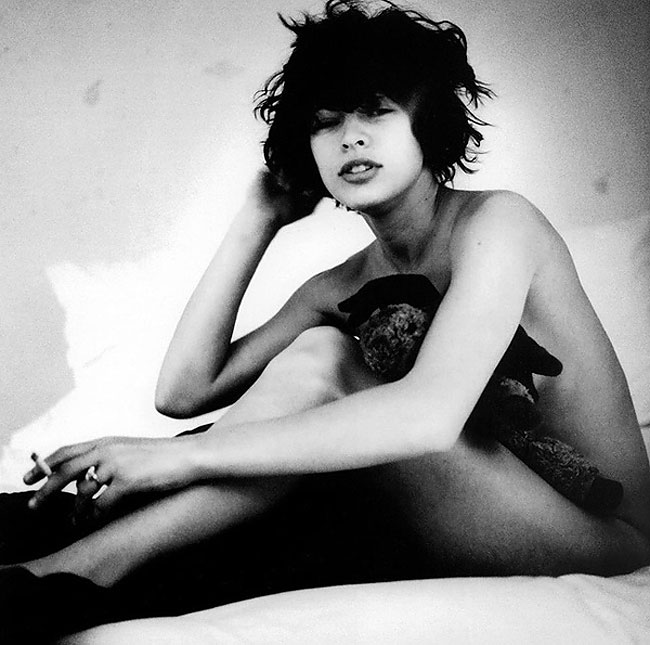 20. Demi Moore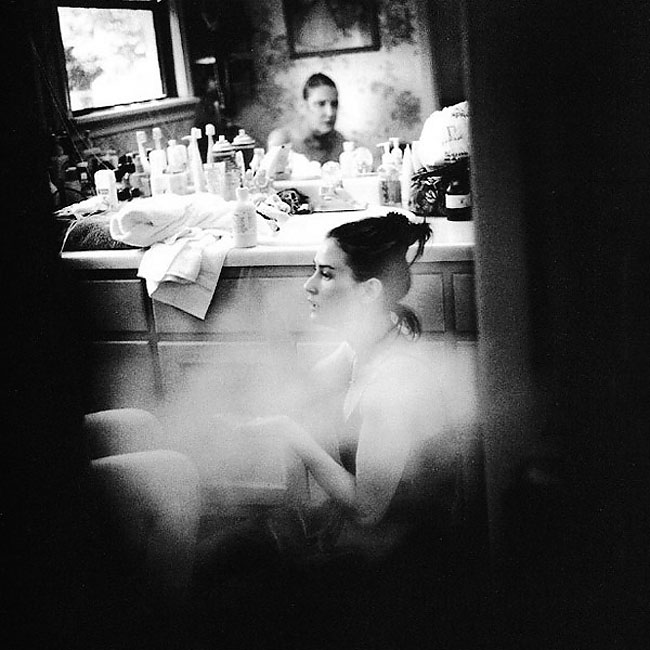 21. Demi, Virginia, and Ray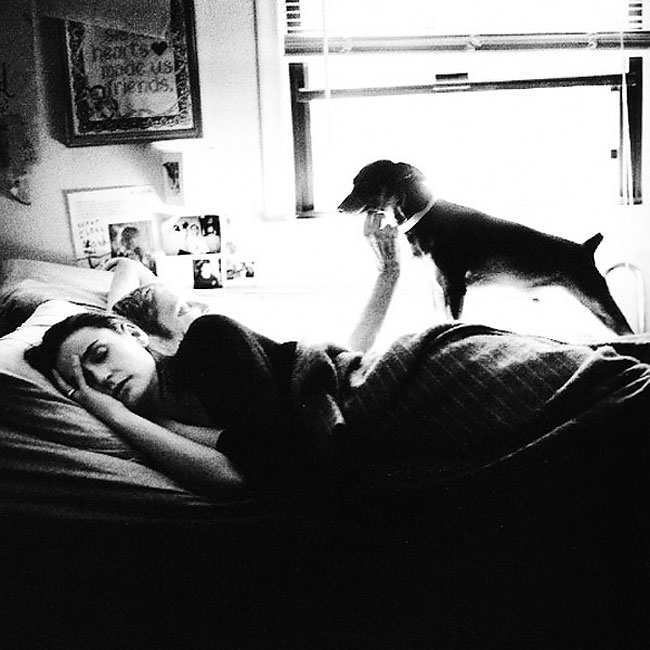 22. Ethan Embry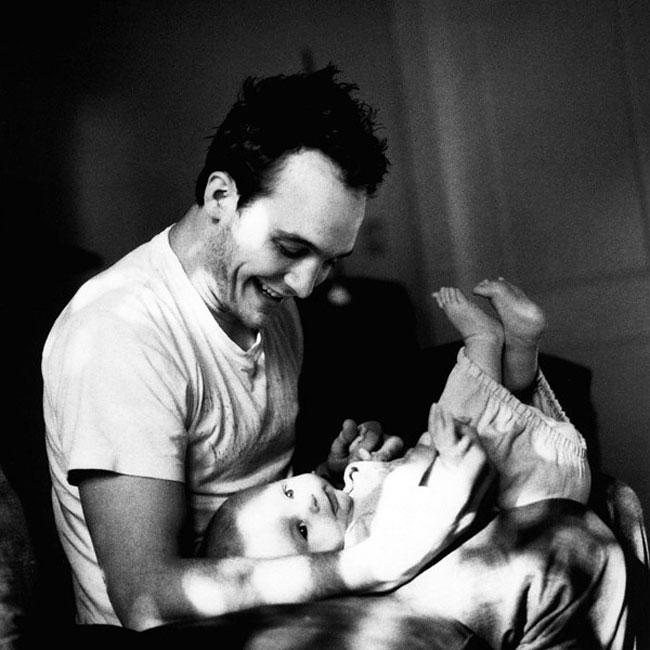 23. Anthony Head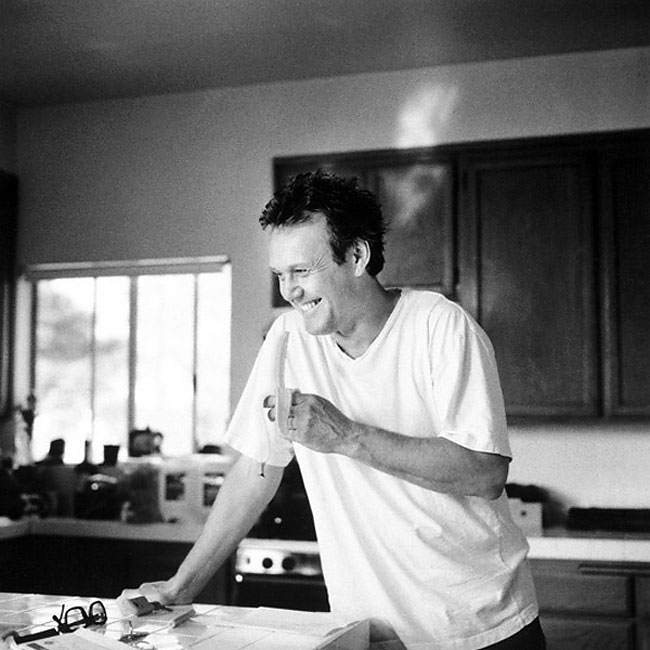 24. Reese Witherspoon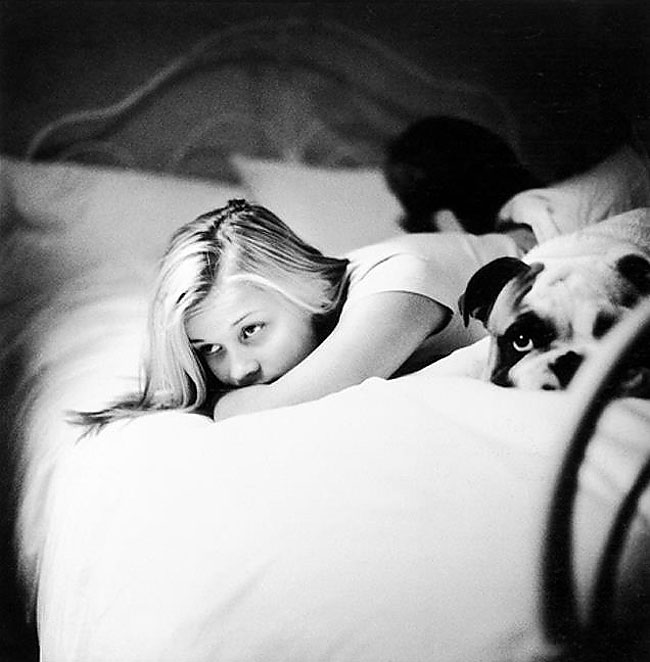 25. Winona Ryder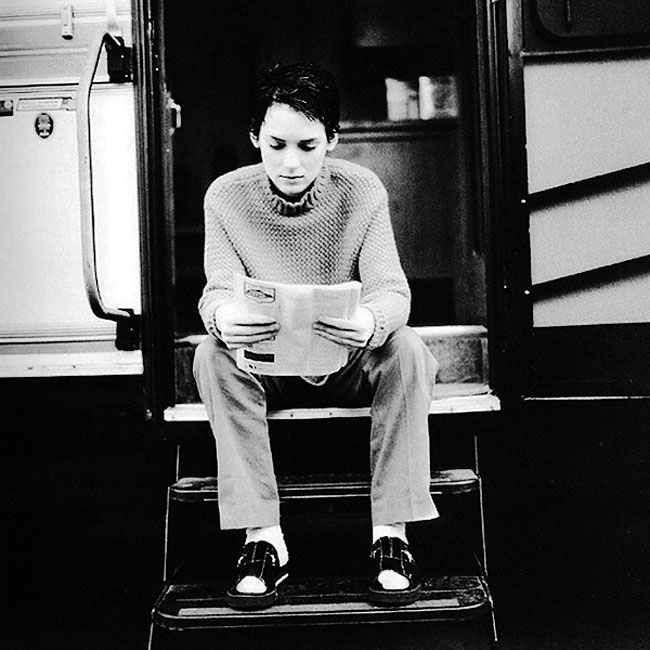 26. Daryl Hannah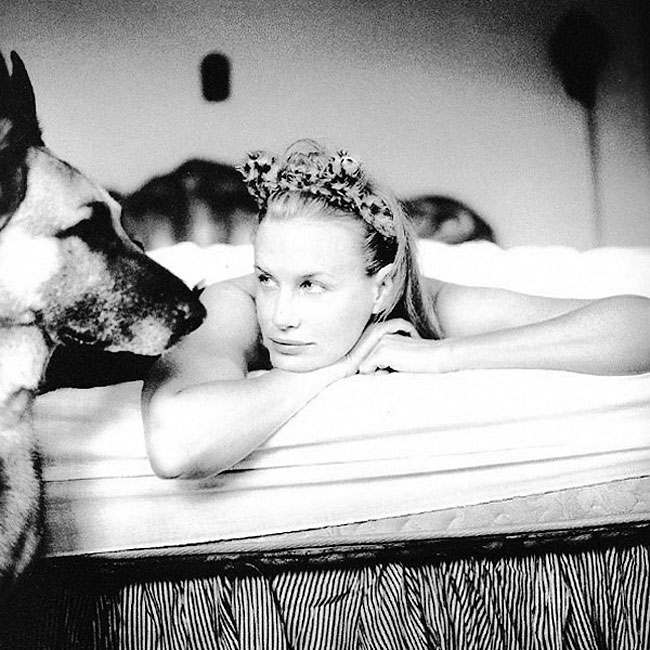 27. Laetitia Casta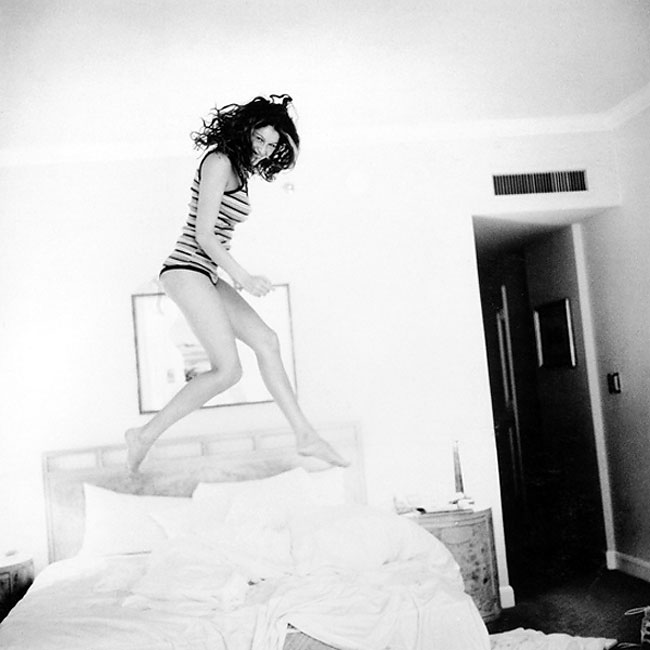 28. Patrick Bauchau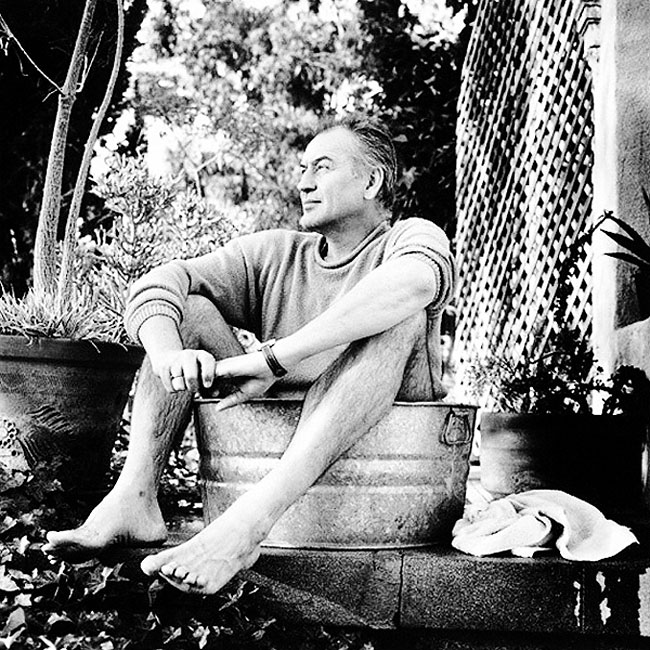 29. Naomi Campbell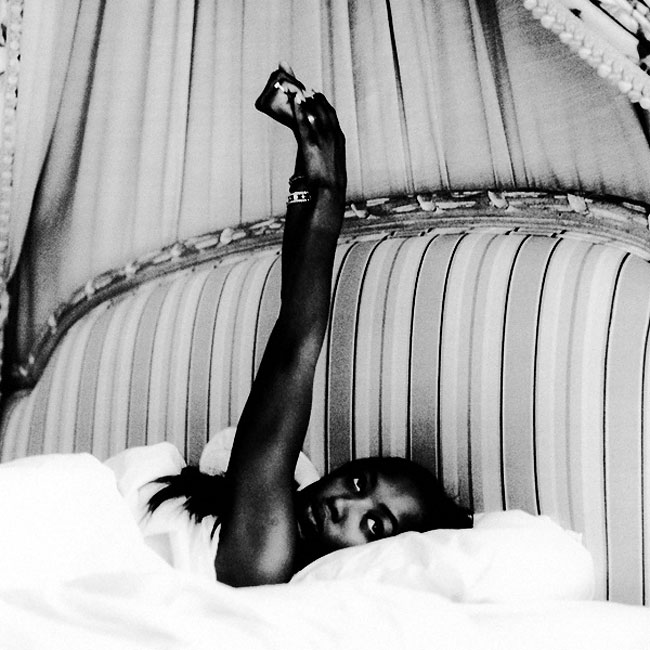 30. Kiefer Sutherland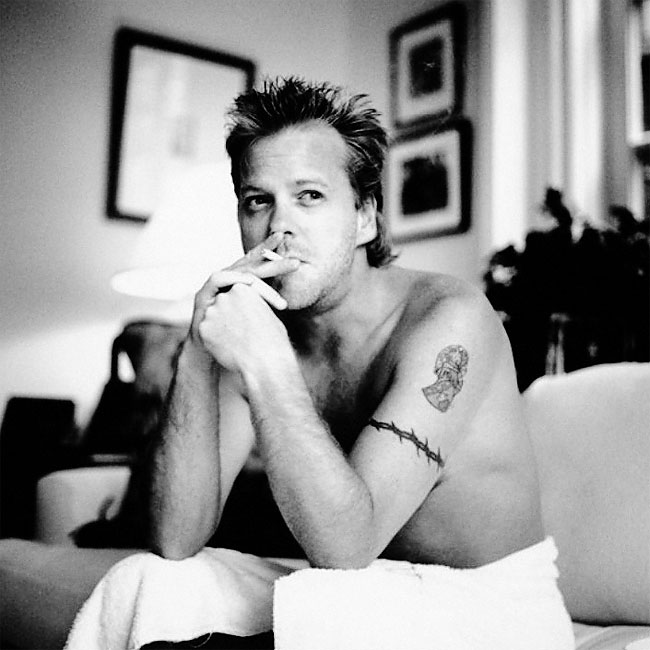 31. Donita Sparks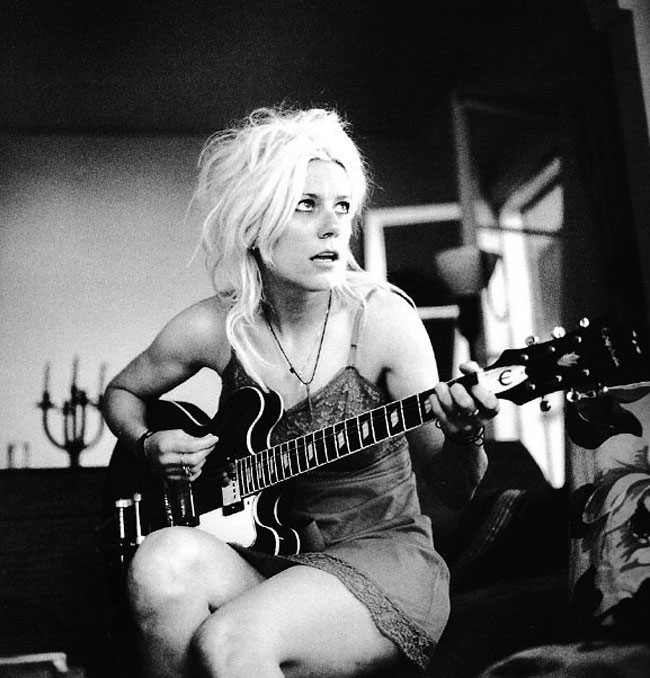 32. Dermot Mulroney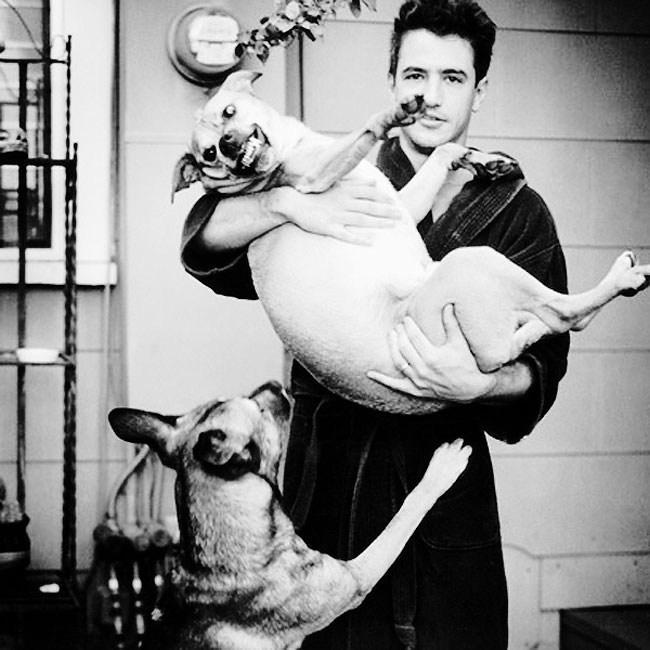 33. Sofia Coppola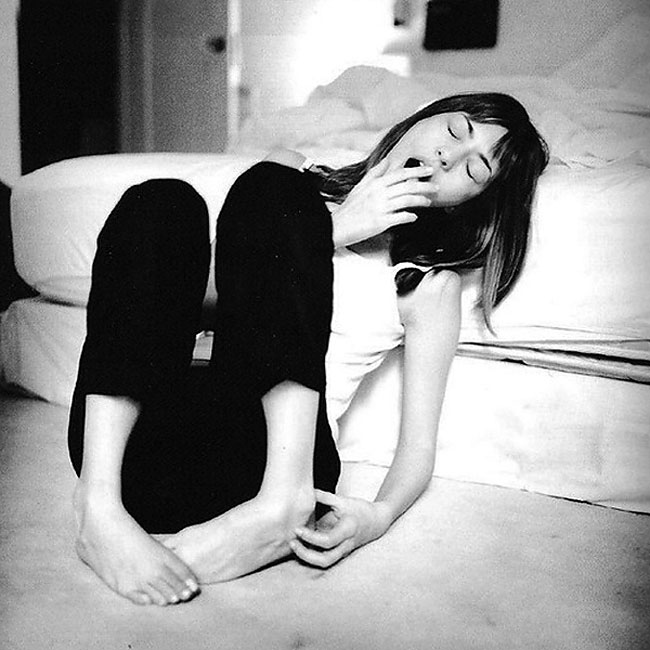 34. Til Schweiger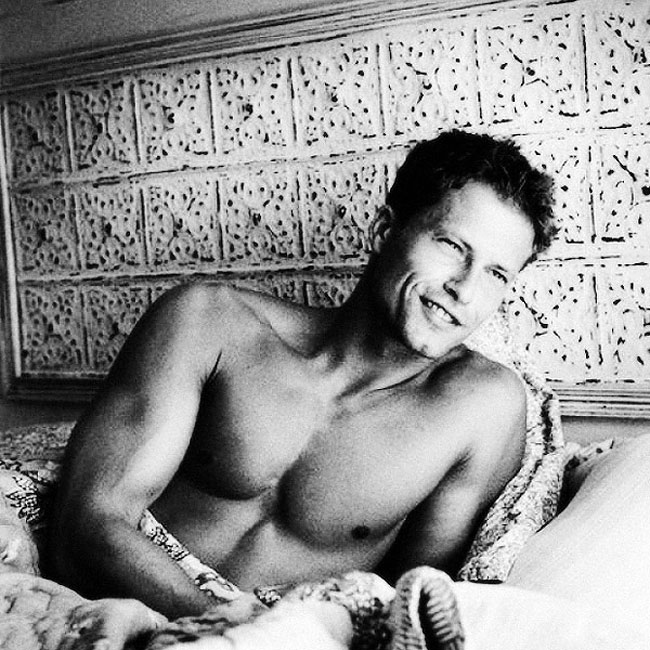 35. Julie Delpy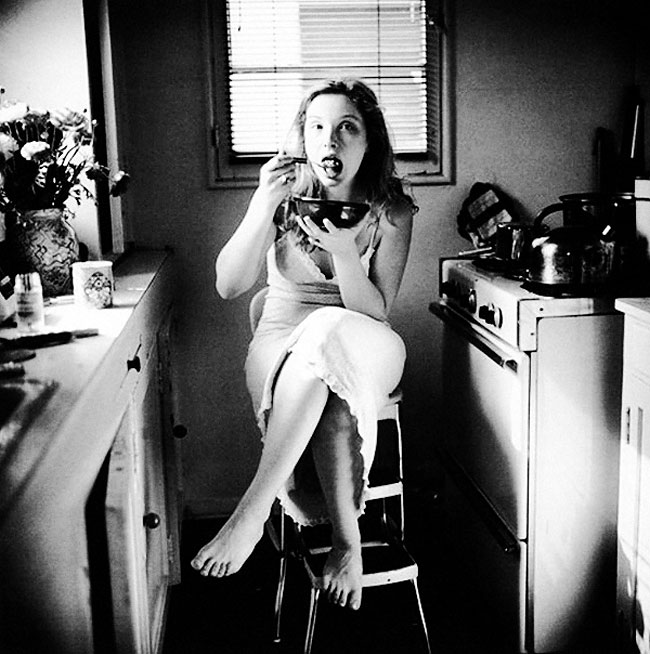 36. Amanda de Cadenet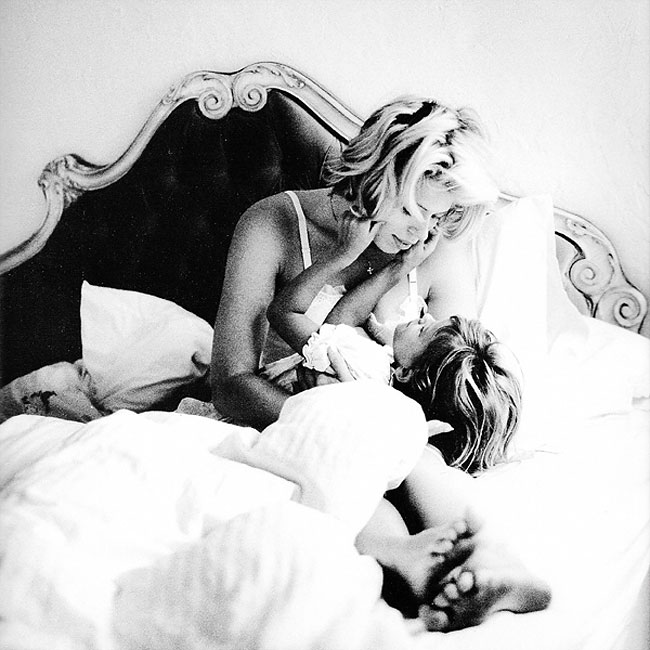 37. Gina Gershon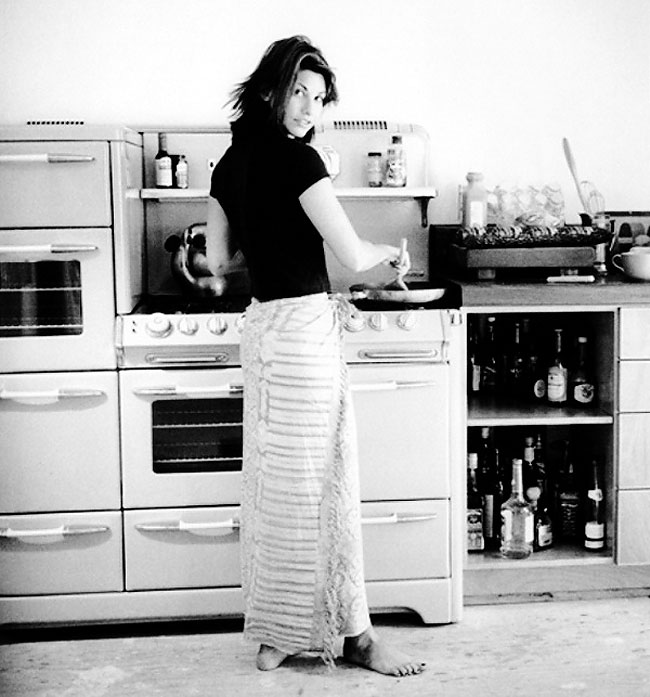 38. Becky Johnston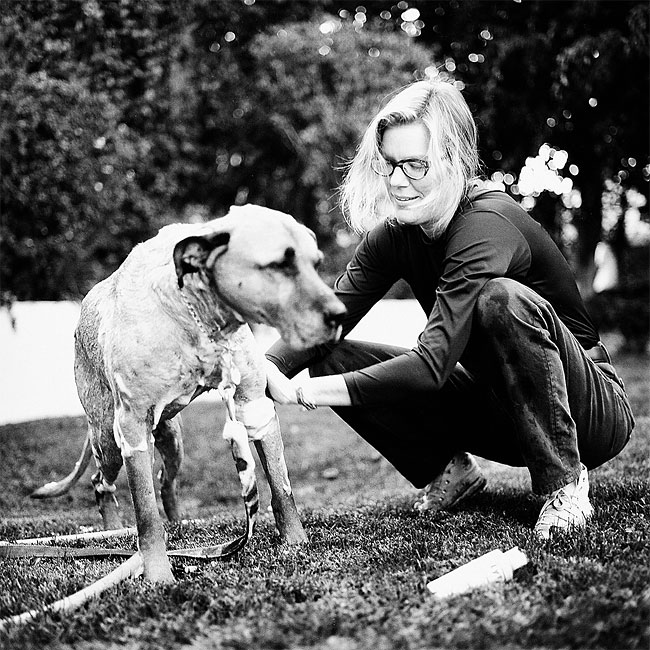 39. Alexandra Stewart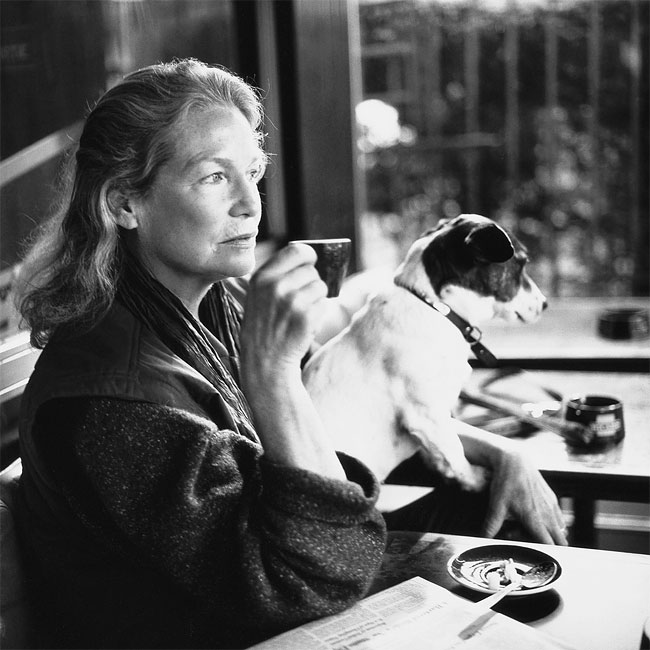 40. Karl Lagerfeld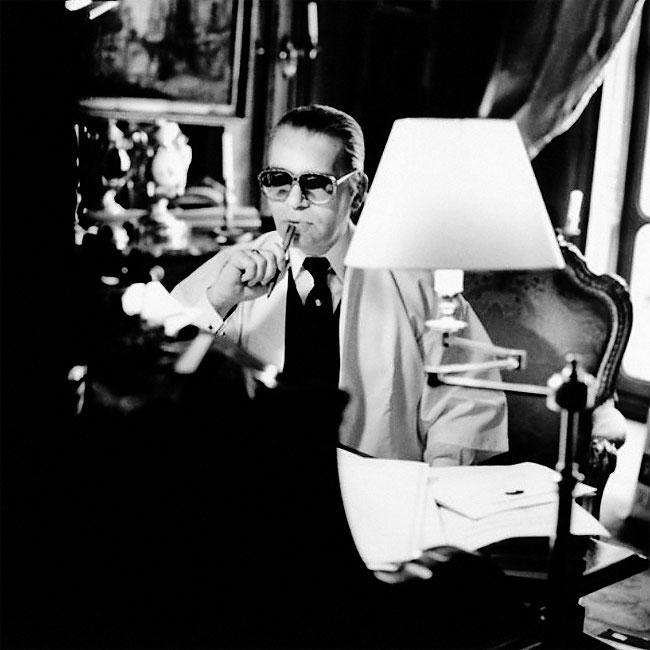 You may also like to read: Woman From Kerala Used Her Husband's Passport To Write Phone Numbers And Make Grocery List
So these were some before 10 AM looks of men and women by Veronique Vial.