This happy couple is boasting their love, after having a 48-year-old age gap and living 6800 away from each other for the majority of the year. Although, some people didn't believe in their love story and called her a "mail-order bride," she has other answers for them. Love Story Of This Filipino Woman And British Man will make you go 'Awww' for sure and will give you a new definition of ' Couple Goals'.
More Info: Media Drum News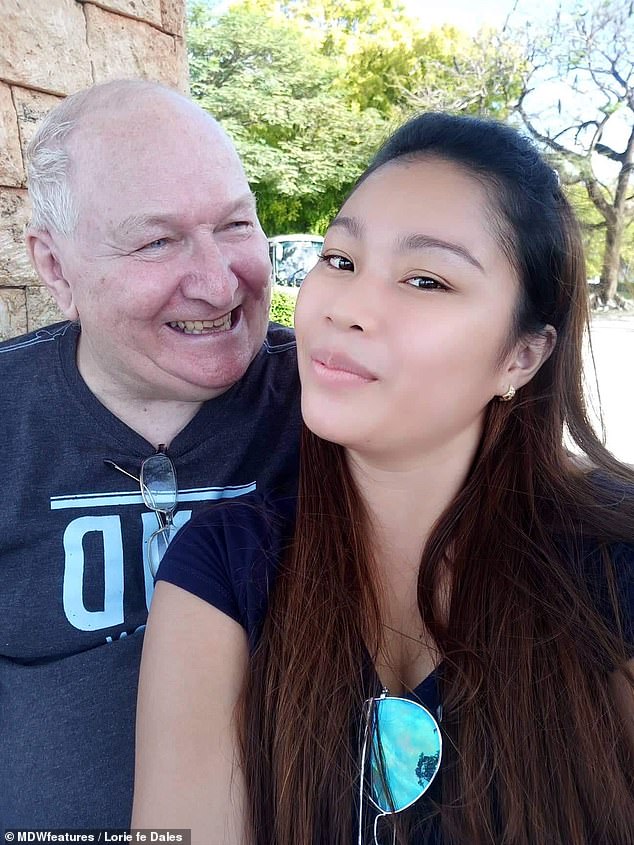 Thomas who puts up in Merseyside and Lorie living in the Philippines met in 2014, through Facebook. Thomas, 71 and a retired business owner approached Lorie, 23 after he was mesmerized by her profile.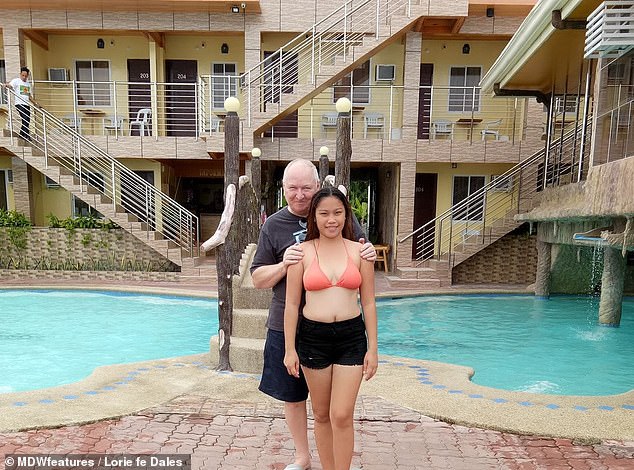 For him, it was "love at first sight," while for the girl it was a bit different.
The Filipino Woman was eventually taken aback by the British man's age but then his personality finally did the trick for her at the end. That year they planned their first date in Phillippines on her birthday. And that is when their love story kicked off.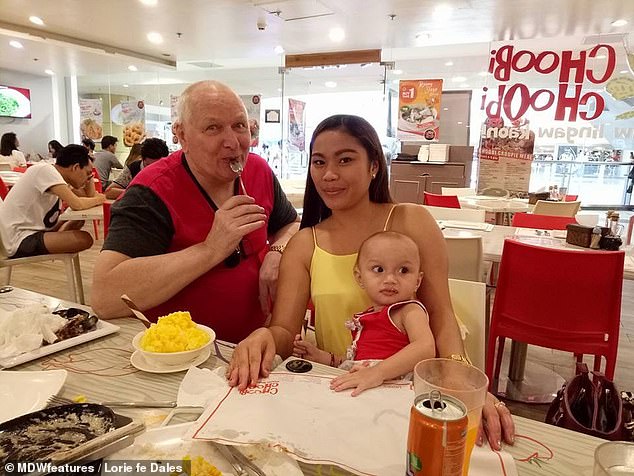 Despite this humongous age gap Thomas proposed and they got married in January 2016. In July 2016, they welcomed another little angel in their lives.
Read More: Pictures Showing Makeup Transformation Of These Brides On Their Wedding Day
Their daughter Mary mostly lives with her mother in Philippians. But Thomas keeps in check that he gives time to his family and flies more than often 6000 miles to do that.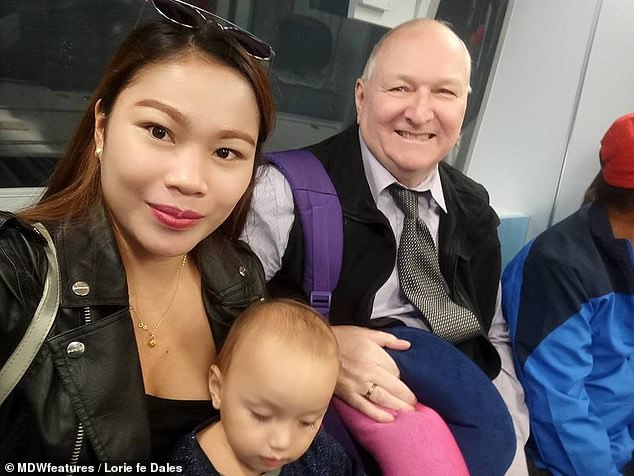 He spends almost five months every year with them but rest of the time he makes sure to be connected with them on Skype. He is giving out all father as well as dad goals even while living so far away!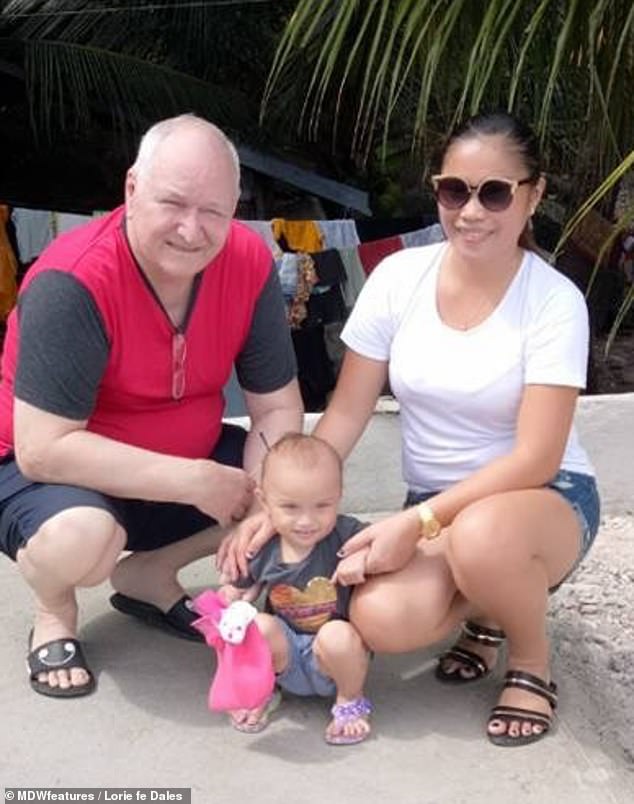 While their families have more or less accepted their relationship, the Filipino women say they did eventually receive some backlash from strangers. Their 48-year age gap should be goals for all the lovers out there. Some people just can't digest other people's happiness.
They accused her of being a "mail order bride" – something she strongly denies. According to her, it was just destiny and Facebook that got them together rather than anything else.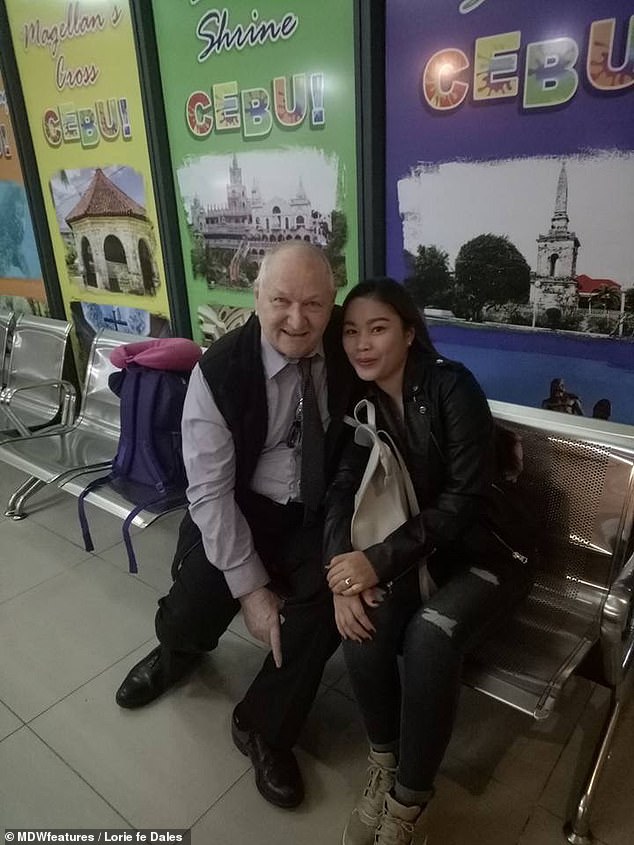 According to Lorie, despite the age gap they have trust and loyalty between them and they meet and spend time with each as much as possible and Skype almost daily.
She hates it when people don't believe in their love story and call her a "mail-order bride." She hates that word and is totally against it.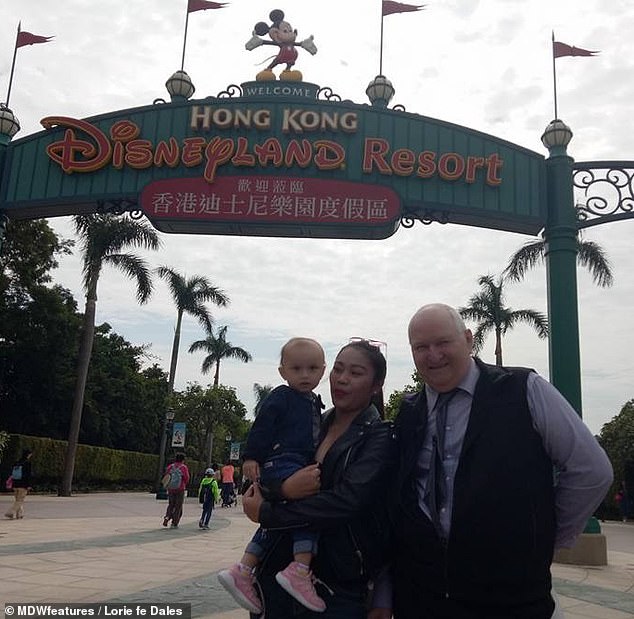 What do you think of this love story of this Filipino Woman And British Man? Don't their 48-year age gap gives out couple goals?
You May Also Like To Read: Nick Jonas And Priyanka Chopra To Sue US Magazine For Spreading Divorce Rumors