Over the years, Jason Momoa has expressed his love for electric and bass guitars, and Harley Davidsons. He constantly posts on social media platforms and never shies away from expressing his love towards the things he adores. Now, he is doing the same, but this time, he is showing his vintage Leica camera collection to the world. Being a photographer's son, Jason Momoa's passion for cameras is not quite surprising, but his camera collection indeed speaks a lot about his passion towards them.
One of the most loved Leica camera models for Jason Momoa is the vintage 1958 M2 model and a classic 73mm lens from 1930. He has been seen holding the camera on several occasions. Though, the most interesting thing is that Leica has noticed Momoa's passion and have collaborated with him.
Image credit: Leica Camera USA | Jason Momoa Instagram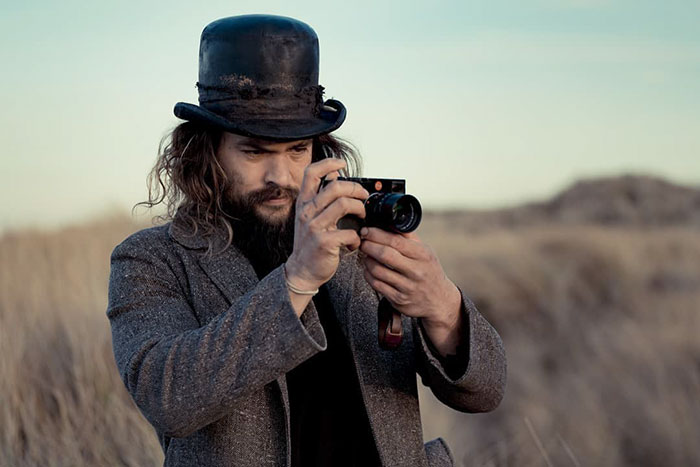 This is not the first time when Leica Camera collaborated with celebrities. They have previously worked with Jason Momoa's wife's ex, Lenny Kravitz. Oh, by the way, this is a complete coincidence.
Leica Cameras are known for precision engineering and highest technology that are used while manufacturing them. They have been famous among camera collectors just like Jason Momoa for decades. One of the spokespeople of the company talked about the company's objective and said:
The legendary reputation of the Leica brand is founded on a long tradition of excellent quality. In combination with innovative technologies, all Leica products fulfill a common objective: better pictures, wherever perception and visualization matter. Our customers appreciate this very much!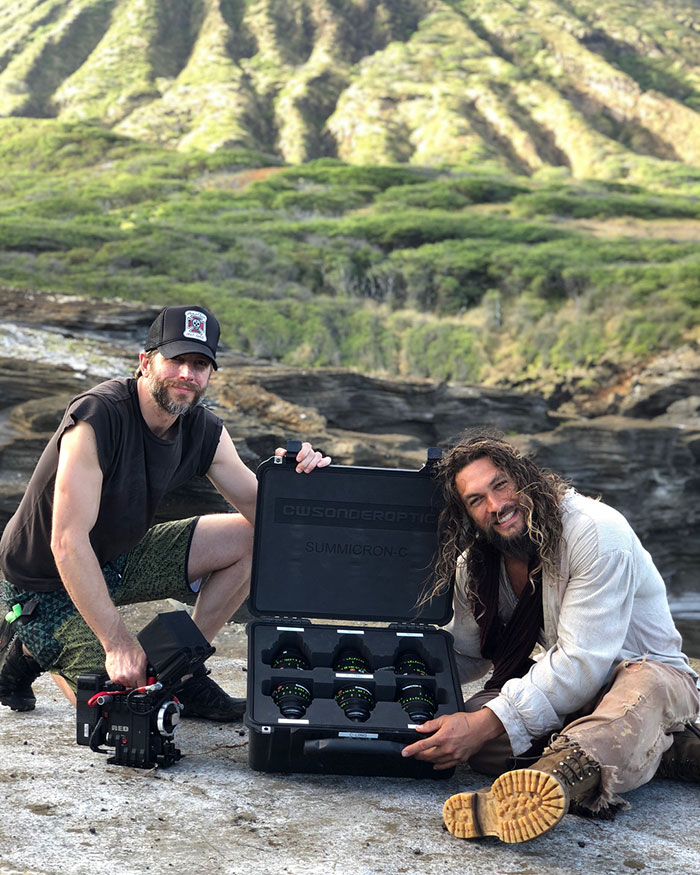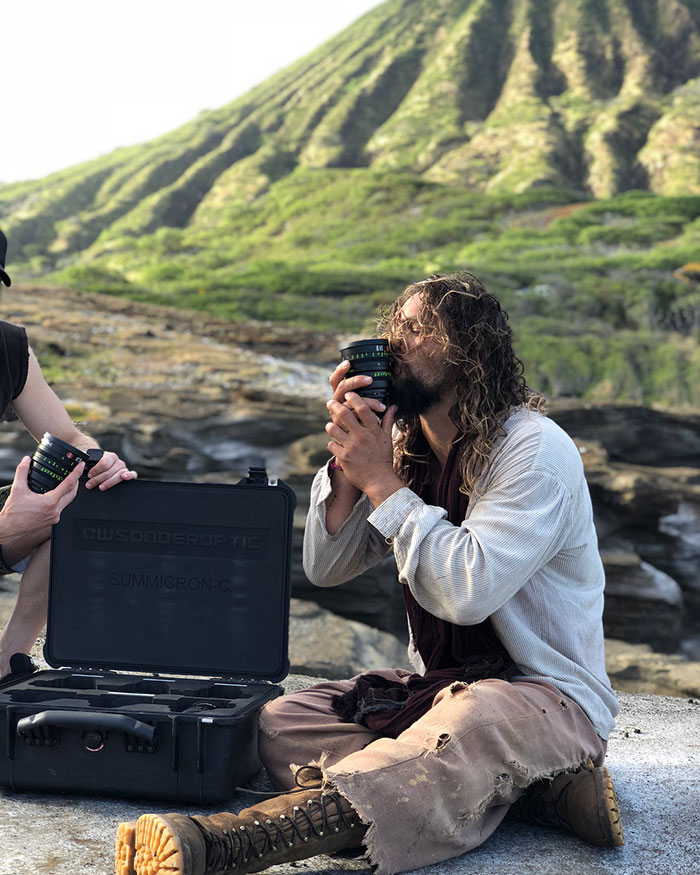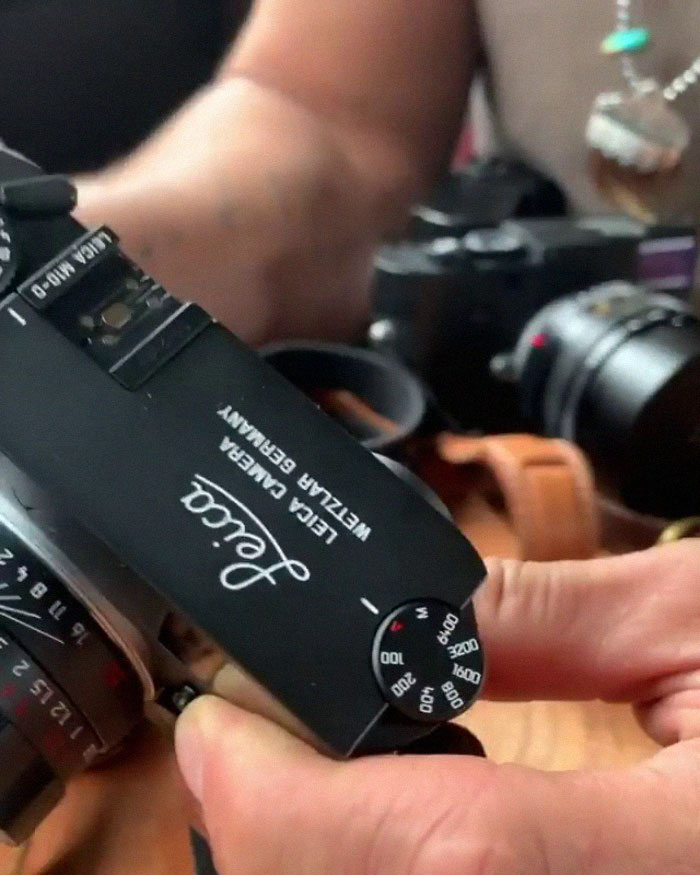 Jason Momoa even posted a video on his Instagram account showing off his collections. The company was excited to work with him because of his passion. In a statement, Leica said:
When choosing a partner, the main focus is on ensuring that the partner fits the Leica brand, the values of the company and our products
Also read: Pictures Showing Stunning Transformation Of Jason Momoa From Age 13 To 39
Jason Momoa is indeed the best choice for Leica for letting the world know about their vintage cameras. And yes, the camera collection of Momoa is indeed making me jealous.