We all get protective towards the things that we love. No matter if they are our partner, any family member, our pet or our favorite assets. We will do everything in our capacity to protect them in order to not lose them. But this 22-Year-Old woman has gone to a whole other level to protect her Apple AirPods from losing.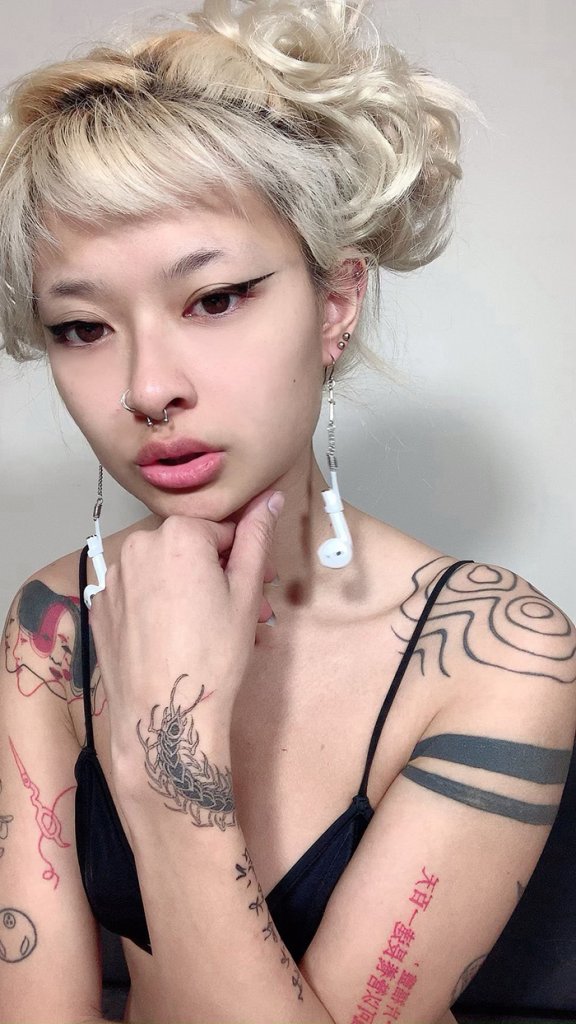 Gabrielle Reilly, the 22-year-old woman from Virginia has come up with this amazingly creative idea to turn the AirPods into earrings. The young lady is a designer to be. With her absolute wit and creative mind, she managed to create these very unique and practical AirPods earrings. Those who don't know, AirPods are like wireless earphones launched by Apple back in 2016. They are really expensive that will cost you a fortune.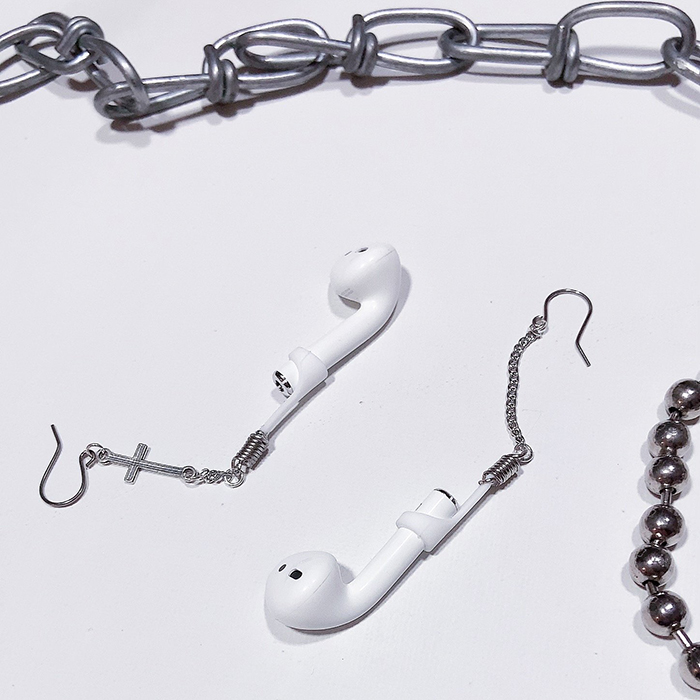 On being asked that how she came up with such a brilliant idea, She said, "I've been thinking about earrings ever since I got them – I'm so scared I'm going to lose the AirPods. I'm not the kind of person who loses earphones easily, but my tragus earring tends to push out earphones. I think that scared me the most. But I needed AirPods because my cat kept chewing through all my wired ones. I made a necklace to attach them to at first, and since I already had that, making earrings was a natural next step."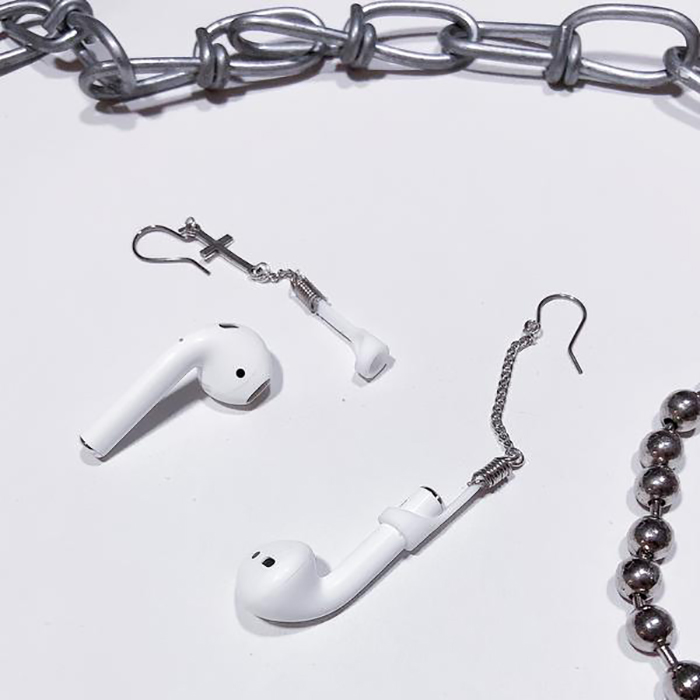 After people got to know about this practical idea, they realized how badly they were needing these AirPods earrings. Soon people started giving her orders about the same. She then admitted that she got more orders than she expected. If you too are interested in buying these unique earrings, they are available online for 20 dollars. Gabrielle calls them Airings and they are detachable so that you can charge the AirPods easily.
Read More: 26-Year-Old Model Goes Viral After She Was Spotted Working At Wet Fish Market Stall