Hafþór Júlíus Björnsson, the 30-year-old 6 feet 9-inch actor who weighs 400 pounds plays the role of The Mountain in Game Of Thrones. And it was absolutely funny when the actor shared a picture of himself on Instagram where he was seen enjoying some hot chocolate topped with cream with his wife Kelsey Henson. The couple was seen holding the regular sized mugs of hot chocolate in the snowy outdoors. He captioned the picture, "who's jealous?".
Read More: Pictures Of 'The Mountain' From GOT And His Tiny Girlfriend Is Taking The Internet By Storm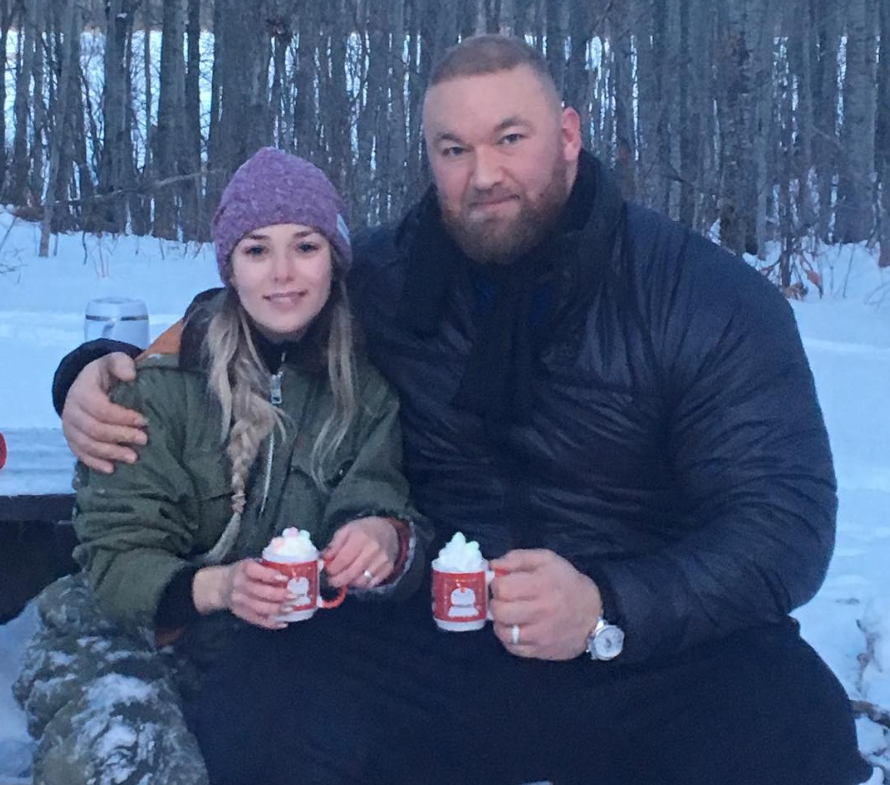 Initially, people confused the regular sized mug with a toy. The Internet was aroused by how the massive hands made the mug seem so minute. The mug was only about the size of the actor's fist so we can presume that he got only a bite or two from it.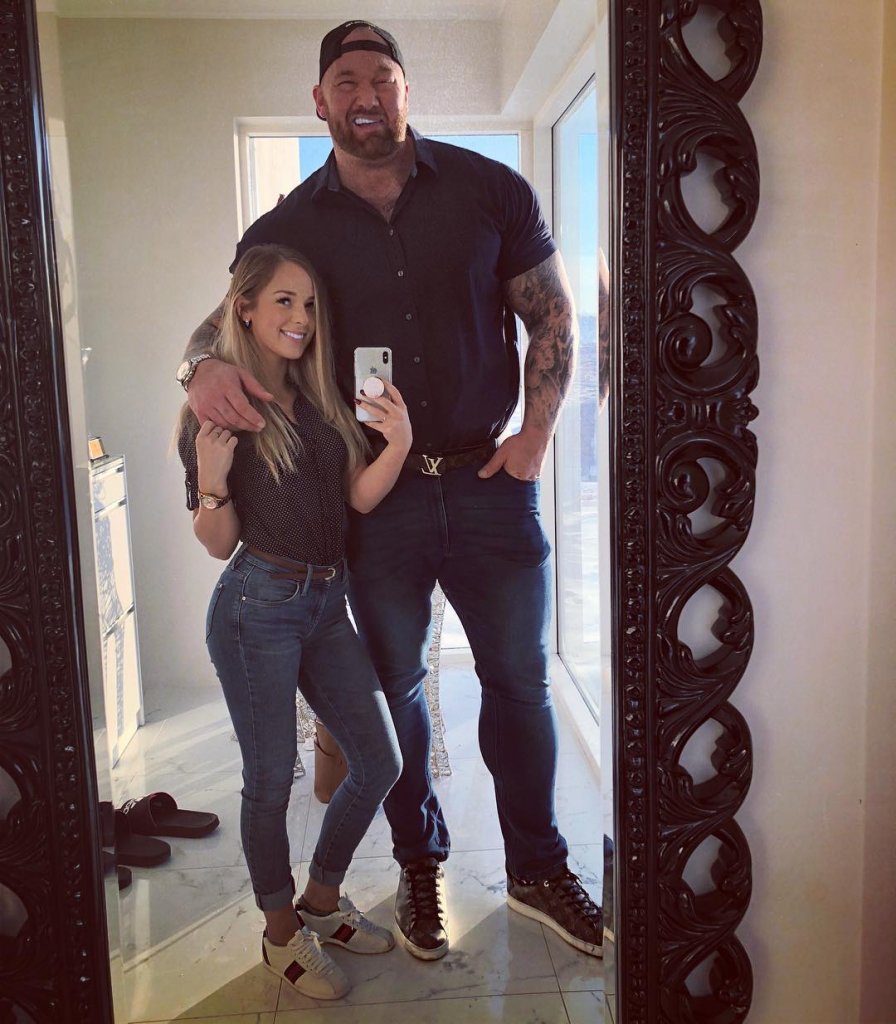 People have always been left wonderstruck with Hafþór Júlíus Björnsson's size even before he started playing the role of Gregor Clegane in the HBO series. Hafþór started his career by playing basketball in 2004.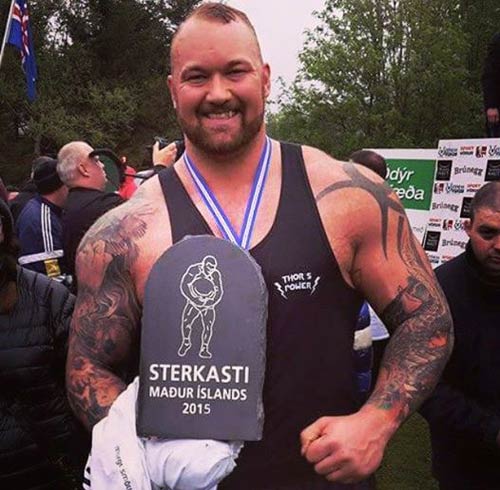 However, the Game Of Thrones actor was forced to change his career due to injury. Hafþór's companion Magnus Ver Magnusson persuaded him to join the strongman contests. He won the 2011 Strongest Man in Iceland contest and Iceland's Strongest Man contest. The actor broke the major record in the year 2015 when he joined the World's Strongest Viking competition held in Norway.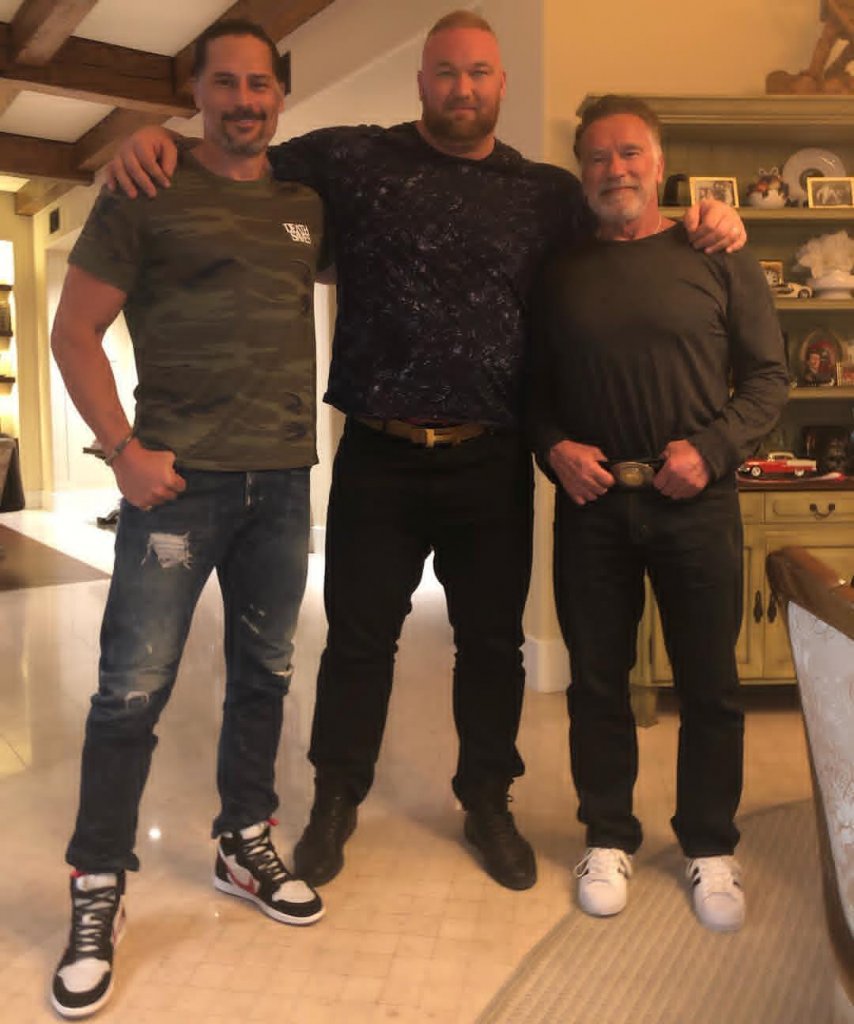 Undoubtedly, Hafþór Júlíus Björnsson is someone you should never mess with. He holds the title of the current World's Strongest Man. He is also the winner of the Arnold Strongman Classic 2018 and the Strongest Man of Europe of this year.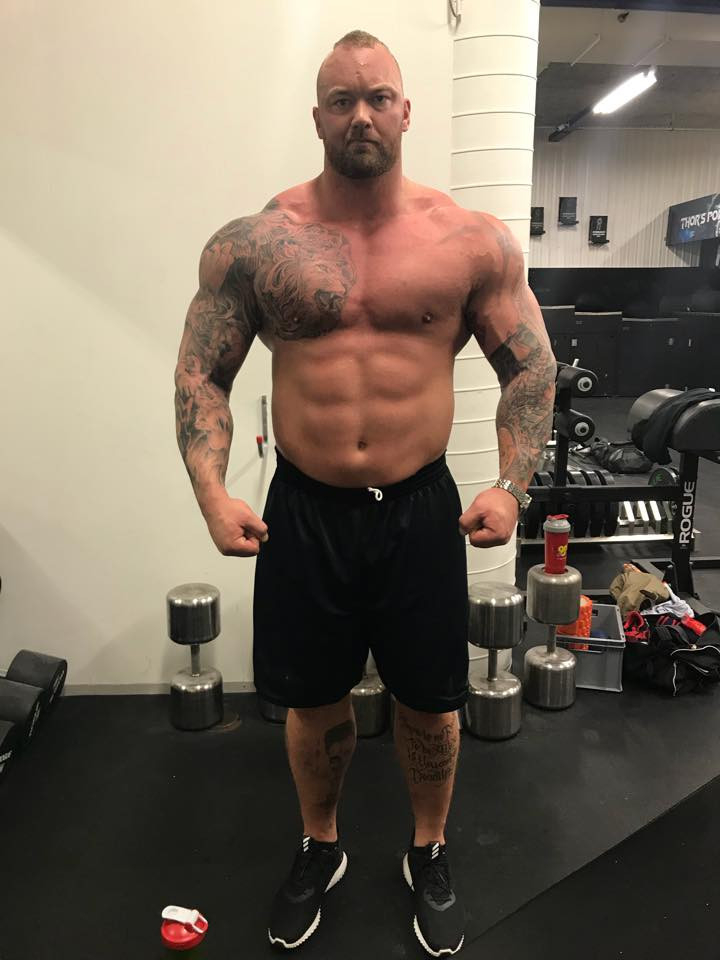 Hafþór Júlíus Björnsson is all set to take back his role as The Mountain in Game of Thrones Season 8 which is set to debut on HBO on April 14.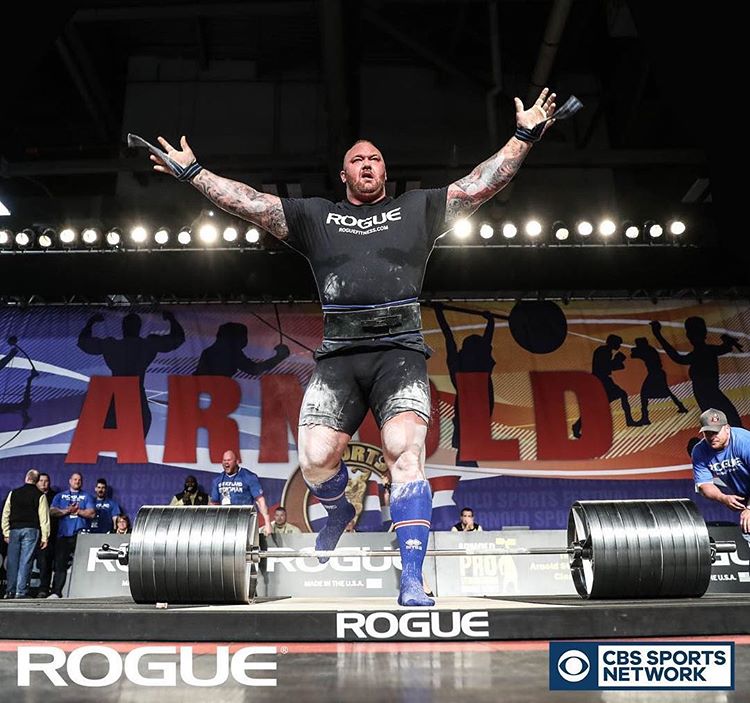 Read More: Game Of Thrones Season 8 Official Teaser Trailer