Hugh Grosvenor who is the World's Richest Man Under 30 and the Duke of Westminster made the most generous personal donation in the whole of Britain to the NHS. The 29-year-old Duke who is also the Godfather to Prince George has shown his generosity to help fight against the novel coronavirus by donating 12.5 million euros. As we all have witnessed that the world is struggling right now to battle with this pandemic and in these tough times the donations of any sorts would be a huge help to the government.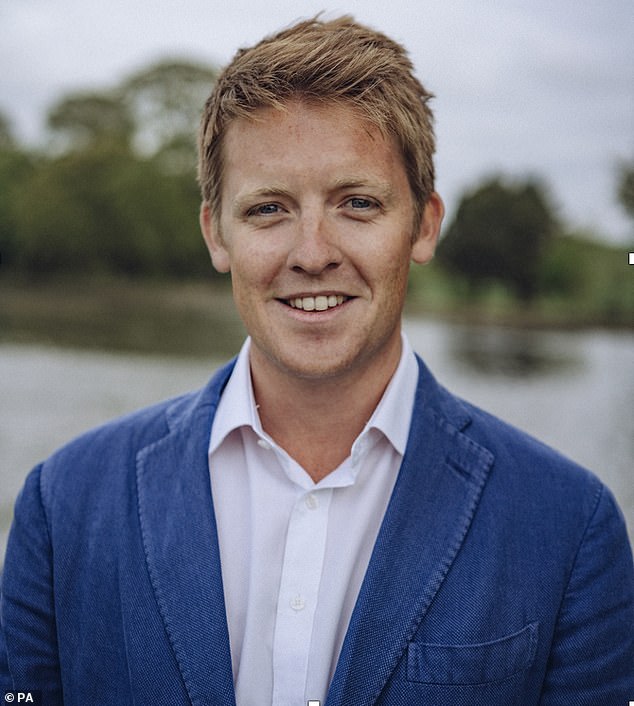 But by donating 12.5 million euros, Hugh Grosvenor has shown that he is not just rich financially but is also rich by heart. He is the richest person in the world under the age of 30 with an estimate of 10.1 Billion Euros. He is also in close relations with the royal family. Grosvenor has already donated 2.5 million euros and has pledged to donate the rest 10 million euros next month.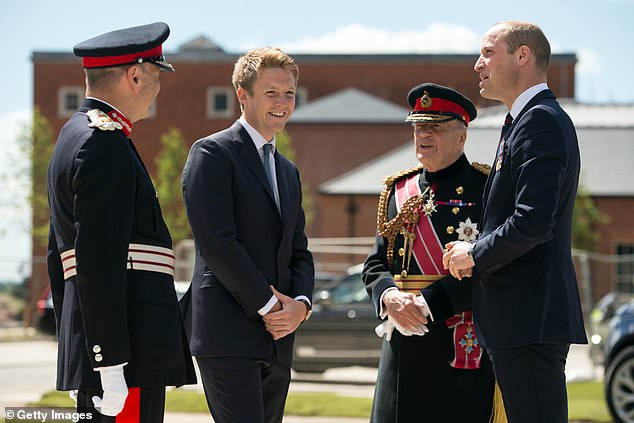 Landowner Hugh Grosvenor and his family owns about 200 acres of Belgravia and 100 acres of Mayfair. Apart from this, they also own the family's sprawling estate in Cheshire. The duke has made this decision of making a donation of 12.5 million euros after being humbled by the people working on the front lines during coronavirus and his decision has made him the biggest donor in Britain.
Read More: Chinese Tourists Packed A National Park In China After The Lockdown Lifts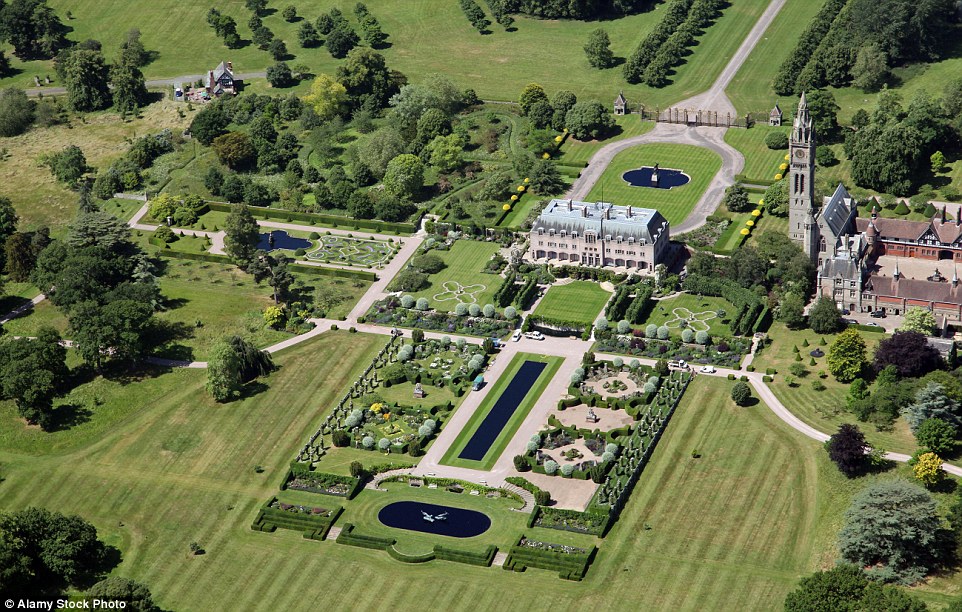 Hugh Grosvenor, the World's Richest Man under 30 has issued a statement in which he said, "On behalf of my family and everyone at the Grosvenor Estate, I want to say a huge thank you to all our amazing NHS staff and everyone providing critical frontline services."
'We are all humbled and incredibly grateful that you are working tirelessly to keep us safe and keep the country functioning. NHS staff and key workers don't work in isolation. They have children and families whose health and wellbeing will also be highly impacted by this crisis. As they keep us safe, I want to help provide as much support to them and their families as we can.'