To be honest, I have not met anyone yet who didn't enjoyed watching the iconic television show, 'FRIENDS'. The show has put smile on the faces of many people and made our lives a little less miserable. And that explains why so many people are crazy about this American Sitcom. Well, not just the show but we are obsessed with the characters too. The show ended 15 years ago and so much has been changed since then. The 20 something characters in the show are dealing with aging right now and the kids from the show are also all grown up. The cute babies on the show are now all blossomed and look totally unrecognizable.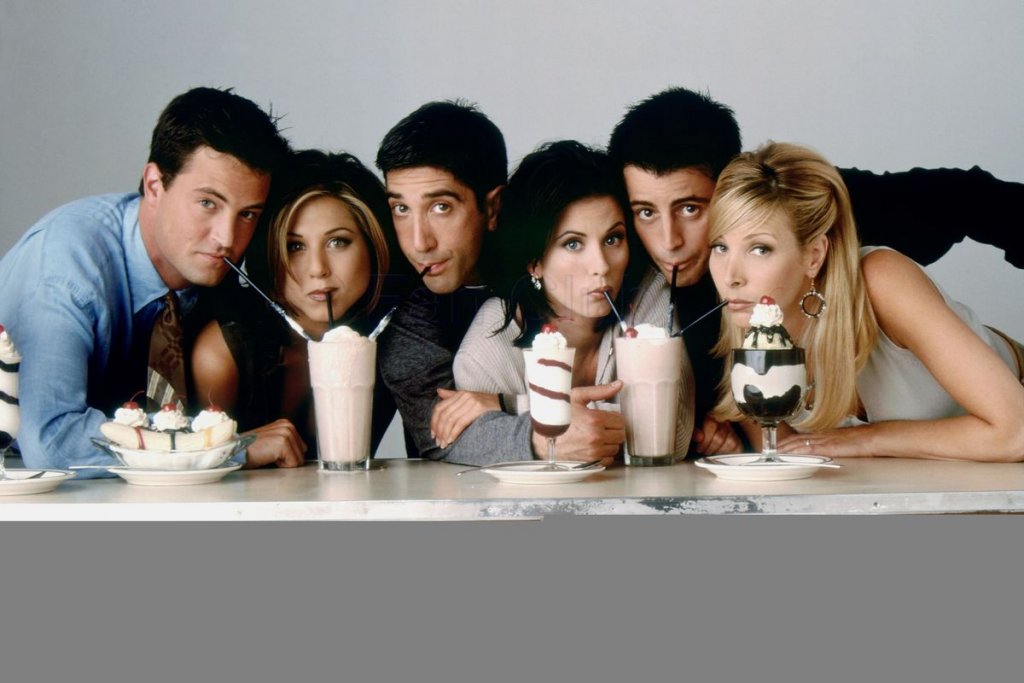 Ben Geller
The Ross Geller's son that is Ben Geller was everybody's favorite at the show. The cute kid won hearts by his innocence. The season two Ben that was just a newly born baby was played by Micheal Gunderson. After that, he was replaced by twin toddlers in season three to five. But the Ben that we all remember is the five-year-old kid that was played by Cole Sprouse.
Cole Sprouse is now the 26-Year-Old American actor. He was also seen in a famous sitcom 'Suite Life Of Zack And Cody'.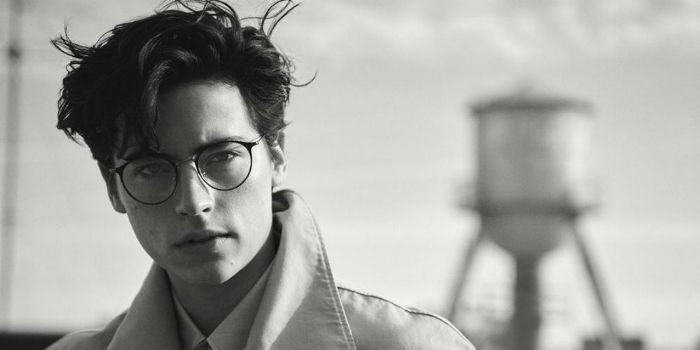 Emma Geller Green
Emma from FRIENDS who was the daughter of Rachel Green and Ross Geller was played by many babies on the show. The actors that got famous for playing Emma is the twin sisters Cali and Noelle Sheldon in the final season of FRIENDS.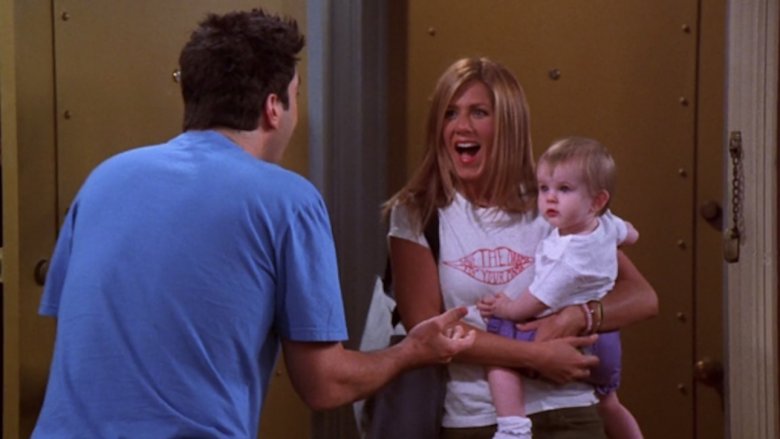 Both the twin sisters are 16-Year-Old actors right now and undoubtedly gorgeous.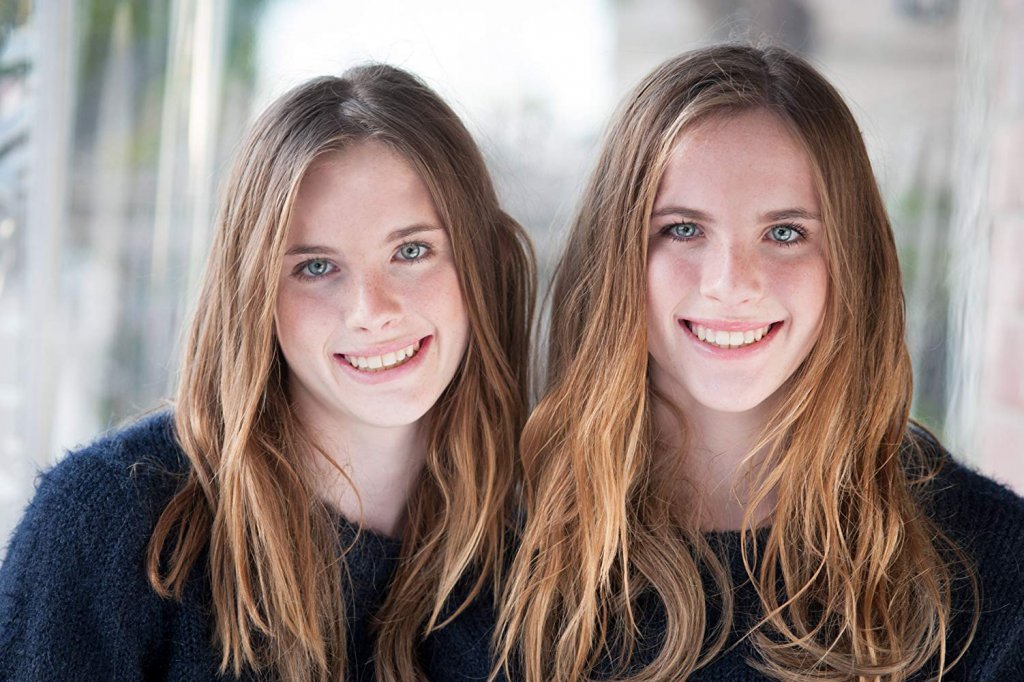 Read More: UK Based Couple Got Married In A Unique Style, Groom Wore A White Gown For His Wedding
Phoebe's Triplets
The last time Phoebe's Triplets were seen on the show were 5-something kids. Frank Jr., Chandler, and Leslie were played by the actors Alexis, Cole, Justin and Paul Cimoch.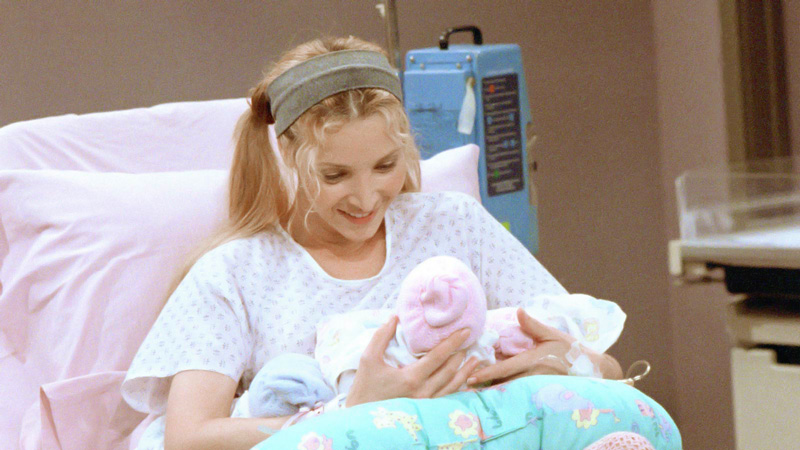 All of them graduated in the year 2017 together and look totally grown up.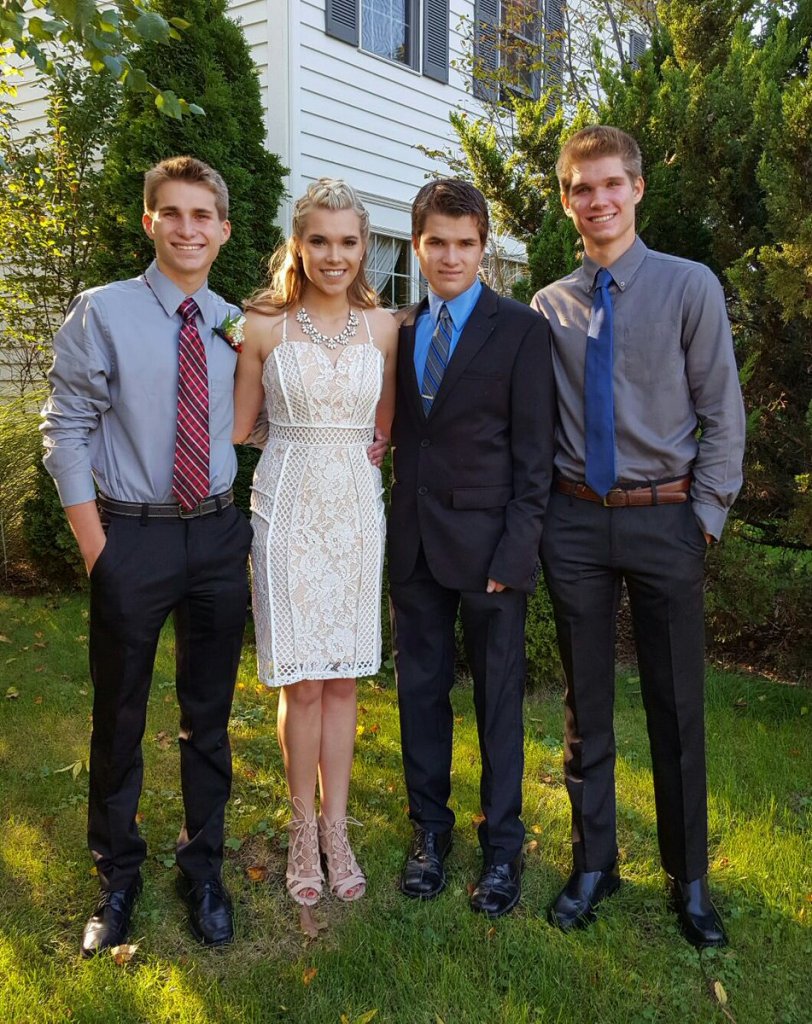 Jack And Erica Bing
Only the infant version of Monica and Chandler's kids were shown on FRIENDS. The babies were not credited on the show and that is why their identity is unrevealed.