Alibaba needs no introduction. The technology giant that started as a small e-retail firm is now one of the largest companies in the world. And Jack Ma was one of the 18 founding members of the company. After 20 years of service at this firm, Jack Ma stepped down as the CEO and retires in rock star style.
More Info: Twitter | Getty Images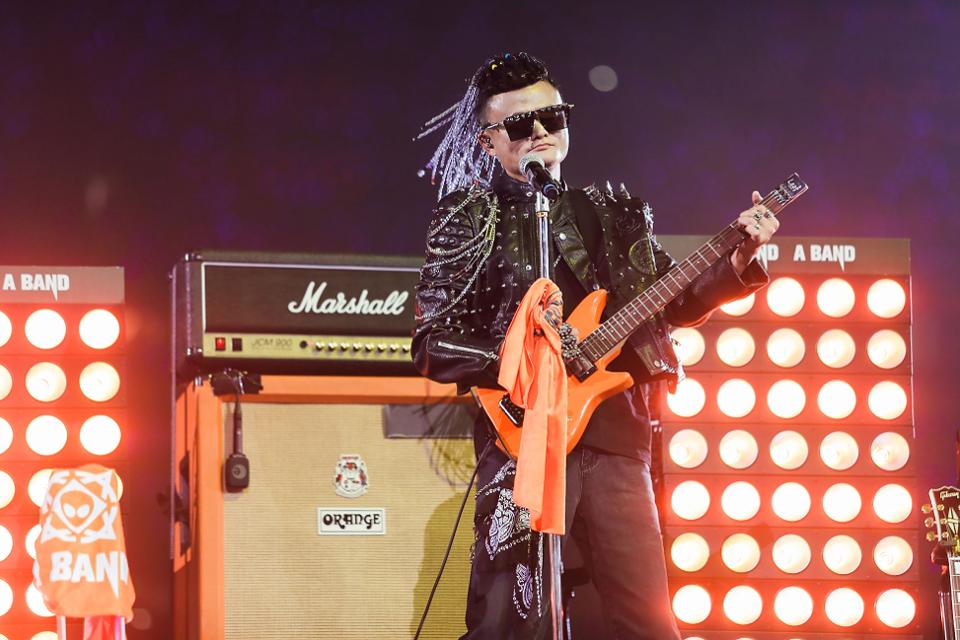 It was announced on 10th of September when Jack Ma dressed up as a hipster. He decided to complete his look with metal jewelry, studded black jacket and black shades as well. And then the stage was all his while he sang 'When I am down and oh my soul so weary' for his employees.
Later, he shared the same stage with the new CEO of Alibaba Daniel Zhang. He was also dressed up as a rock star with a D ring. The duo then sang 'You raise me up' and everyone was caught up with the version.
Talking about the successor, the new CEO Daniel Zhang was groomed for almost a year by Jack himself.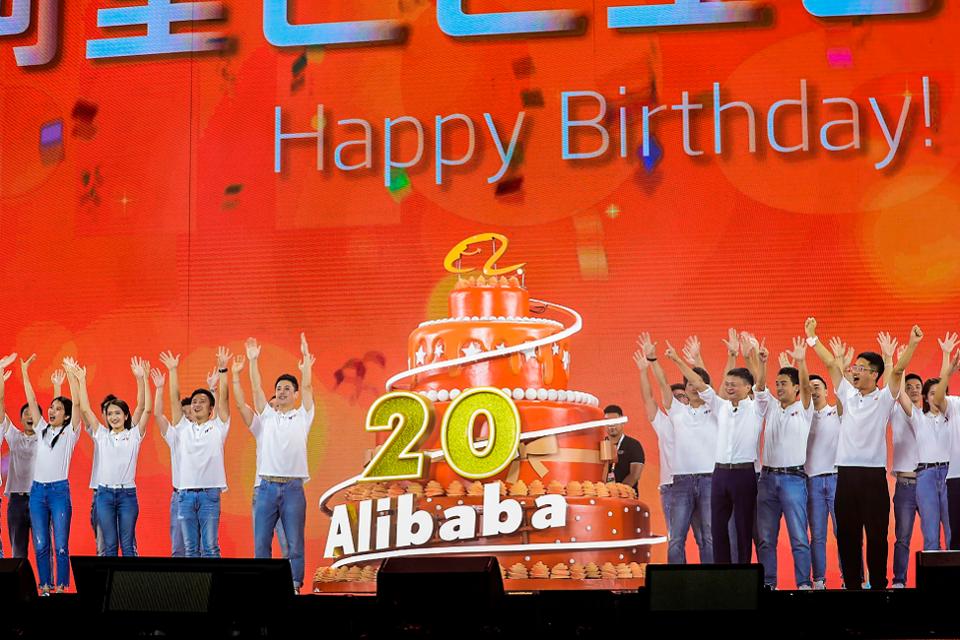 Other than giving a stunning performance for his employees, Jack Ma also spoke on his journey and his view for the company.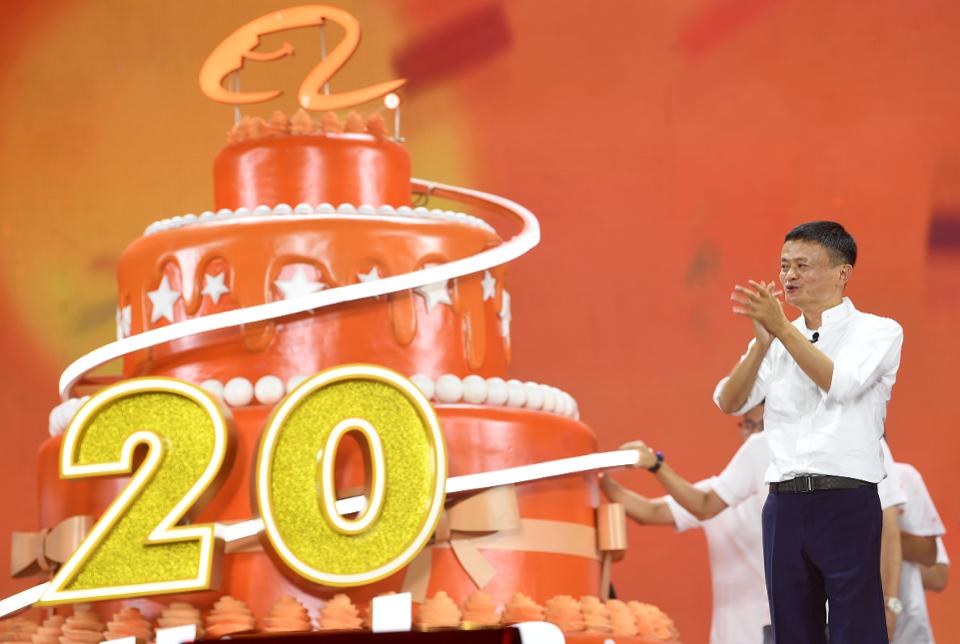 Even though Jack Ma retires in rock star style, he will be an active part of the company's board till next year. Other than this, he will enjoy his lifetime membership of Alibaba, the governing body for the company.
Read more: Video Of Fan Forcefully Trying To Kiss Miley Cyrus In Spain Goes Viral
After 20 years of service at the company and its success, his presence will always be missed by his employees.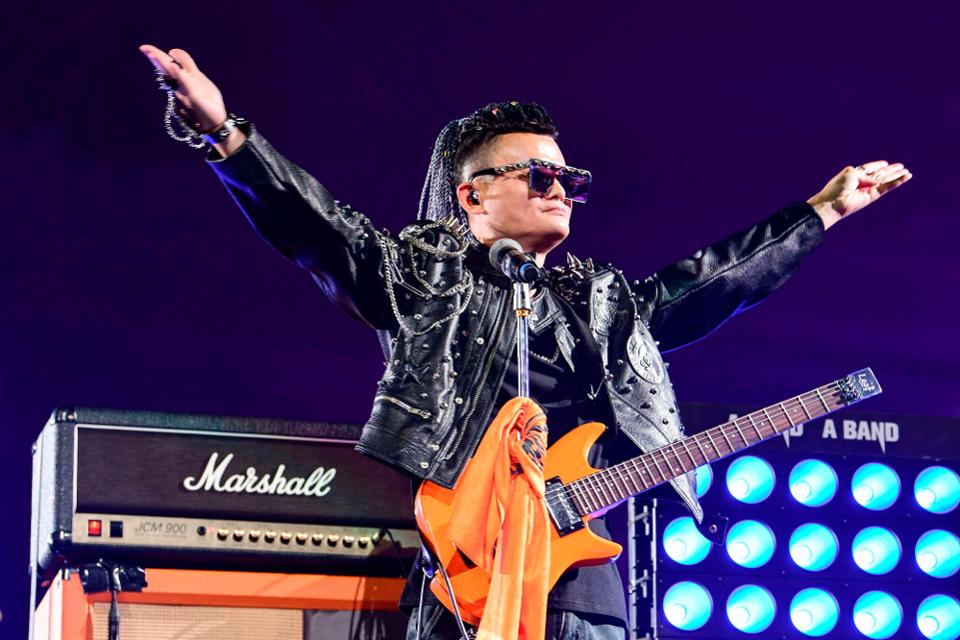 And most of all his cosplays will be missed. It has been seen that he loved to dress up as celebrities for his colleagues. For the record, he once dressed up as Michael Jackson and later as Lady Gaga as well.