Sloths are the cute arboreal mammals. They are known for their lazy behavior. It is believed that sloths spend most of their time hanging upside down on the trees. Generally, sloths are found in the tropical rain forests of South America and Central America. Here we have brought you the cute pictures of baby sloths. I am sure these sloths are all enough to make you smile!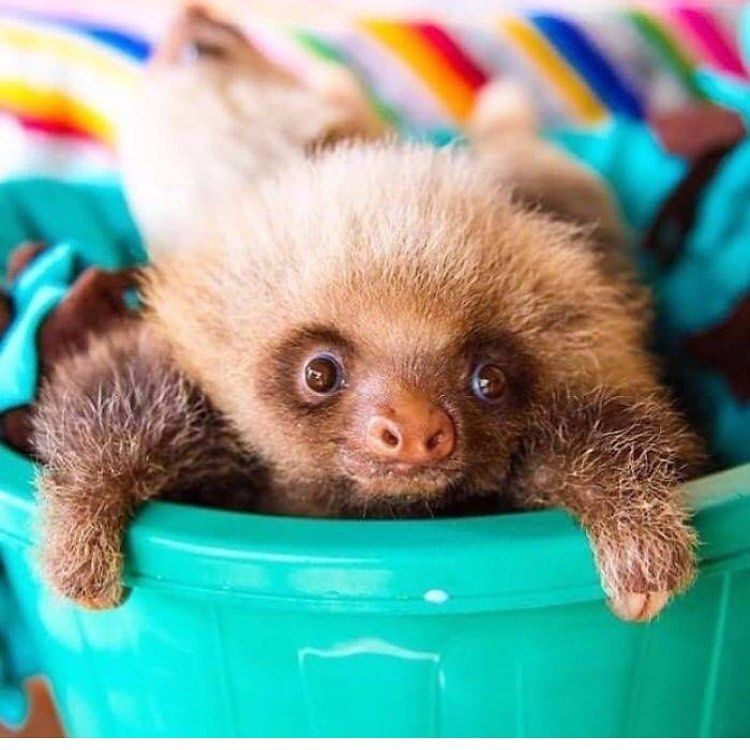 You may also like to read: Ph.D. Student Gets A Maternity Shoot With Her Thesis To Announce Her Graduation
Sloth is a species loved by everyone. These cute mammals fall into an exceptionally weird category of mammals. They are cute yet lazy. Some people love them while others completely hate them for their way too lazy behavior. In these pictures, these baby sloths are smiling very cutely. Netizens are just going crazy for these cute pictures of baby sloths.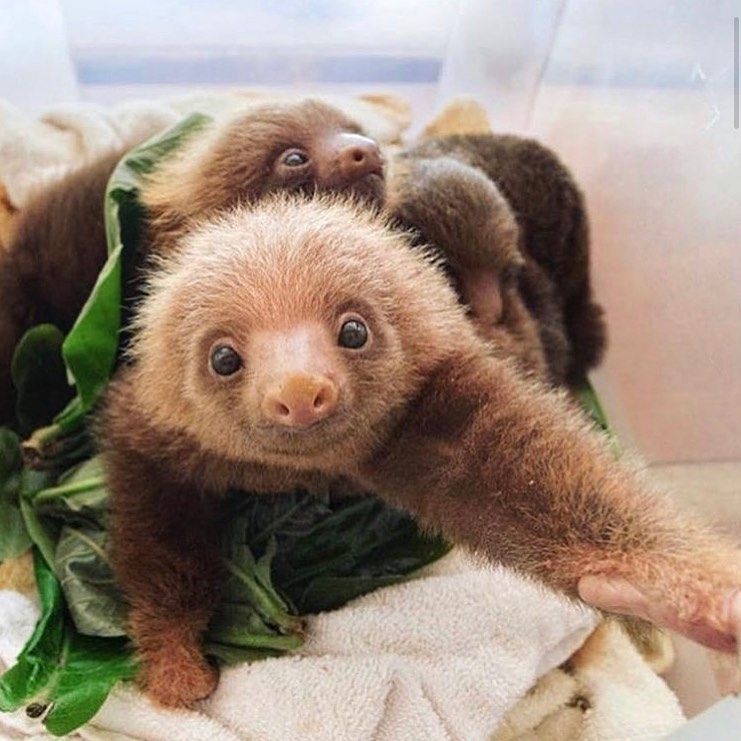 These pictures have become viral among netizens in just two days. Sloths are cute in general and their size makes them even cuter. Just look at them. It seems like these baby sloths are enjoying it to the fullest.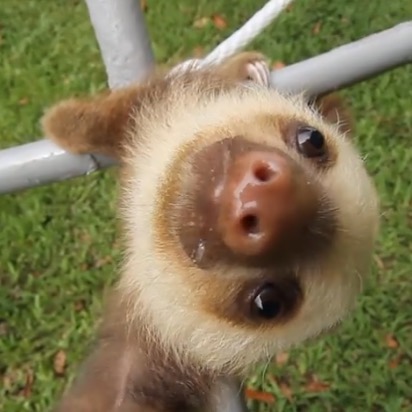 Aww! have you ever seen somebody to be this happy with carrots and beans? Well! probably no. But I guess these baby sloth is liking these veggies a lot.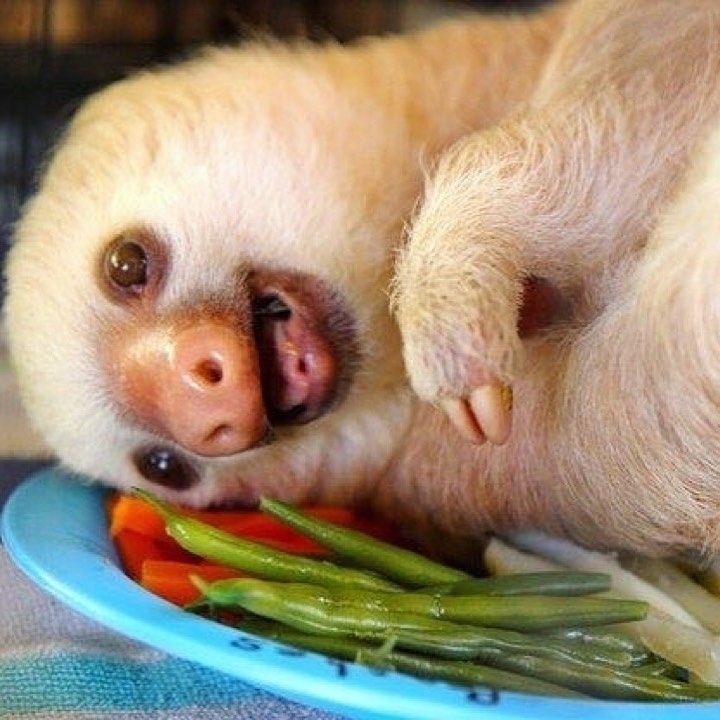 Oh my god! his tiny tongue and eyes look too innocent.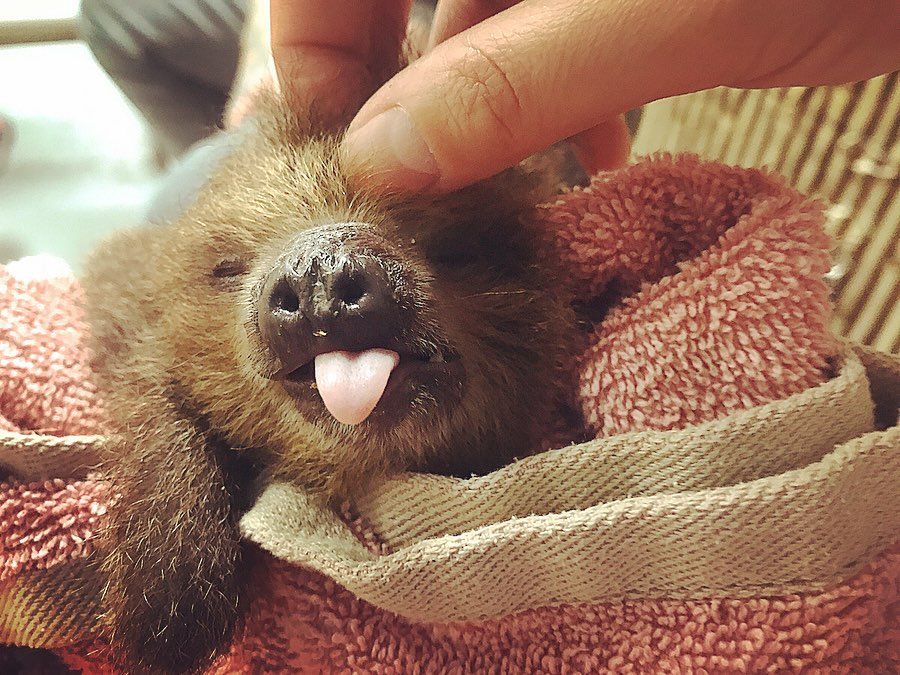 You may also like to read: Aerial Pictures Of Amazon Rainforest Showing The Massive Destruction Done By The Wildfires
I am sure just like everyone you are also planning to put these baby sloths. After all, no one resists looking at these cute pictures. You know sloths are of two types, two-toed sloths and three-toed sloths. Now, only the owner and God knows which category these baby sloths belong to.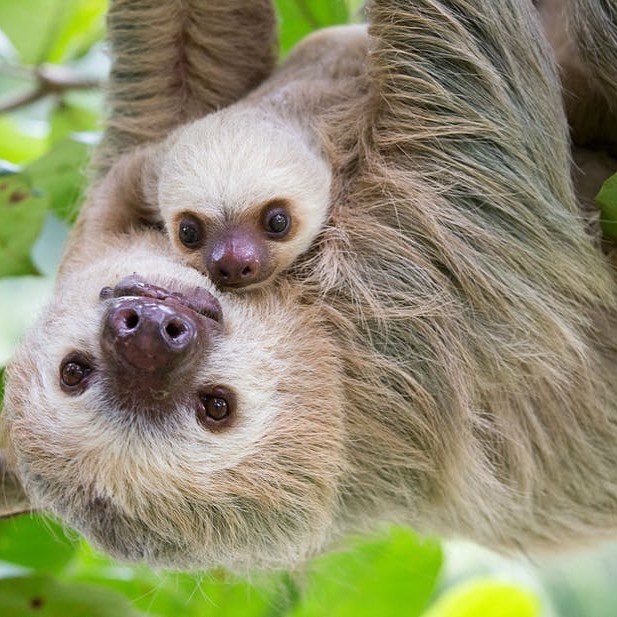 Well! whatever their type is, aren't you jealous of the fact that these sloths are being so lazy yet adored by everyone?