Filipino student Carvey Ehren Maigue has surprised the world by becoming the first-ever Global Sustainability Winner at the James Dyson Award 2020 for developing solar walls and windows with the help of rotten fruits and vegetables. 
More Info: AuREUS
Maigue, a 27-year-old Filipino student invented a system which he names AuREUS. This material can function as solar walls and windows to convert UV light into electricity. Total 1,800 entries were submitted from 27 countries around the world from young inventors and design engineers. The theme provided was: Design something that solves a problem. 
Must Read- Man Installs 11 Speed Bumps near His Home To Get Rid of Noisy Vehicles At Night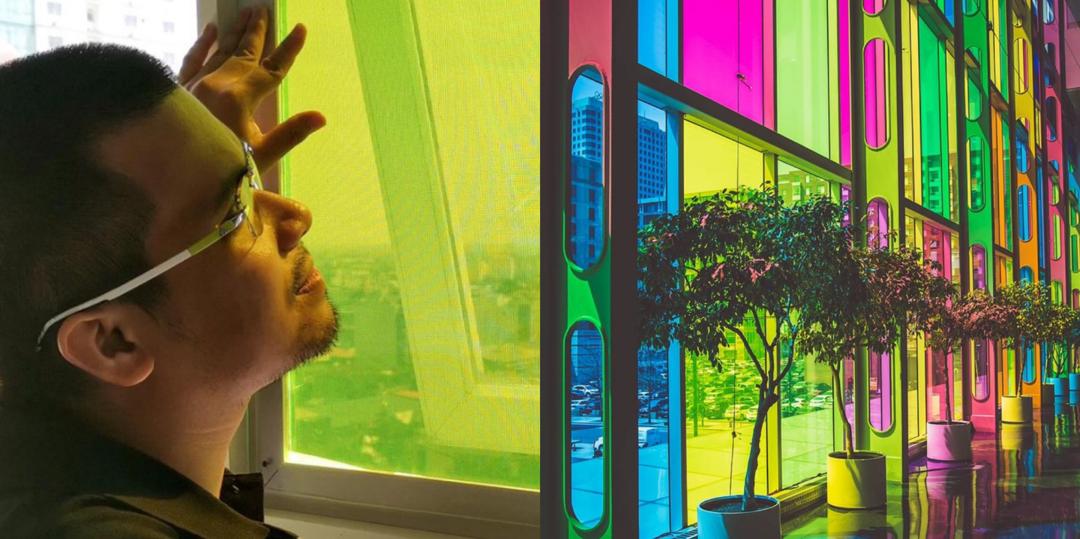 During the pandemic, these young minds connected virtually to provide solutions to global problems. Maigue used crop waste and combined it with the same technology that created north and south lights, the Filipino student developed a material that absorbs UV rays from the sun and emits visible light. It then converts the captured light into PV modules.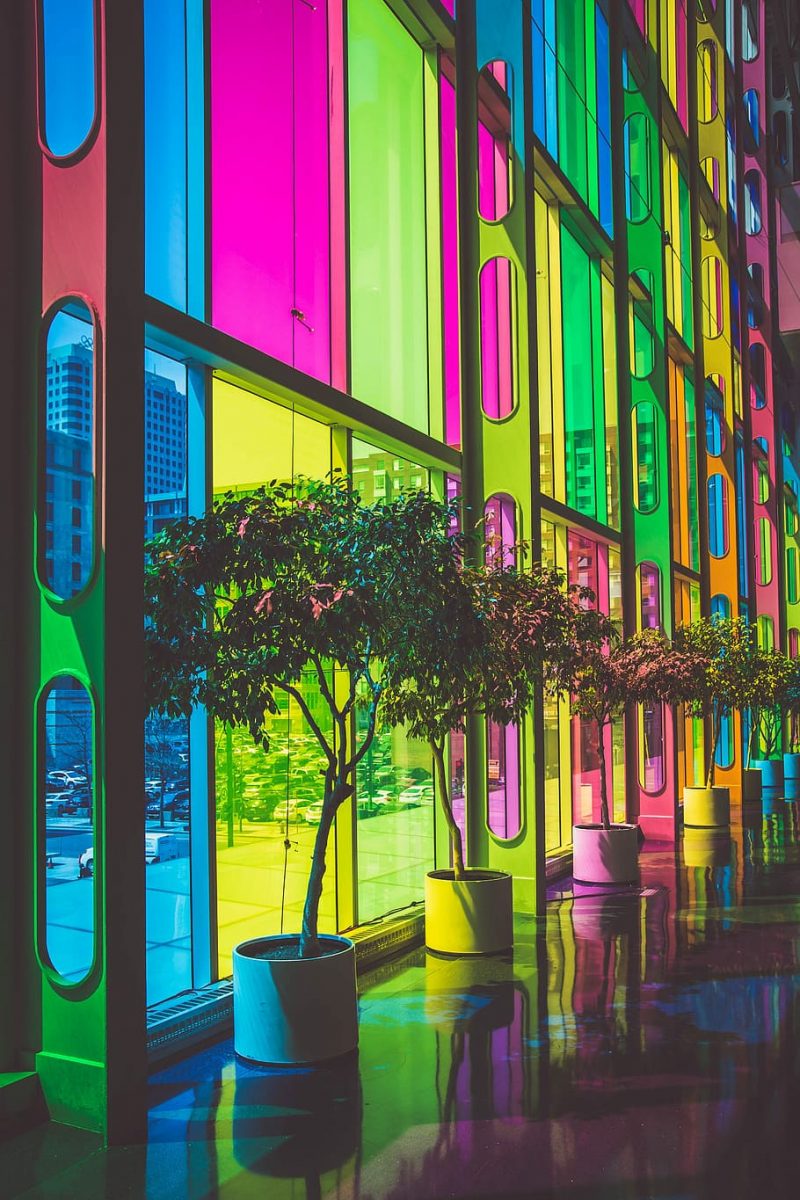 In a resin substrate, identical kinds of particles extracted from rotten fruits and vegetables were suspended. The particles absorb and emit apparent light along the edges when struck by sunlight. It can be transformed into electricity when this light is captured.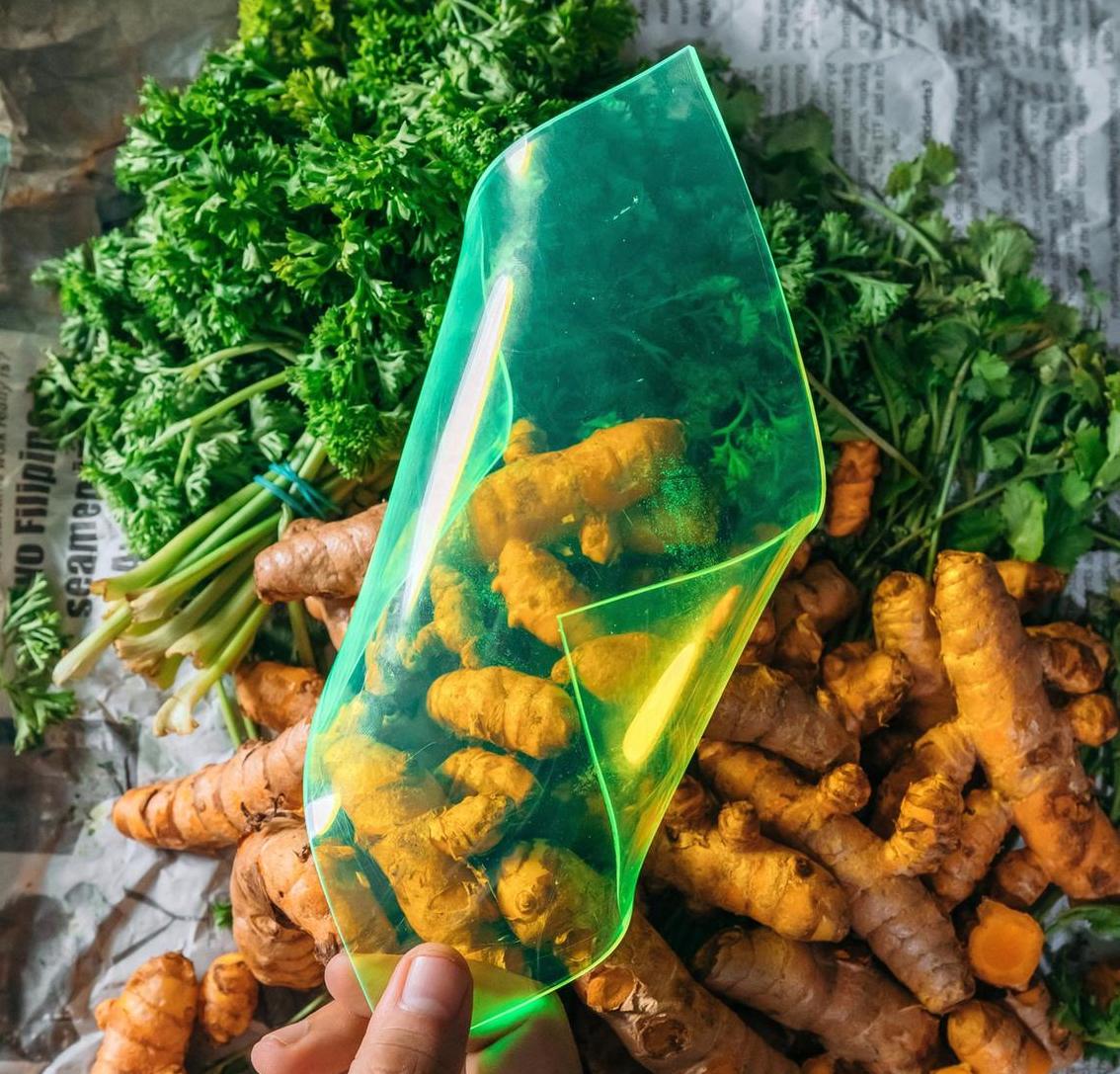 "This year has brought massive challenges and if one thing is certain, our top 20 inventors have shown that young minds and unfiltered curiosity need a seat at the table," says Dyson global director of sustainability Tom Crawford. "There is always a need to solve problems and the number and breadth of this year's entries show that the future of invention is bright."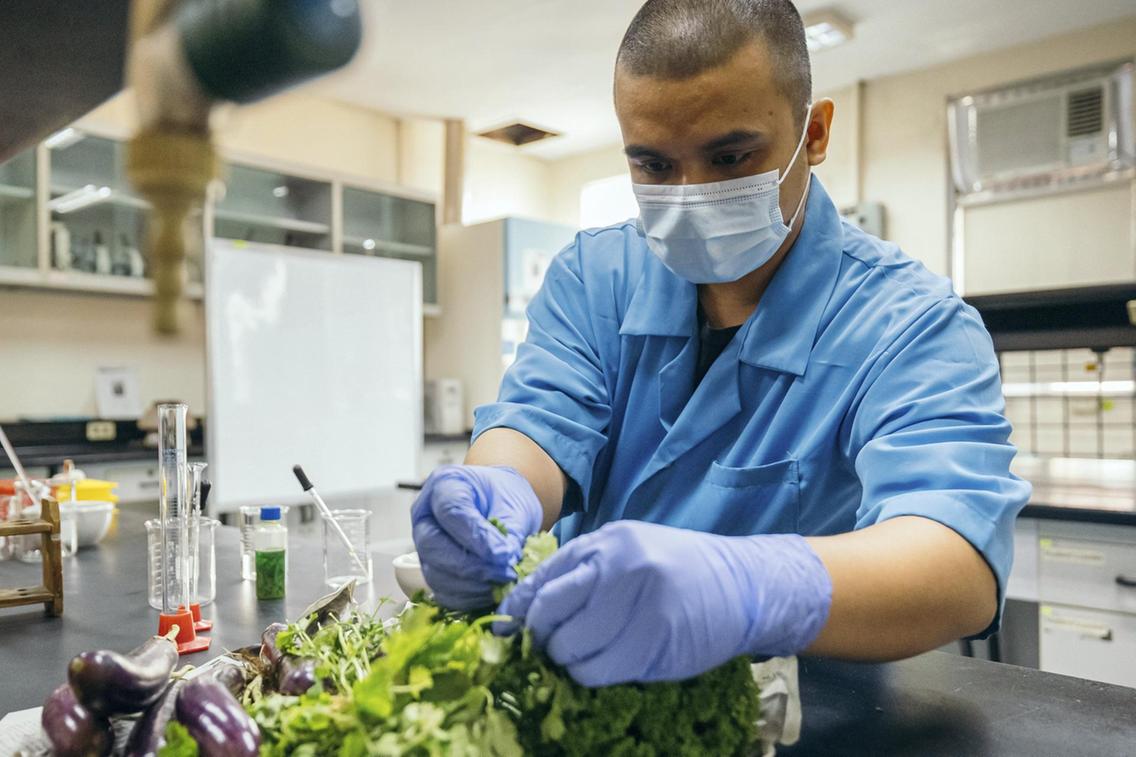 Dyson shared that Maigue made an attempt in 2018 as well but couldn't make it to the nationals. He didn't give up and continued working on his project for developing Solar Walls and Windows from Rotten Fruits and Vegetables.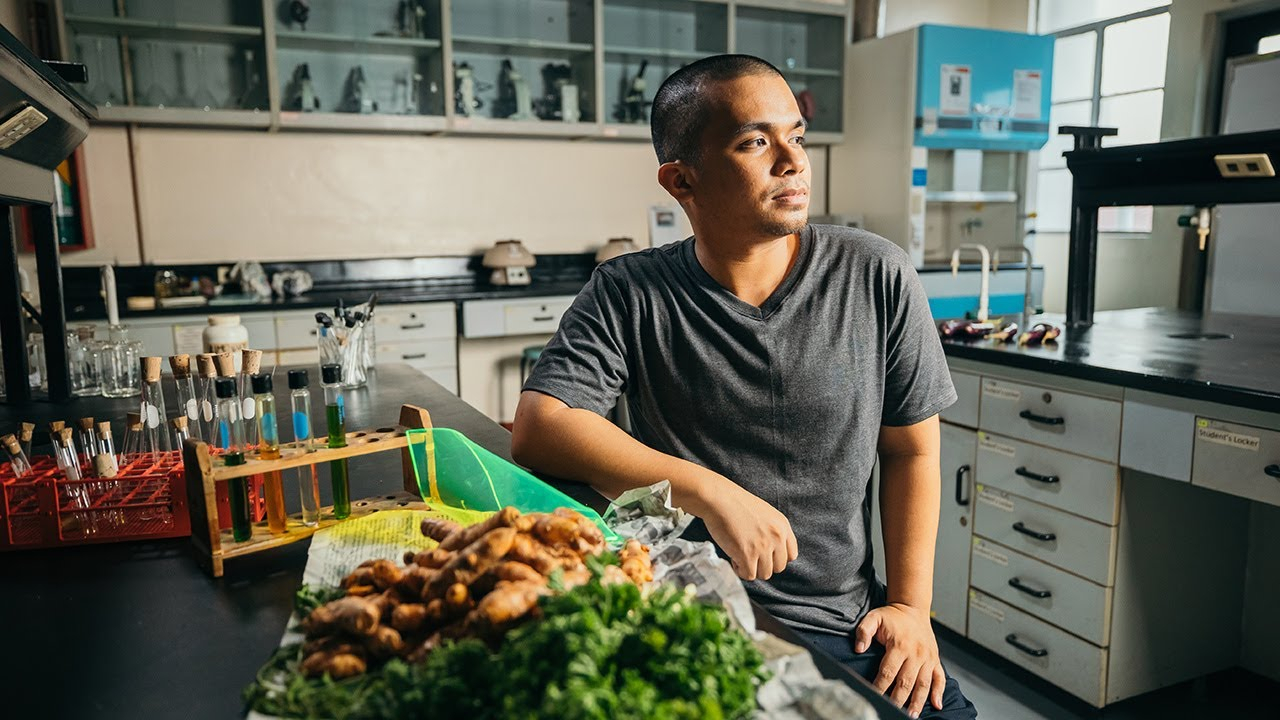 "Winning the James Dyson Award is both a beginning and an end. It marked the end of years of doubting whether my idea would find global relevance. It marks the beginning of the journey of finally bringing AuREUS to the world," said Maigue.
Watch out  the live Demo!