Thanks to all the editing apps, everything in our feeds seems so perfect. Even the mundane of the objects, turn out really happening when it comes to social media. From the perfect gym bodies to those perfect morning selfies, everything is fake. We are not alone who are speaking against this "perfect" culture. Women around the world are denouncing the idea of ideal bodies. And guess what, this has already become a trend.
Read More: 10+ Reasons Not To Trust Photos You See On Social Media
1. It's a myth
These women are showing everyone that the idea of ideal bodies is nothing but a myth. They are taking a picture from an angle that shows their body is 'perfect'. Along with another picture that proves quite the contrary.
2. The new trend
The photo editing apps provides people with a lot of options. This is what makes people believe in the trend of ideal bodies. However, now we have a counter trend thanks to these ladies.
3. Change in angle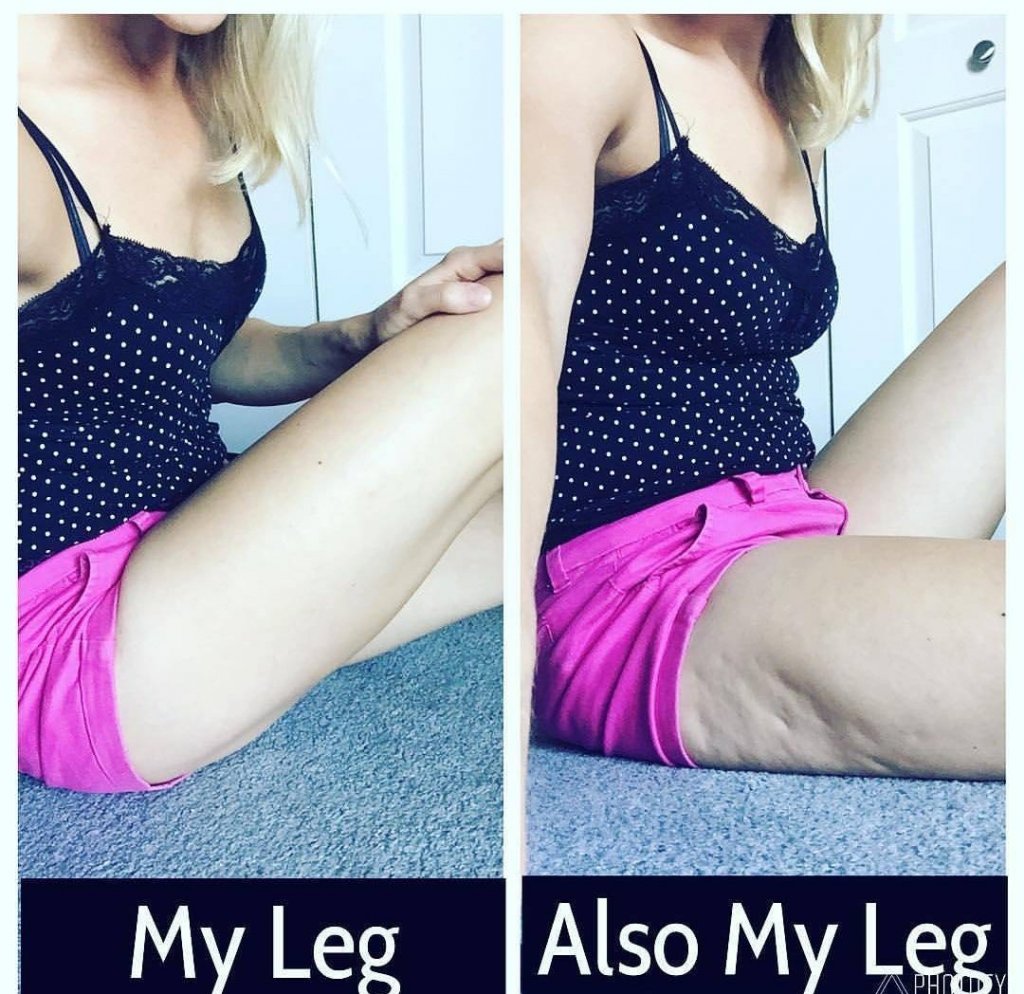 With this trend taking over the internet, women all around are showing us how wrong is the concept of ideal bodies. Even the sexiest one can turn into an absolutely different person just with a slight change in the angle or lighting.
4. True self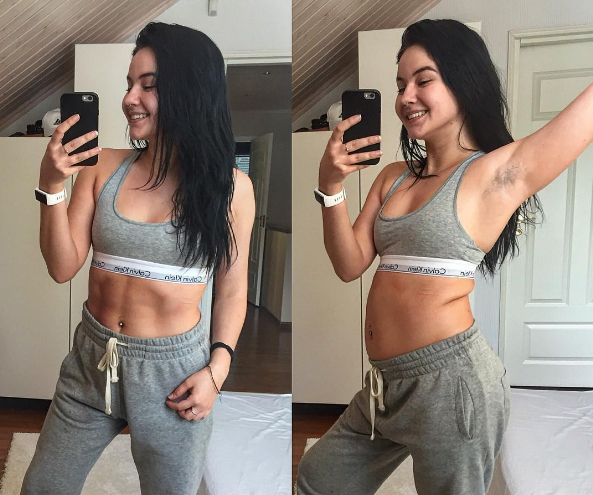 With the new trend, women are learning to embrace their original selves and to let go of the perfect body pressure.
5. Inspiration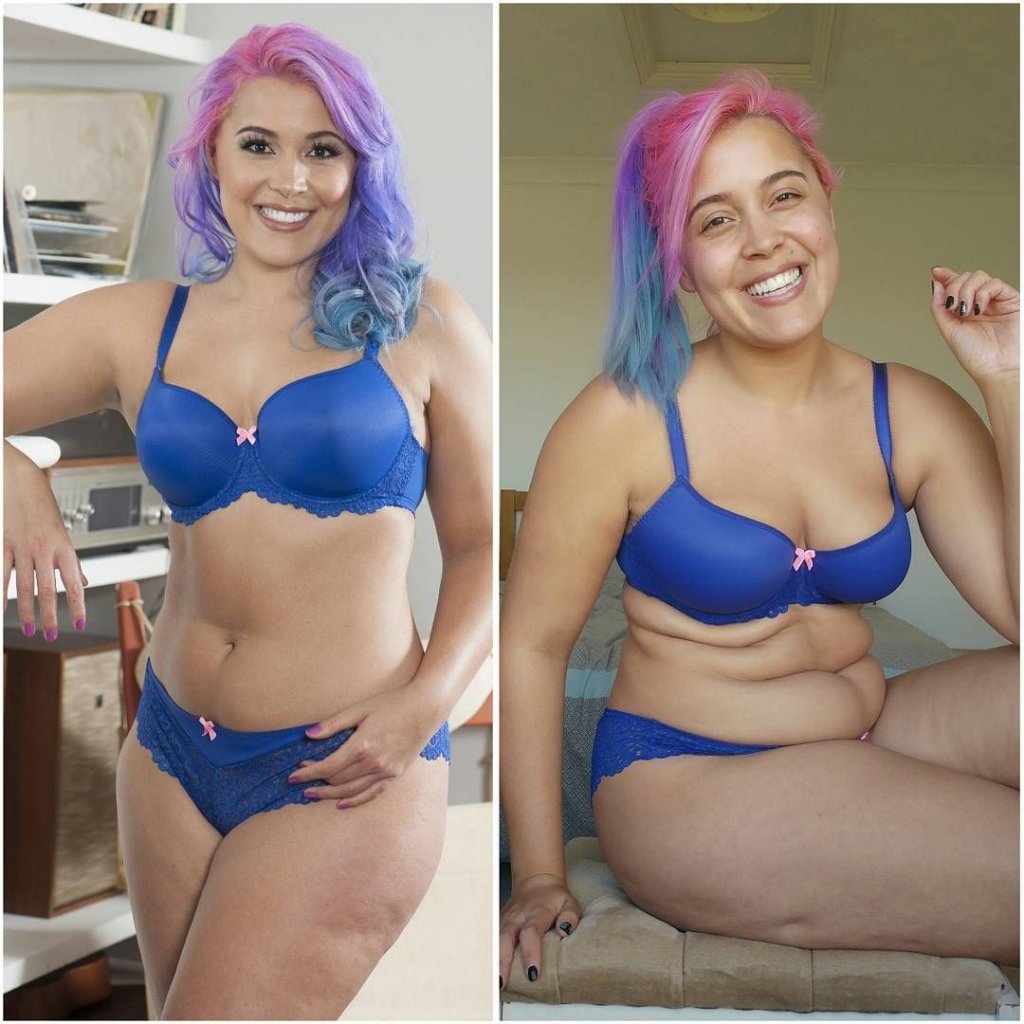 To quote Megan Jayne Crabbe, who's Instagram handle can fill you with body positivity, reveals the truth behind the so-called images. She says how the left side image has been directed. From the leg posture to the arm angle, everything was fake. These are the images that make other women decide they don't have one of those ideal bodies.
6. Self-love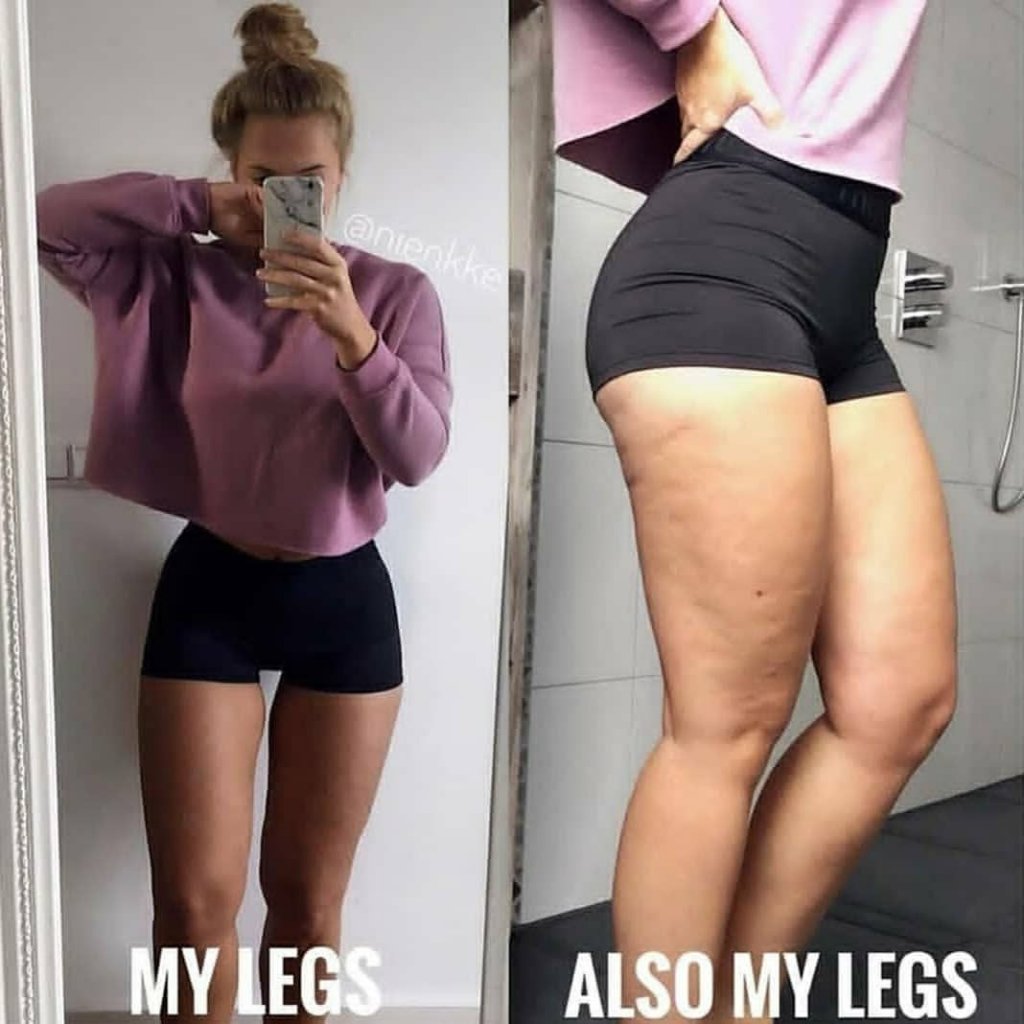 Still low on inspiration? We have another inspiration (@Nienke) who also shared her transformation with the world. She wrote that she has cellulite like so many other women on this planet. She used be insecure but she has finally learnt to love her body.
7. Body positivity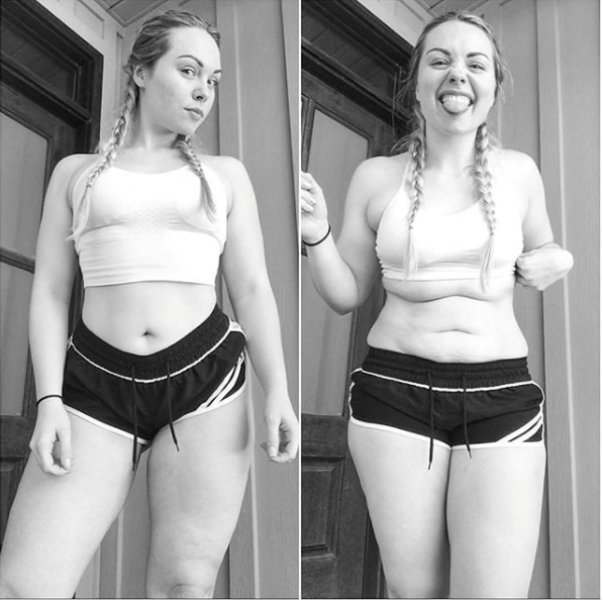 Adhering to the trend, another girl (@Tk_line09) posted her transformation and wrote how it feels to be normal and relaxed as opposed to flexed and posed. She said how we are not what we post. It's time to let go of the ideal bodies and fall in love with what you have.
8. Own yourself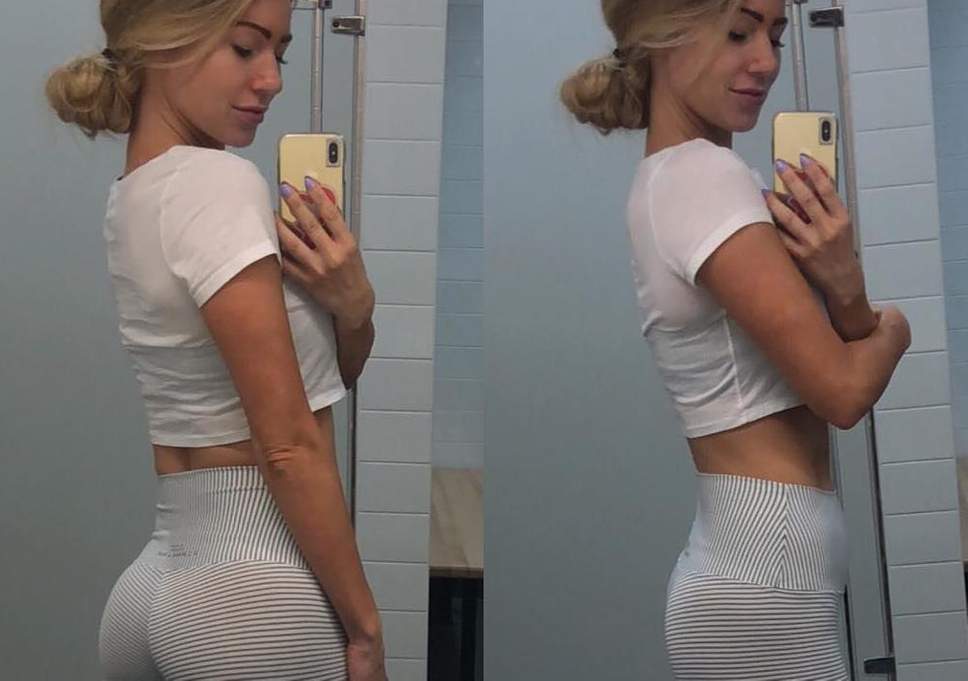 You know how they say, in the world of the Kardashians, be a sushi roll. That's exactly how it's done.
9. It's me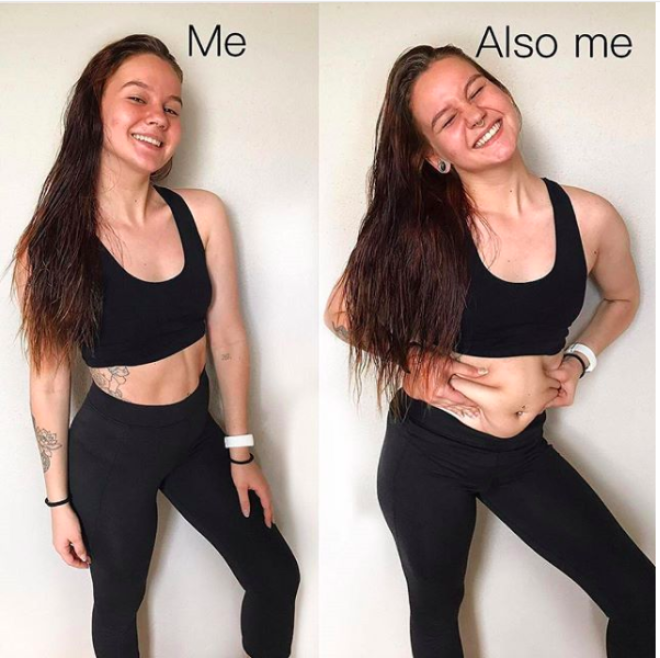 The next time someone raises a lame question on your body, get them a nice piece of your mind. It's your body and you gotta own it.

The new year is sure bringing changes in social media. Still think the ideal bodies exist? Maybe it's just the perspective.