It is rightly said that one should never trust anything that they see on the internet. These days everyone uses social media to make themselves appear more popular than it is and set impractical levels for others. They show that they have a happy and a fantastic life but that's not the truth. All it takes is just a few right filters, angles and vigilant cropping and editing to do the work. And we, like fools compare ourselves to them. Whatever we see on the internet is often a cropped, curated and organized featured lurch of reality.
There are many wonderful shots which pop up every day on social media that make us believe that everyone else is living a life like a fairy tale. But similar to every other field, there is backbreaking hard work behind everything of beauty and many a time the other side of that beauty is unexpectedly not that beautiful.
When it comes to photos posted on social media, there is often more to the story than what meets our eye. From tactically placed cameras to friends going to utmost extents for the shot, the below photos show the reasons why you should not always trust what you see on social media.
Scroll down below to see the reasons yourselves!
1. Locks are everything
Hair locks make a woman look far more amazing and wonderful but just visualize her without it and you will get to see this what you don't see ordinarily.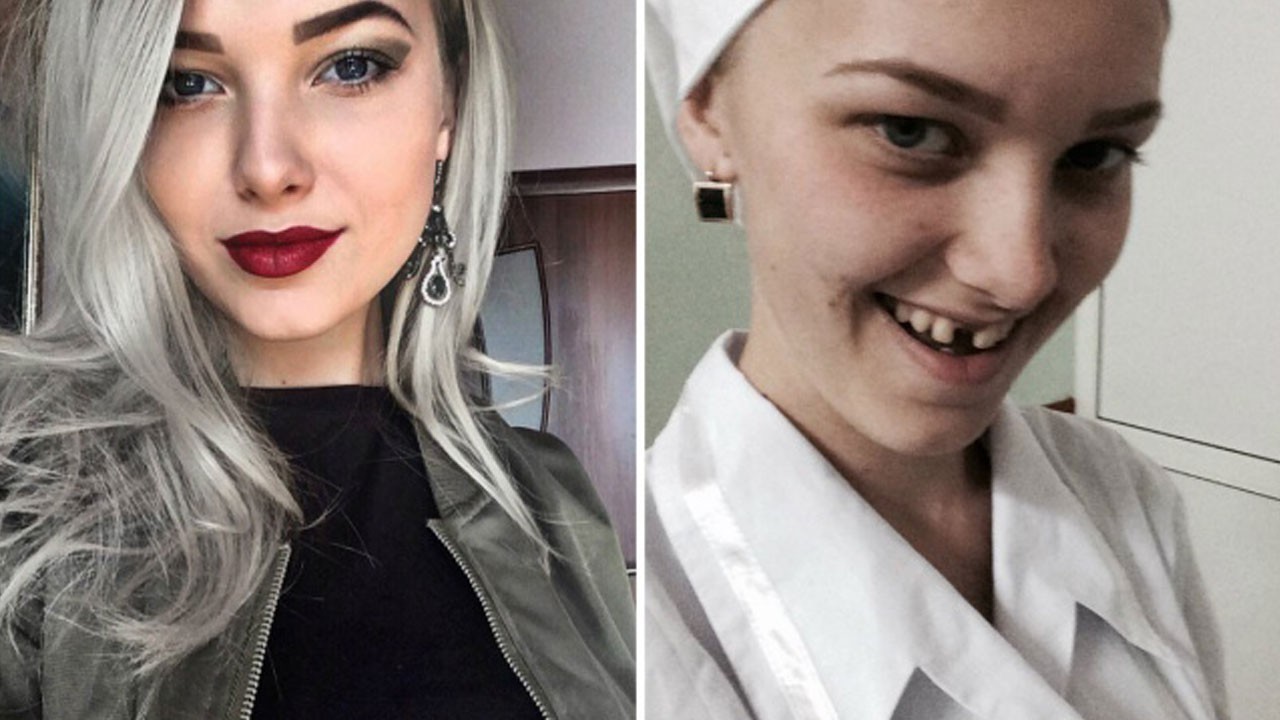 2. It's a lovely picture when you view the first picture and not the behind the scenes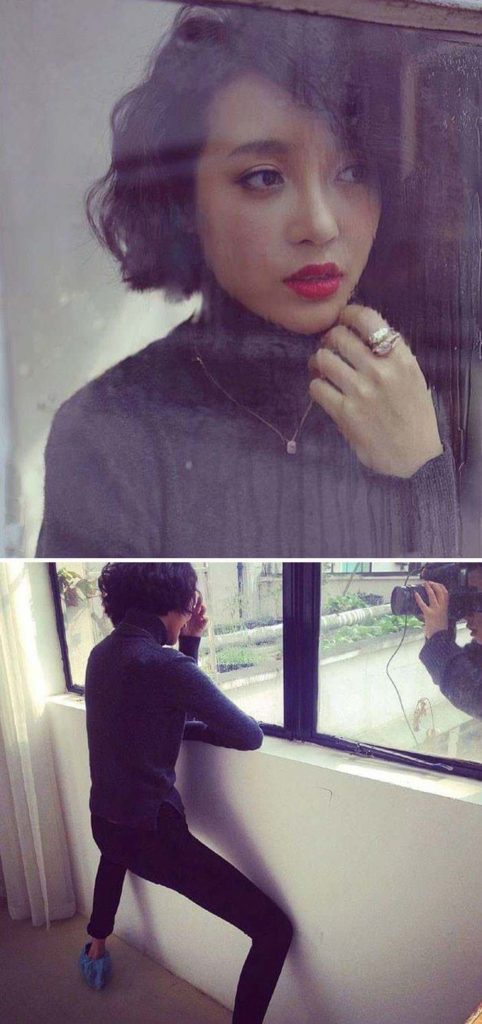 3. Good old country living- What we are shown vs behind the scenes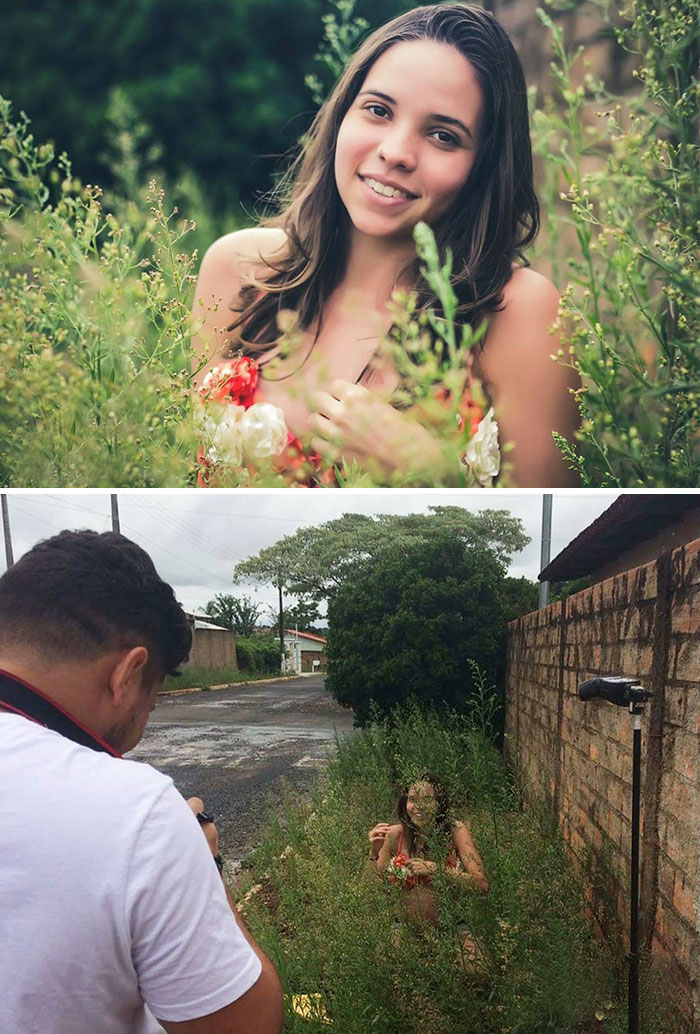 4. Nothing like getting expectorated on for your wedding photo shoot.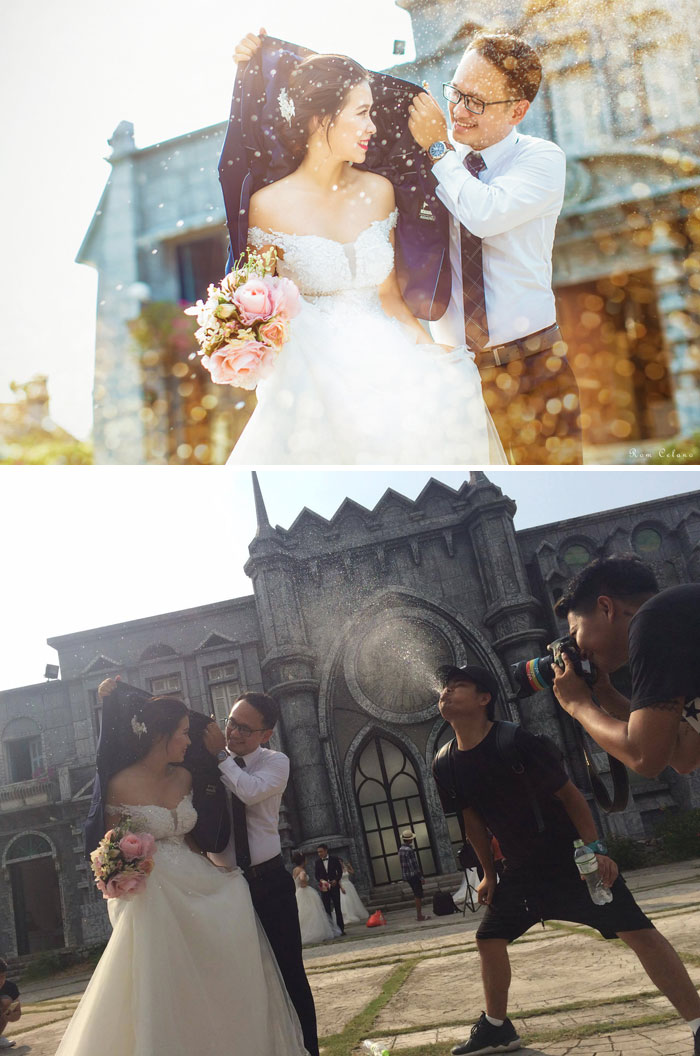 5. So much is done to make a picture worth it.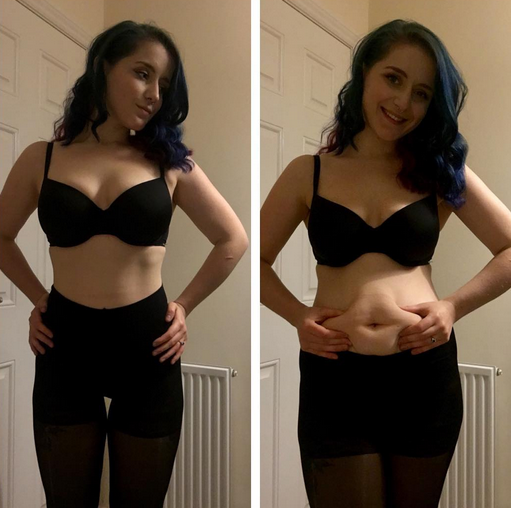 6. People use snapchat filters to pretend to be beautiful wherein the reality is just the opposite.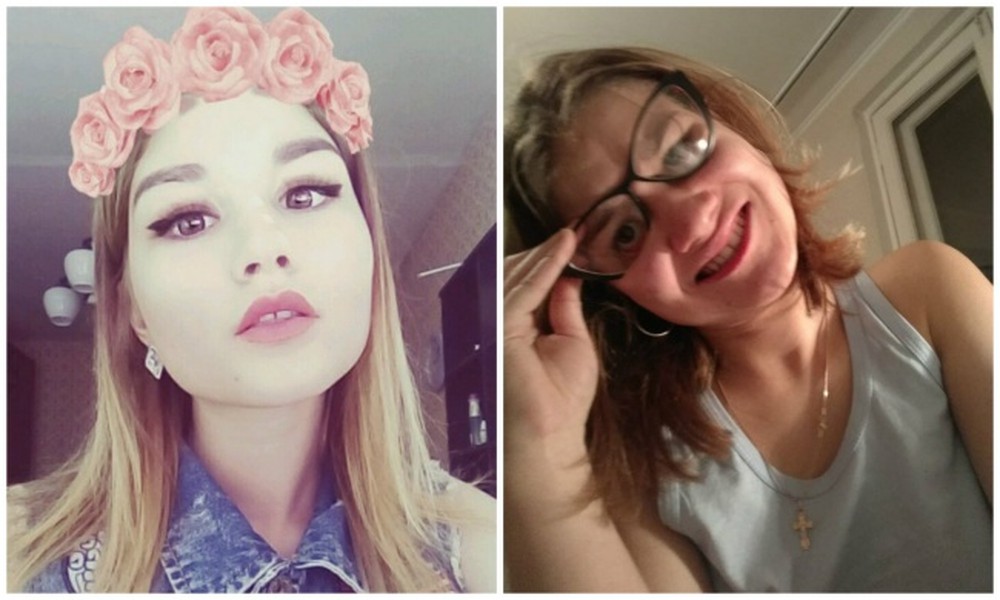 7. Another one with the spitting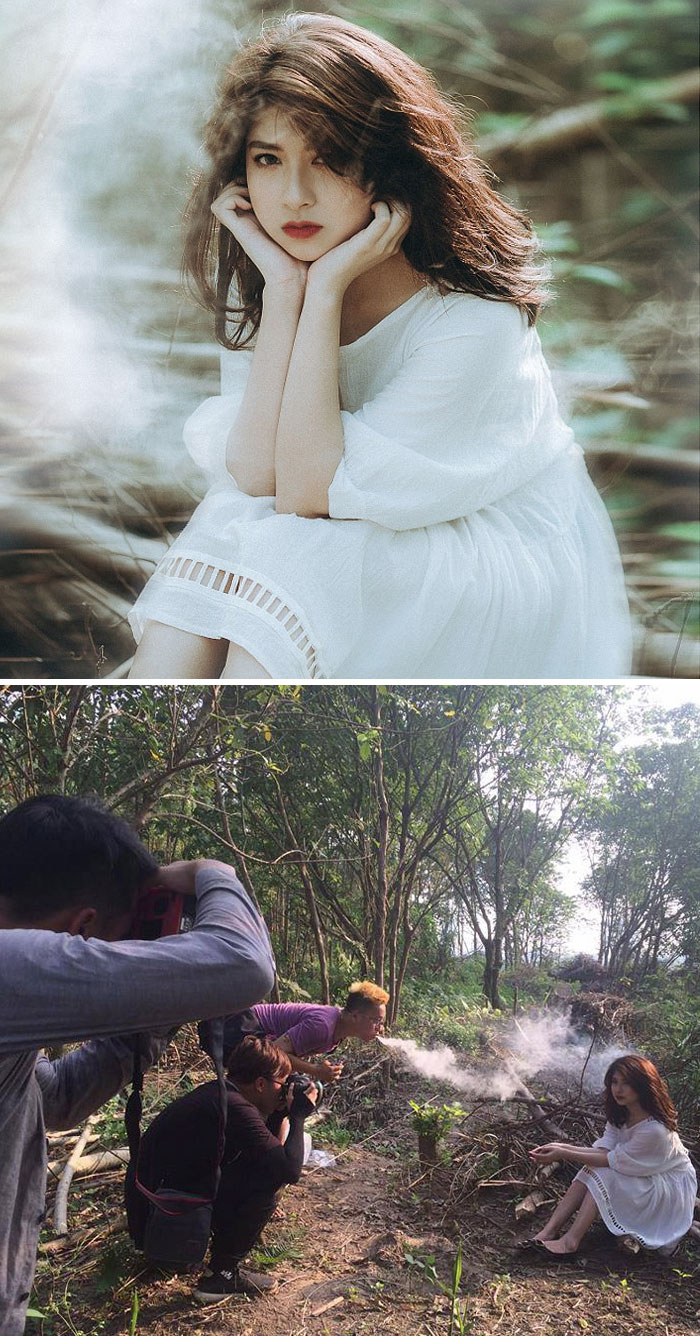 8. So that's how this is done!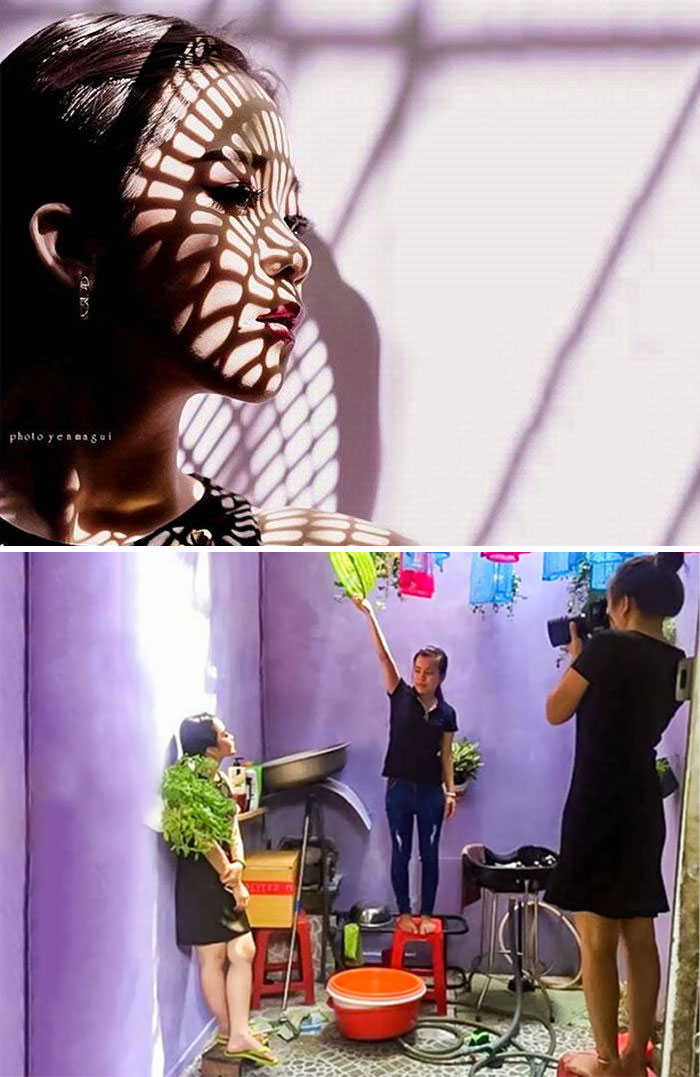 9. The look when you have to pose for a decent picture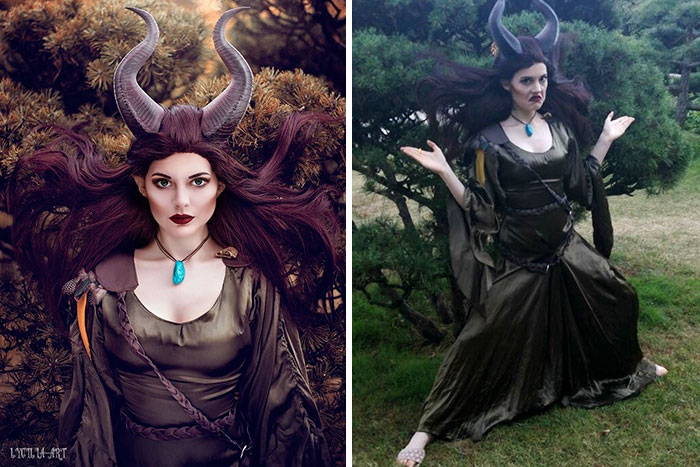 10. This picture surely proves that the beach photos aren't that natural that they seem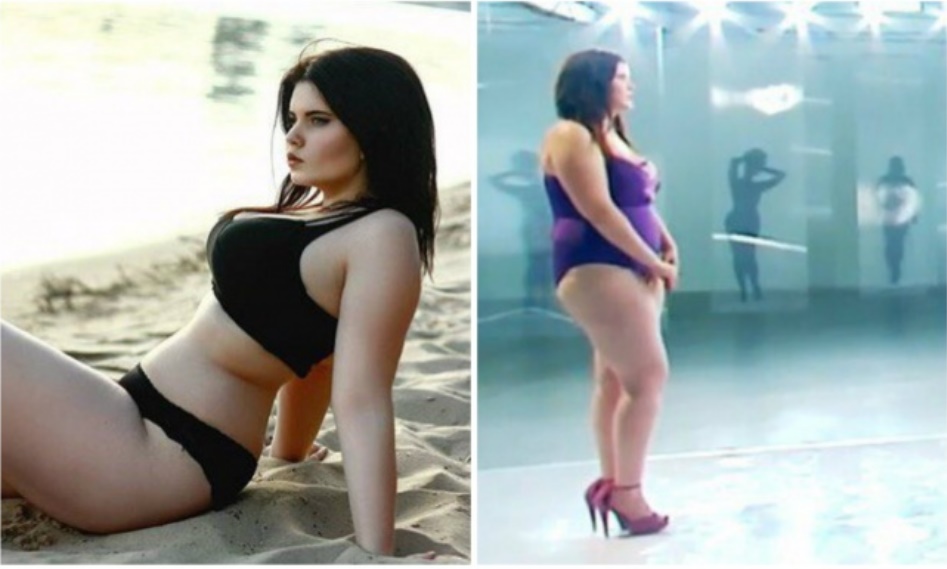 11. Making use of your friend to get that awesome shot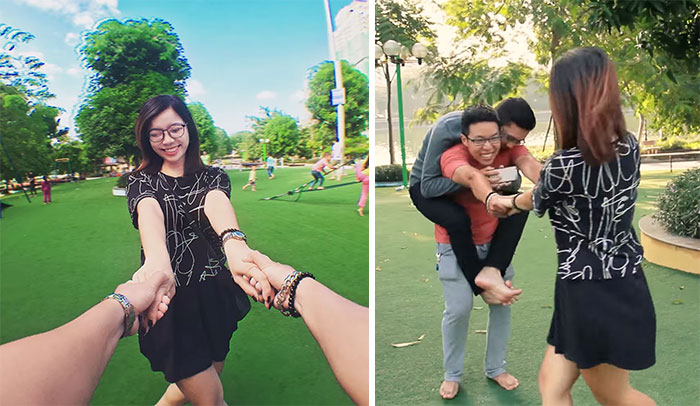 12. Don't have a forest? Just get yourself a  friend to hold a branch in front of your face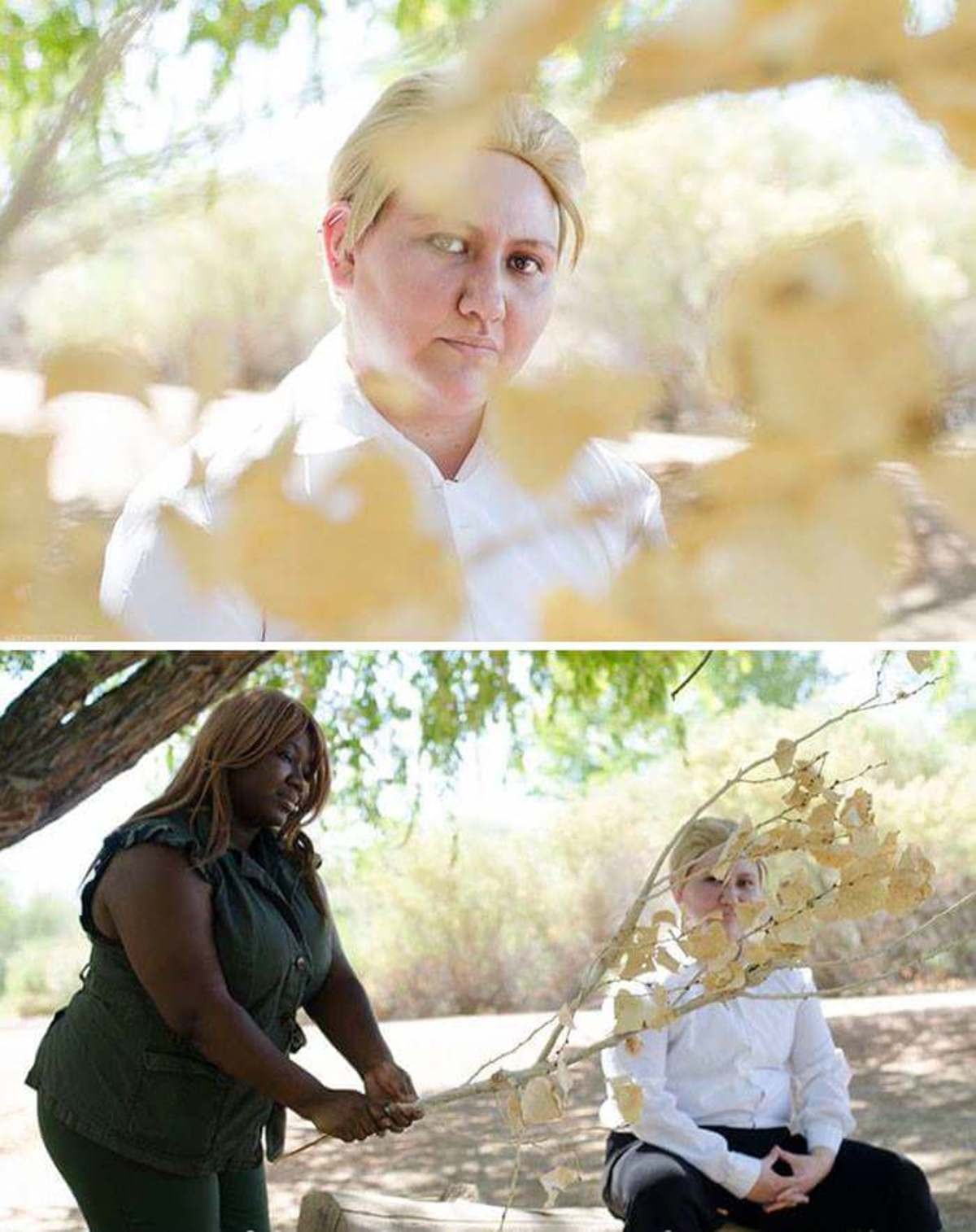 13. Want rain? Make it yourself!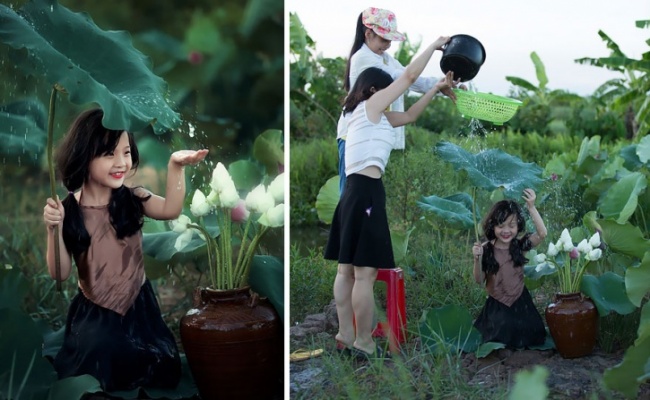 Read More: 15 Celebrities Lookalikes From Around The World