Giving birth to a child is regarded as re-birth due to the abrasion the mother goes through while giving birth. In Indian culture, sacrifice is the best synonym of a mother. Irrespective of his\ her cast or culture, the first word uttered by any newborn child is 'MAA'. Mothers are always the first teacher of a child and is always considered as the safe secret keeper of her children.
Here is an excerpt that conveys the message about faith everyone has on their mom,"While shopping, I noticed a credit card on the floor. I picked it up, went to the courtesy desk and asked them to page the owner. I waited. No one came. They said that her cart was still there and she had gone to her car to look for her card. When she came back, I asked if she had lost something. I asked her name and established that it matched the card, which I then gave her. She said she had prayed to her mother, who had passed away recently, to help her find the card. We talked, and I introduced myself. "My name is Claire," I said. She responded, "My mother's name was Claire." –Claire Salem, New City, New York."
Love of a mom is the same irrespective of any country, state, region or continent. Not only humans but also, animals and birds grow up in the pampering of their parent. The love of a mother is no doubt universal. Babies always have the best time with their parents. Moms always make sure that their child is safe with them. The bond between a mother and a child is always subduing. There is no truth denying the fact that being a mother is the most important job in the world.
Scroll down below to see some pictures that show that being a mother is the most important job in the world!
1.India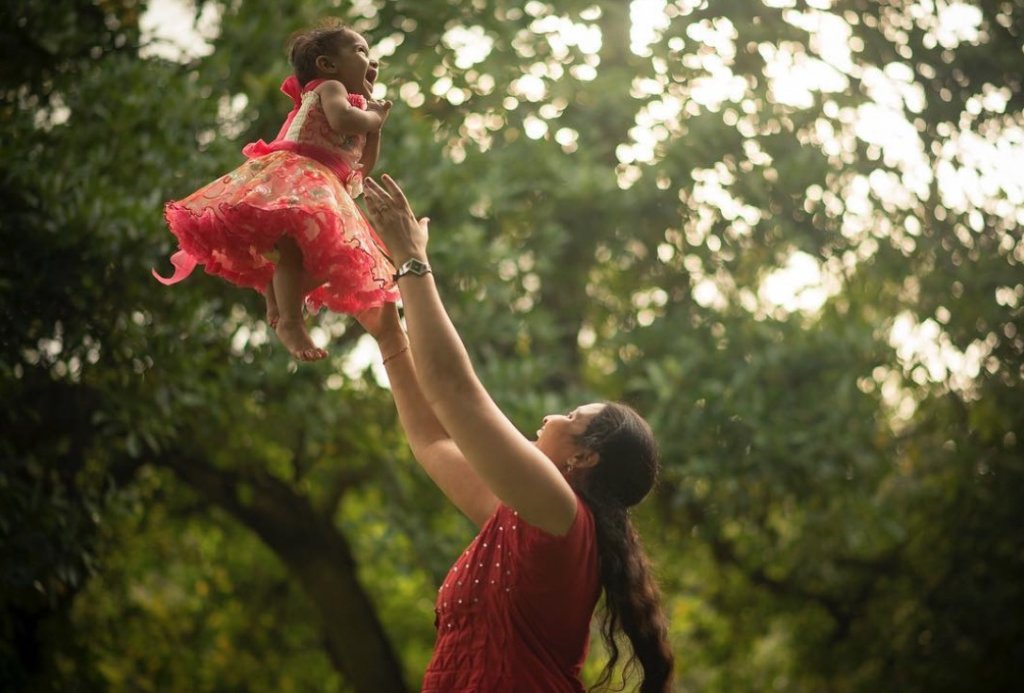 2. Indonesia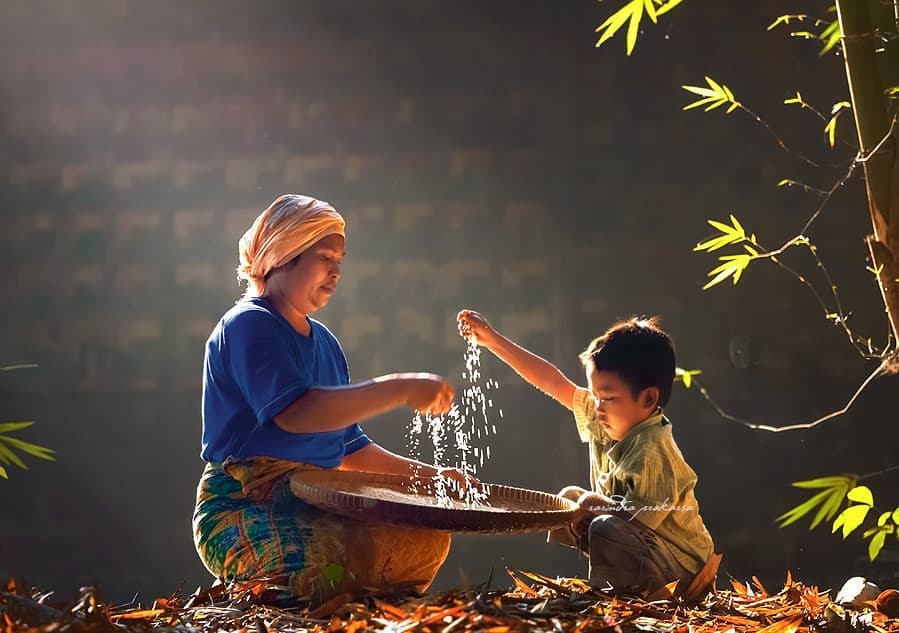 3. The Gambia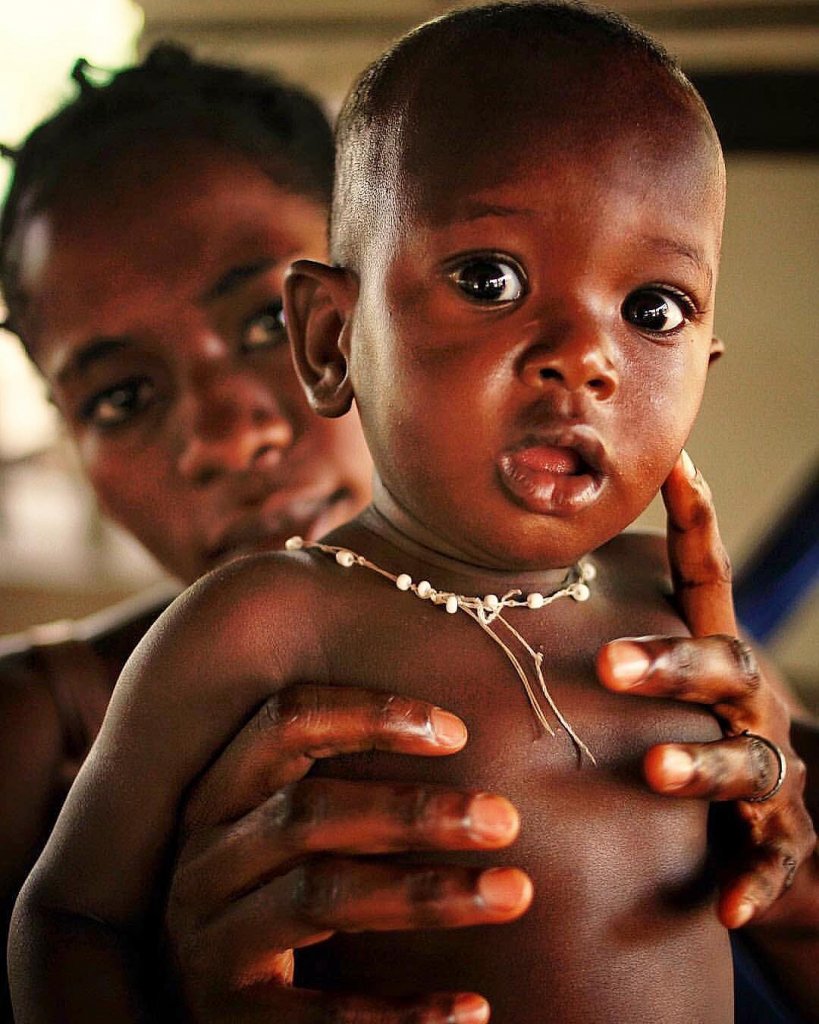 4. Kenya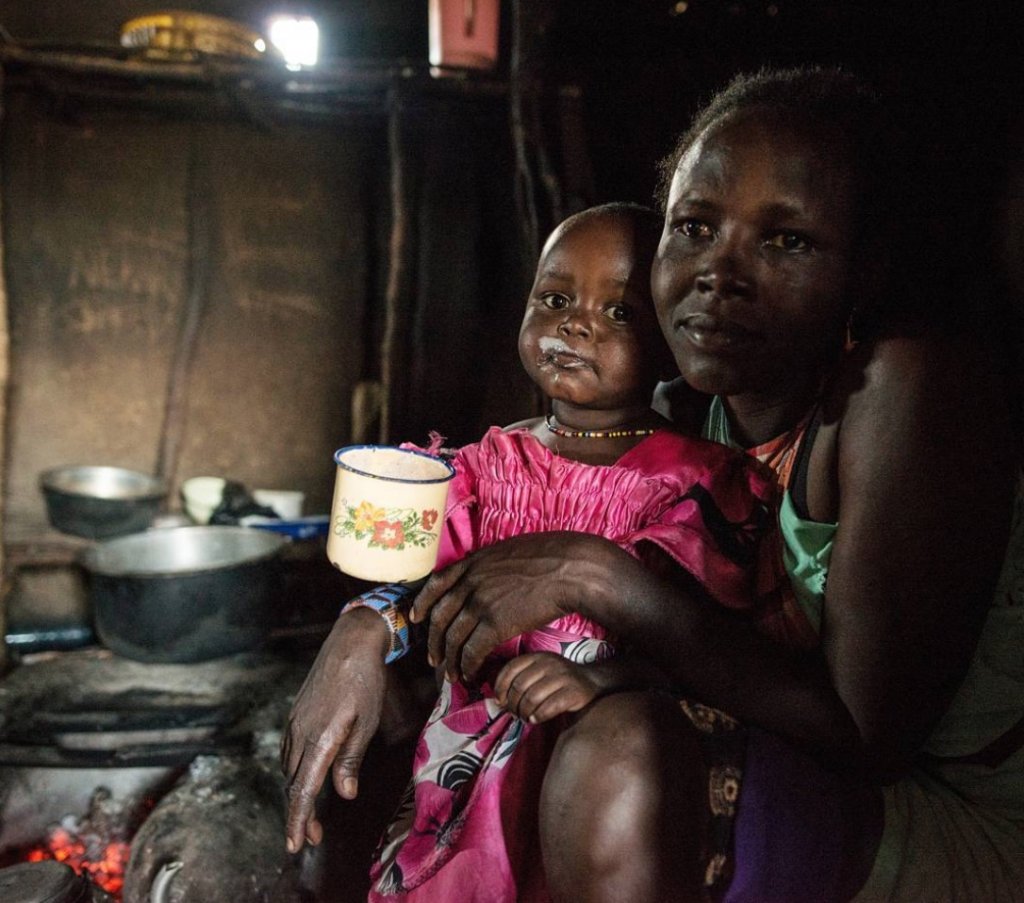 5. Uganda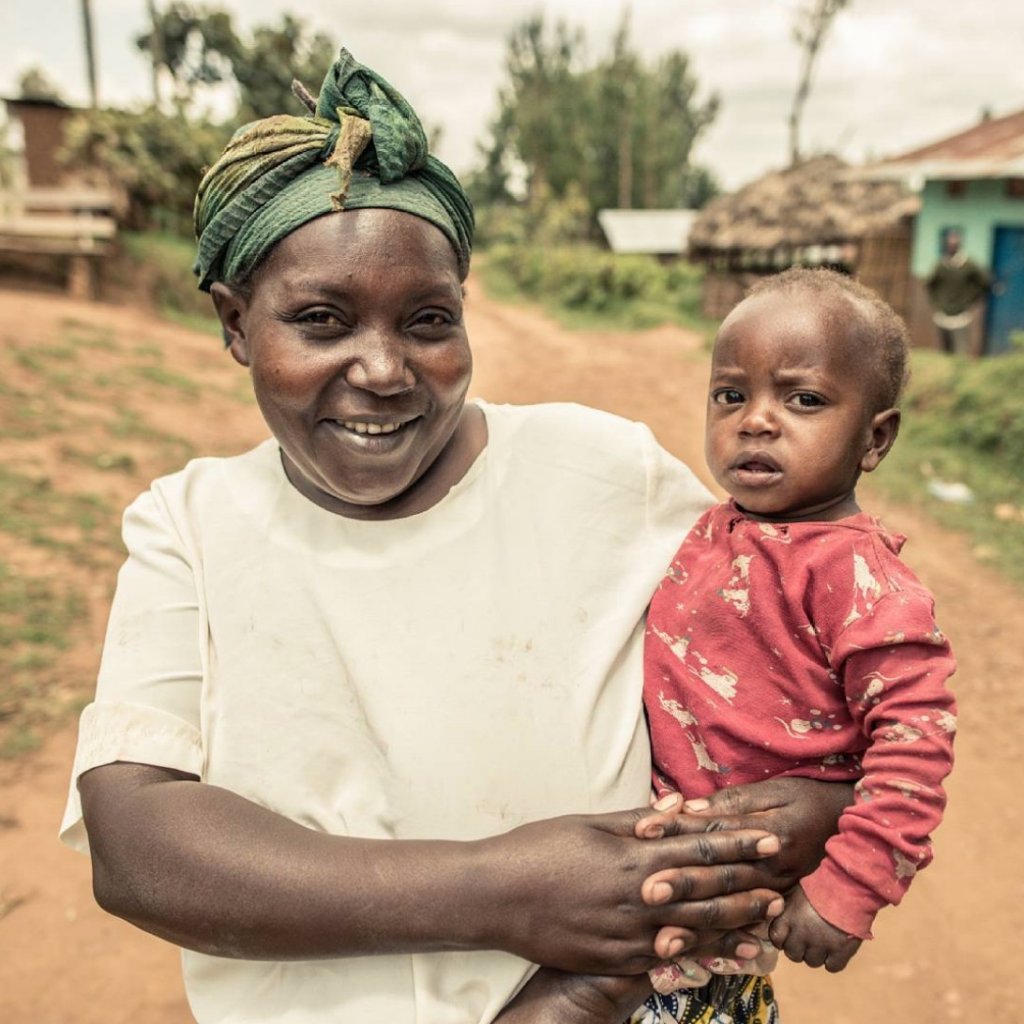 6. Nepal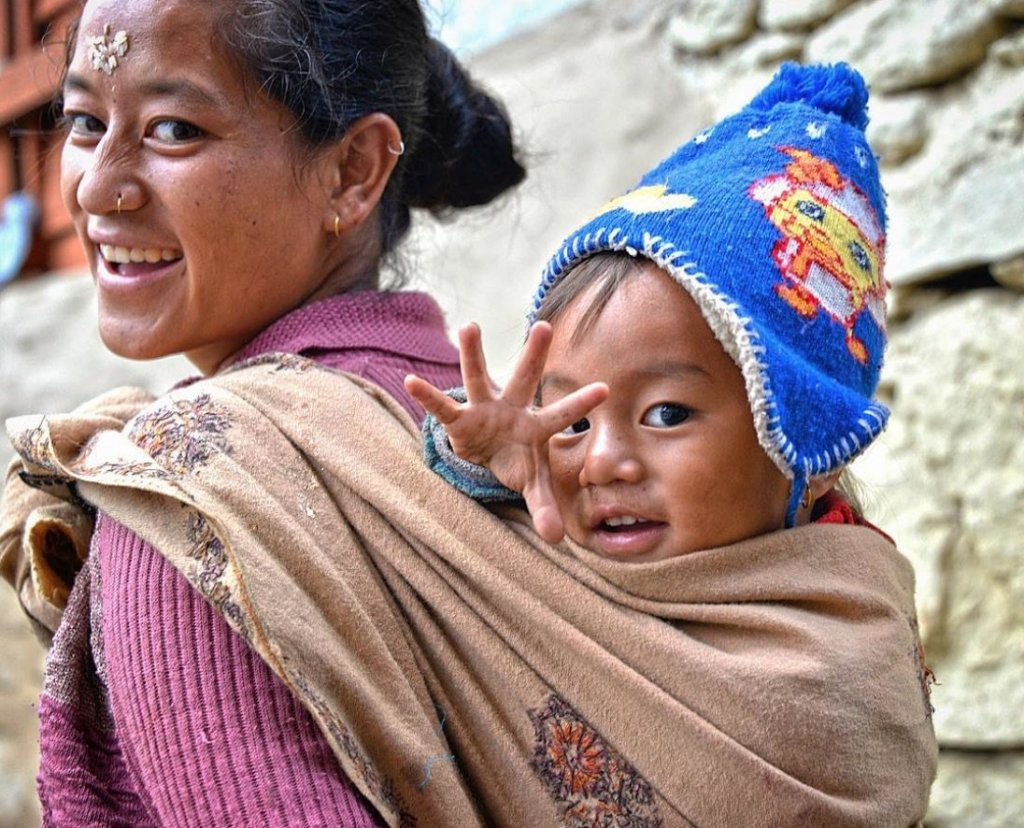 7. Russia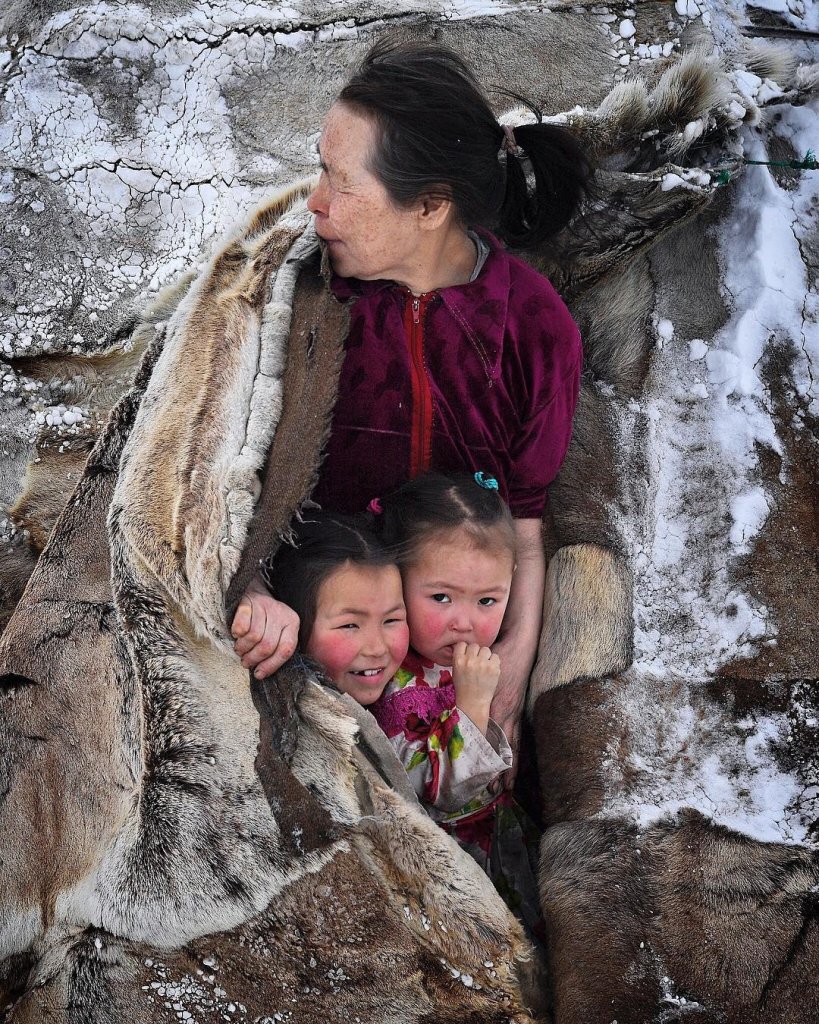 8. Ethiopia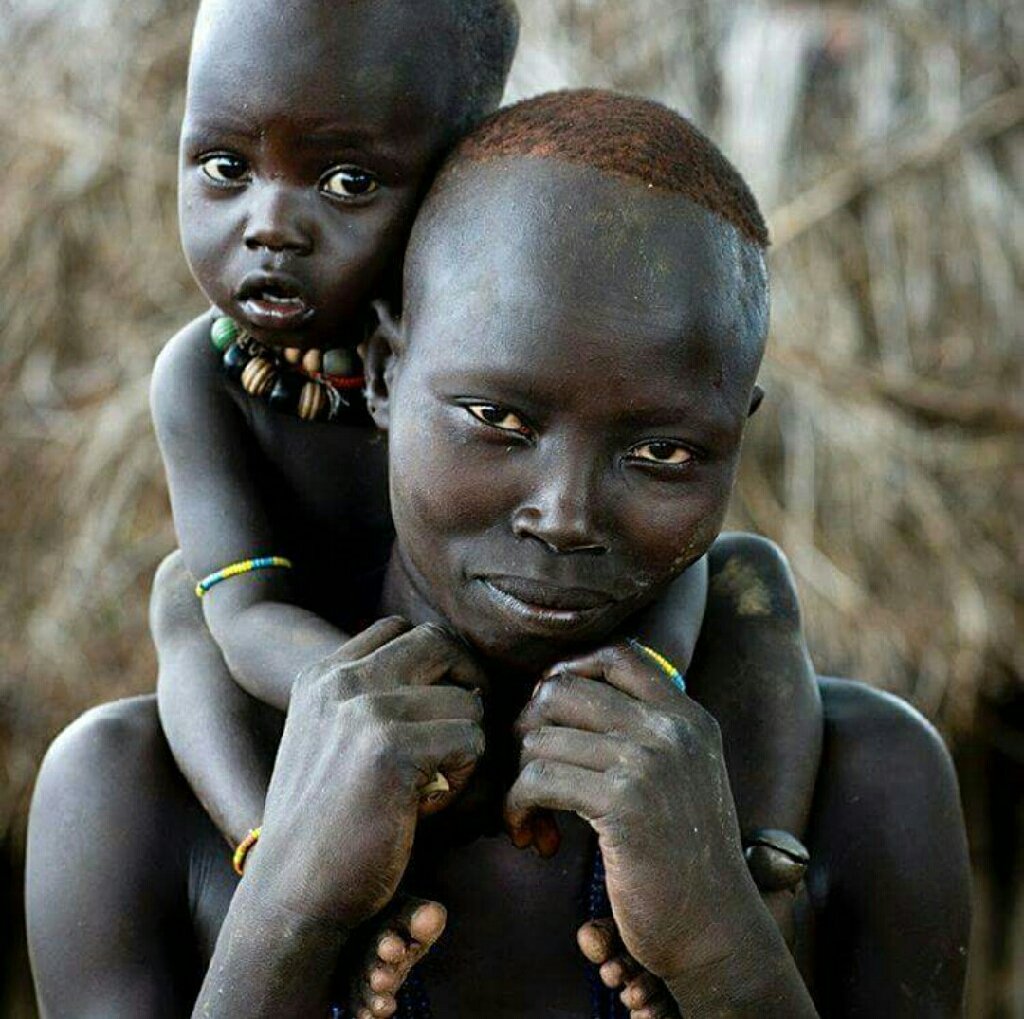 9. Thailand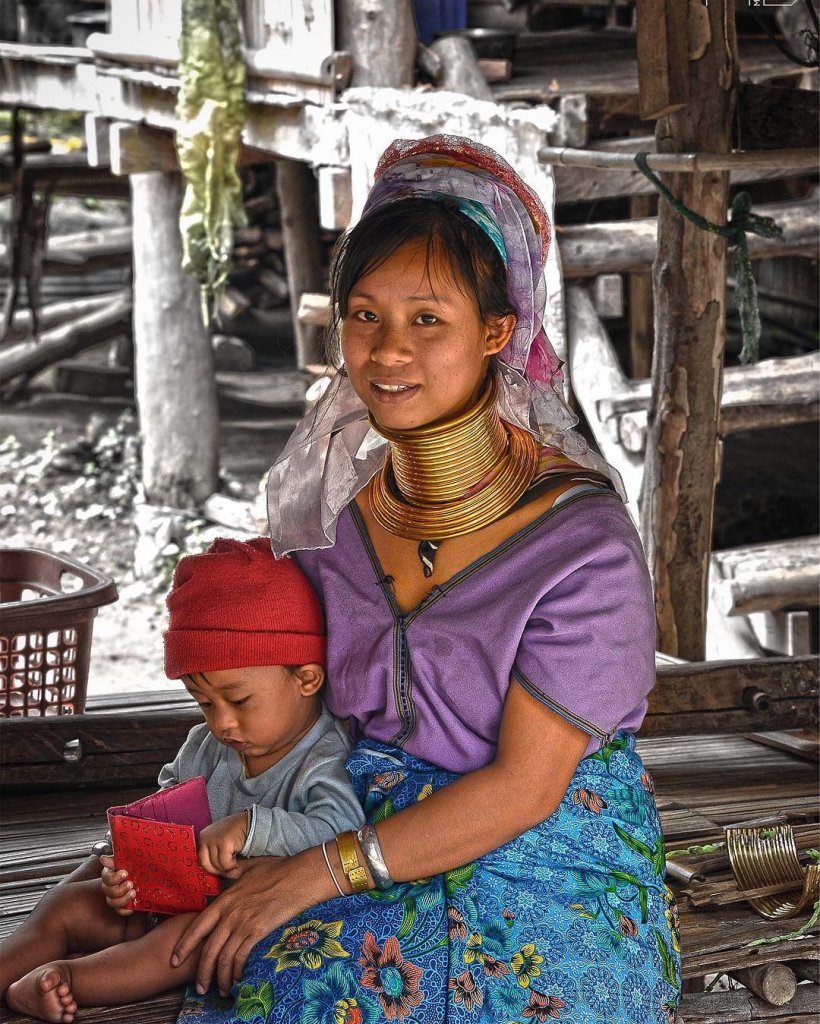 10. Peru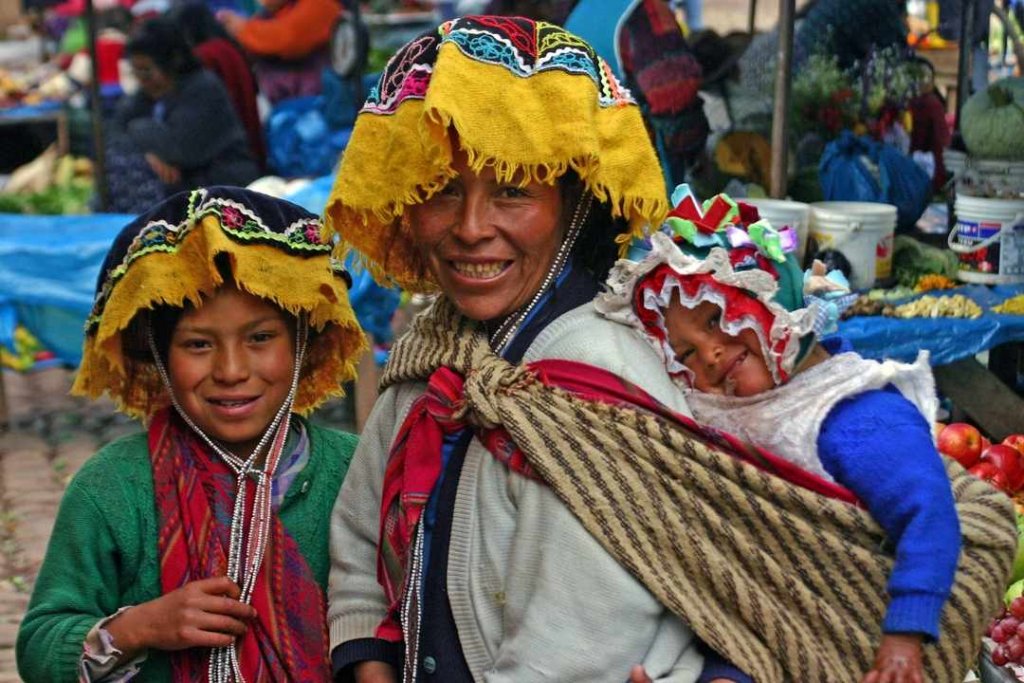 11. Burkino Faso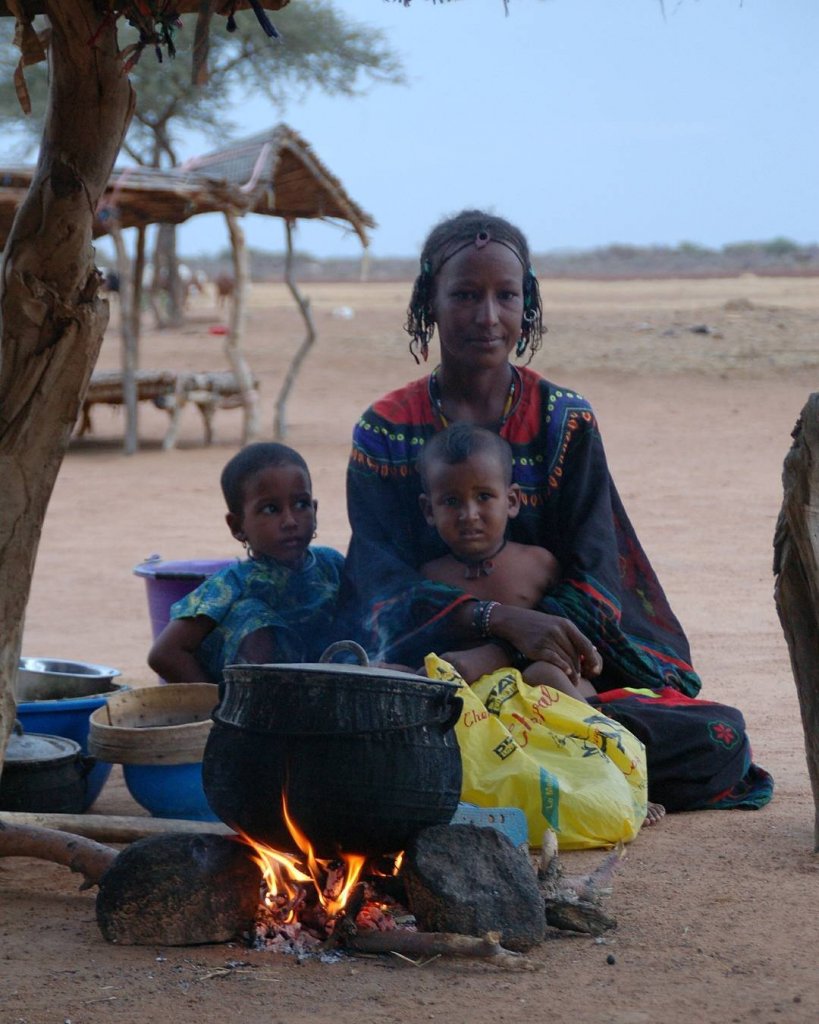 12. Malaysia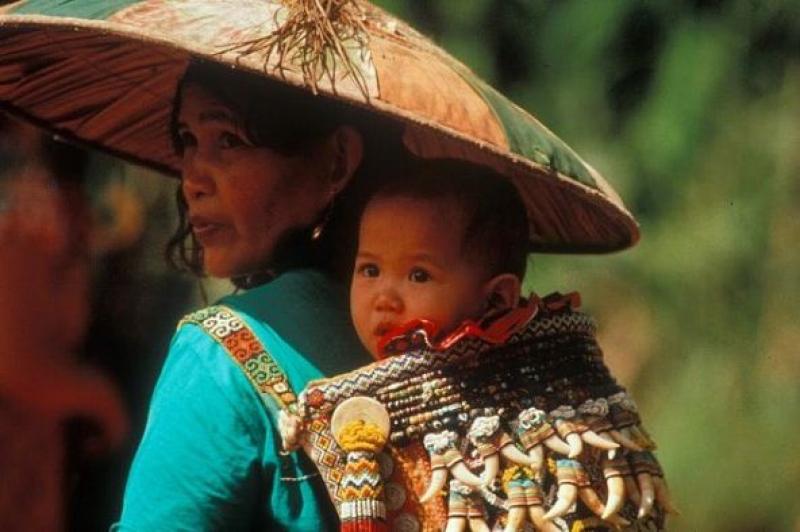 13. Myanmar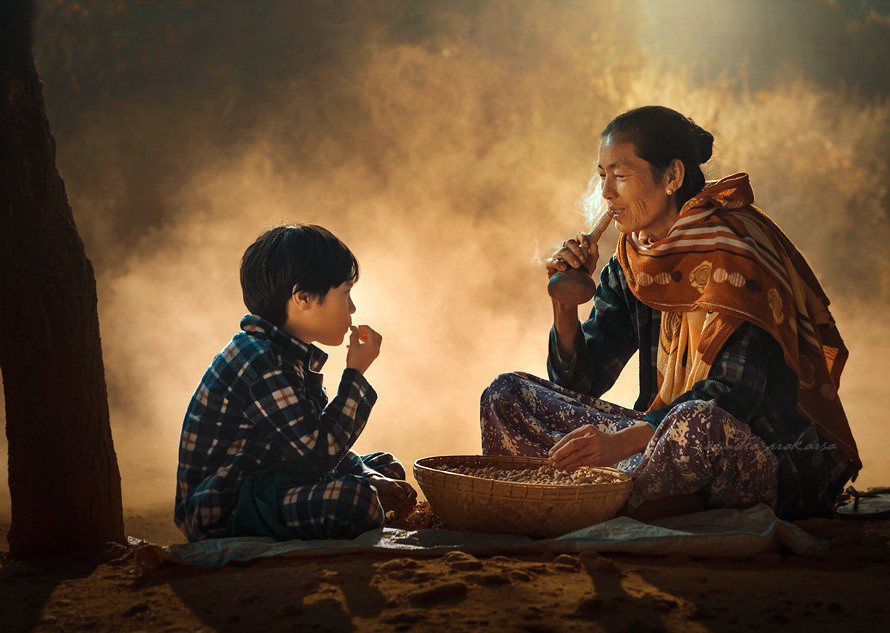 14. Cuba
15. Vietnam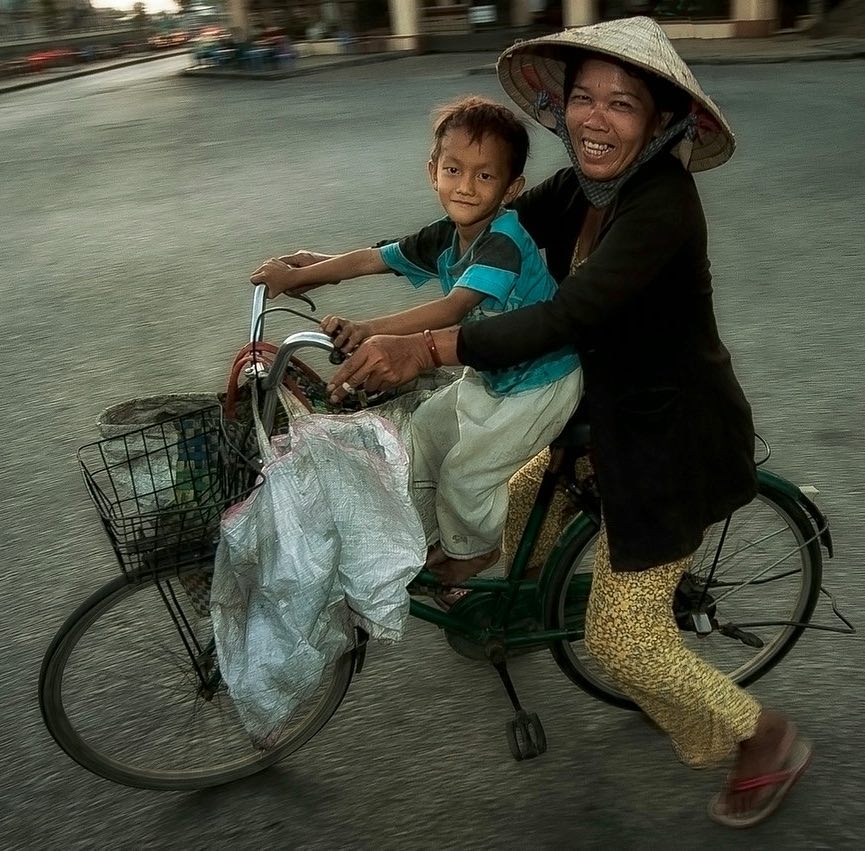 Read More: This 98 Years Old Mother Moves Into Care Home To Look After His 80 Years Old Son