We all have fantasized about having a world tour and see foreign countries and their culture. But the real problem for all of us is always the shortage of money. To travel abroad we must have loads of money or belong to a rich family, right? But this veteran couple who is merely middle class has managed to travel through 23 countries in total just by selling tea.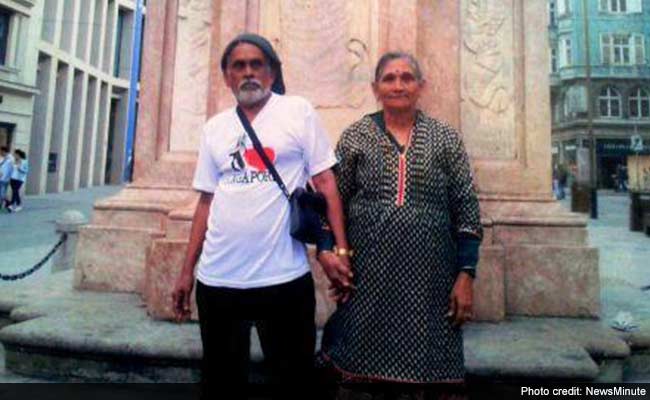 Vijayan and Mohana, the veteran couple who are in their late 70s have been married to each other for more than 45 years. They belong to India and runs a small tea shop named Shree Balaji Coffee House which is located in Kochi, South India. The two holds a passion for traveling and saves INR300 from their profit every day to fulfill it.
Read More: The Viral Story Of An Indonesian Man And Beautiful English Girl Who Fell In Love And Married Each Other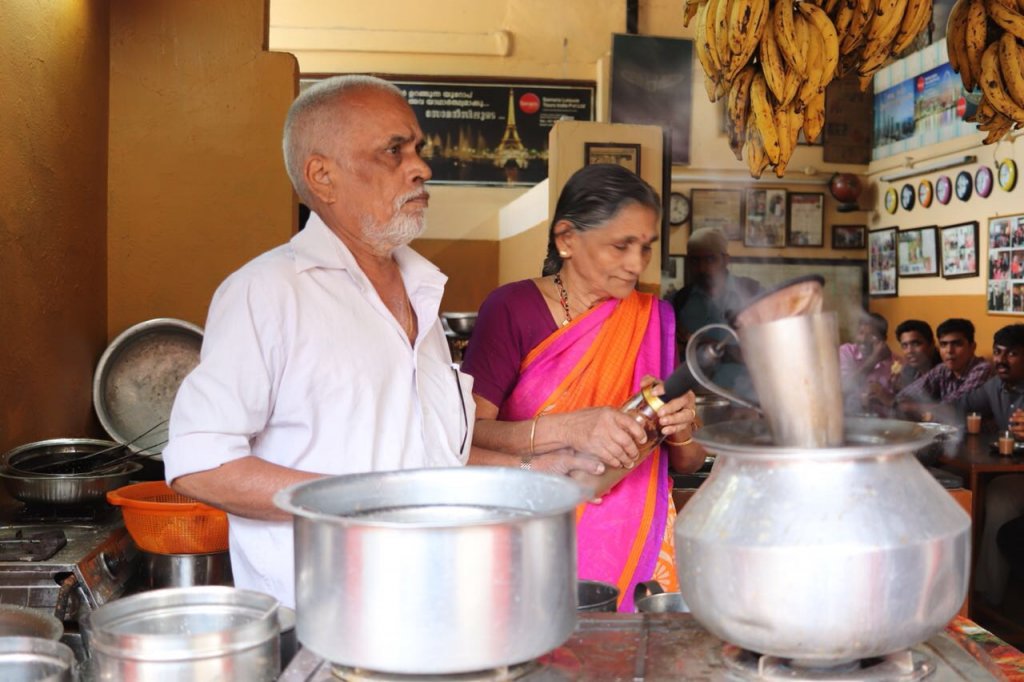 Before opening their own tea shop, Vijayan used to sell tea on the streets in order to fulfill their dream of traveling. They try to do minimal expenses while visiting abroad so that they stay in their budget. They have also applied for a loan to travel and pay their loan by selling tea. They also put their pictures on the wall in their tea shop after every visit.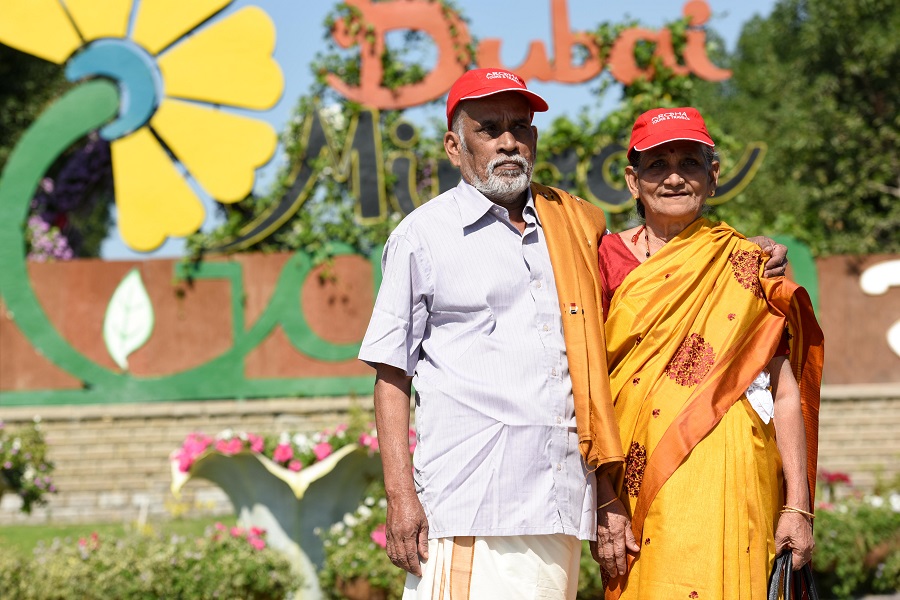 Read More: Miss Universe Contestants And Their Home Countries Gowns Are Just Mesmerizing
The couple have traveled to 23 countries so far and still there are many more to go. They say that from these 23 countries their favorite ones are Singapore, Switzerland, New York, America. But their dream doesn't stop here, they still aspire to travel more and now this couple in their late 70s is planning to visit Denmark, Sweden, Netherlands, Greenland, and Norway.