When it comes to an obsession for celebrities each one of us has some of the celebrities that we fantasize and we cannot stop ourselves to follow and like all their pictures on any social media platform be it Instagram or Facebook. So as 2018 is about to close we turn back to the most liked pictures and post on Instagram.
Read More:-Selena Gomez Looks Happy On Her Malibu Outing After Coming Back From Treatment Facility
1.Christiano Ronaldo, 11.3 million 
In July, Christiano Ronaldo posted a casual snap with his wife Georgina Rodriguez capturing a photograph outside their holiday home.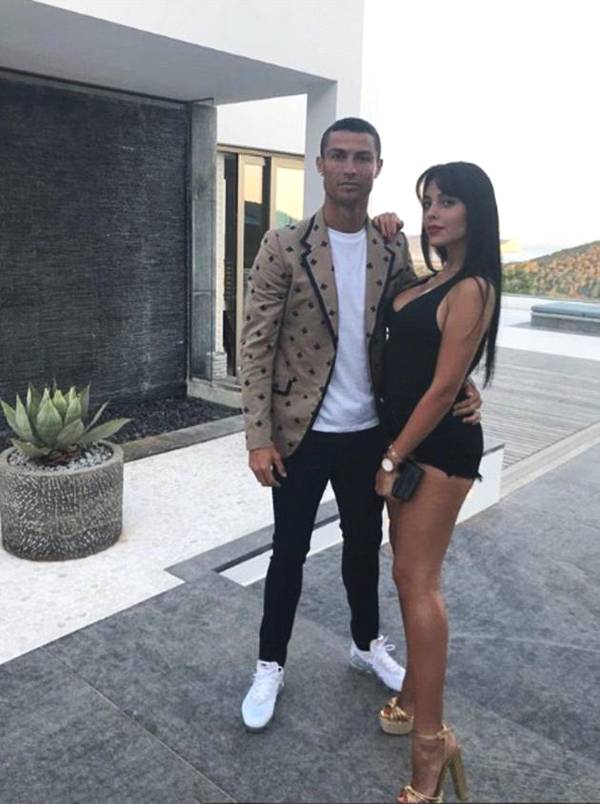 2.Kylie Jenner, 11.3 million 
It was about September when the gorgeous mom shared a picture of her wearing a pink top with Stormi, her daughter.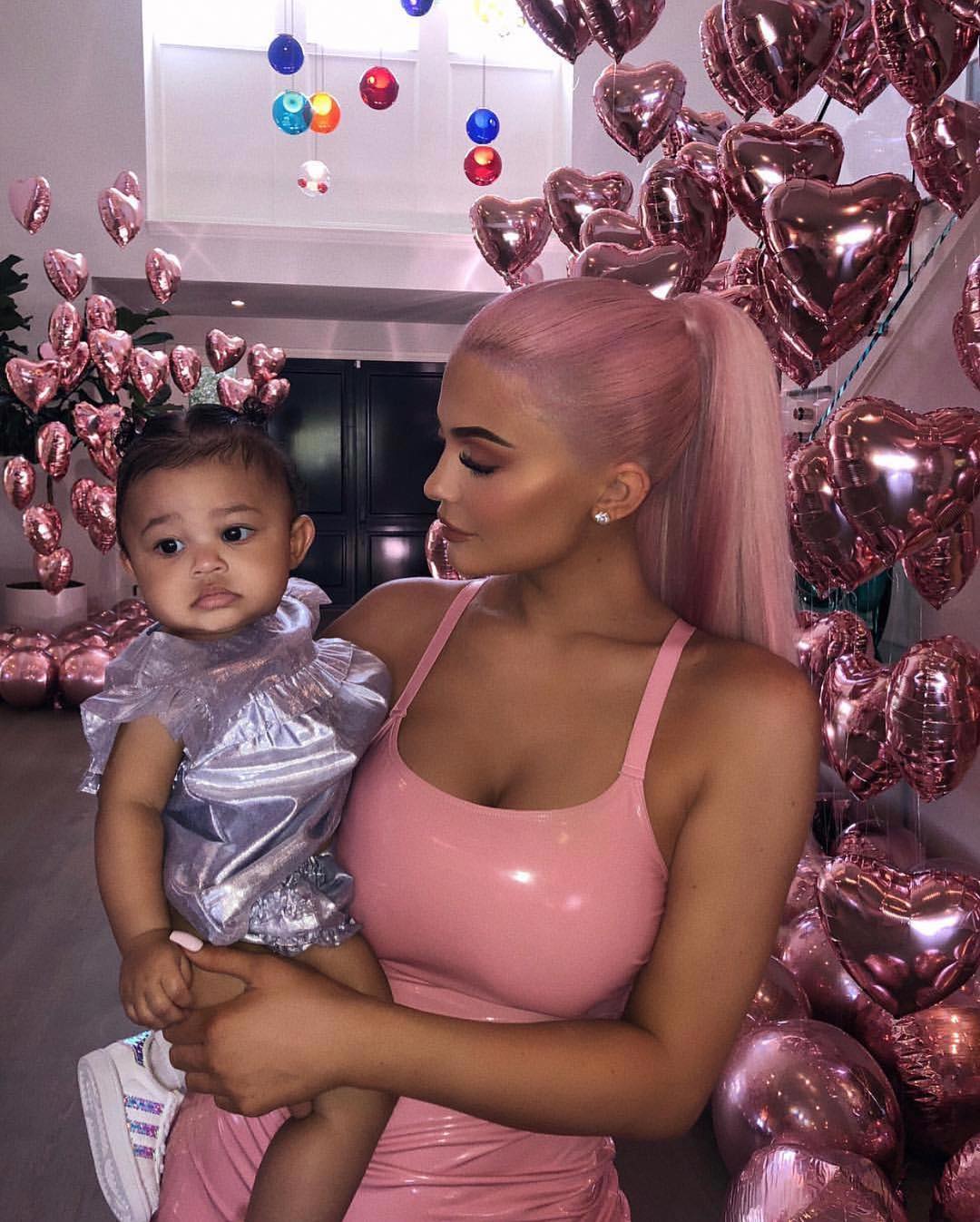 3.Kylie Jenner, 11.8 million 
This picture of Stormi Webster and Kylie was posted by Kylie back in October where Stormi is celebrating her first ever Halloween.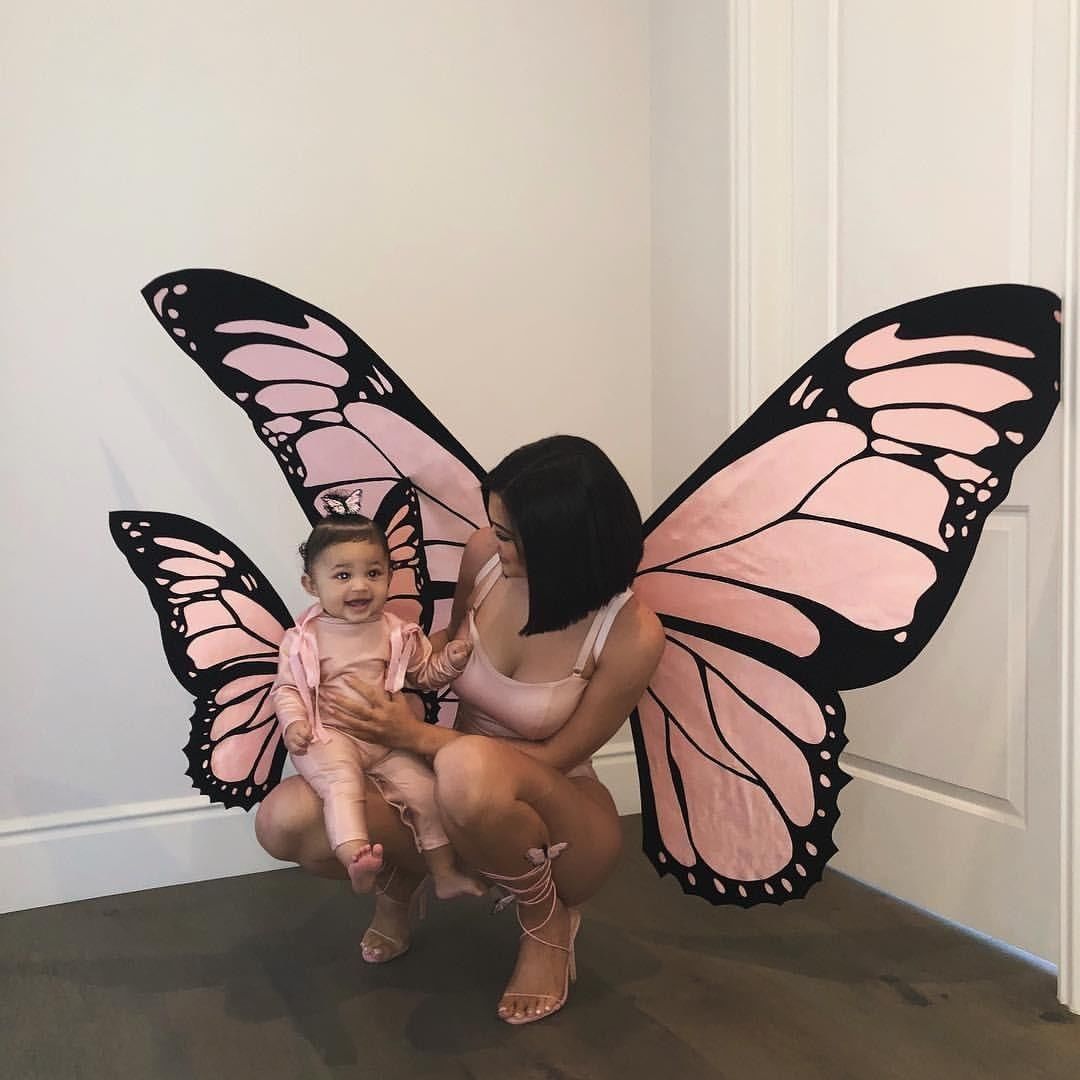 4.Kylie Jenner, 12.2 million likes
Kylie and Stormi are ready to steal the entire list I guess? This picture is no doubt the cutest where the mother-daughter duo is at it's best.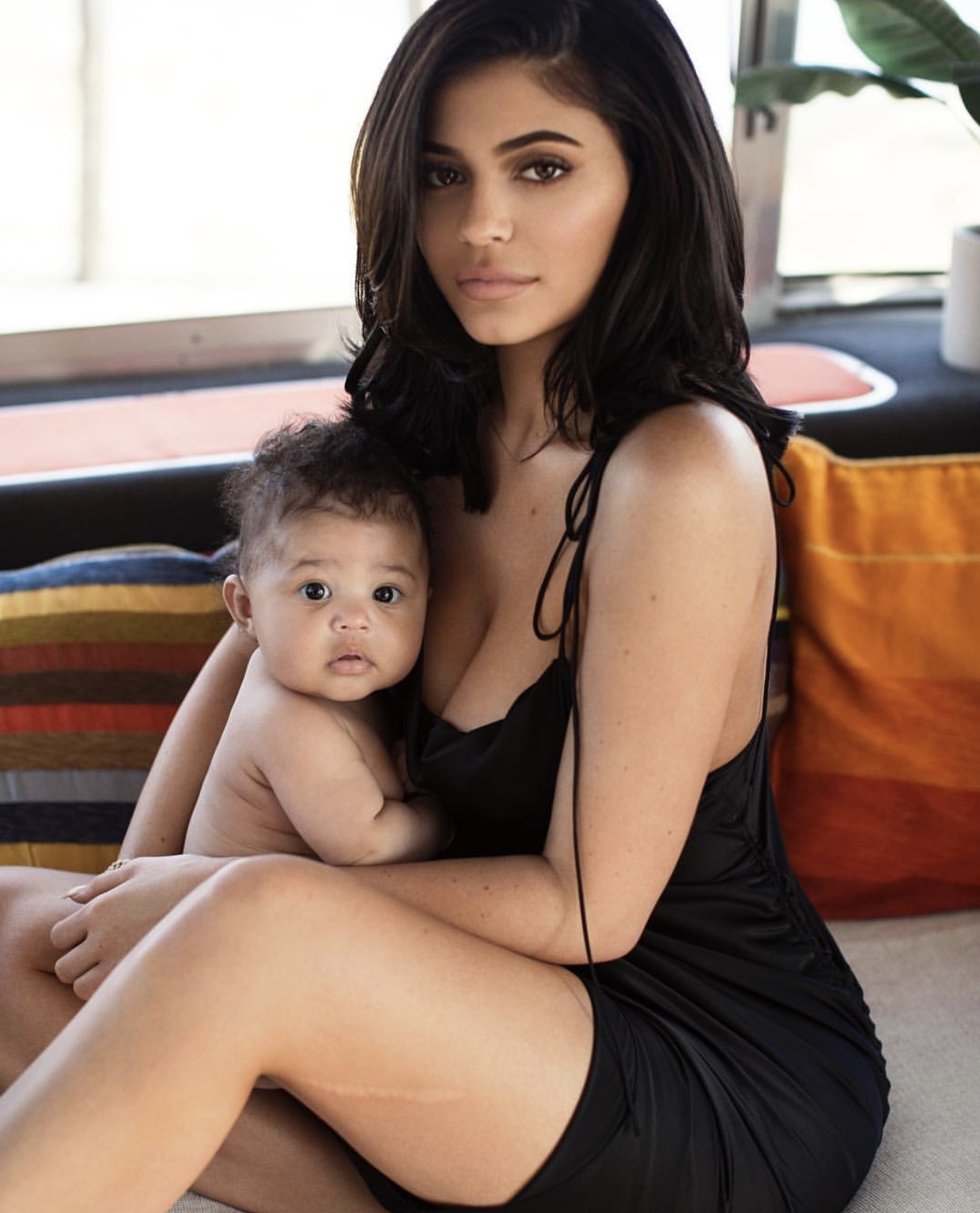 5.Christiano Ronaldo, 12.3 million likes
This picture was clicked in July when Christiano said that he is transferring from Real Madrid to Juventus.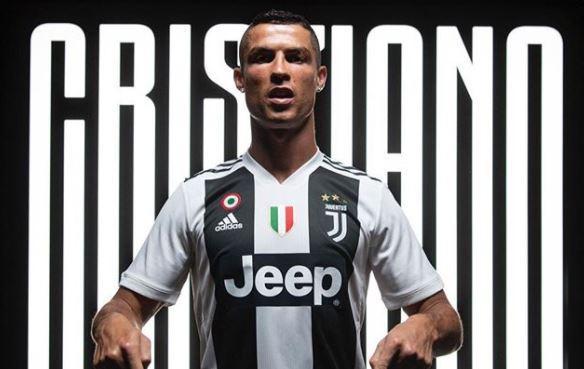 6.XXXTentacion, 12.8 million likes
XXXTentacion an American rap singer. After his death in June, people flooded his last post with love.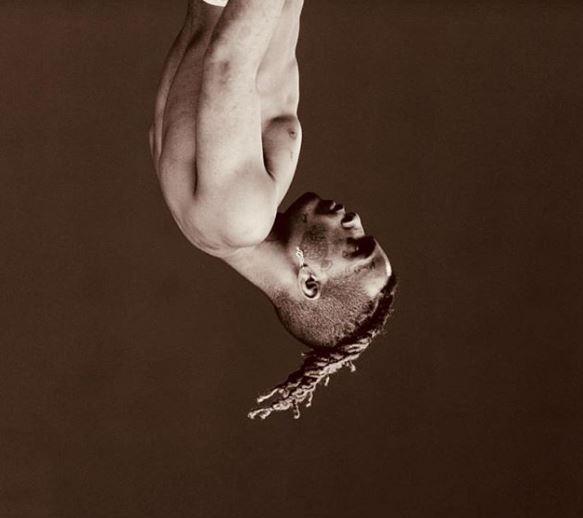 7.Ariana Grande, 12.8 million likes
Ariana posted this picture of her ex-boyfriend named Mac Miller claimed to have an overdose. Ariana and Mac were in a relationship for about a long span of 2 years.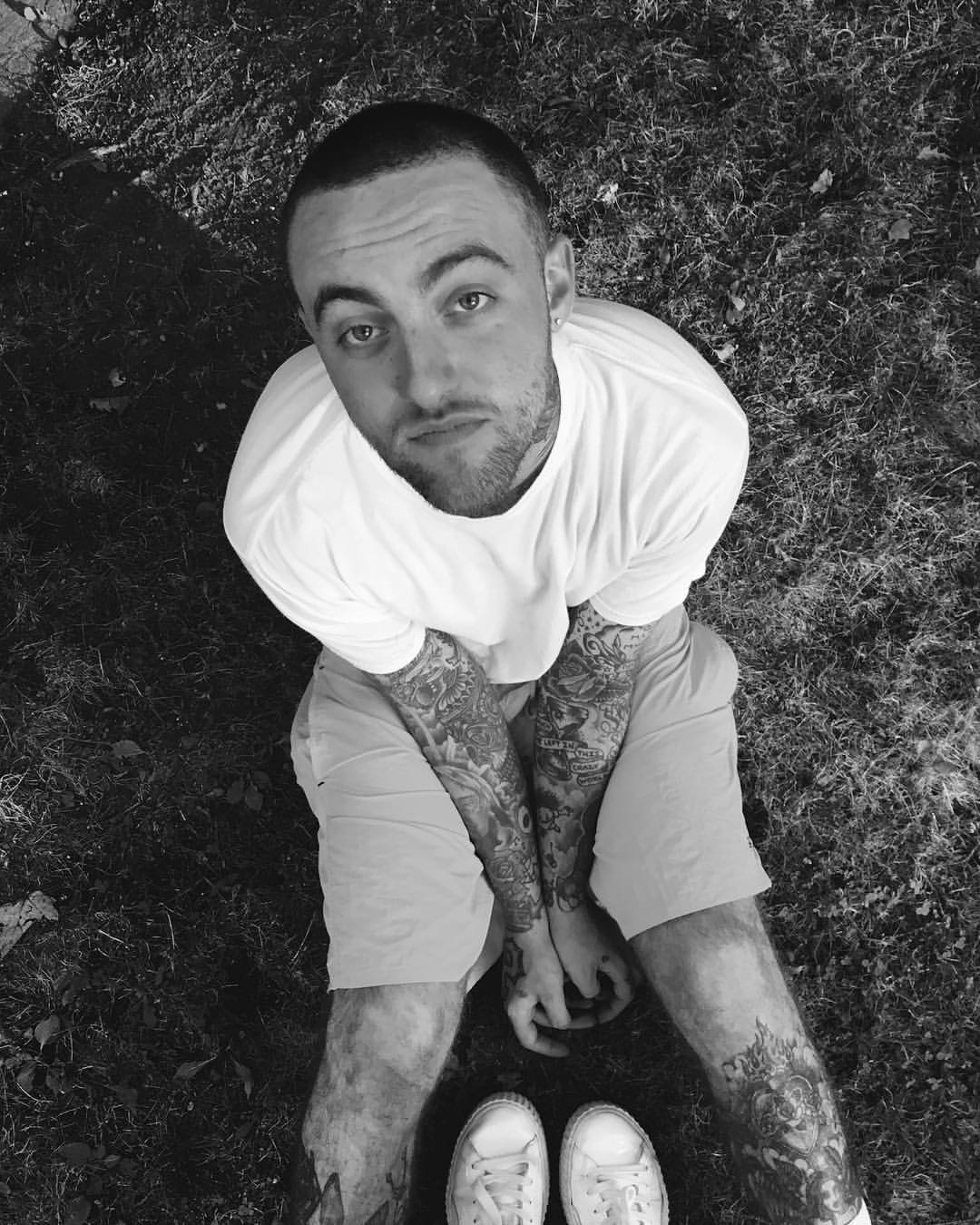 8.Kylie Jenner, 13 million likes
I think the likes has something to do with Kylie and Stormi Webster pictures. This photograph is dated back to Stormi Webster first birthday.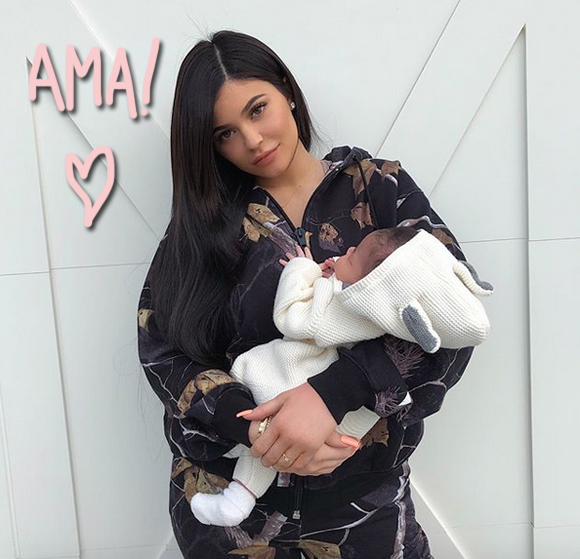 9.Justin Bieber, 13.3 million likes
This picture was posted by Justin while officially confirming his engagement with Hailey Baldwin.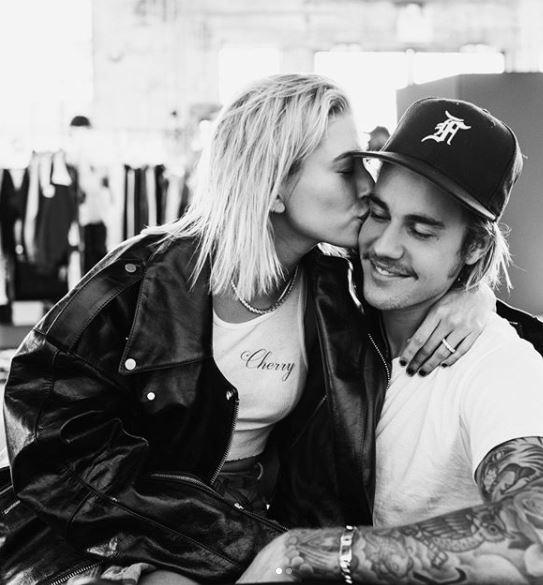 10.Kylie Jenner, 18 million likes
Sharing this heart-melting post-Kylie captioned the picture as "Stormi Webster".  Among all the pictures of Kylie Jenner and Stormi Webster this picture has most of our heart.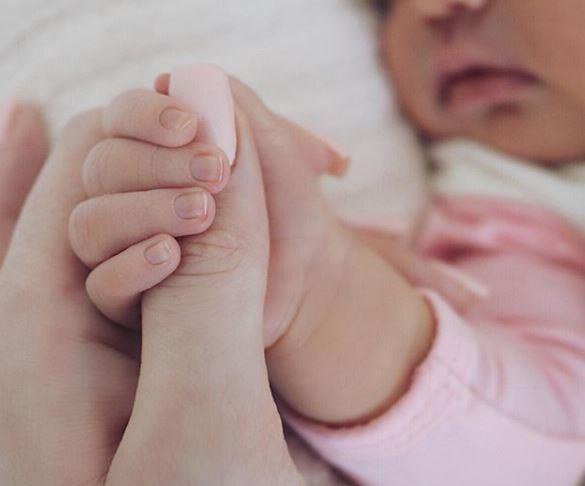 No doubt these pictures express beauty, purity, and emotion and these pictures are just bliss to look at.