New Year is incomplete without a new challenge. And Instagram is the best place to portray these challenges. Last year was filled with so many fun, an amazing challenge like Drake's challenges, zoom challenge, Neymar challenge. It has 2 weeks since 2019 has begun and the new challenge is already breaking all over the internet. This challenge requires you to post a very old picture of yourself along with the current picture of you. This looks really interesting!
Read More:-Images Of Jason Momoa Visiting His Grandma Will Increase Your Love For Him
Here are some Hollywood and Bollywood celebrities who couldn't stop themselves from doing this 2019 challenge which is breaking all over the internet!
1.Reese Witherspoon
This stunning American actress looked the same gorgeous 10 years before as now. She posted this photograph on Instagram which showed the captioned "Time sure does fly when you are having fun!!"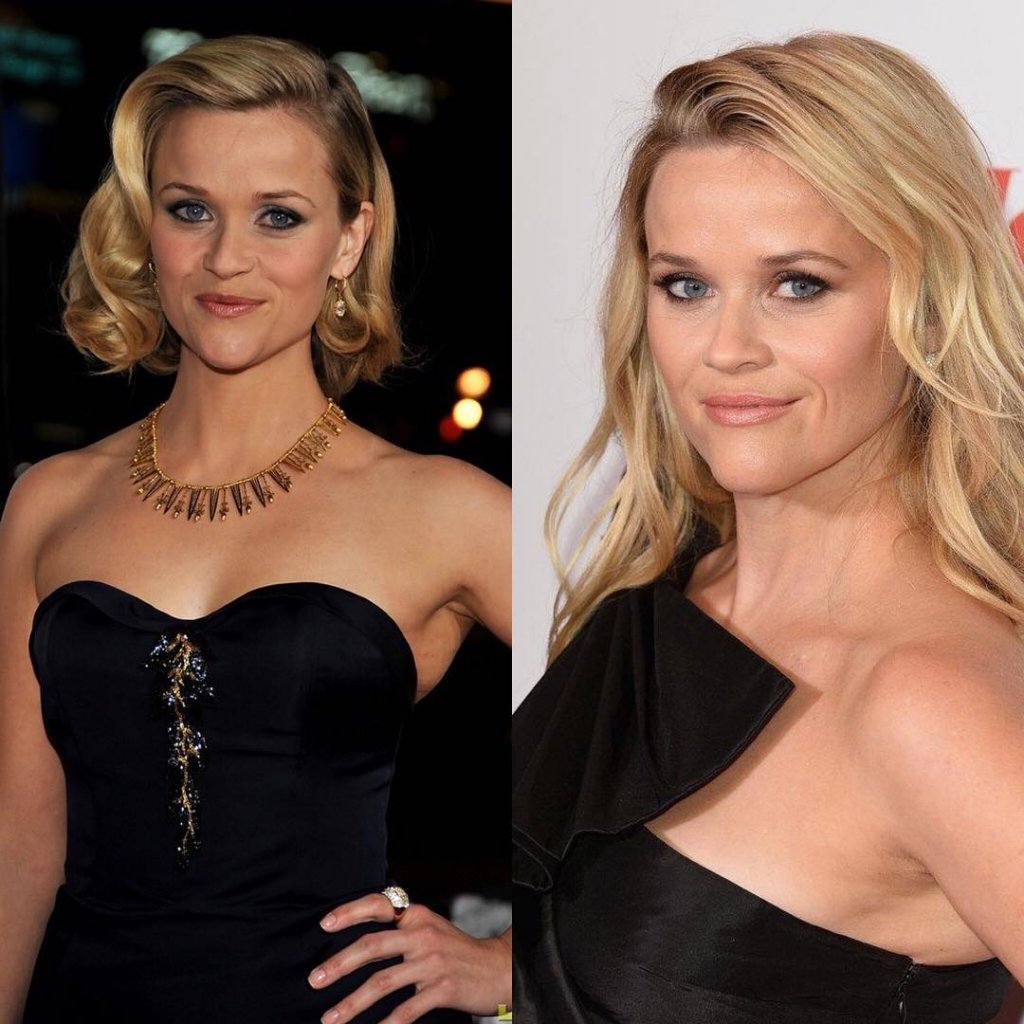 2. Shruti Hassan
In the old picture she is seen wearing no makeup but in the recent one, she is slaying with her beauty!. She captioned it as " Ten years always miss my bangs but I deffo don't miss the ugly in-between stage of growing them out! 2009-2019 #10yearchallenge"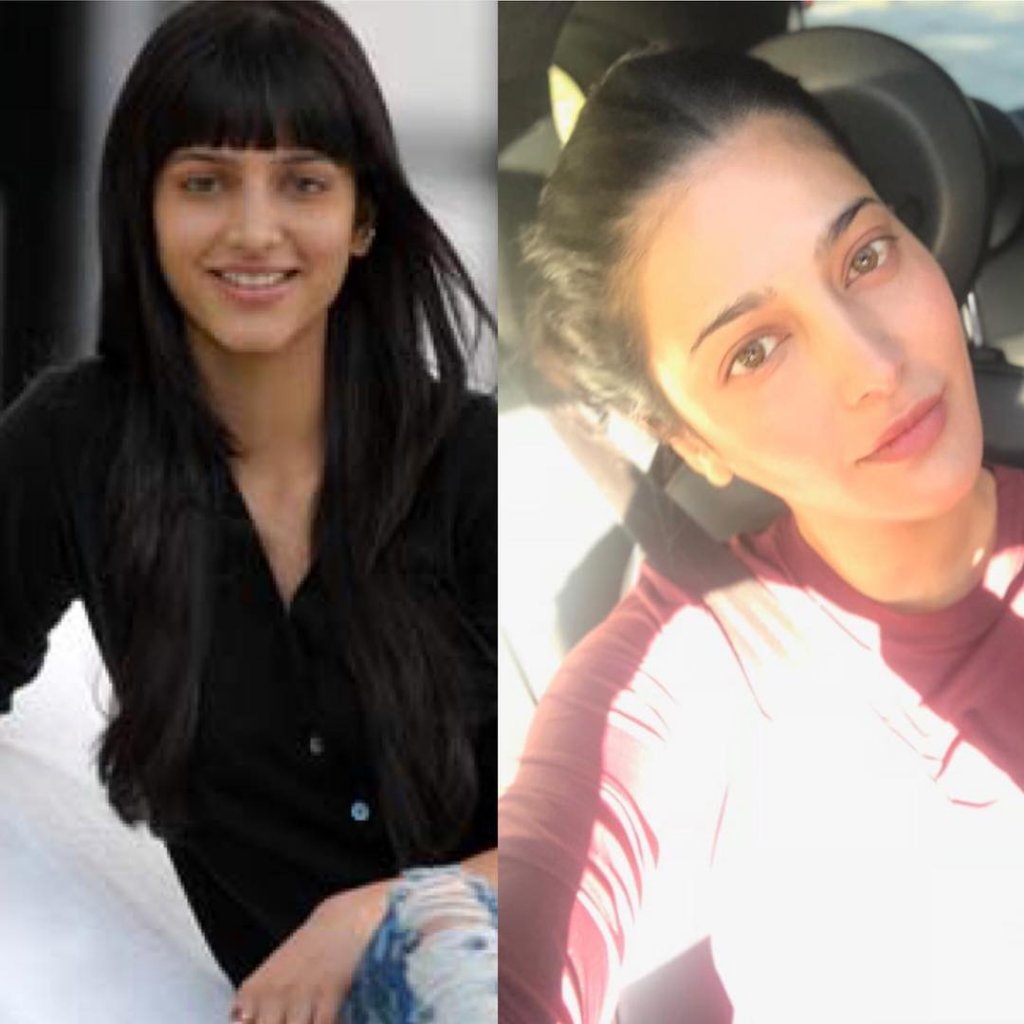 3. Ellen DeGeneres
Ellen looked the same, looks like she has not changed even a bit including her every small detail. She captioned the picture as "#10yearchallenge. I never realized how differently I hold my hand now."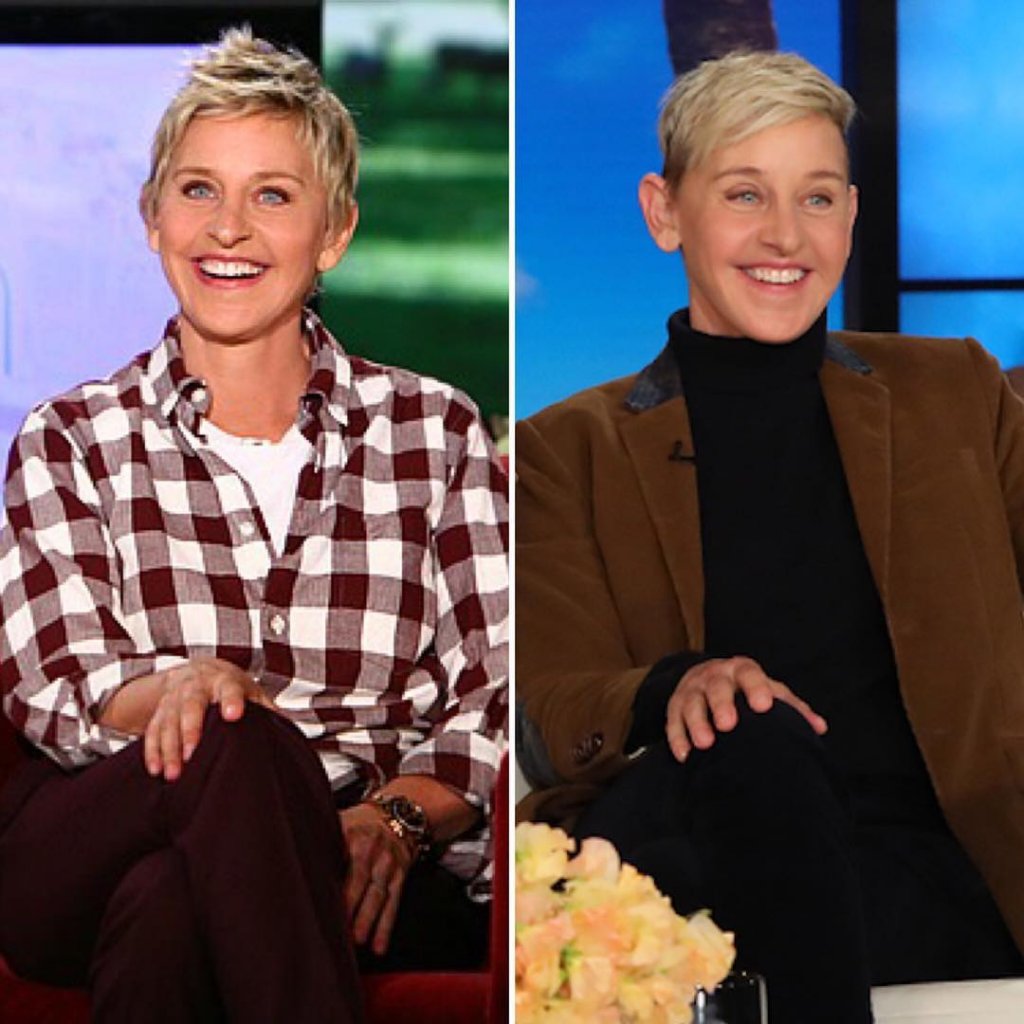 4. Padma Lakshmi
The two pictures look pole apart. In the old picture, she is dressed in a cotton white saree and looks quite simple. In the second picture she is not doubt looking too hot to handle. That's called aging with grace, right?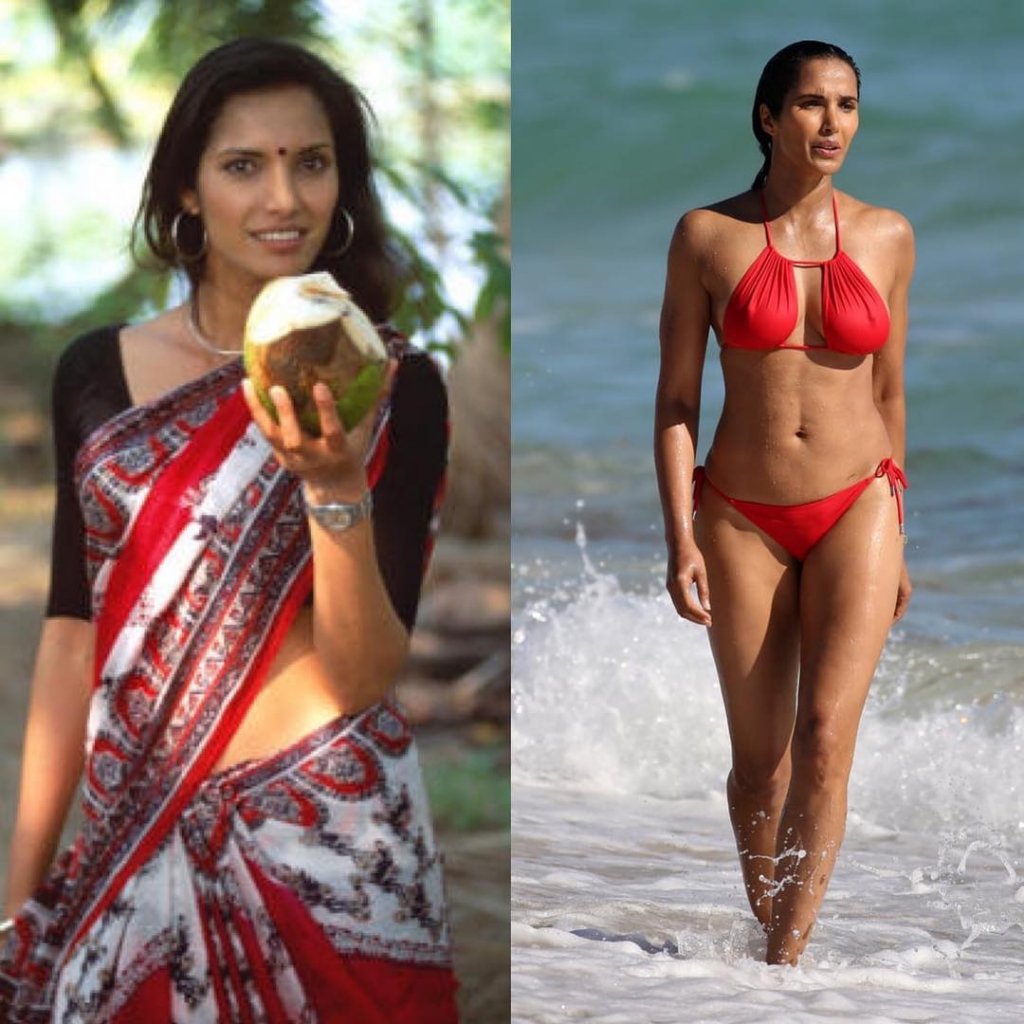 5. Nicki Minaj
Nicki Minaj an American rapper has not changed a lot the only difference that is visible is her hair color change that has changed from black to red.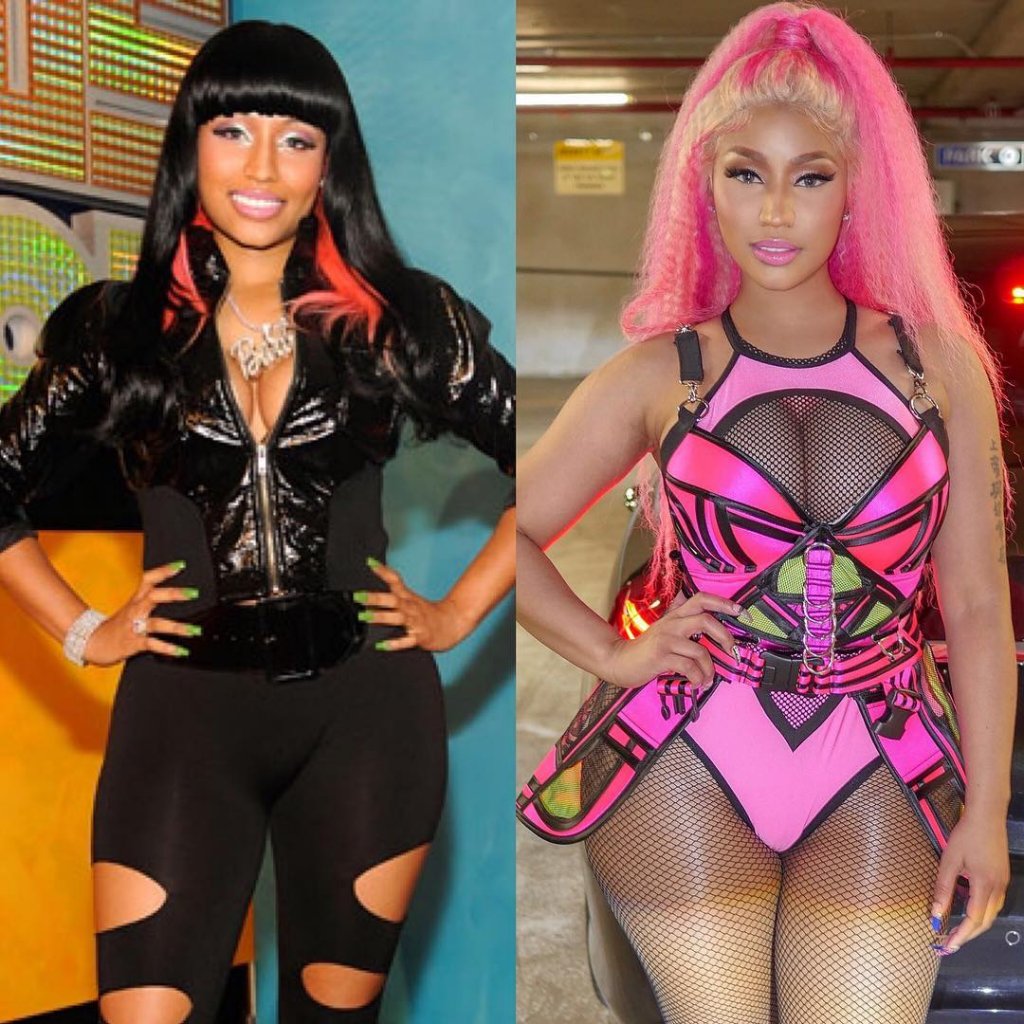 6. Karan Johar
The Indian director has undergone a drastic change in 2019.He looks much bolder, smart and confident as compared to his previous picture. He captioned the picture as " A decade!! High on hair dye but still resisting Botox! I hope this feeling lasts!! #10yearchallenge"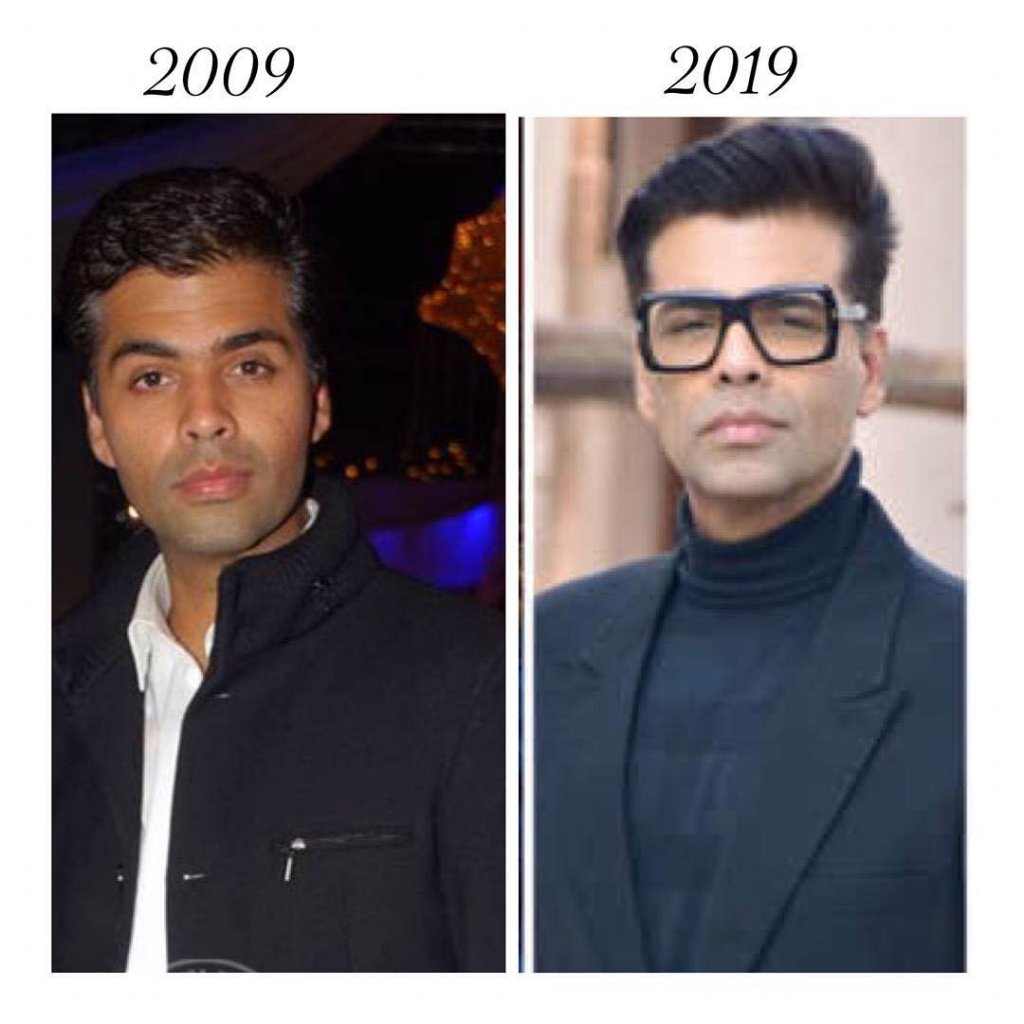 7. Raj Kummar Rao
The amazing actor has undergone a major change. His recent picture explains why all the girls out there are crazy for him. He inserted a caption saying" A decade later-Still happy; still at it; still learning to act. 🎭 🙏❤️ #10YearChallenge "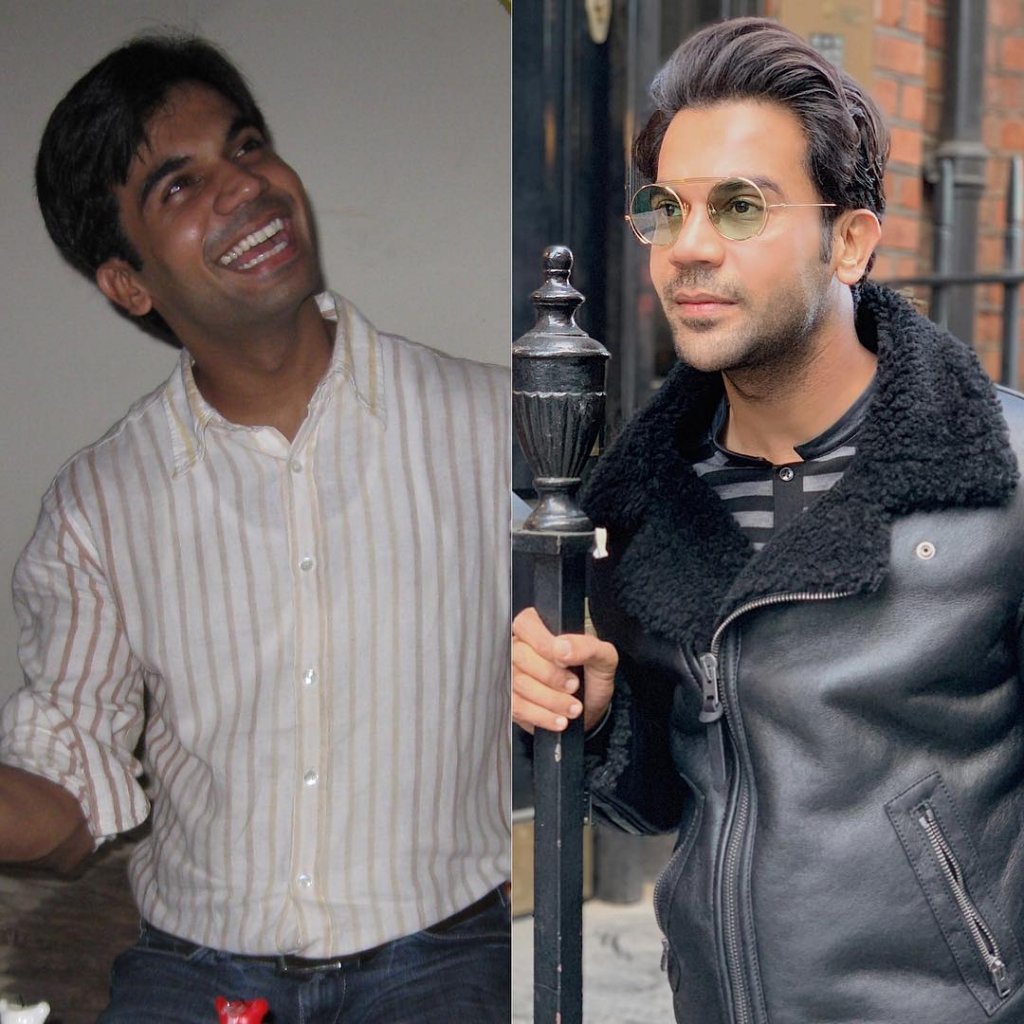 This challenge of 2019 which is viral all over internet is no doubt showing how much these celebrities have changed! Among them there are also some who haven't changed a bit.