Beauty and fashion do not have any definitions rather these are two very subjective things. Today we have got you a story of an acid attack survivor who has created her own definition of beauty and fashion. The girl we are talking about faced an accidental acid attack when she was just 2-months-older and now she is a fashion icon.
We are talking about Anmol Rodriguez, a 23-year-old girl from Mumbai. She was only 2-month-old when her father doused her mom with acid.
Then the 2-month-old Anmol was lying in her mother's lap and unfortunately became an acid victim at such a tender age.

Read More: Filipina Woman Blocked Pakistani Lover Immediately after Receiving The Money, He Sent to Help Her!
Talking about the situation Anmol said, "To this day, I do not know what prompted my father to commit such a heinous crime. At a time when my family should have been celebrating the birth of a baby girl, my mother succumbed to her injuries."
After this accidental acid attack, Anmol had to spend the first five years of her life in a hospital in Mumbai. But according to Anmol, spending such a long time in hospital was not at all a bad experience. She believes that everyone comes in our life to play their part and leave. Talking about the time she spent in the hospital, Anmol said, "During these five years of my life, the nurses and doctors in the hospital took care of me as if I were their child. I had no relative who was willing to take my responsibility, so the nurses and doctors played the roles of my parents. They never treated me as if I were only a patient."
The hospital sent her to an orphanage, where she spent the rest of her life.
There she grew up with a dream of becoming a software developer. After finishing her school with good grades she went to study Computer Application from Mumbai's SNDT University.
Being a sharp learner, she even secured a job during her college placement. But within a few days, her office people fired her by saying that they could not see a disfigured face every day.

After that, she could never secure a job again. Wherever she went, she faced rejection.
But she didn't lose hope rather searched for new opportunities. Well! the young lady was very much inclined towards fashion so she decided to channel her interest in the same.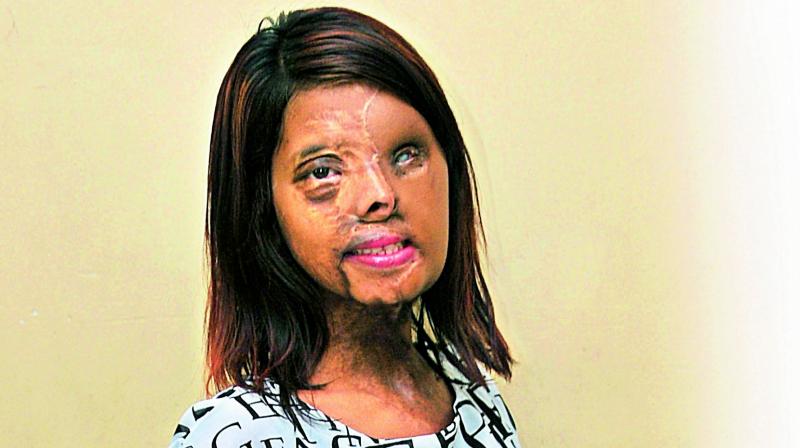 "Fashion interested me, and I always loved wearing stylish outfits and looking good. I would post my pictures on Instagram and luckily, some photographers noticed me. They started reaching out to me and I have had the privilege to work with photographers like Tejas Gedekar and Bhavini Damani. I also interacted with Ranveer Singh at a Kotak Mahindra event," Anmol said.

Read More: Malaysian Teacher Buys New Uniform For A Student Who Used To Wear Elder Brother's Baggy Uniform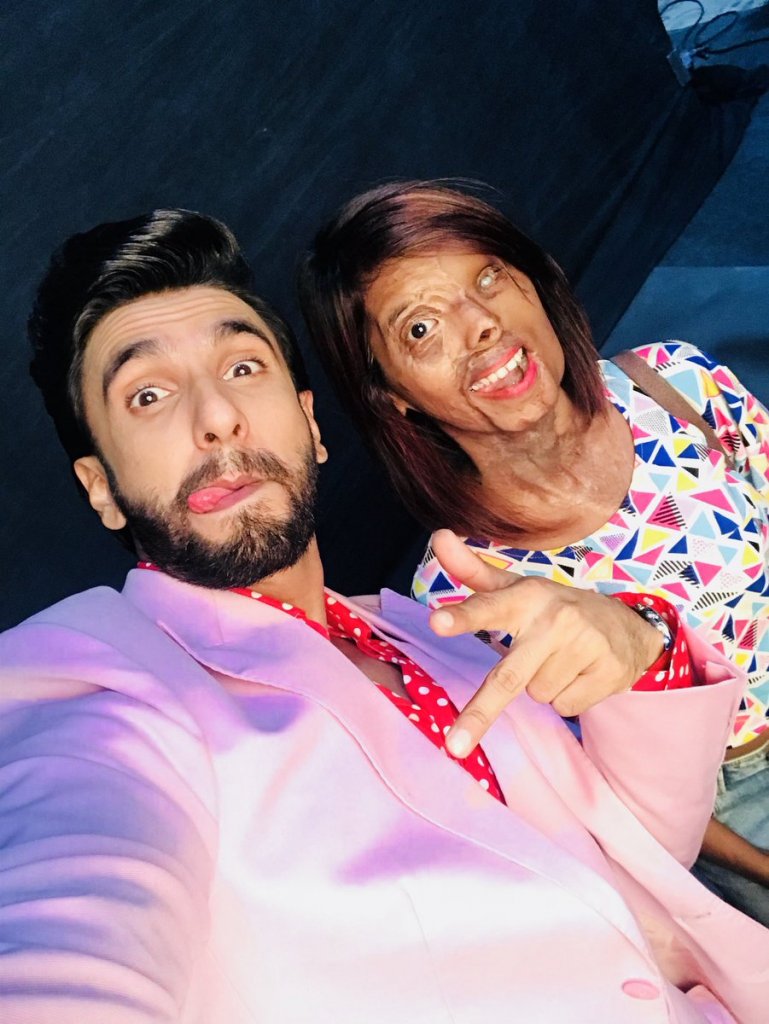 Since then she never stopped. She became a fashion icon and social media influencer. Then she decided to bring a new ave in the lives of acid survivors and founded an NGO called Acid Survivors Saahas Foundation to bring in a change in the lives of acid victims.
Presently, she is not just a fashion icon but an actor too. She worked with Shabana Azmi in a short film called Aunty Ji.