No matter whether you are a celebrity or a common man, there is always something human existing in everyone. And Jason Momoa is not someone from another planet, images of genuine love for his grandma displayed his true human nature when he went visiting her. Once you see it for yourself, your love for him will definitely increase.
Jason Momoa has been breaking all box office records and entering the billion dollar league with his latest movie Aquaman. Yet he took out time with all the success by visiting his grandma, the love of his life.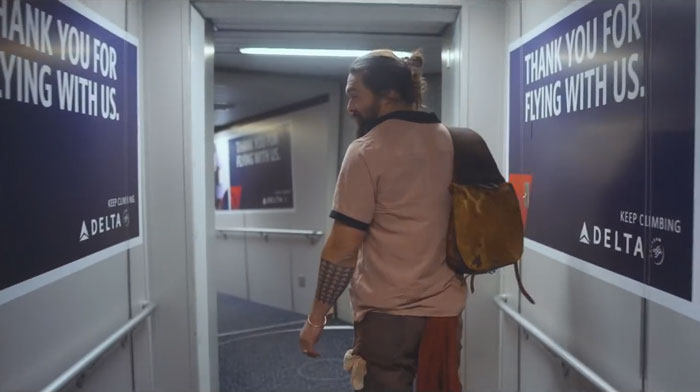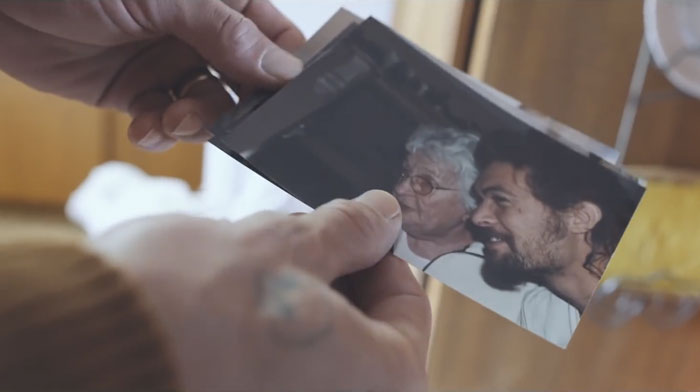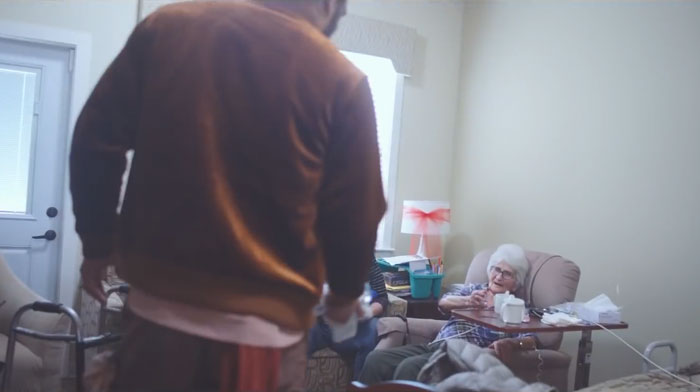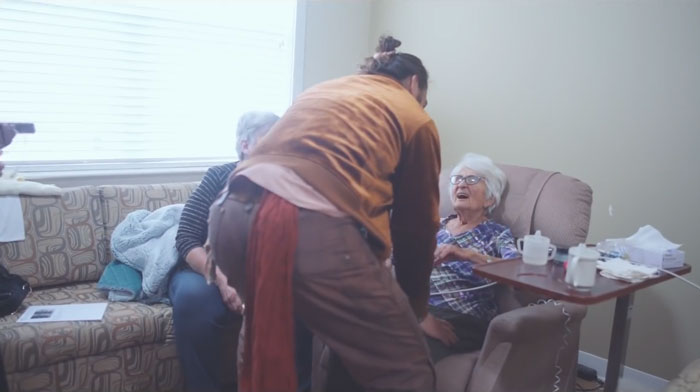 There has been an immense increase in love and respect for Jason Momoa by people all over the world after seeing the adorable images of him and his grandma, Mabel, in Iowa, her birthplace, where she still resides.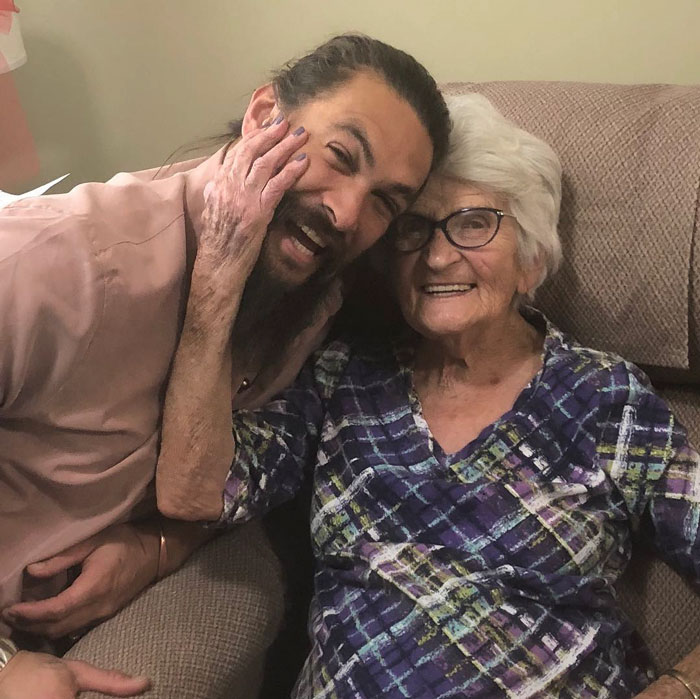 These images clearly represent that Jason Momoa is truly a grandma boy. Visiting grandma was seriously required to showcase his love because he wanted to show all that success he achieved, and she's the woman behind it.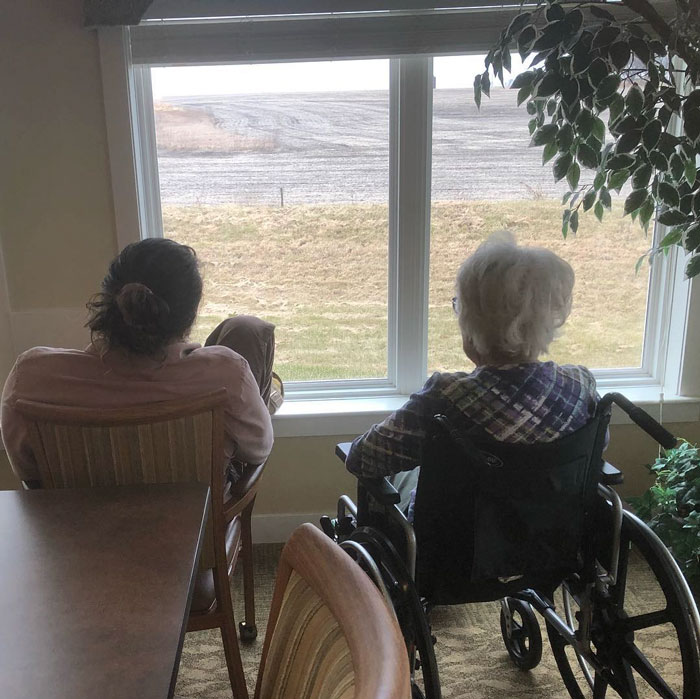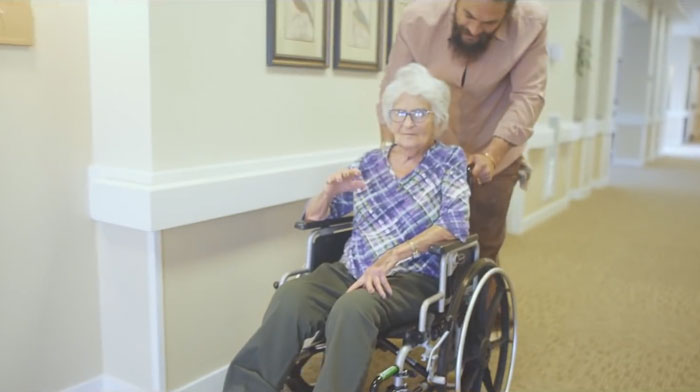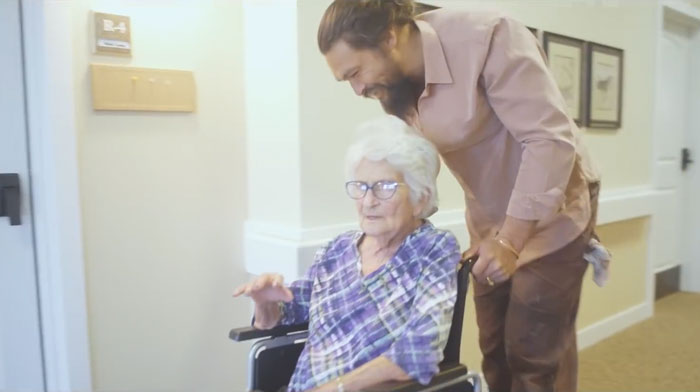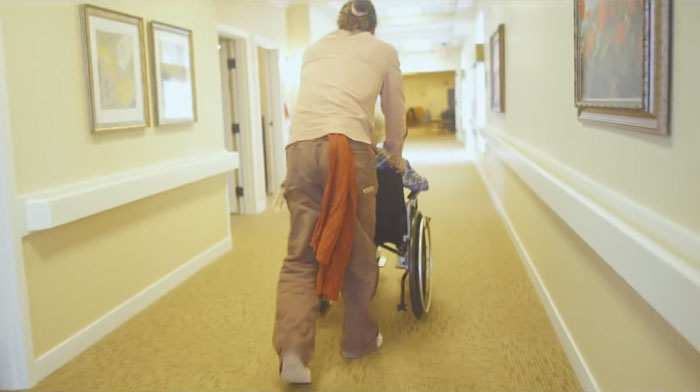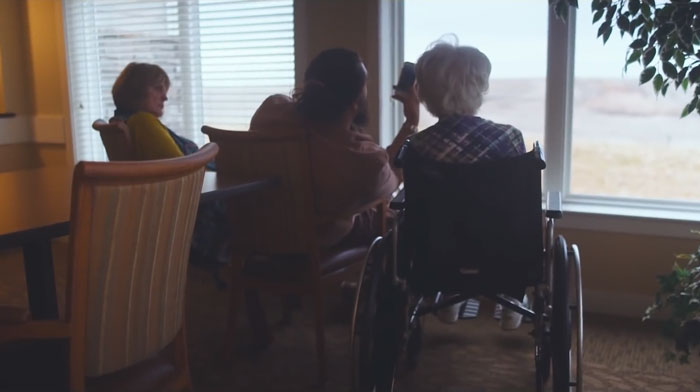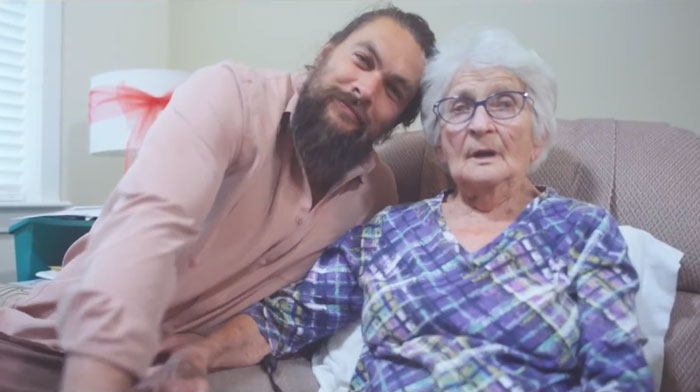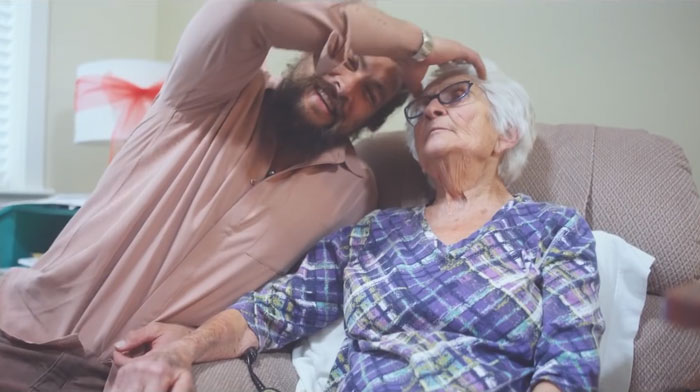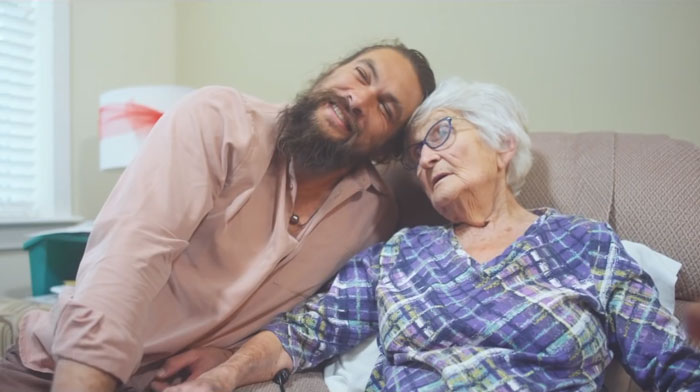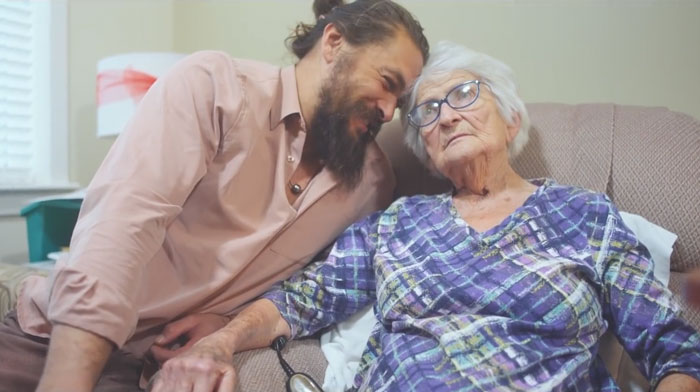 Jason Momoa is proud of his origins and he frequently jokes about it by always spelling HAWAII backward as IIAWAH.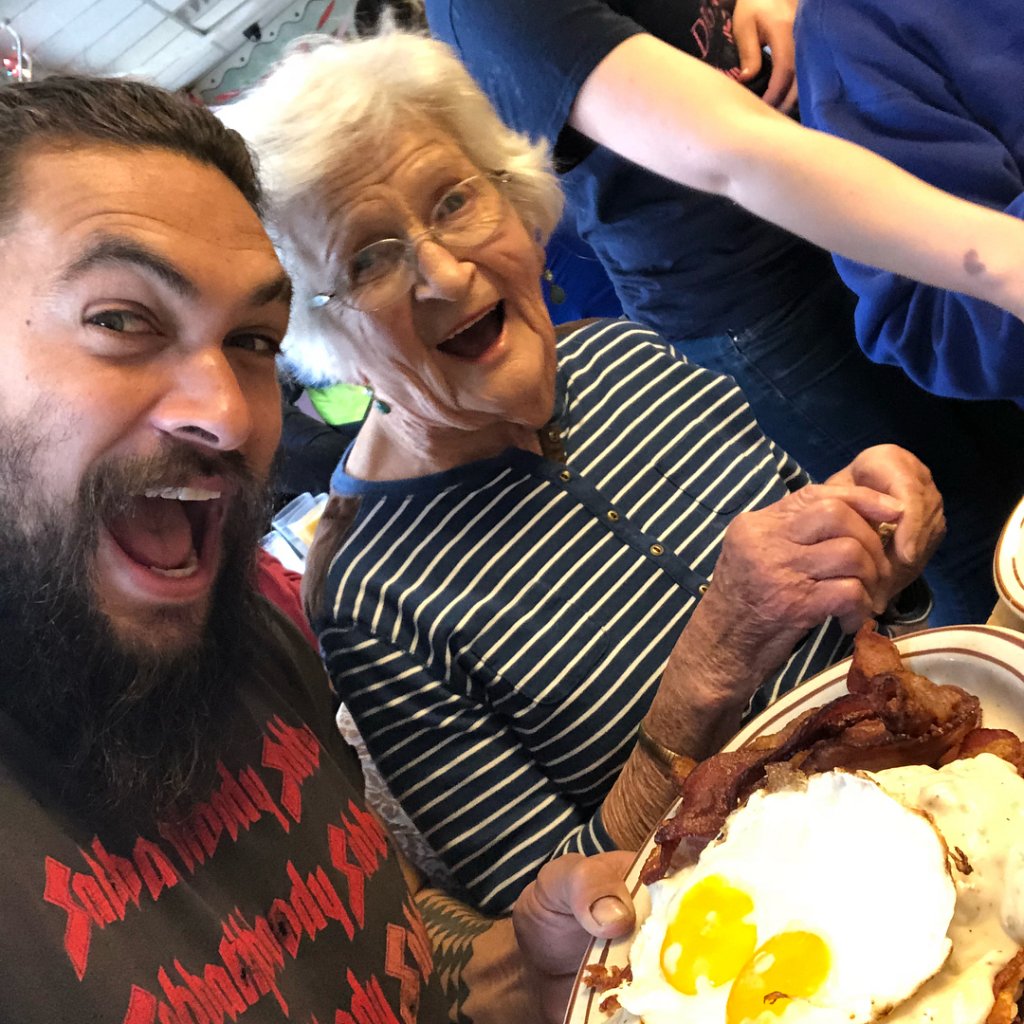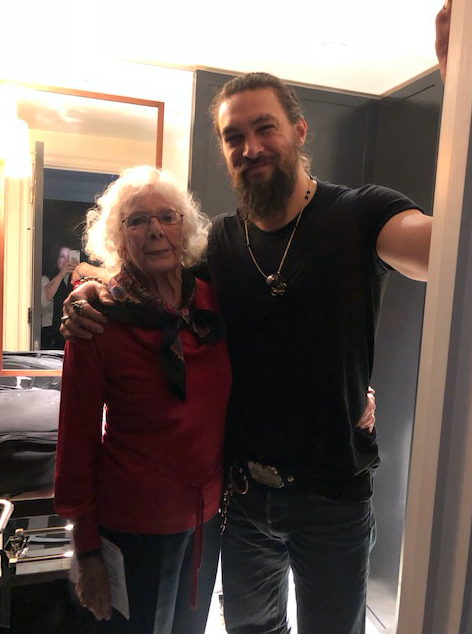 He once shared "I loved where and how I grew up because both places were rooted in family," and added further, "They are really very similar, except there's more ocean one spot and more corn in the other."
This is one of the images when he went visiting his grandma, having a gala time with all his cousins, nephews and nieces.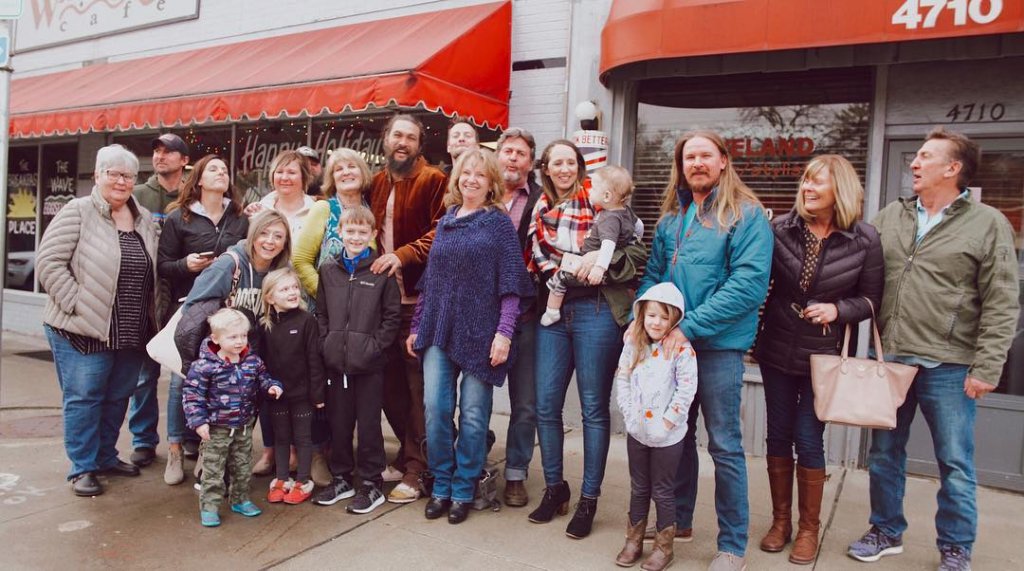 Coni, the mother of Jason Momoa, who is a photographer and an artist, also beholds a blended origin of German, American, and Irish. Both she and her mother became the pillar for him after her divorce from his father.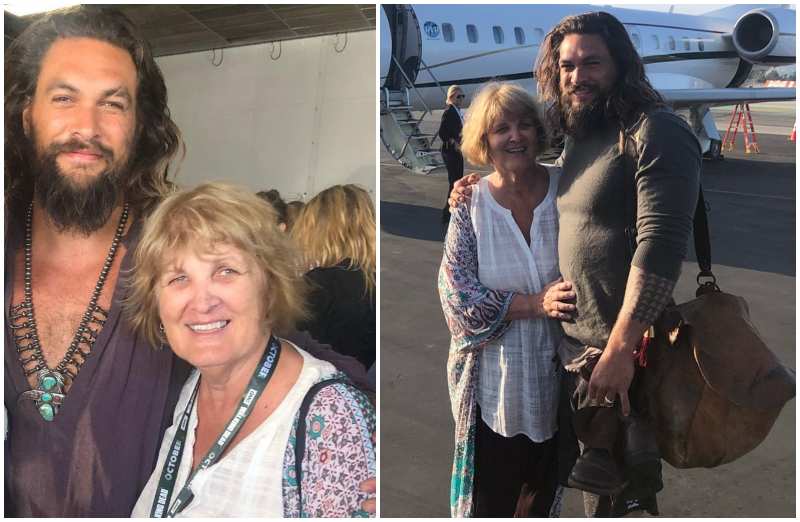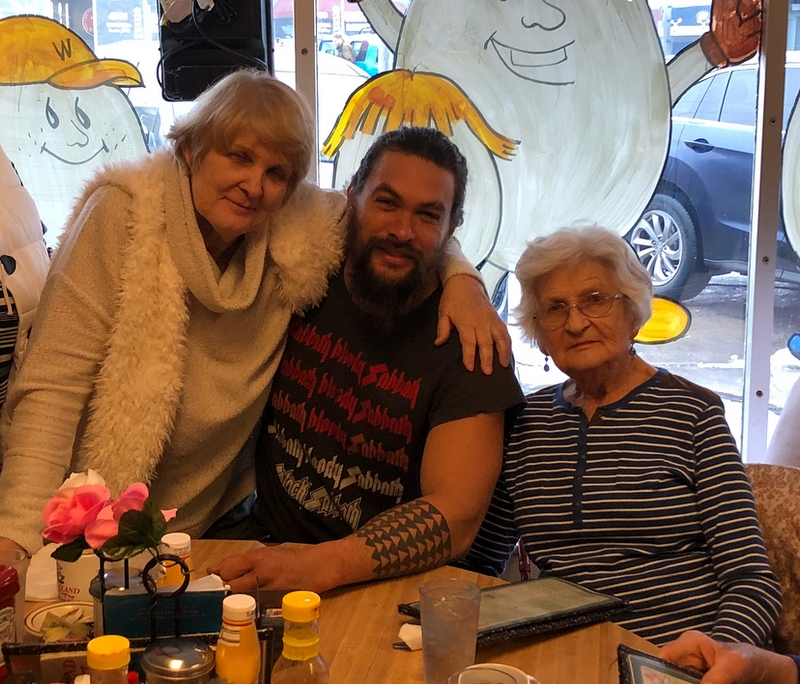 He is currently married to Lisa Bonet, a model cum actress, and has two beautiful kids a son named Nako and a daughter named Lola.