Diego Rivera said, "If I ever loved a woman, the more I loved her, the more I wanted to hurt her. Frida was only the most obvious victim of this disgusting trait."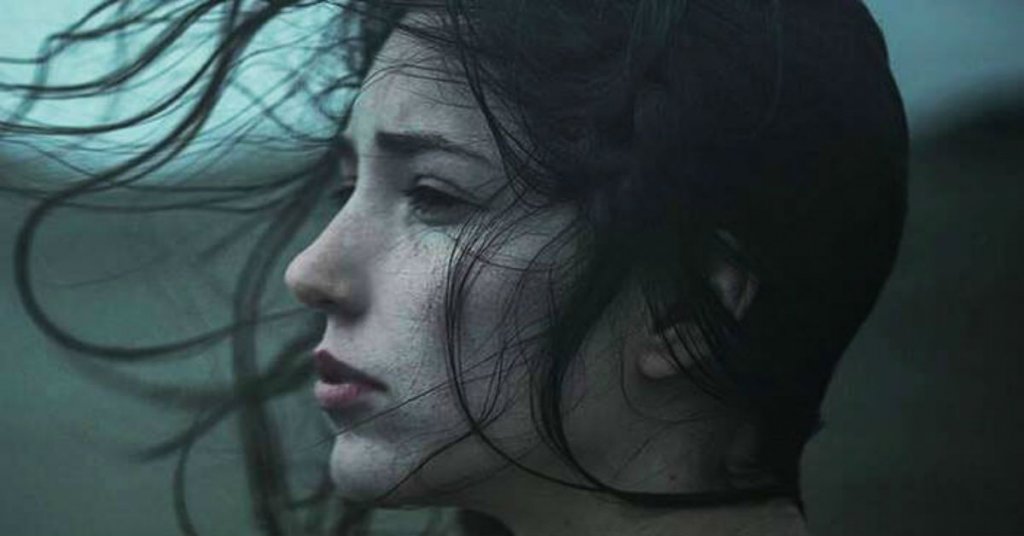 I know you love her. I know you do because you wouldn't be with her if you didn't. But since you are just a human being with inconsistent feelings, you may be likely to love her in every way.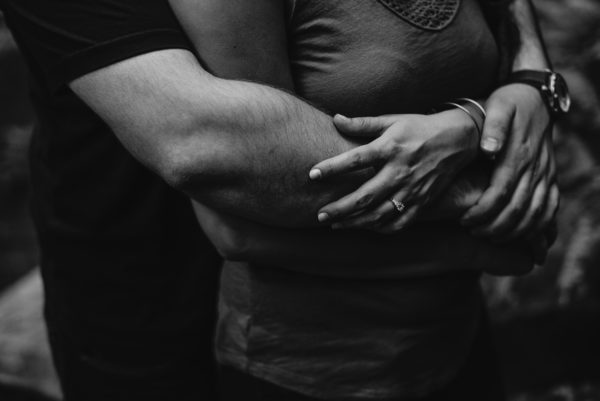 A healthy and happy relationship can turn into a brutal one if you treat your girlfriend less than what she deserves. Nevertheless, I hope you treat her the right way. I hope that you spread every ray of consciousness upon the love you have for her. Awareness always keeps a relationship strong. Remember the day when you first saw her. The time when she was everything you yearned for. There is something about her be it her nature, beauty, her independence or sense of humor that you haven't found in anyone else.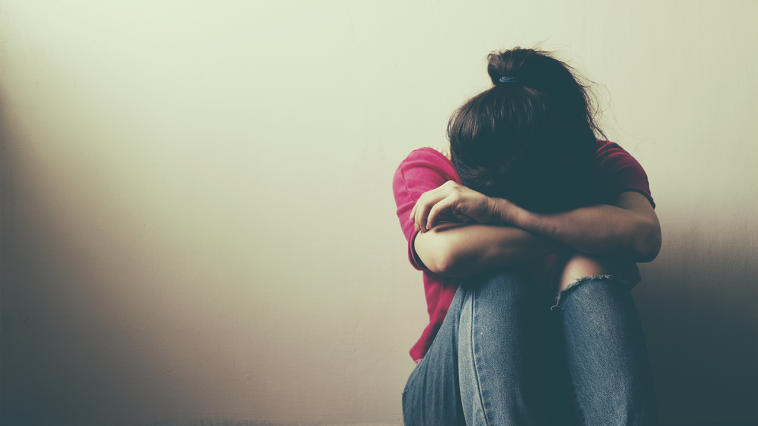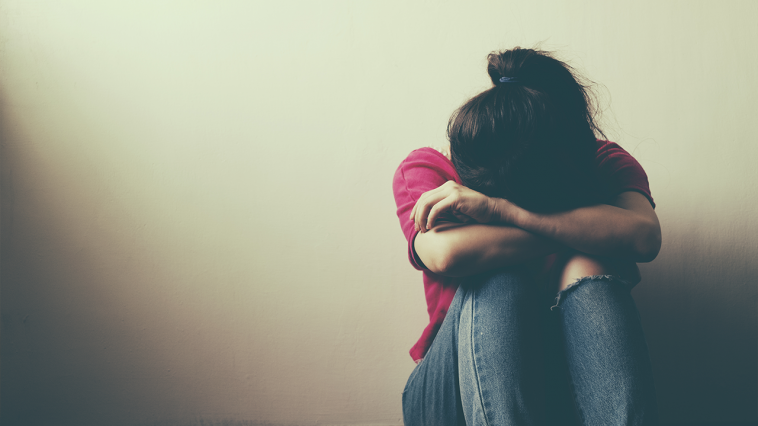 Remember what you felt the most for her was completeness. Keep her the same way if you love her. Keep her beautiful, wild and complete. I hope that you understood that you play a great role in her life. The way you treat her determines the way she treats herself. You can either make her shine or make her feel lost. She is like a sculpture in your hand and desires to be held with carefulness.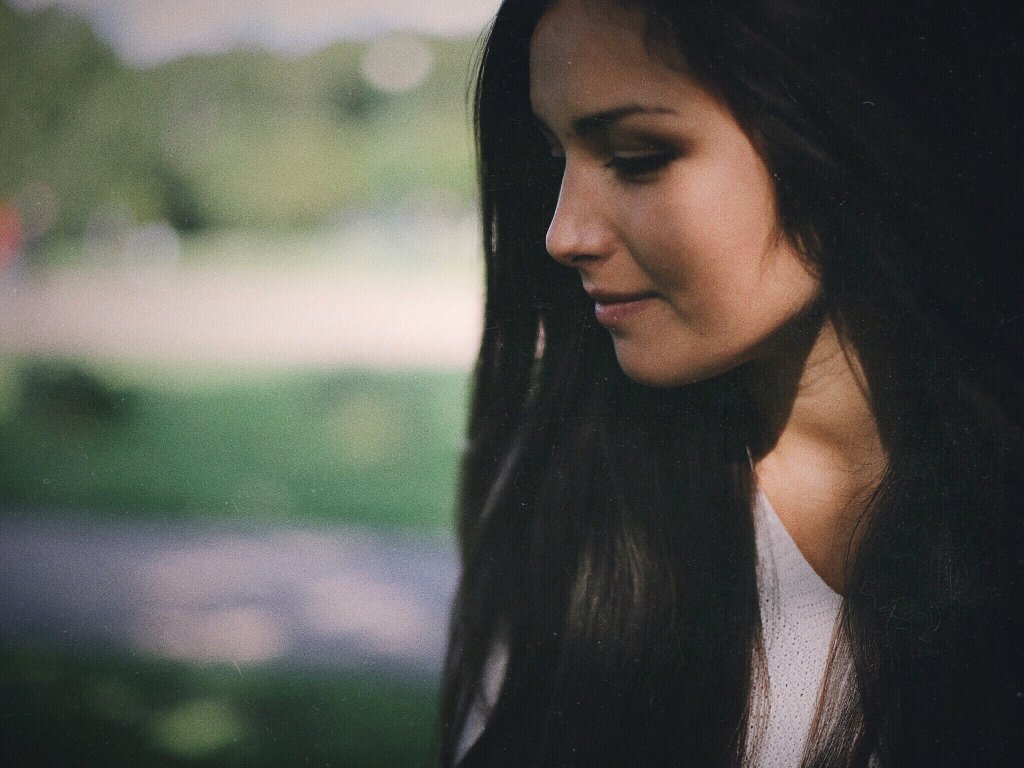 Don't destroy her if you love her. Know that she has already been destroyed before and she isn't aiming for any other destruction. Remember that she has walked over all her insecurities to be with you and has decided to give a second chance to love. She has trusted you with all her heart. Never let her down. She is not a book you will finish some day. Always be there for her because nothing can destroy her more than your absence. If she ever feels that you need her and you don't want her, know that you will destroy her. It will destroy her completely if you love her only when you are alone. Because she wants to have you at every moment. Her love will cure every part of you. But if you are there with her only in your loneliness, it will break her.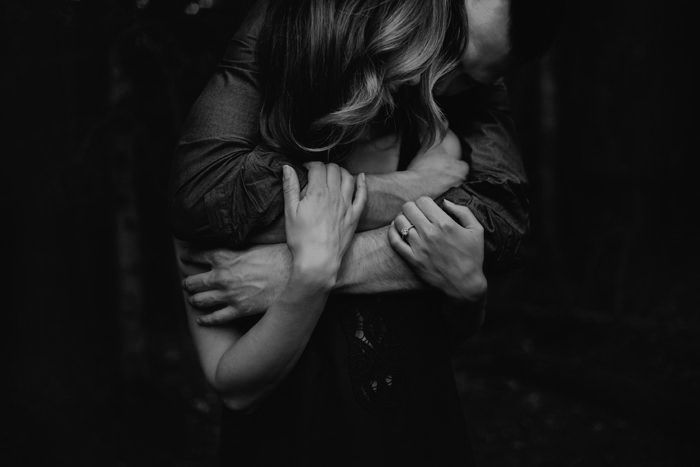 She wants to confess that your actions are all that matters to her. If you really want her, love her with all your faults and imperfections. She wants to share her insecurities with you. She wants to be the same with you as she sees herself in the mirror. You will break her if you don't accept her as she is. If you show her the moon, she will show you the entire world. If you treat her in the right way, she will love you even more.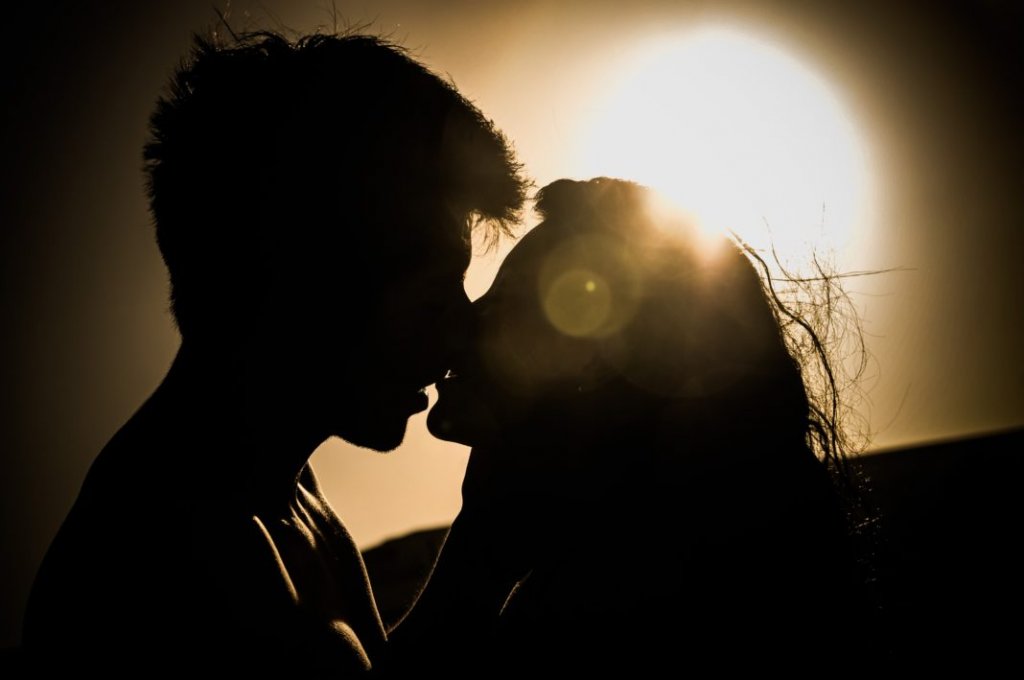 Read More: Woman Married Online Lover And Later Discovered He's Actually Filthy Rich