The millennial star Justin Bieber doesn't need an introduction. From being Canadian singer-songwriter to become a world-wide youth sensation his journey has been amazing. With all this, of course he makes huge money which he never fails to show off.
At one point he was the biggest and youngest musician in the world and still have a very huge fan following.
Also, there was a time when he was one of the most controversial star around the world. However, he is not as much of a controversial personality anymore as he used to be in the past.
Even after having so many gossips and controversies attached to his name, the Canadian superstar is still perfectly managing to live under the spotlight and still earning in millions. The millennial superstar has a net worth of a net worth of whopping $265 million which he believe is a result of his hard work.
Rear More: Selena Gomez Looks Happy On Her Malibu Outing After Coming Back From Treatment Facility
But did you ever wonder where all his money goes?
Well! if yes, then we are here to tell you how and where the millennial star Justin Bieber spends all his money.
His Monkey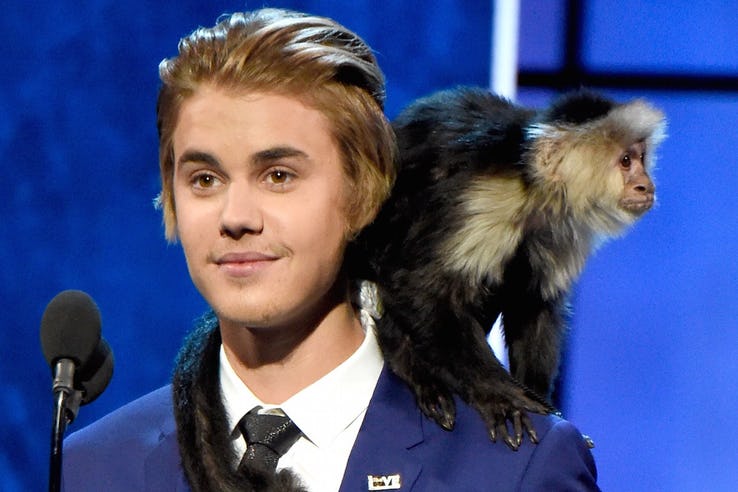 Private Jet Worth $1,800 to $9,000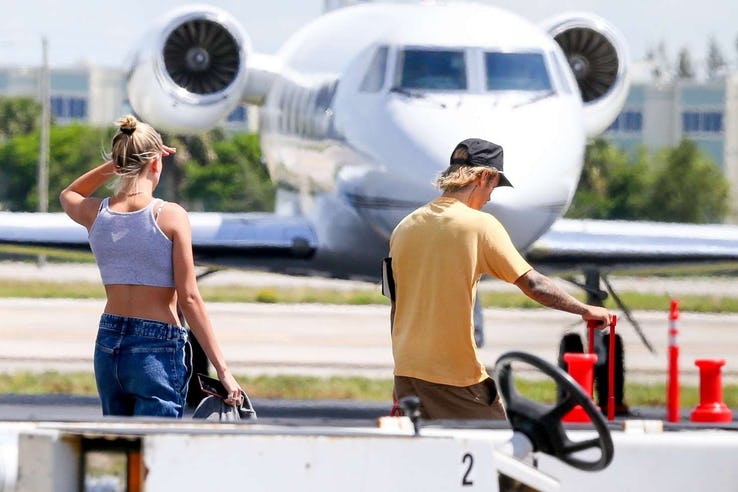 His Mercedes & Custom Paintjobs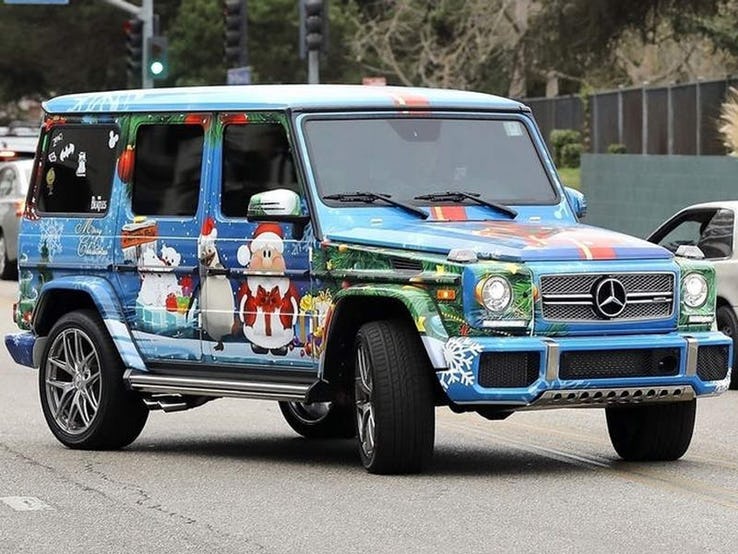 Lavish Home In Los Angeles Worth $80,000 a month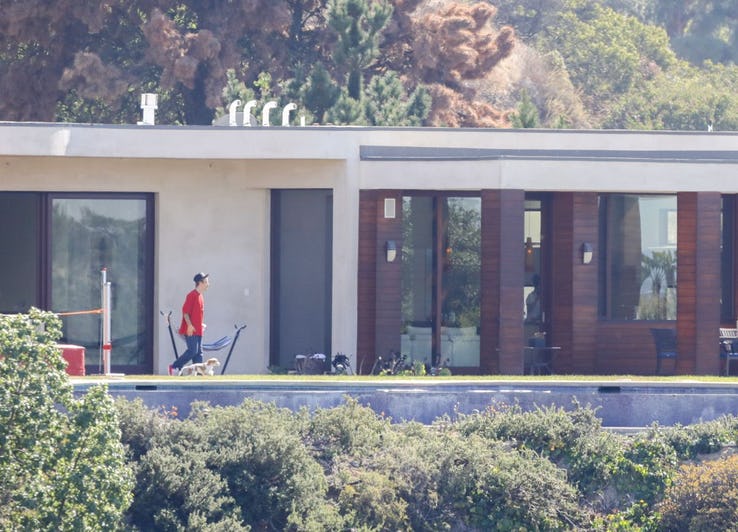 Bouquets Of Roses For His Fans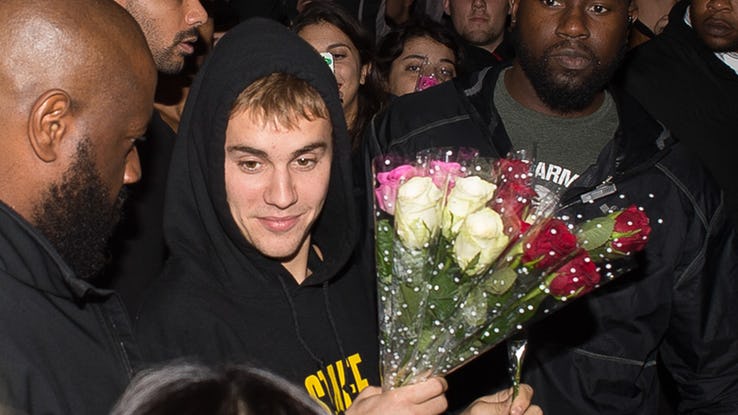 $5 Million On His Massive Ontario Mansion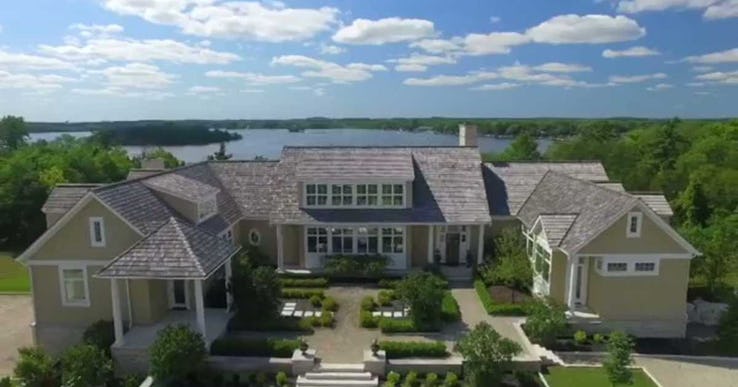 Thousands A Week For 'Personal Reasons'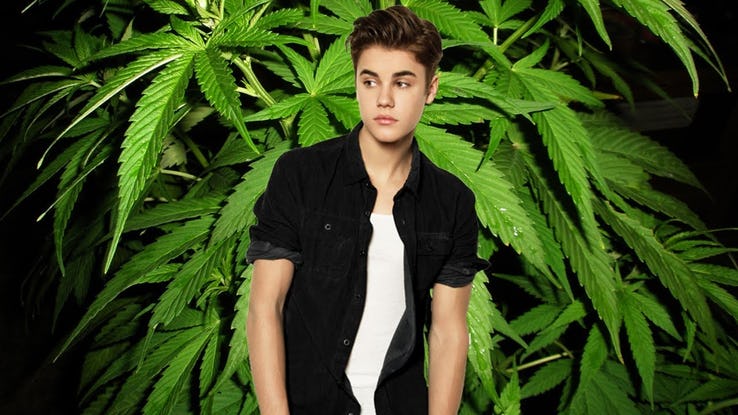 Random Acts Of Kindness & Charity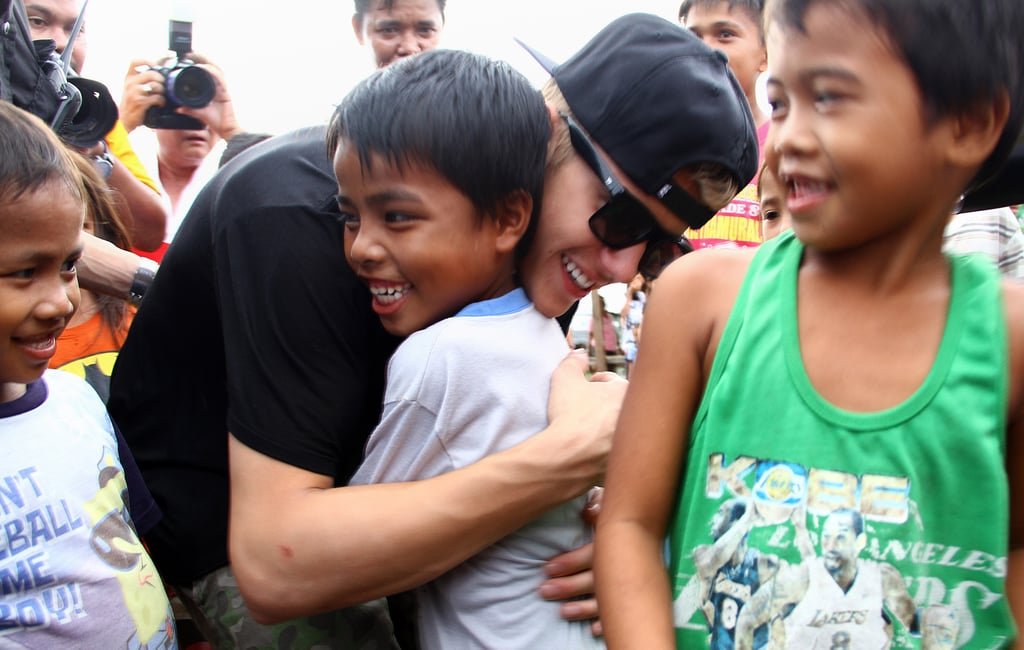 $750 Haircuts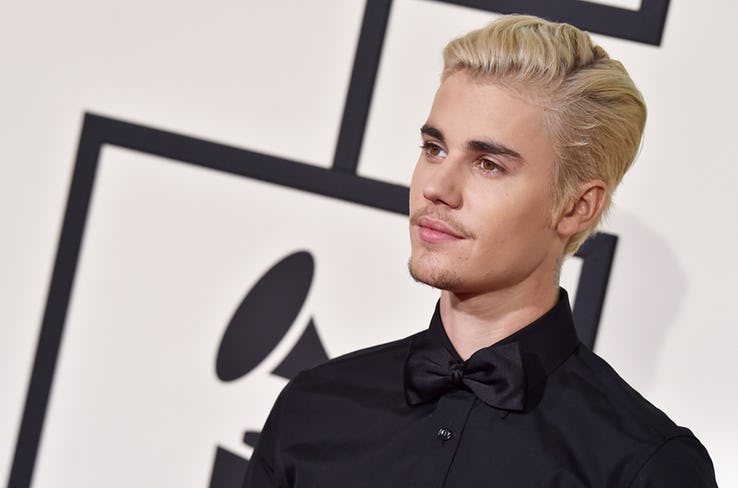 Lofty Airbins That Costs $10,000 A Night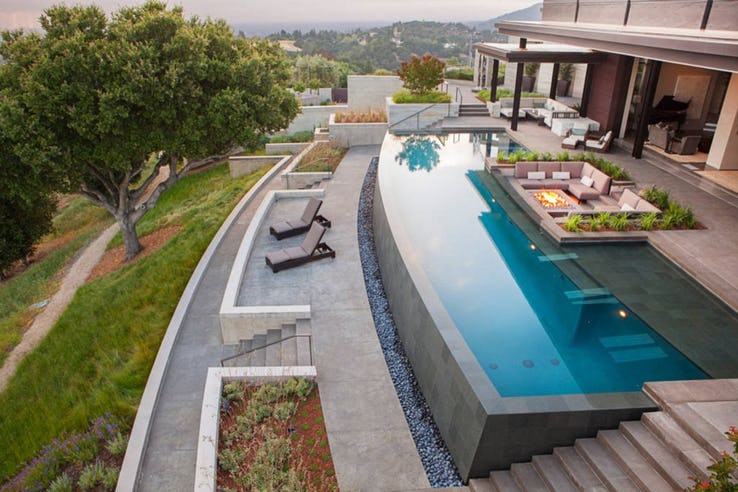 His Ducati 848 Evo Worth $14,000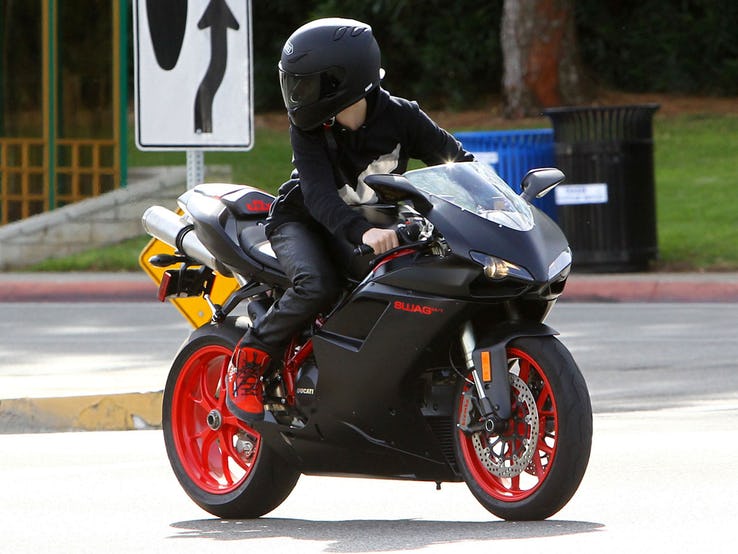 Family Guy Necklace Worth $25,000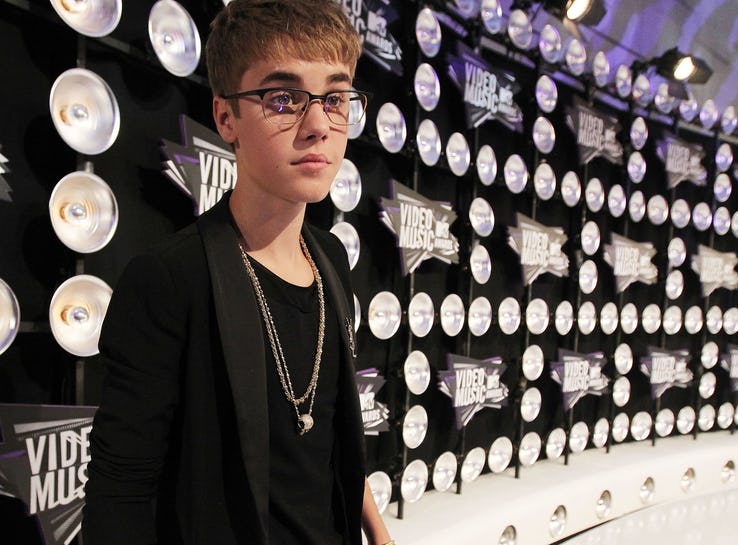 Big Chains For His Big Friends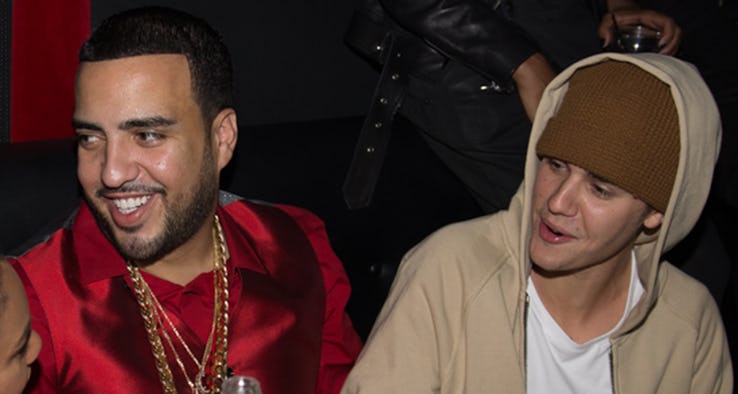 YEEZY 350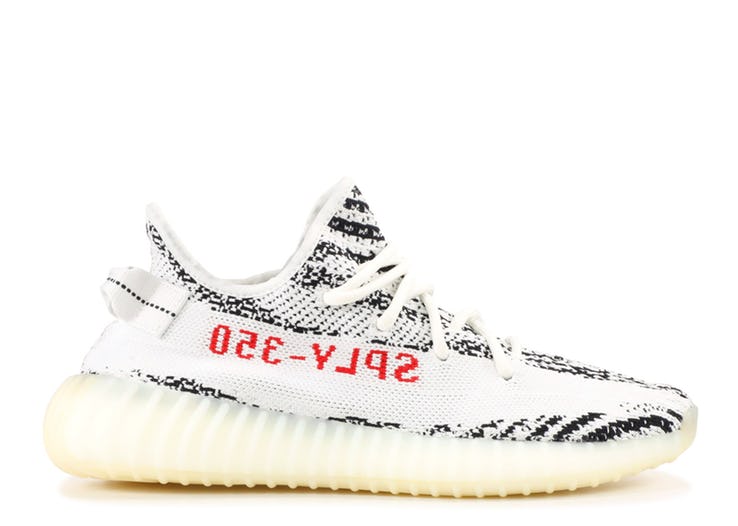 Rose Golden Pink Grills Worth $15,000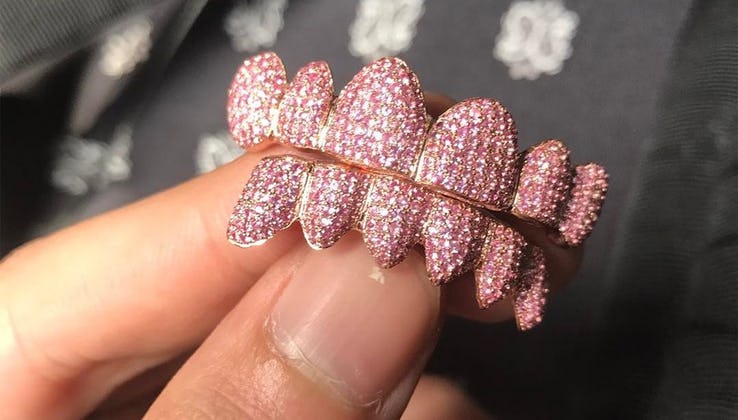 Read More: Meet The Brazilian Sandcastle King Marcio From Rio De Janeiro Who Avoided Rent For Two Decades
Sponsoring The Parties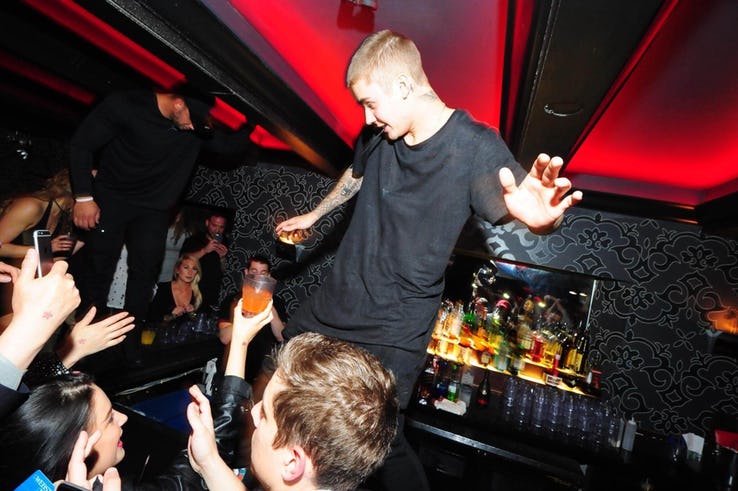 Gorgeous Beverly Hills Mansion $55,000 per month.
Hailey Baldwin's engagement ring worth $500,000!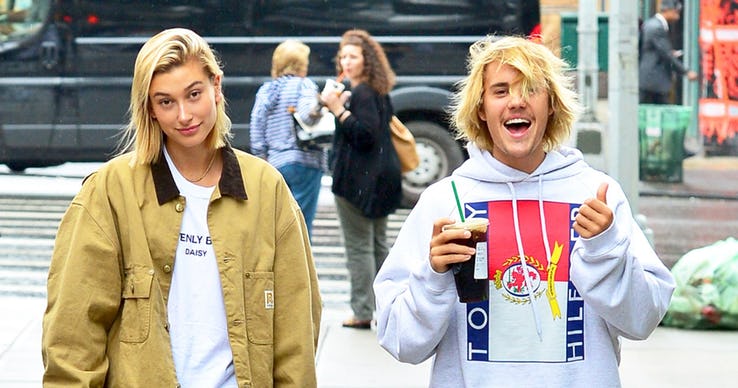 A RELAXATION PAD IN AMSTERDAM