The Canadian singer-songwriter Justin Bieber doesn't need any introduction, after all, he is already an international celebrity. He started his career and got popular at a very early age. However, it's been a really long time since the sensational singer appeared on the stage to dazzle his fans. Let us tell you that the singer is suffering from a serious illness.
Image Source: Justin Bieber/Instagram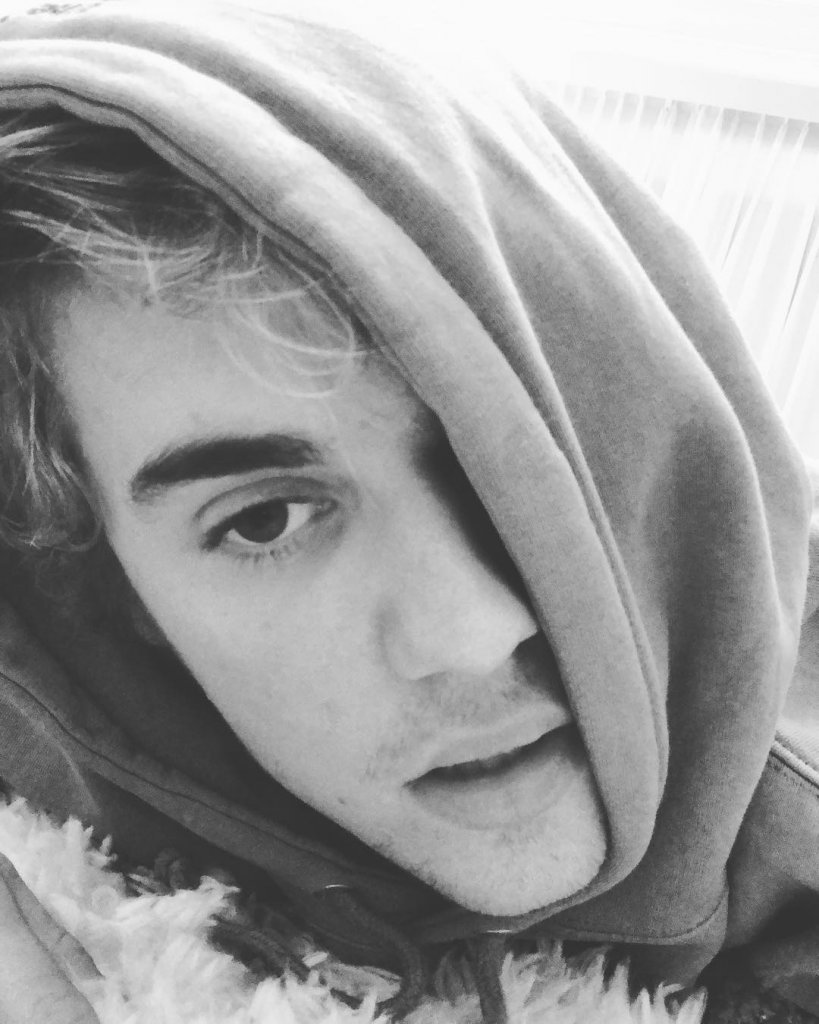 Yes, he has retired from the spotlight because of his serious disease, presently Justin is on a spiritual break.
Read More: Dad Rescued His Daughter Like An Iron Man When Her Friends Called Her Liar
Reportedly, the sensational singer is going to a really tough time. He is tired and fighting against his illness and psychological problems. His major illness is severe depression.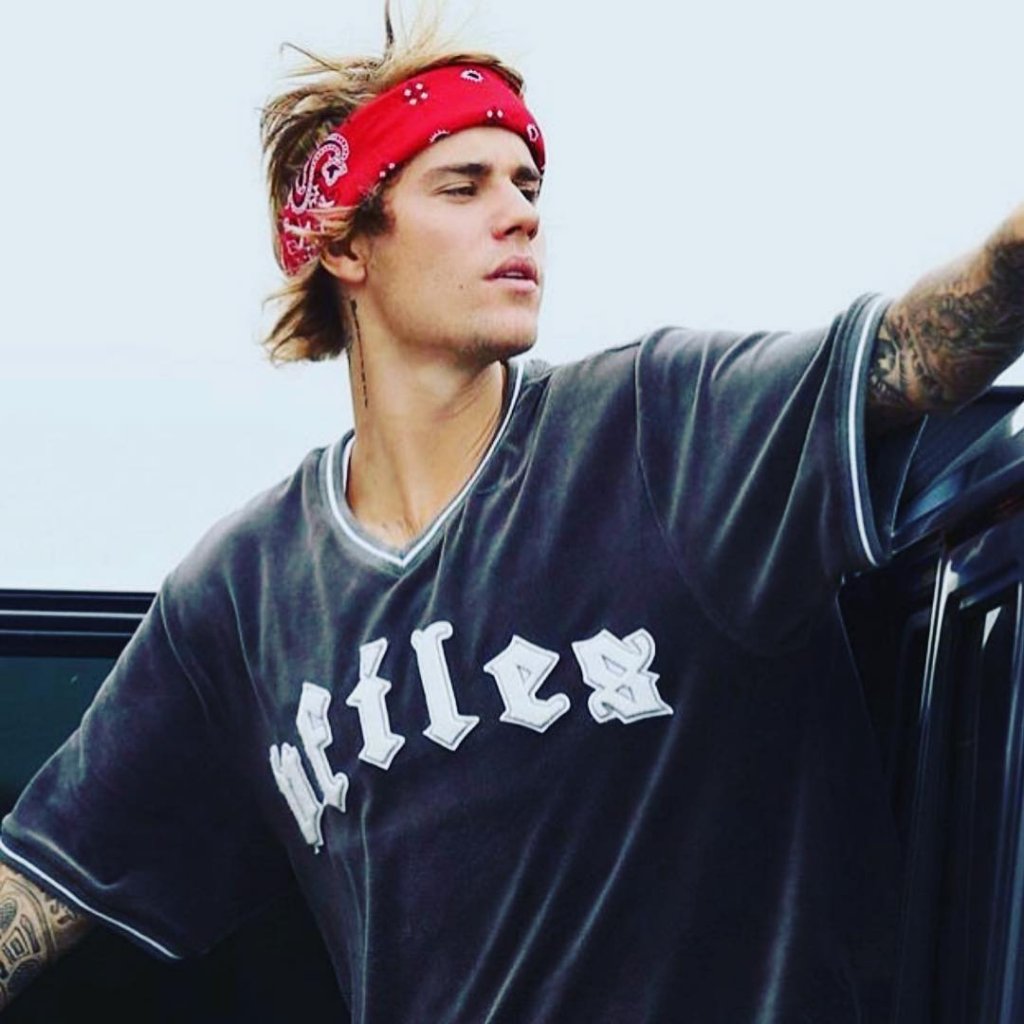 Speculations about his illness started long back when Justin appeared for an interview with Vogue. There, he confirmed that he has been dealing with some personal problems, especially his relationship with his parents.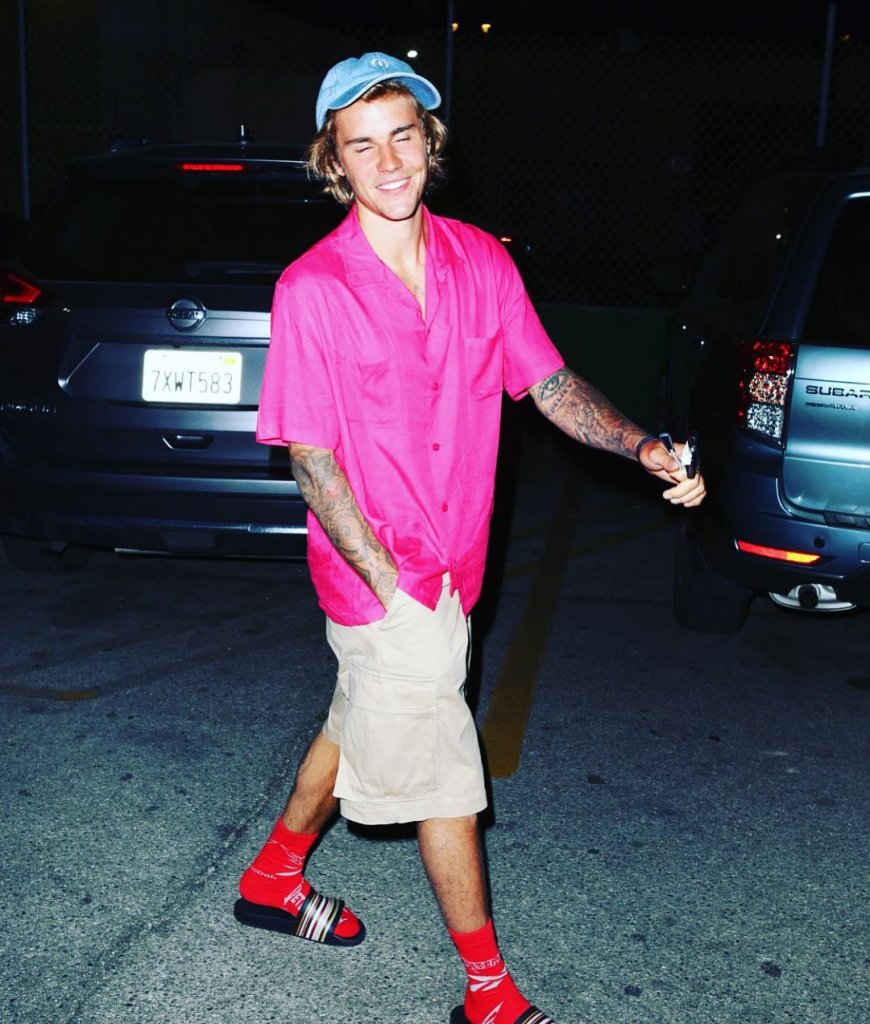 During his interview with Vogue, he hinted that his depression can be inherited from his mother as she also had the same issues when Justin born.
It was because of this disease that Justine Bieber cancelled all his purpose tour in 2017 and 150 concerts.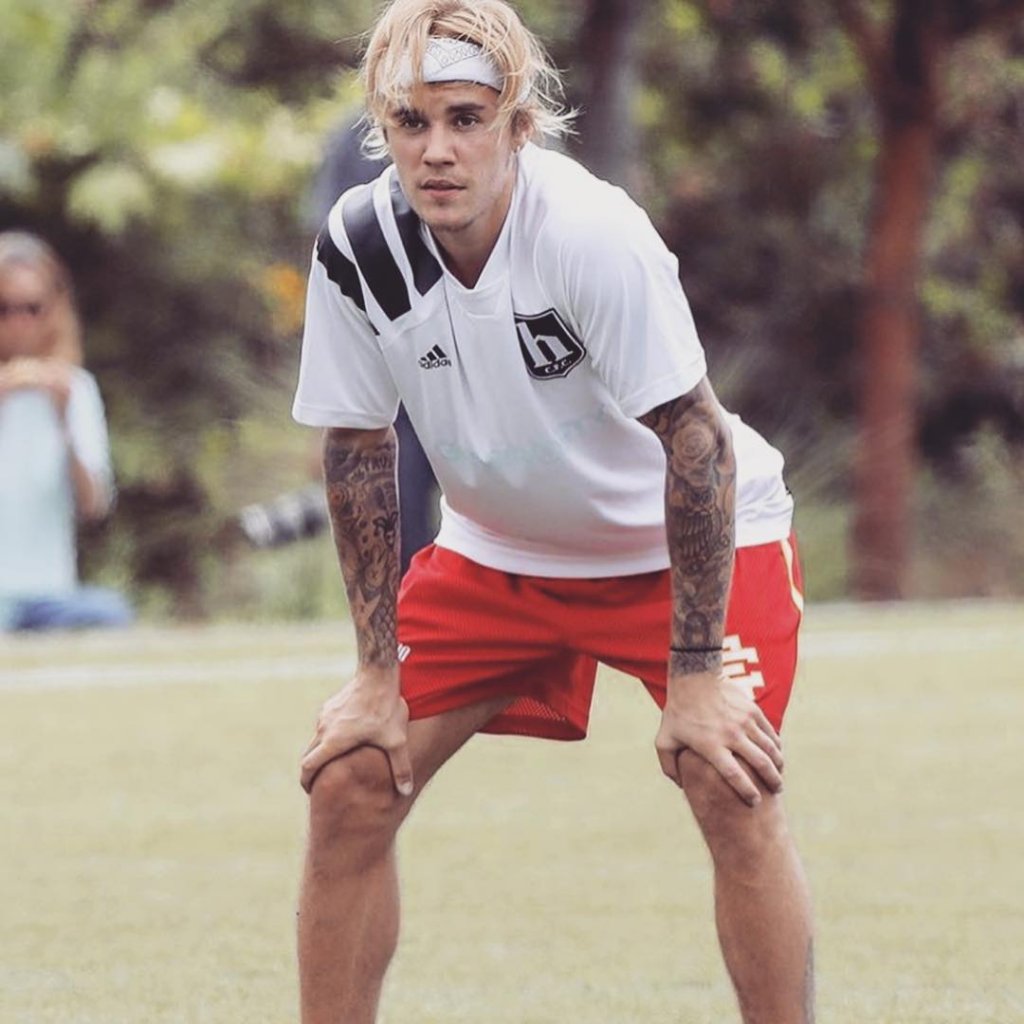 Read More: Justin Bieber Sings For His Wife Hailey Outside Hotel On Their Date Night
Well! experts say that Depression is not an illness to be treated but a mental state that one has to overcome every day. It is a chronic disease and the victim has to deal with it on a regular basis. If not treated well, depression can be a serious disease. But if the patient has a will to overcome then nothing can stop him.
As of now, Justin Bieber is under professional treatment and his wife is trying her best to help him overcome.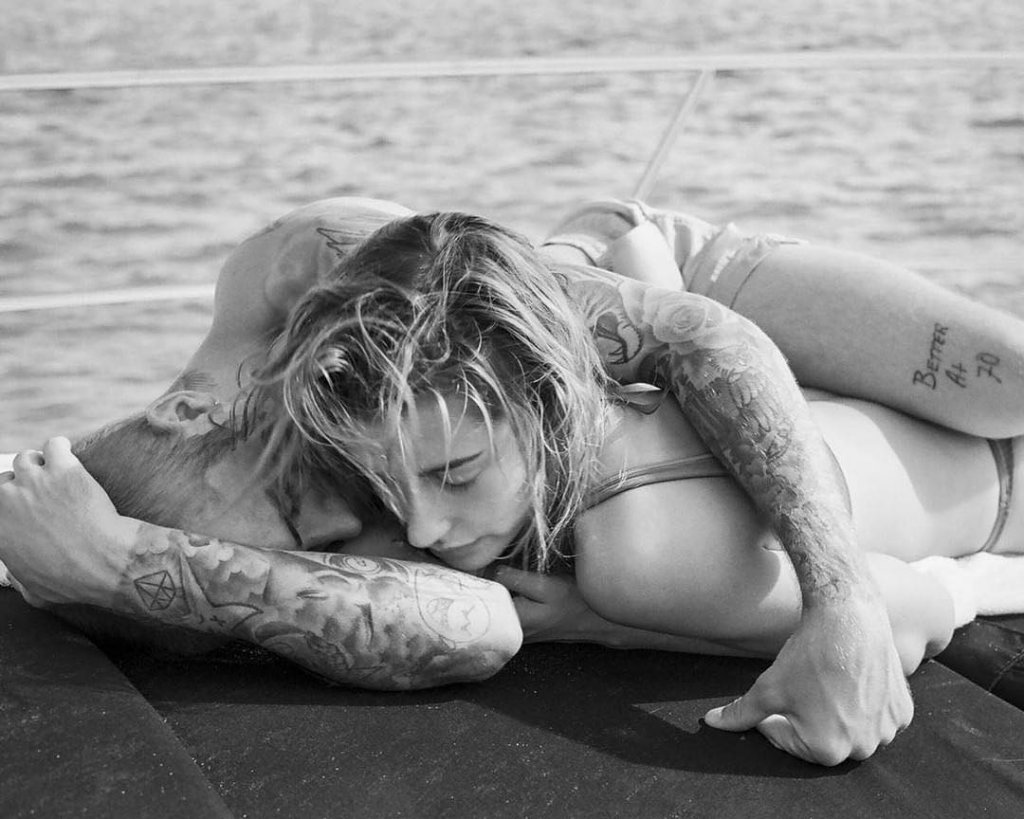 We hope to see him soon performing with all his spirit.