A teacher-student relationship is considered to be sacred in many cultures. They are one of the first role models for young children, from whom they imbibe good and bad qualities. Therefore, having someone from whom you can not only learn about a particular subject but also about morals and way of living is considered to be lucky. Many take to this profession because of their need for improving society and shaping the minds of future generations to make the world a better place. Even though the teaching may not be a financially rewarding line of the profession but the satisfaction of affecting real change in the world is the most fulfilling experience.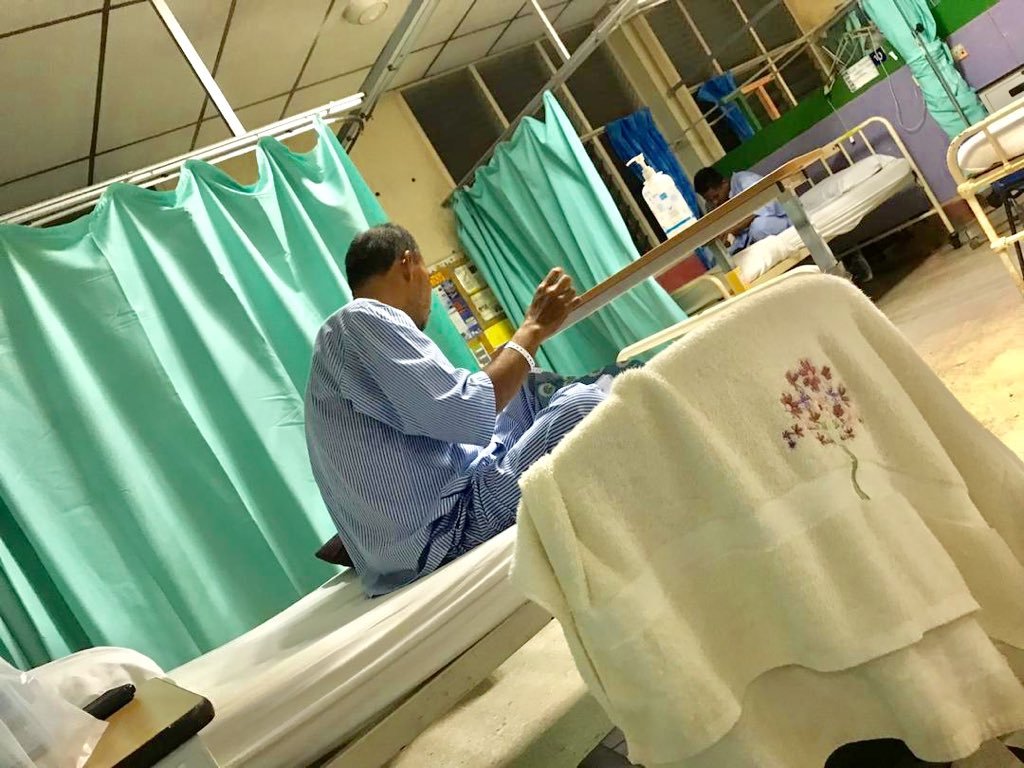 Read More: Student Introduced Himself As 'Captain' In Pre-School After 30 years Flies The Same Teacher As Pilot
Such is the dedication of this teacher from Perak, a primary school teacher who wouldn't stop doing his duty even after being in a hospital bed. Twitter user Nisa saw a glimpse of her primary school teacher correcting exam papers of his students while he was being hospitalized. She instantly documented the incident and shared it on social media with a caption that translates, "I am so sad to look at the picture. He was never that skinny before. Even when he is ill, he still prioritizes his students. I am so touched by his sacrifices."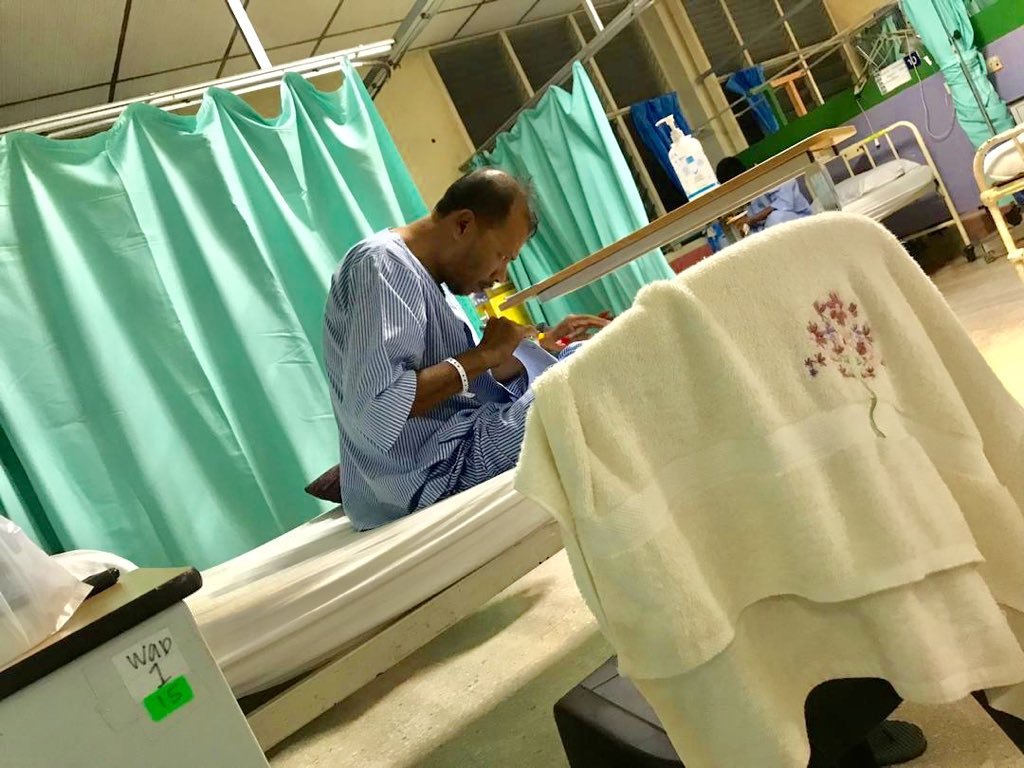 Her teacher whose name is Shahrul Nizam Hussin was hospitalized because of his diabetes fluctuations and then was discharged from there on April 2nd. Nisa also shared a chat with her school mates appreciating Hussin for checking exam papers in this condition.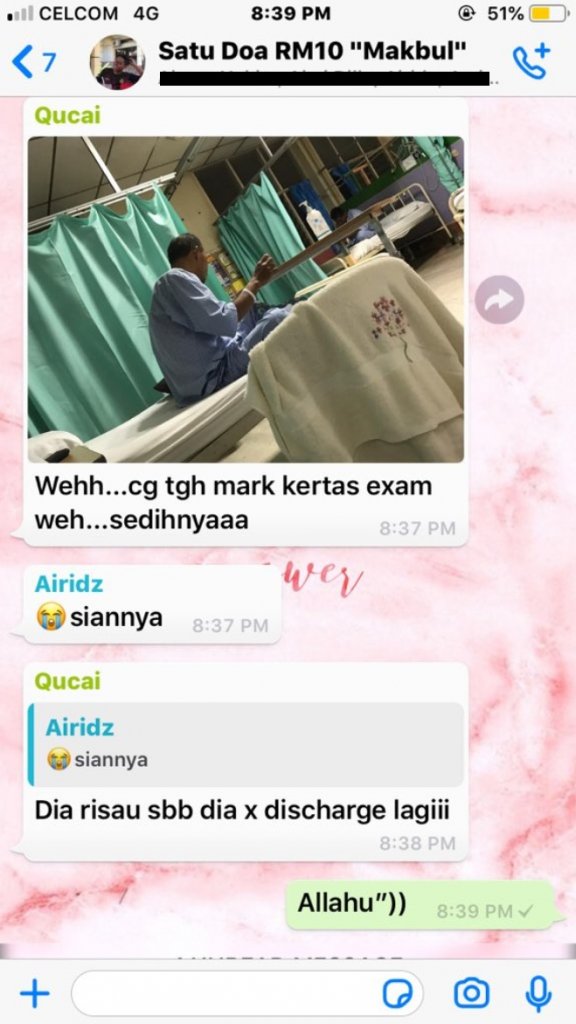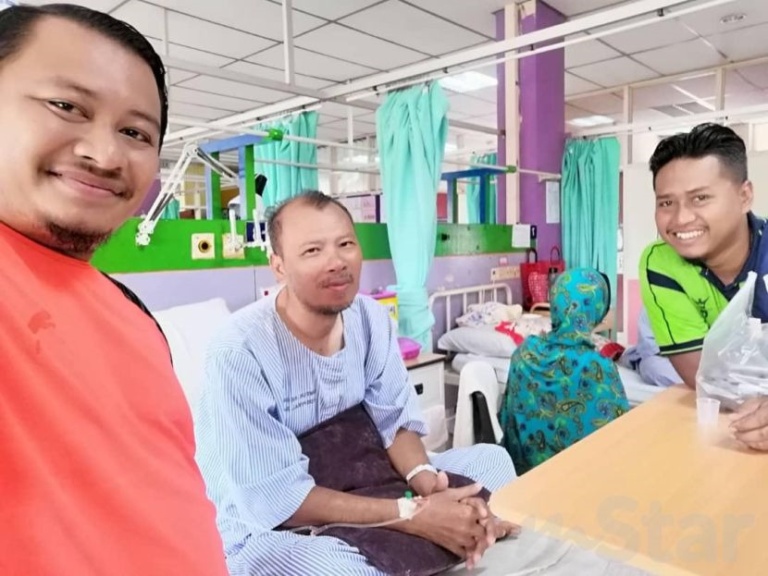 Read More: A Simple Act Of Kindness By These Roofers Changed The Life Of A Homeless Man
Seeing this post has reminded the netizens about the sacrifices our teachers make to ensure a bright future for us. Today, We salute all those hard working teachers out there, we wouldn't have made it without your hard work.