When you search for a beauty product inside a cosmetic department, you will notice a wide range of products but does it ever comes to your mind to cross check the ingredients in the product? And how seriously you go by the directions written in the micro font? I know it appears tempting to just slop these face creams, hair dye but allergy reactions are no joke. They can sometimes take your life away.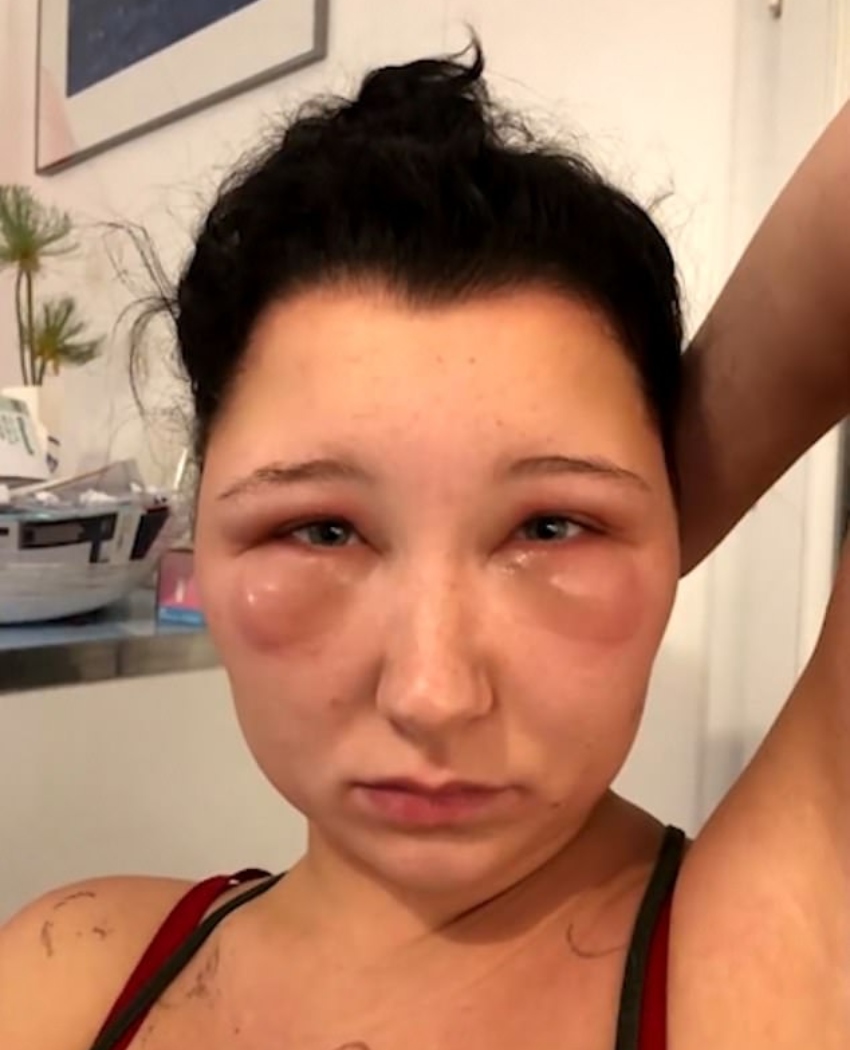 Read More:-Priyanka Chopra And Nick Jonas Are All Set To Marry Inside The Palace In Jodhpur
Estelle a woman is a 19-year-old English student and who lives in Paris experienced the terrifying result of an at-home hair dye kit. This woman bought the hair dye at a local supermarket situated in Val-de-Marne neighborhood and went in complete order by all the instructions. Since she had allergic reactions earlier, she conducted the patch test, not noticing it carried the chemical Paraphenylenediamine, PPD. Then, in place of waiting the suggested 48 hours, she waited only for 30 minutes before applying the hair dye kit.
Estelle the 19 years old woman quickly realized that something went wrong, as her scalp started to feel irritated and tingling. After consulting advice from a pharmacist, she treated it with antihistamines and went to sleep. The very next morning, she realized that the swelling became even worse. Estelle's head measured 25 inches, quite more than an average size of 22 inches, "I could not breathe, I had a light bulb head," Estelle said.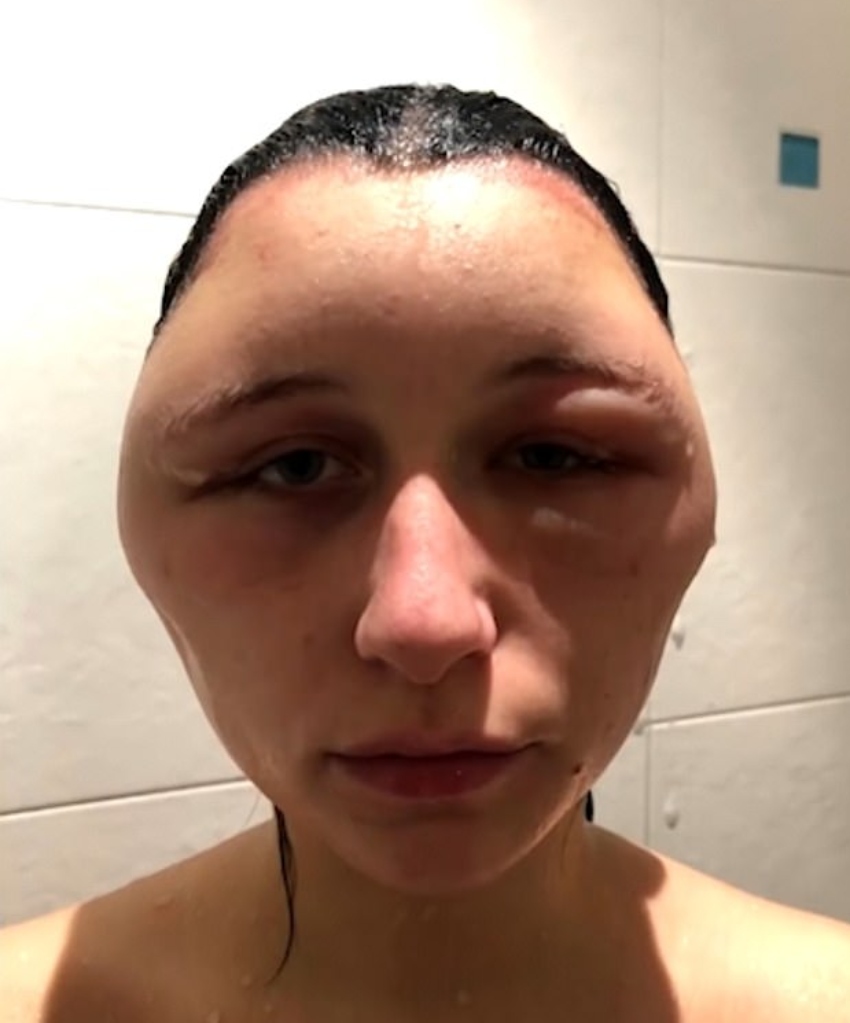 She hurried to the hospital, where she was provided with a shot of adrenaline and admitted the whole night. Luckily, she recovered completely, despite the fact that outlines of the excess swelling can still be seen. Estelle the 19 years old woman confesses that she made a "mistake" by ignoring the instructions mentioned on the packet. But it was not possible for anyone to see such nightmare coming "I almost died," Estelle told Le Parisian. "I do not want it to happen to others."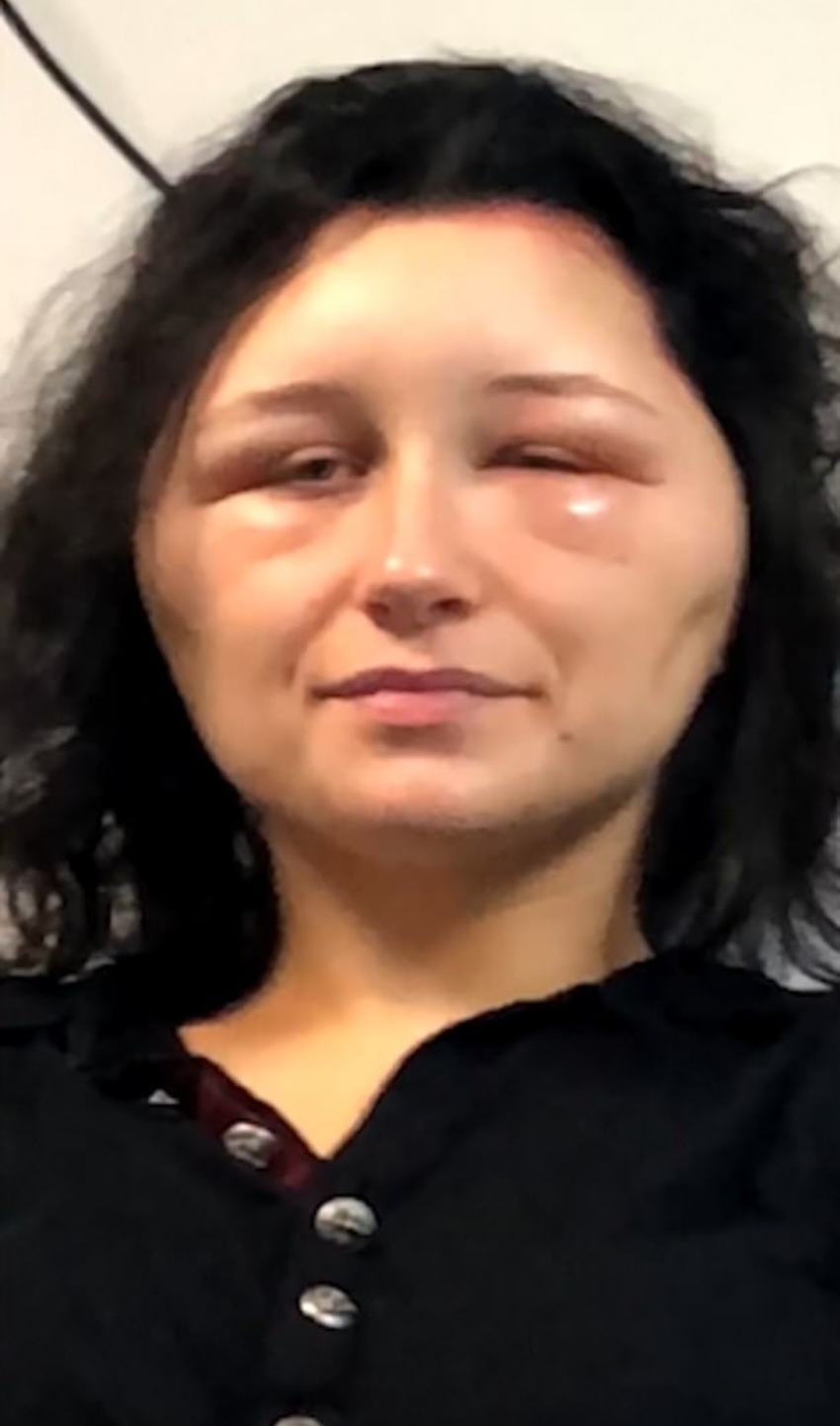 By bringing up this story, this woman desires that everyone should be alert to the side coming of PPD that caused her swelling. A lot of coloring products contain paraphenylenediamine, as it is required for dark shades of dye. Nevertheless, the chemical is the central reason for allergic side effects, so its concentration is uncompromisingly limited. Following the instructions on each packet is paramount. If you do not follow the instructions, you might also suffer the pain of a "light bulb head," or worse. There is no one wants to die to overdye.