In every romantic relationship, there comes a point where you have to take the relationship to another level with your partner. Most women fear and become insecure about their love life when it comes to sleeping with their man. The reason behind their insecurity is the fear that their boyfriend will be losing interest in them after sleeping with them. And which is kind of obvious because in most cases men do behave this way. But the real question is why? Why do men leave the woman after sleeping with her? Well, we have the answer.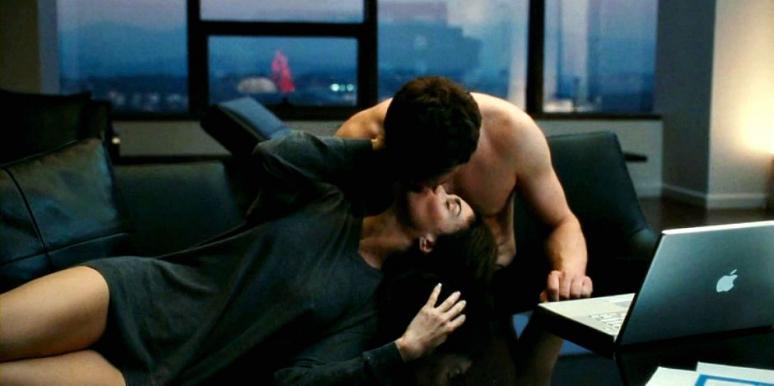 After being intimate with your partner you will automatically expect more bonding. You will expect his more time and you wish that he spends more time with you than ever. Because for you the relationship is now on another level not just physically but mentally and emotionally too. And if you think that he is kind of losing interest in you and is ignoring you and you should really think this through.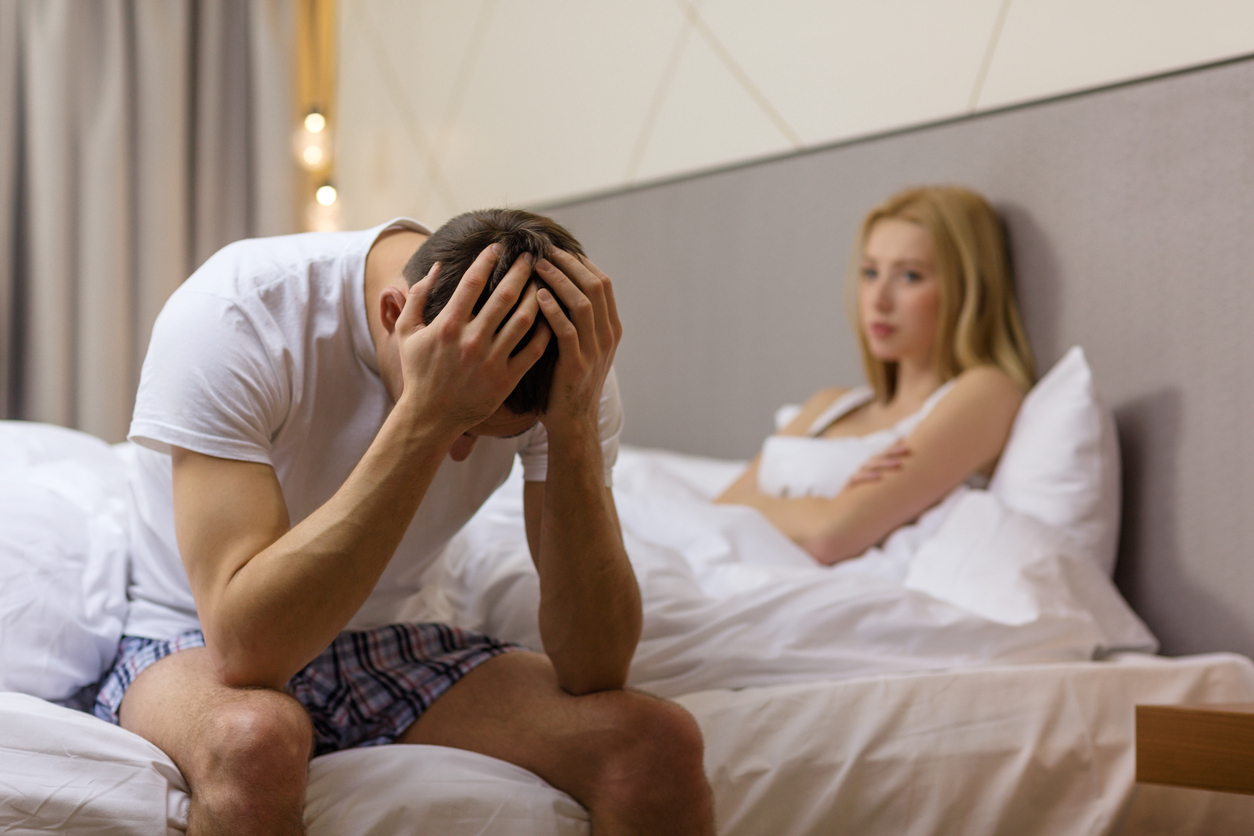 Most women believe that maybe they have done something wrong during it that may have repelled their boyfriend and this could be true too. Probably during the act, he may have found something repelling about you that lead him into worrying about you. But it could also be the other way around. Maybe it's his own insecurities about himself that is holding him back. In this scenario, he would be waiting for you to reach out and tell him that its all okay between you two and he did nothing wrong.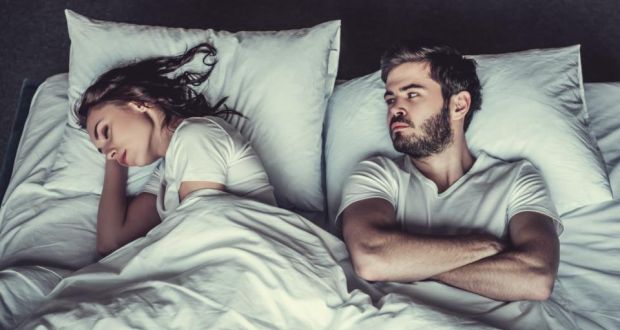 Another reason why is he losing interest in you after sleeping with you could be because he was never serious about you and maybe this was all he wanted from you. He got everything he wanted from you and now you are of no use to him and that's why is slowing trying to end the relationship.
Read More: Woman On Reddit Asks 'How To Deal With Not Being Pretty' And A Guy's Reply Won Everyone's Heart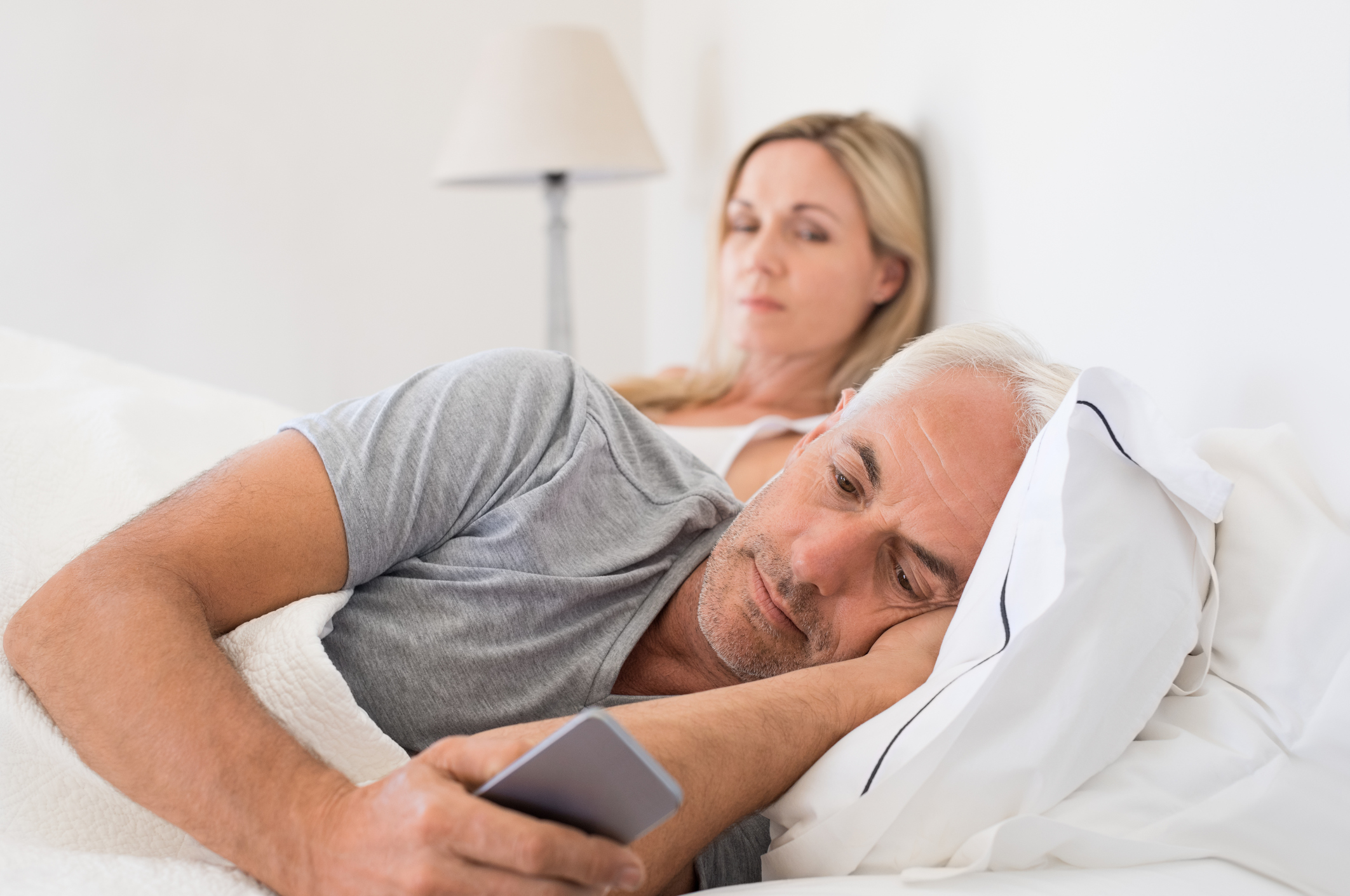 Other reasons could be commitment issues. Men could have commitment issues right in the middle of their committed relationship. Now that you have your relationship at another level it's a sign that the relationship is too serious. So maybe now he is being scared to take the relationship to another level and taking actual responsibilities for it. It could also include other reasons that have nothing to do with being intimate with your partner like he is developing a crush on somebody else or he thinks the spark is gone between you two so it is better to end the relationship.