Relationships are simple, but people tend to believe that they are complex. A Beautiful Illustration is a form of art that describes relatable things through images with less or no words. A relationship between a man and a woman comprises of love, loyalty, compassion, trust, and romance. A Ghanian illustrator and animator Pokgah has described romantic relationships perfectly; have a look at them.
Read More: 40 Unbelievable Cosplay That Are Superior Than The Movie Character
More info: Instagram
1.When he loves video games more than you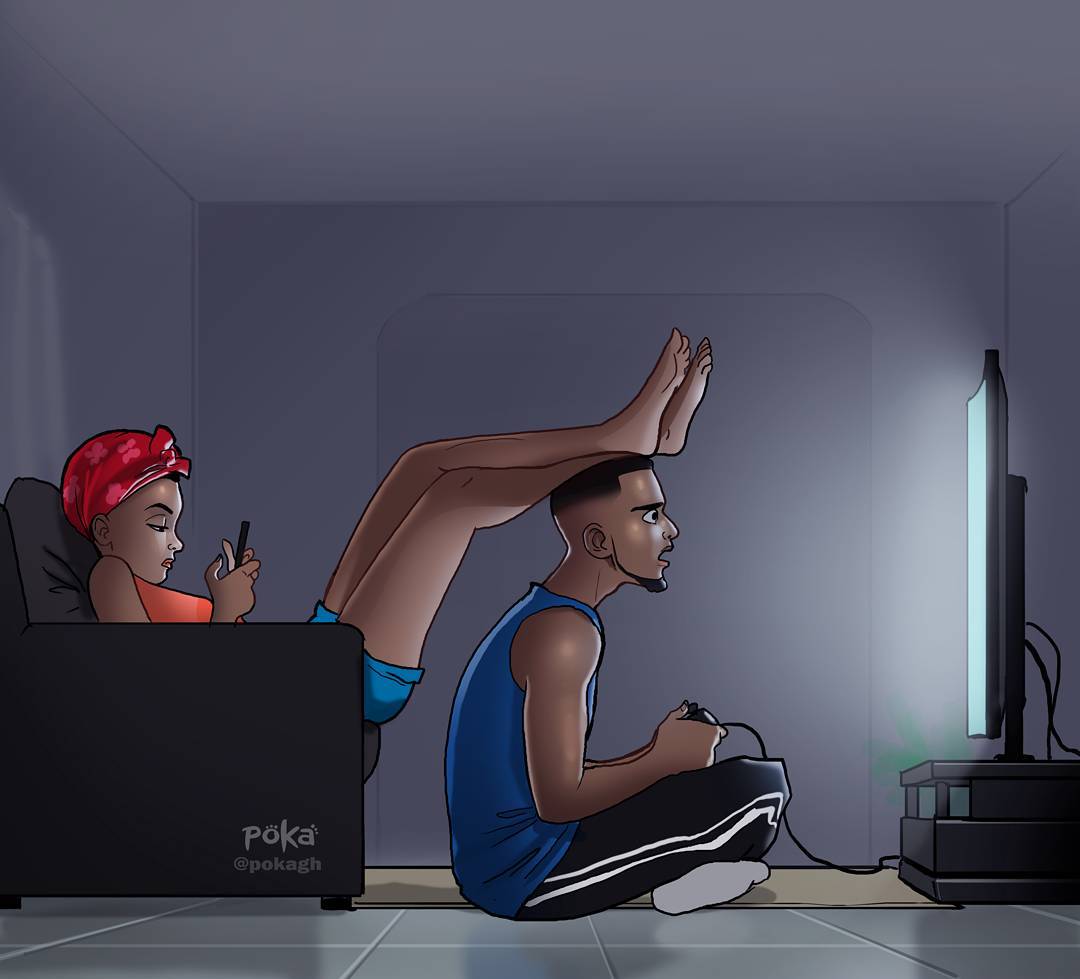 2.When you realize your dog deserves more love than your boyfriend who is always late for a date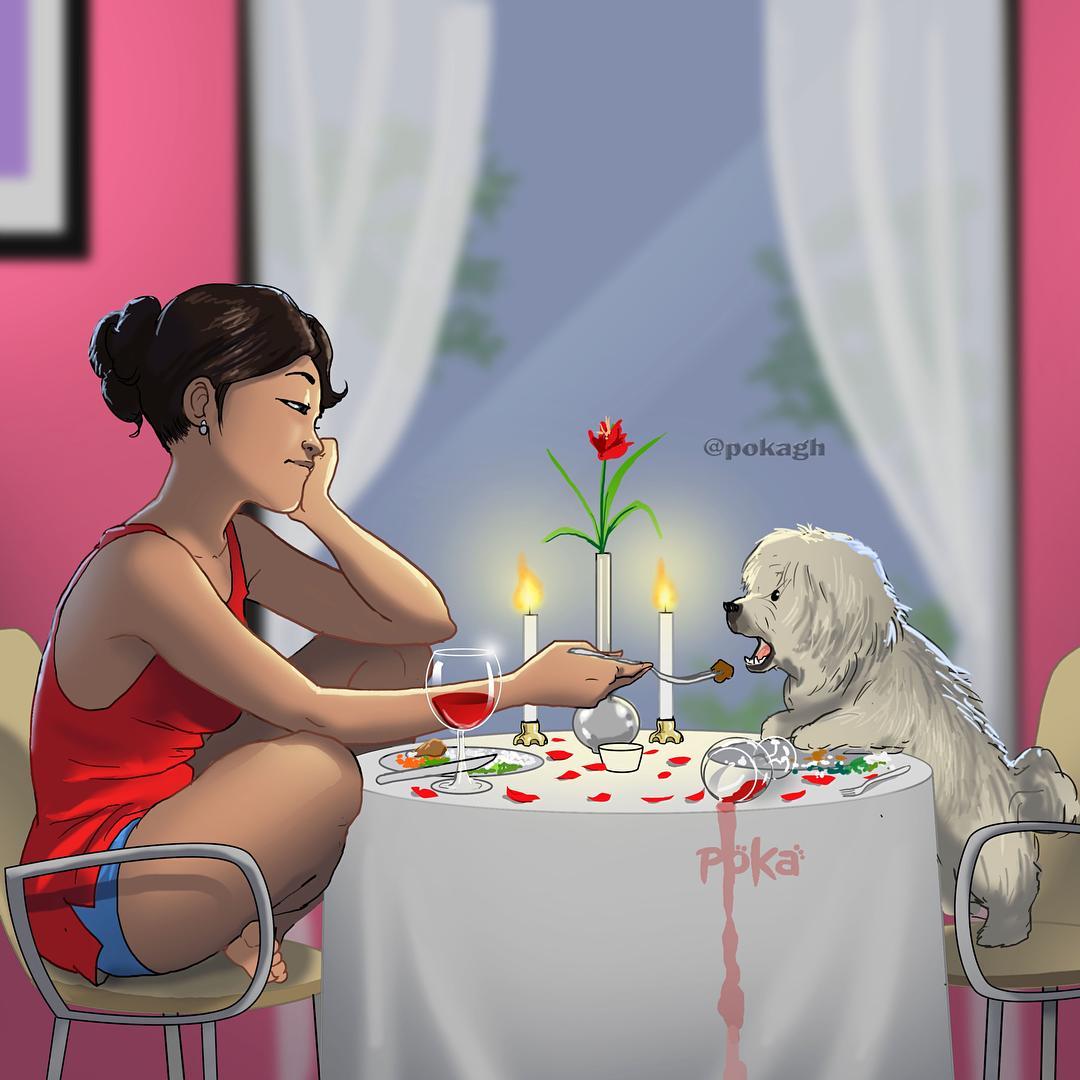 3. Souls of true lovers are never separated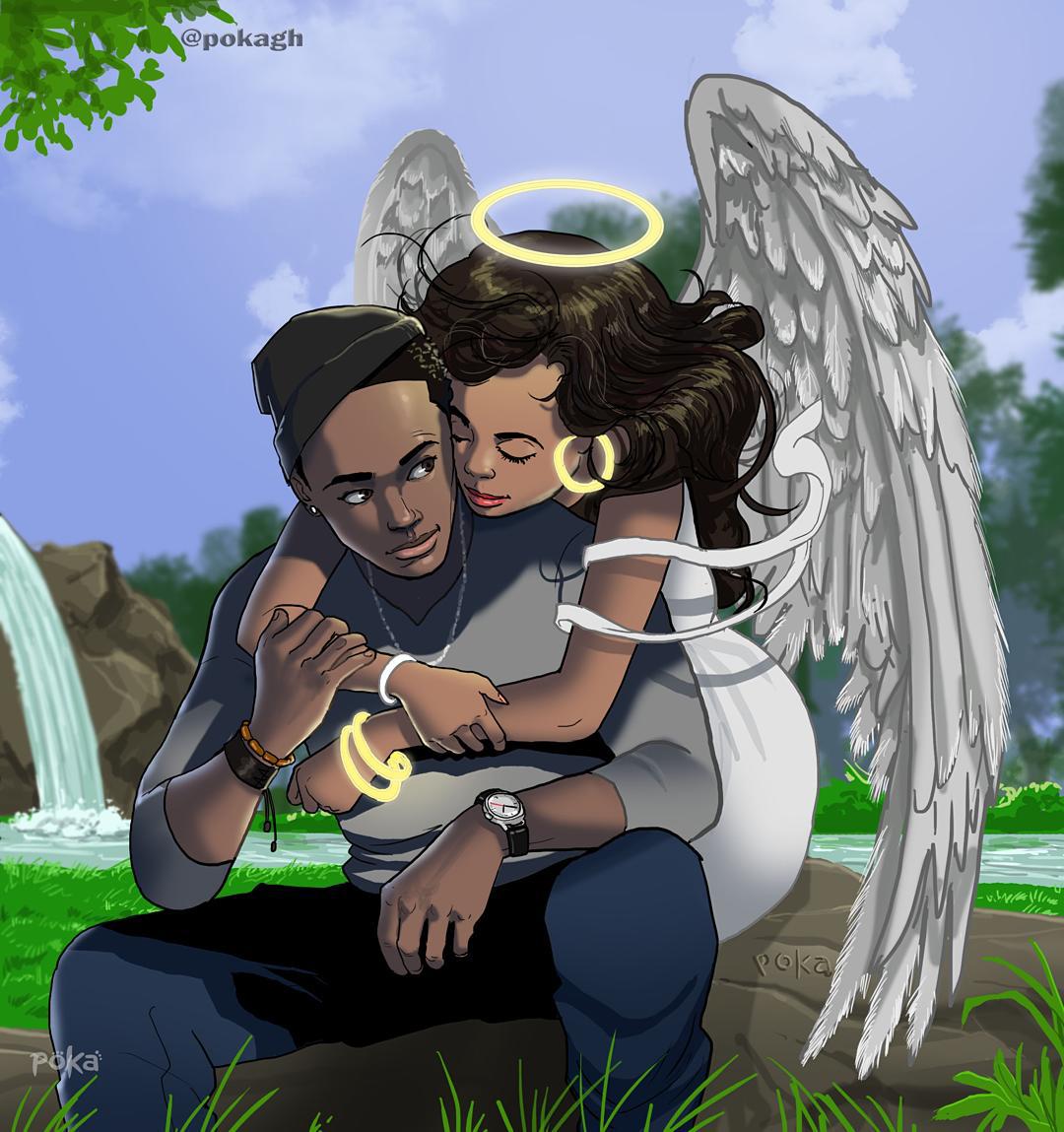 4. Nothing is more romantic than hugging your love under an umbrella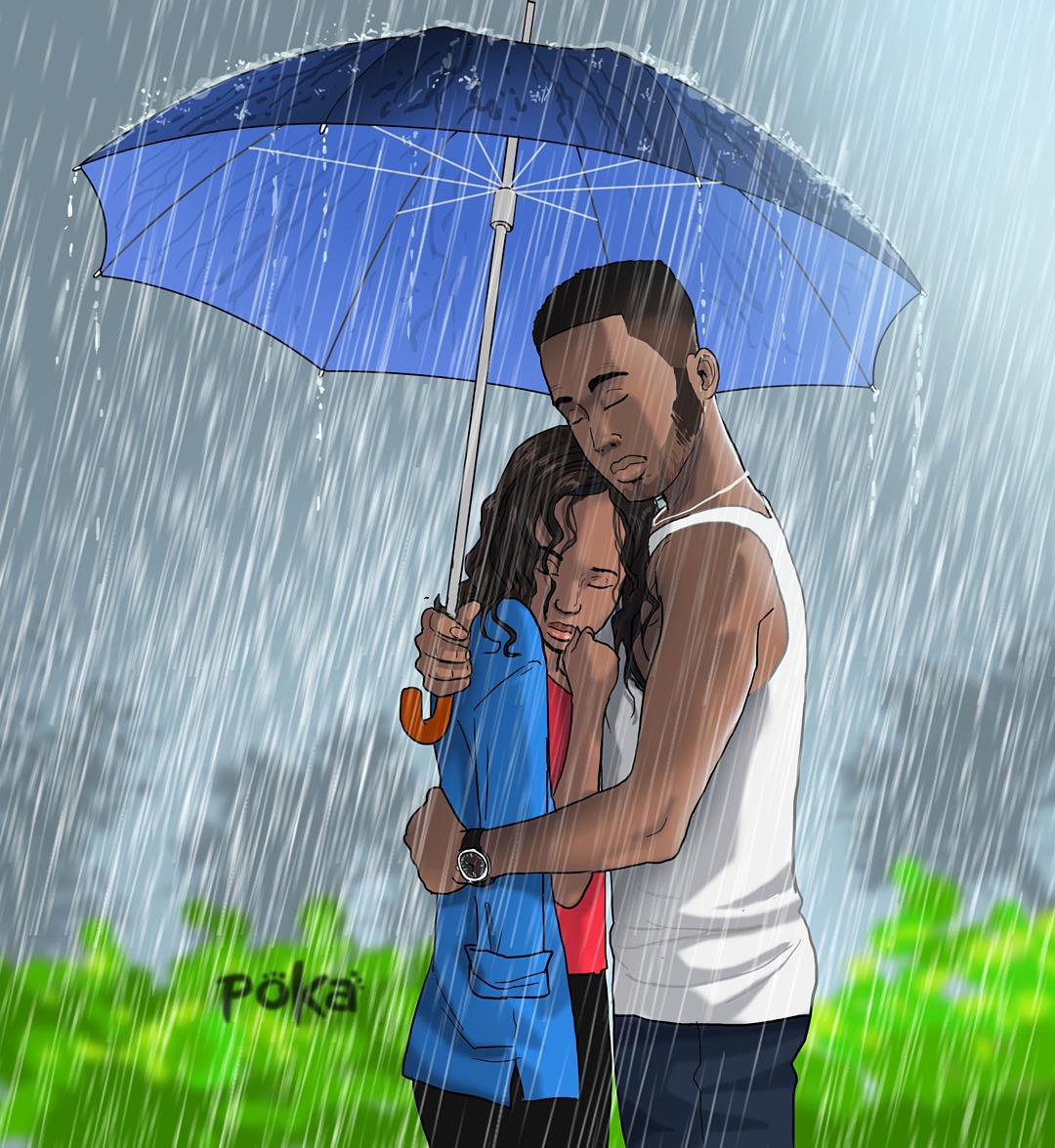 5. Life with kids is not as easy as it looks, but it's not complicated either.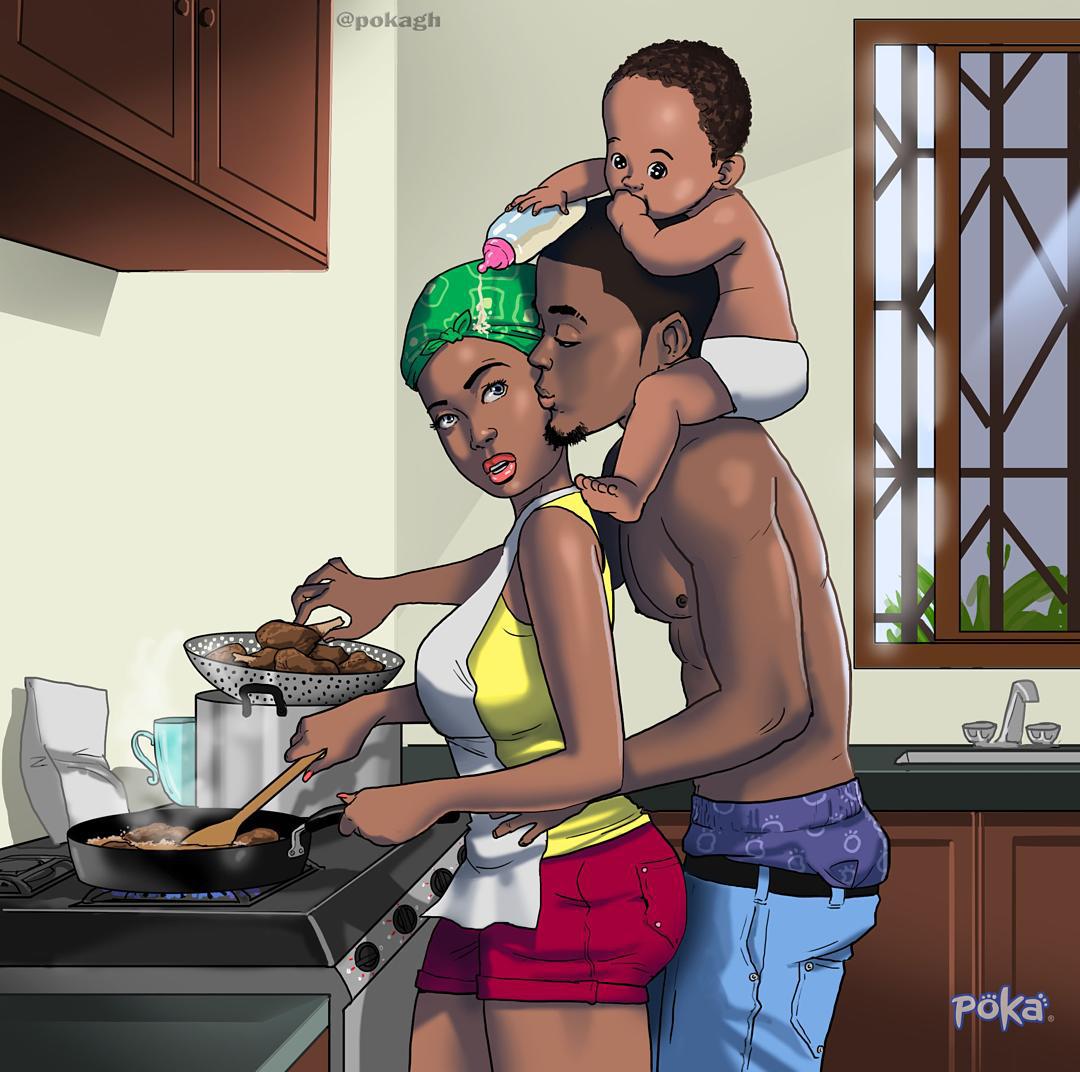 6. A proposal in the right way at the right time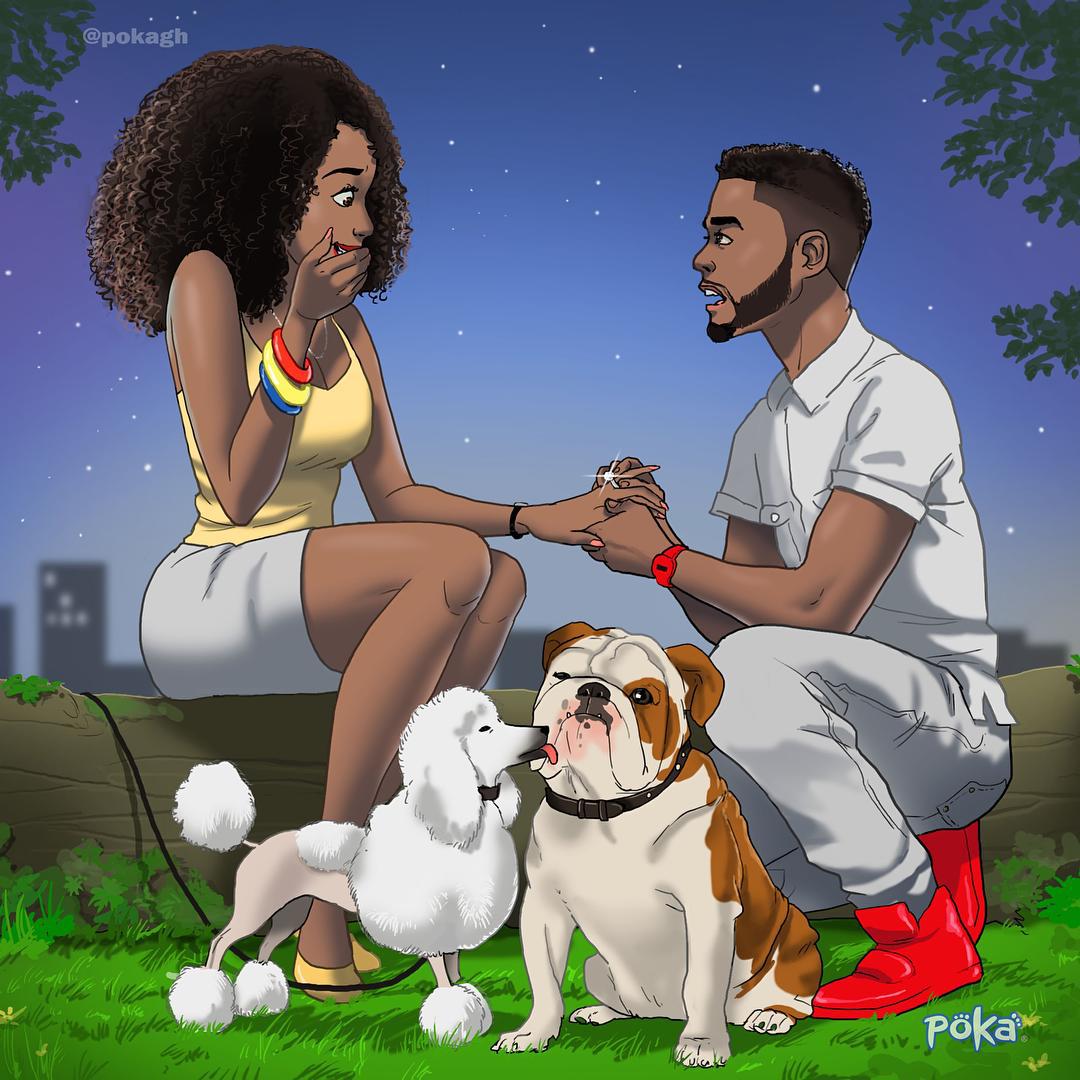 7.When Santa gifts you best Christmas Gift ever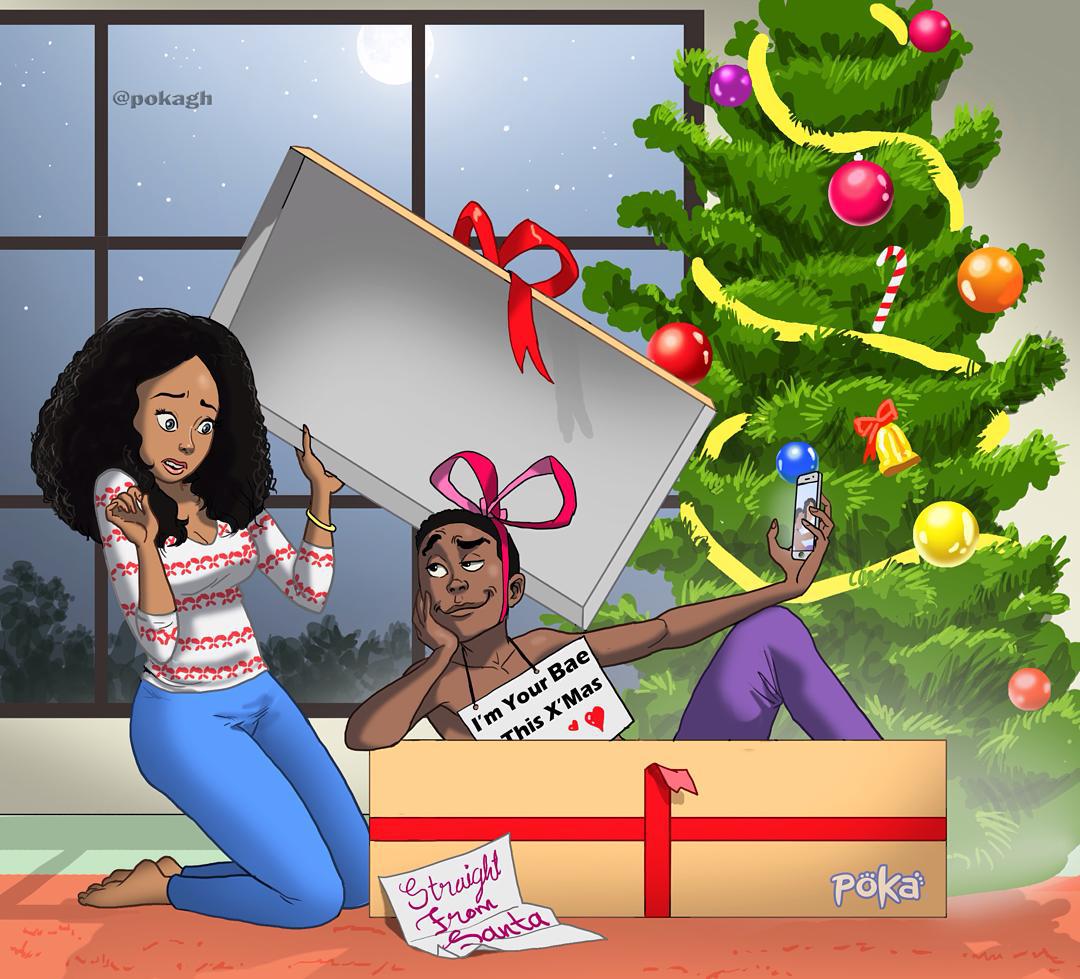 8. Dressing Takes Time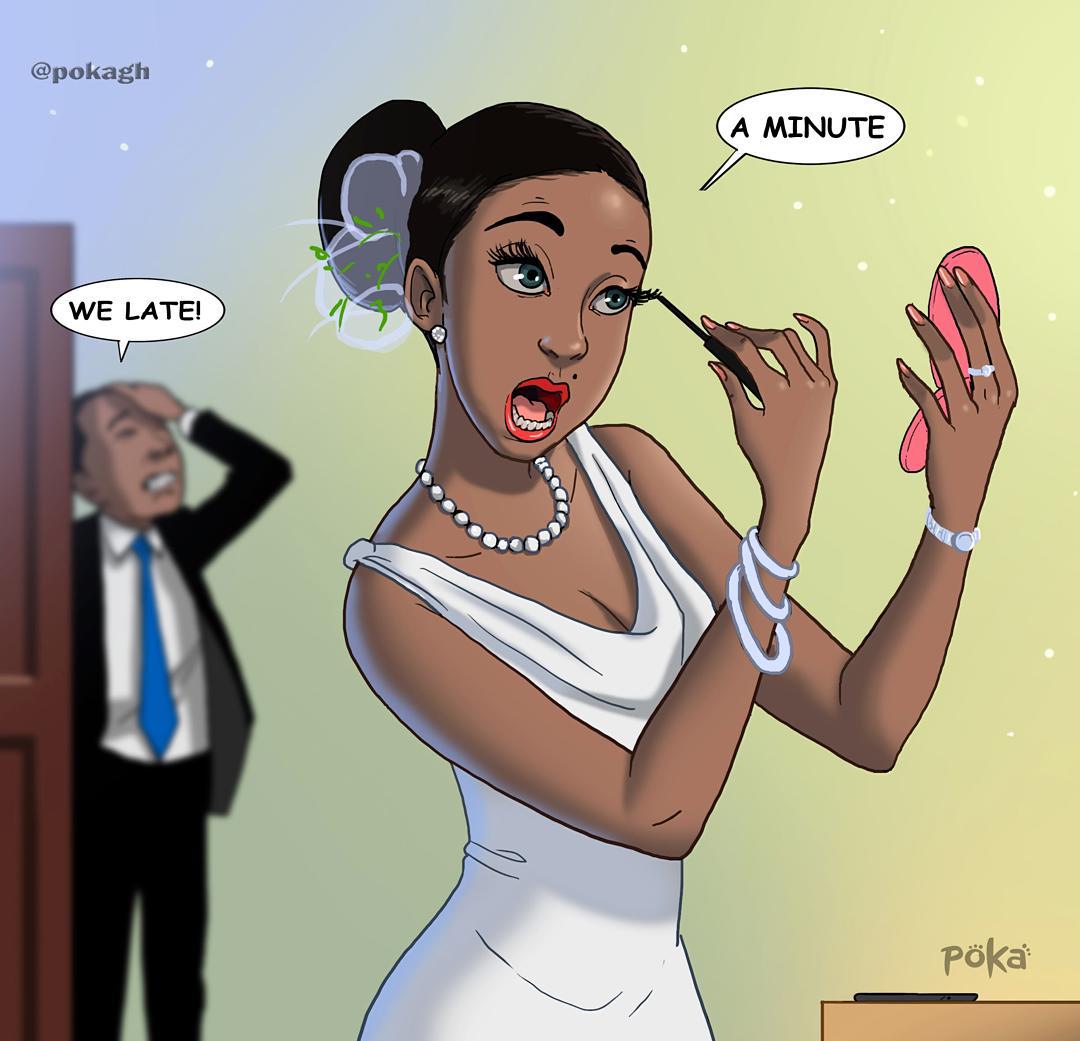 9. Children are pure-hearted and care for you when no one does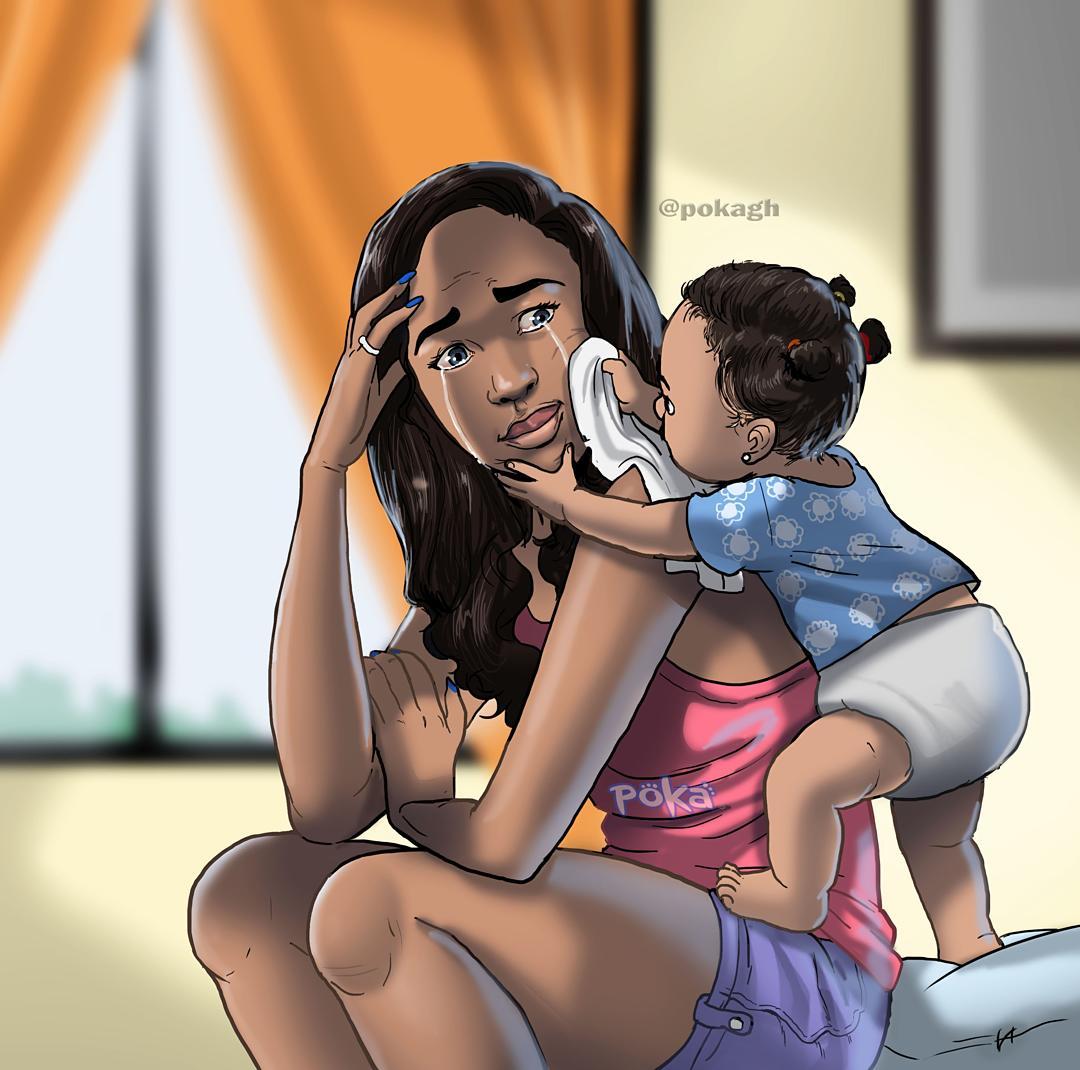 10. Dogs are better friends than humans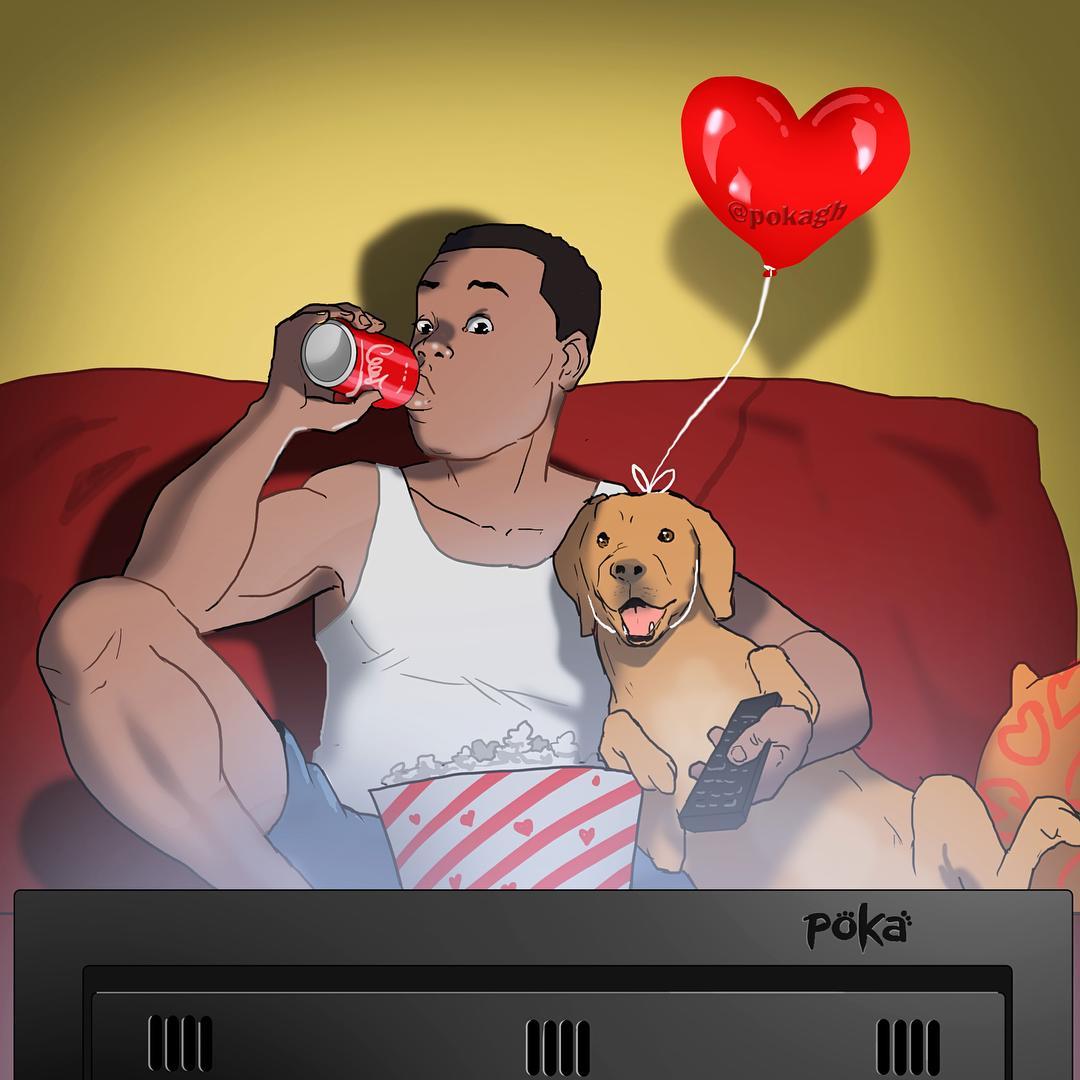 11.When you are getting ready to finally take her home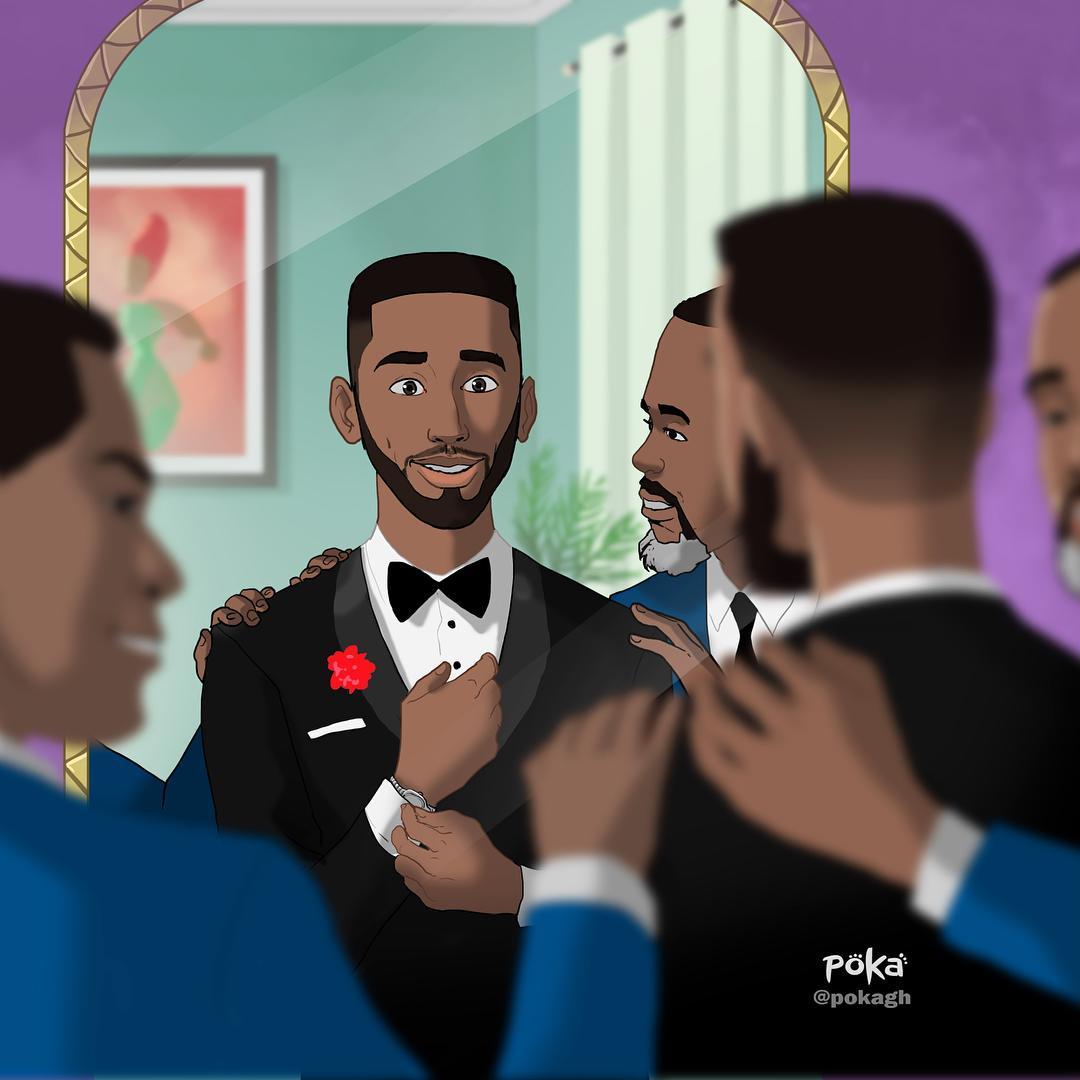 12. Happiness is when you are about to marry your love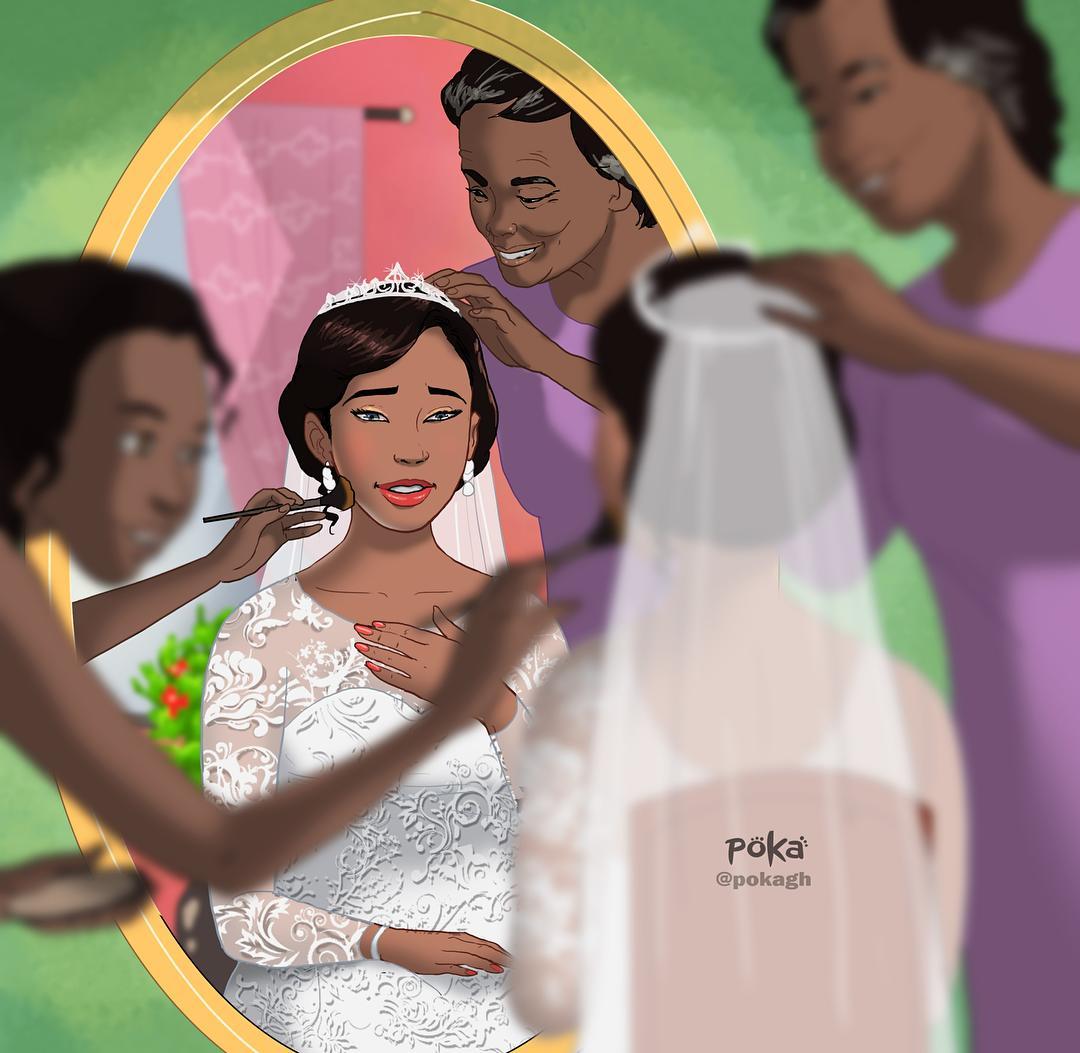 13. Parents get a new life when their child is born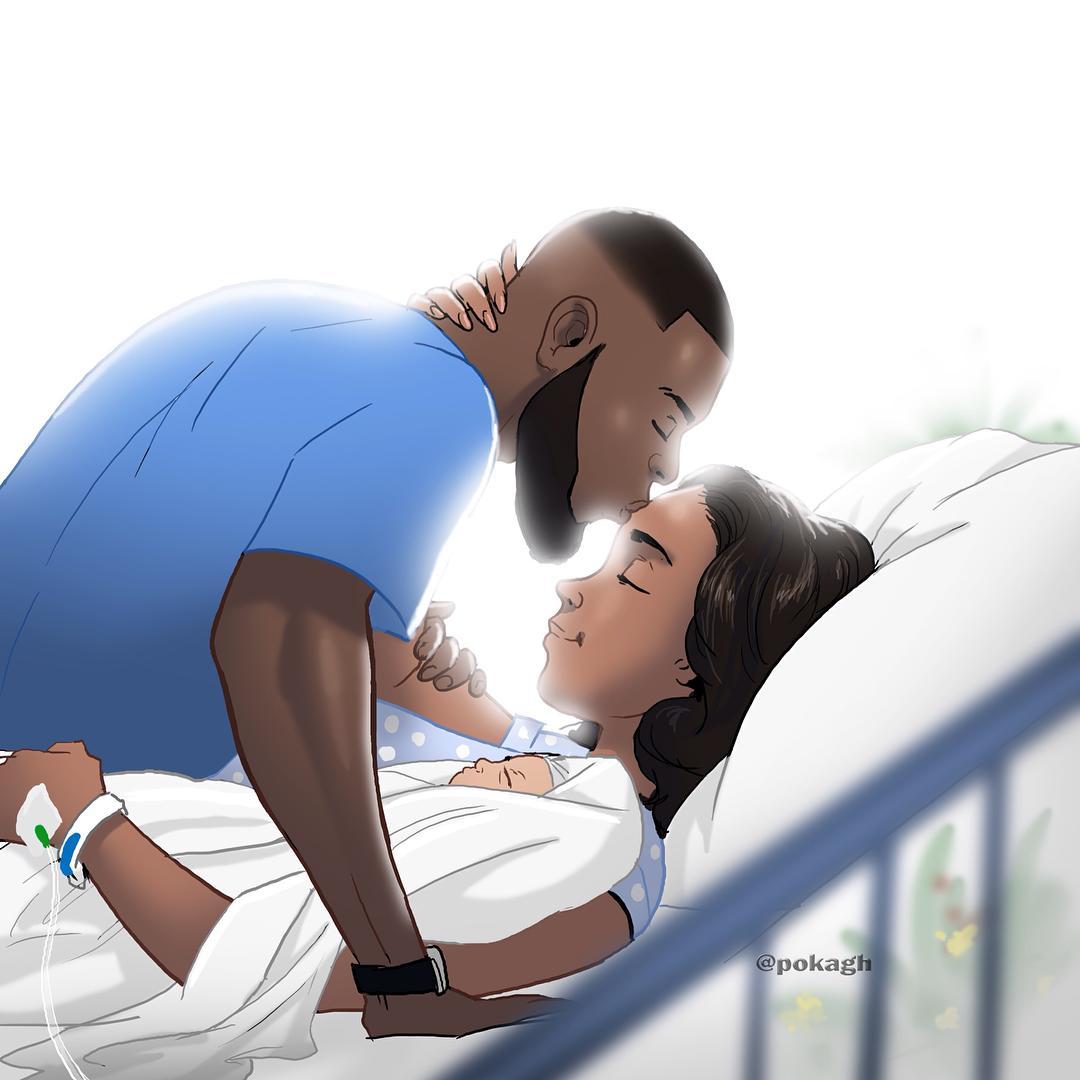 14. Just for fun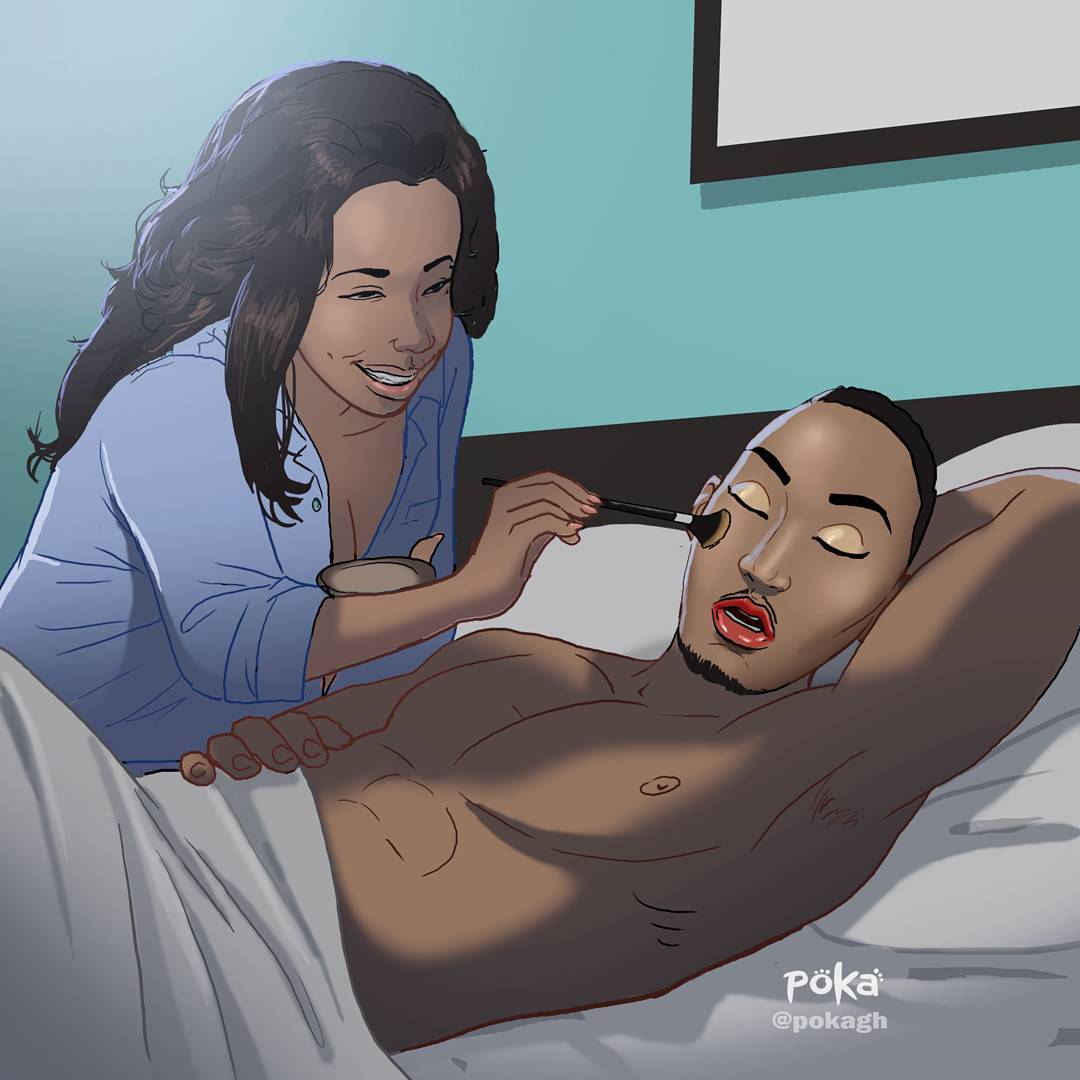 15. Miles away physically but connected through memories of love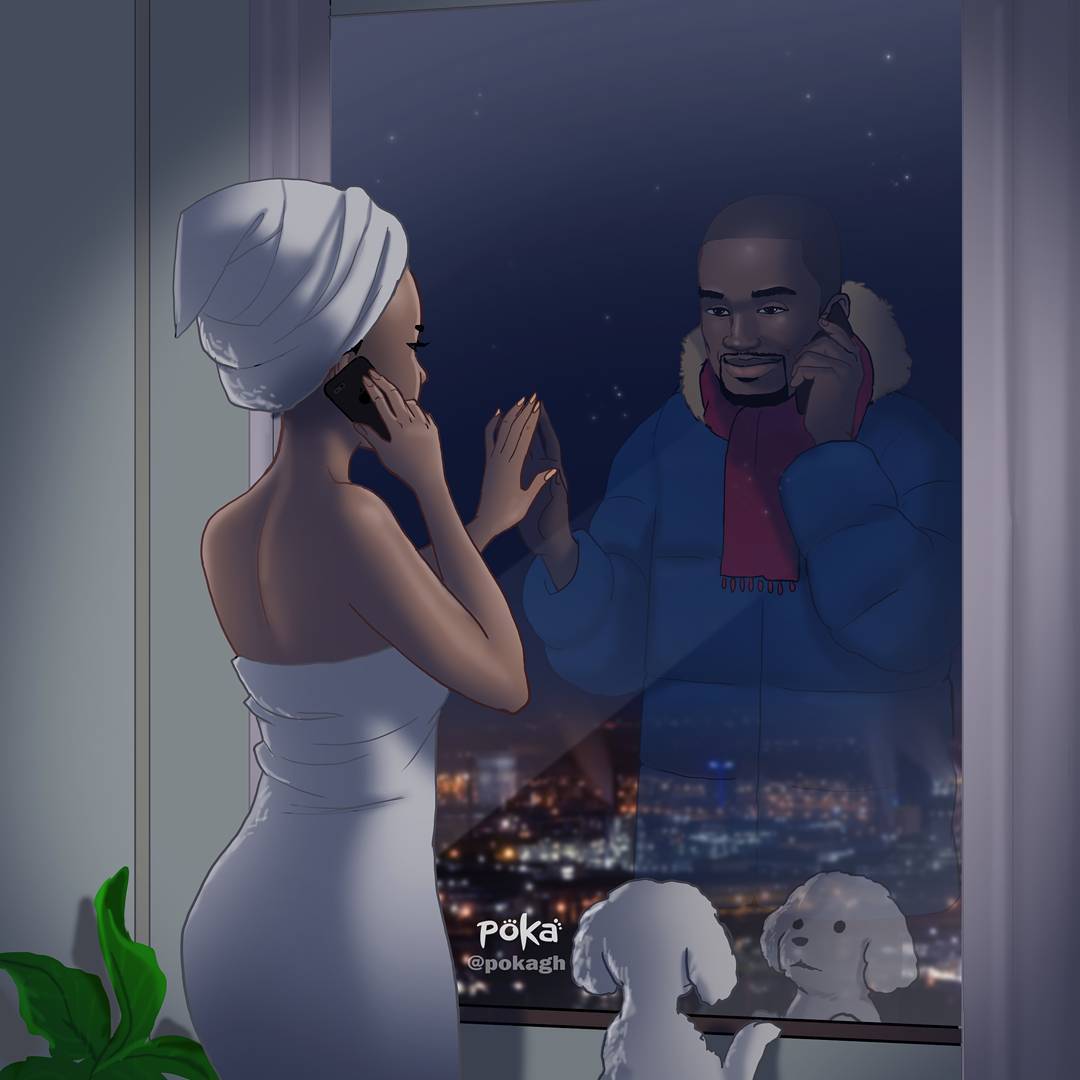 16. Trying to ruin her diet plans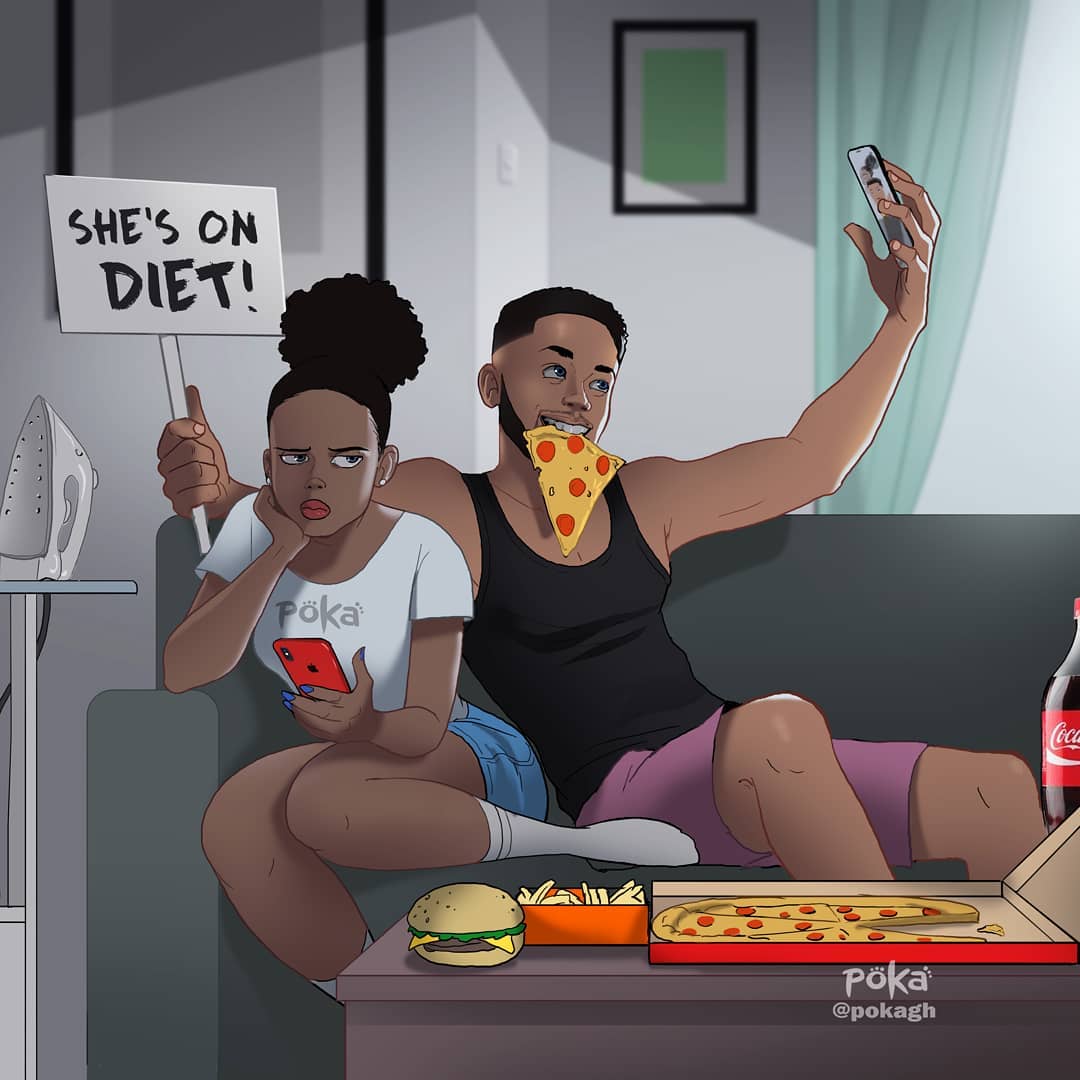 17. His queen and her king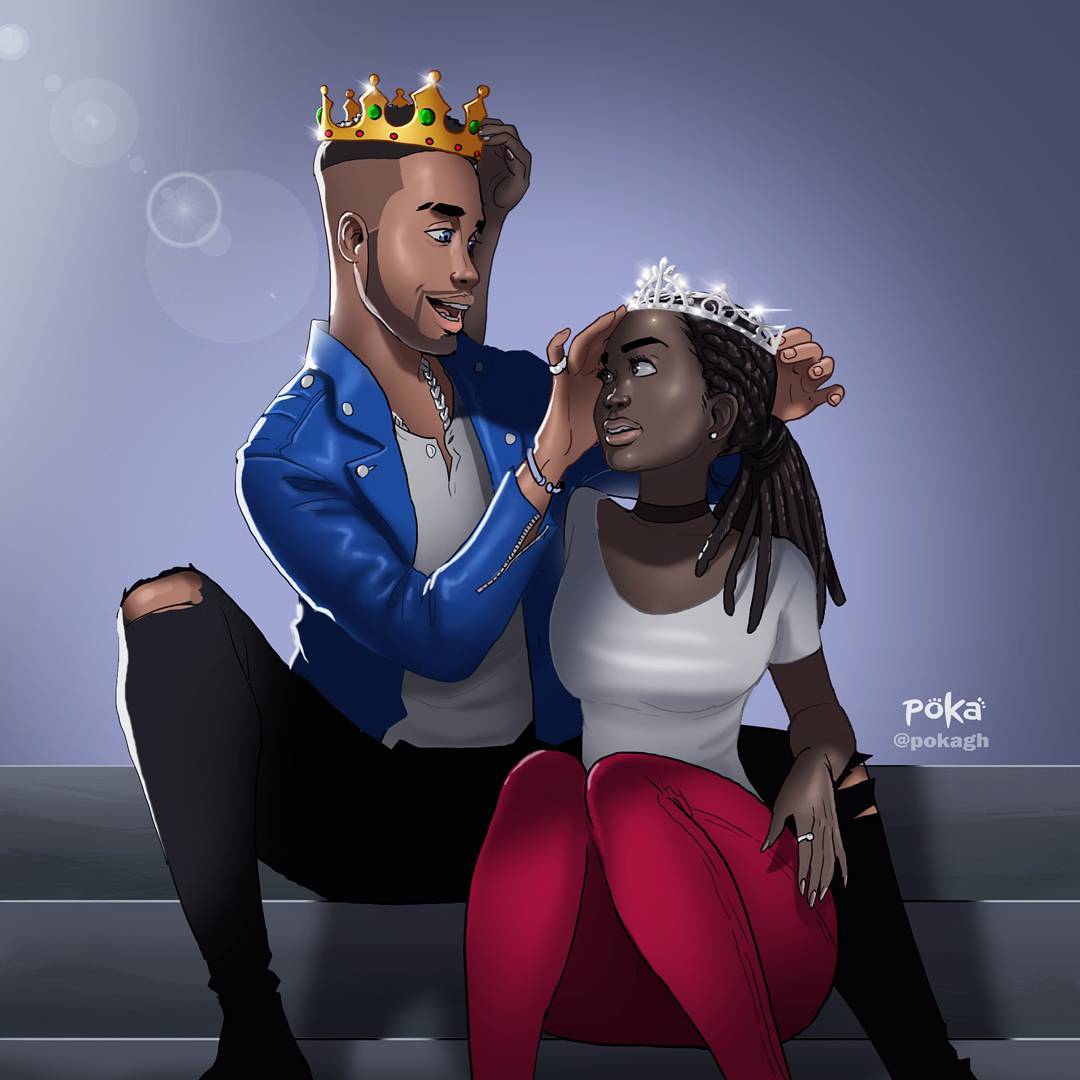 18. Trust and faith is the first step and the most important part of any successful relationship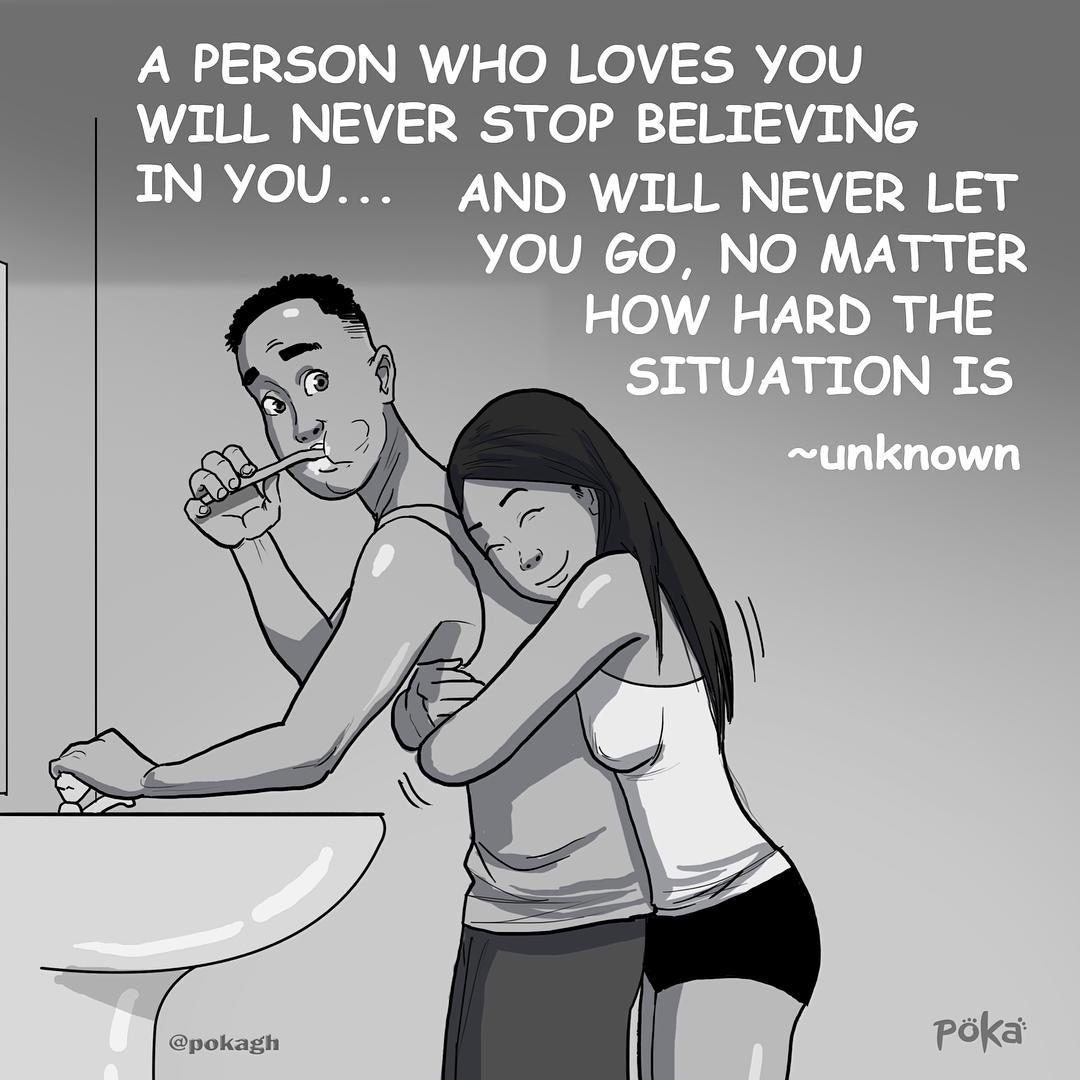 19. "There will be so many times when you would feel like you have failed. But in the eyes, heart, and mind of your child, you are a super mom"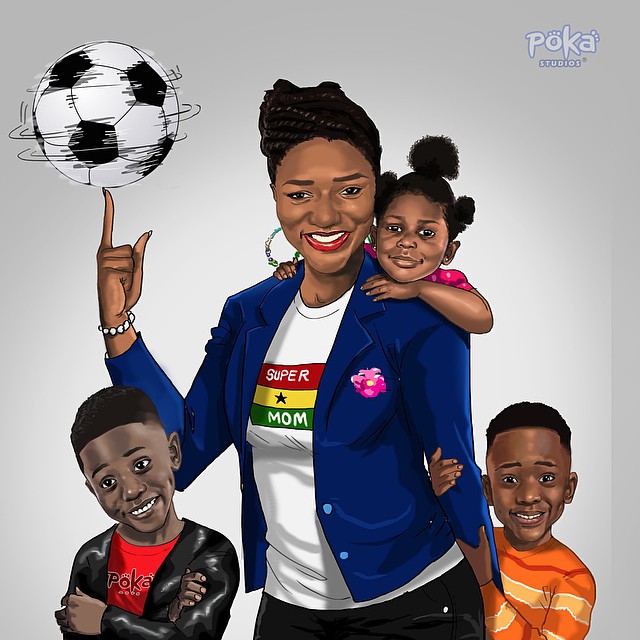 20. "You have not lived today until you have done something for someone who can never repay you"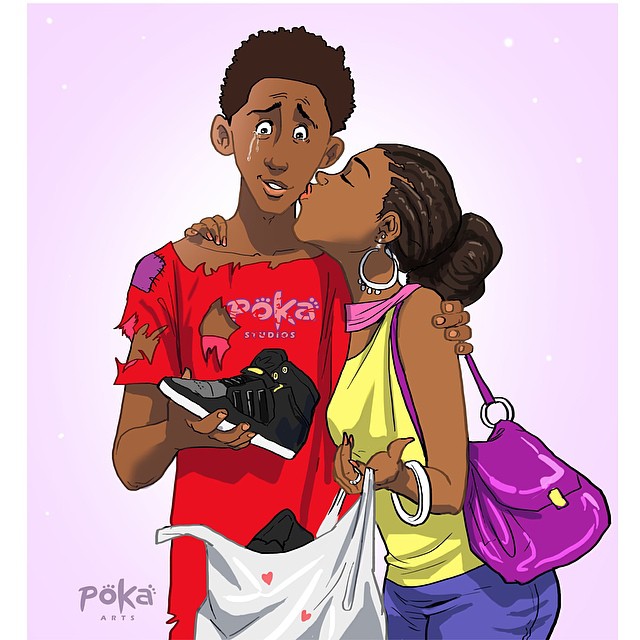 21. The reason why we can't go of someone is that deep inside we still have hope